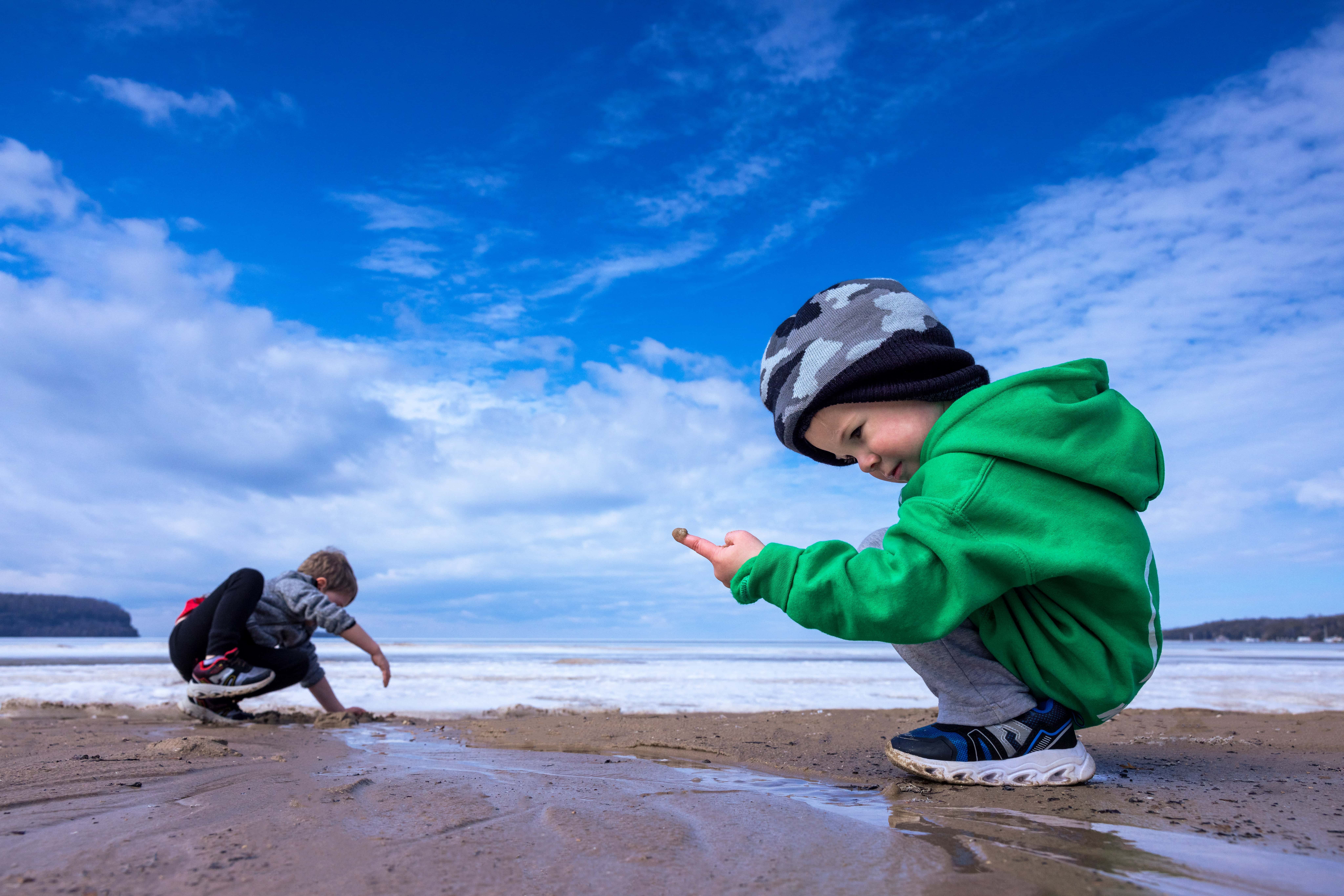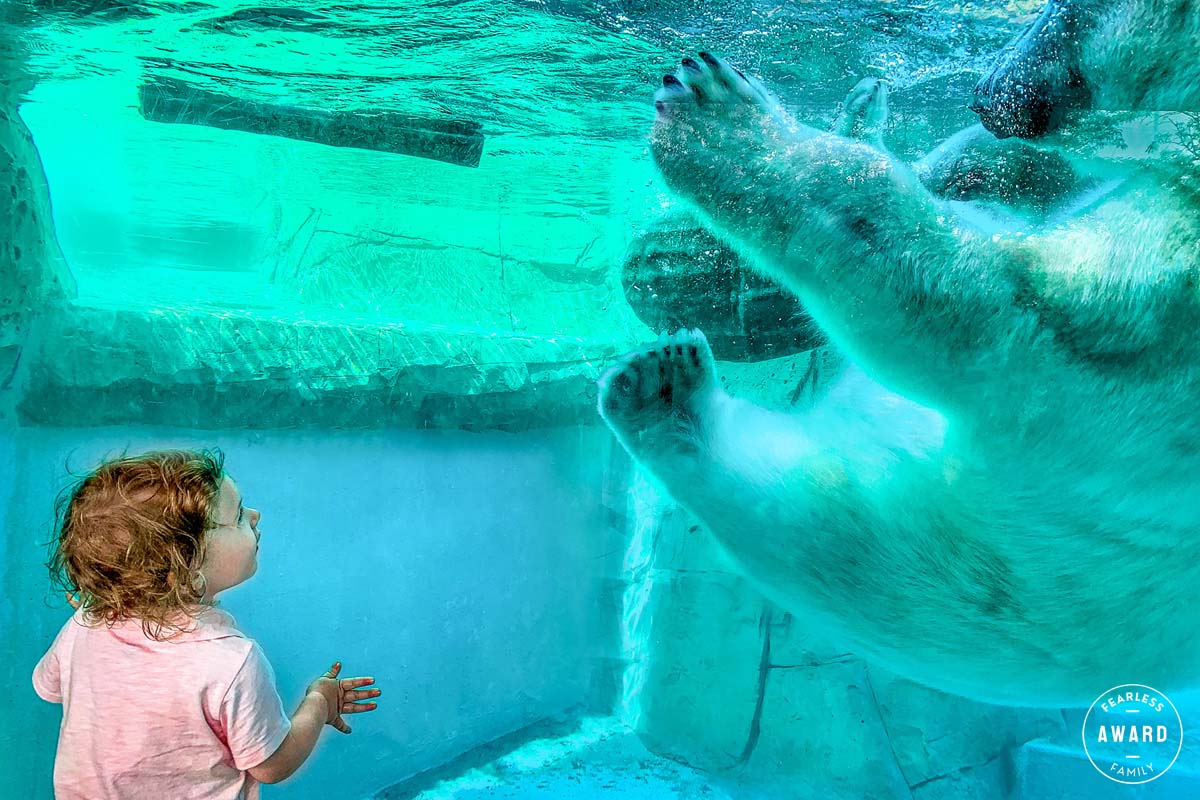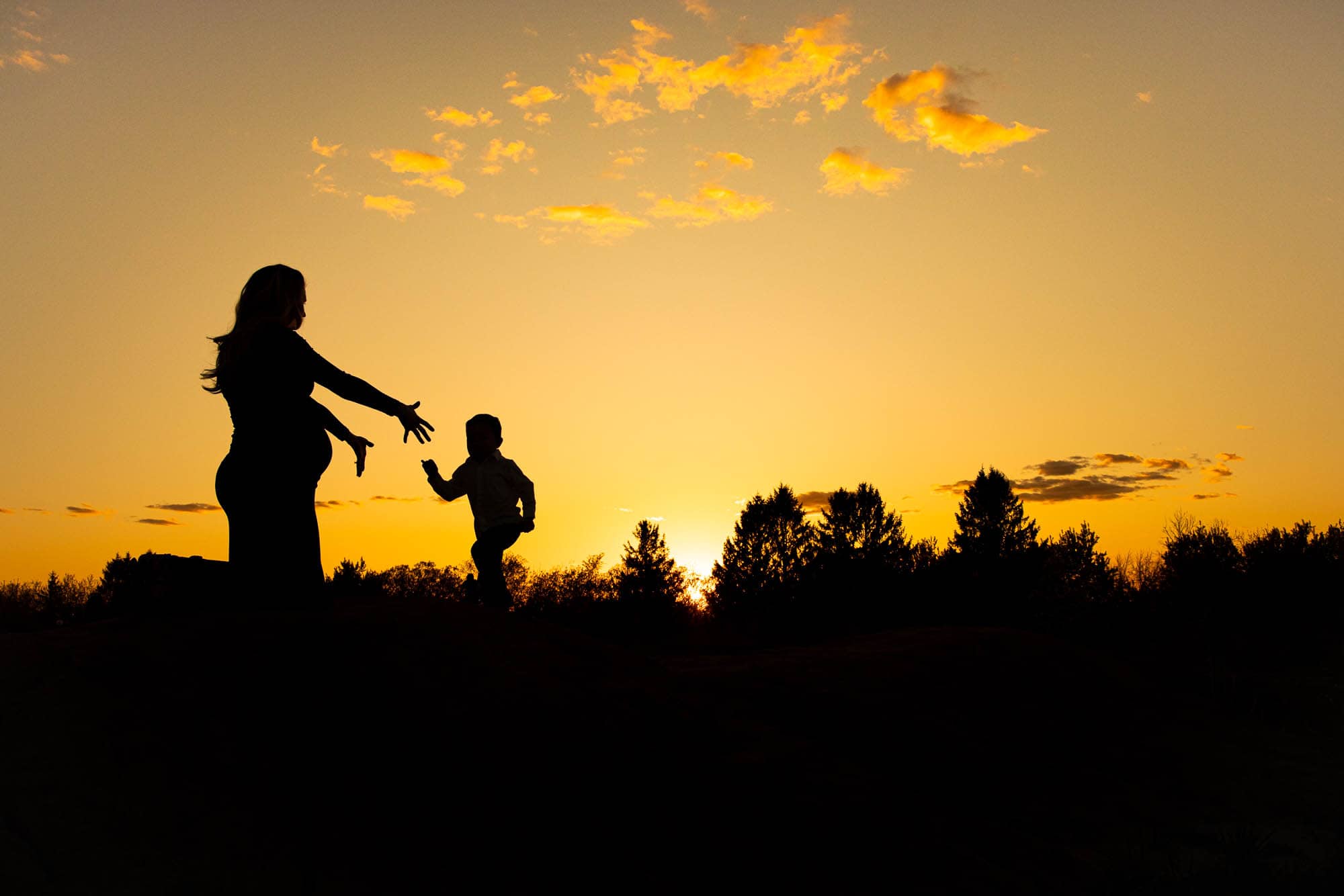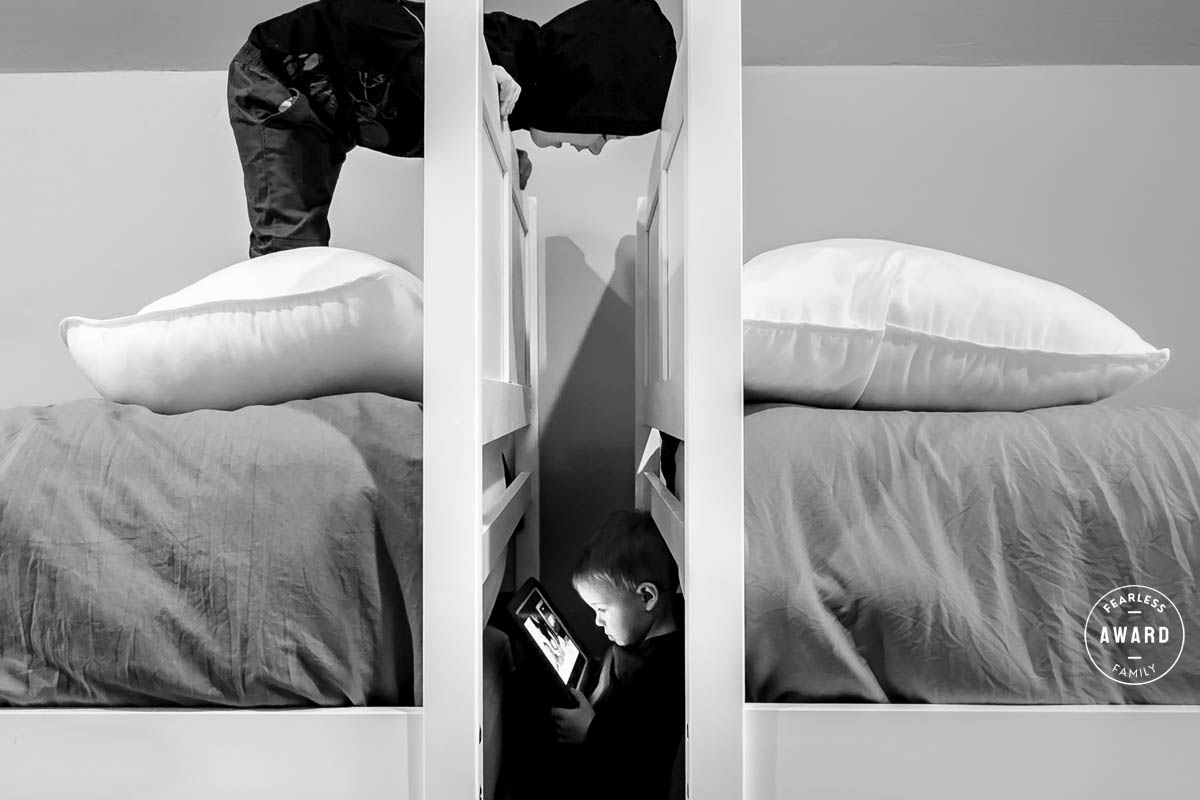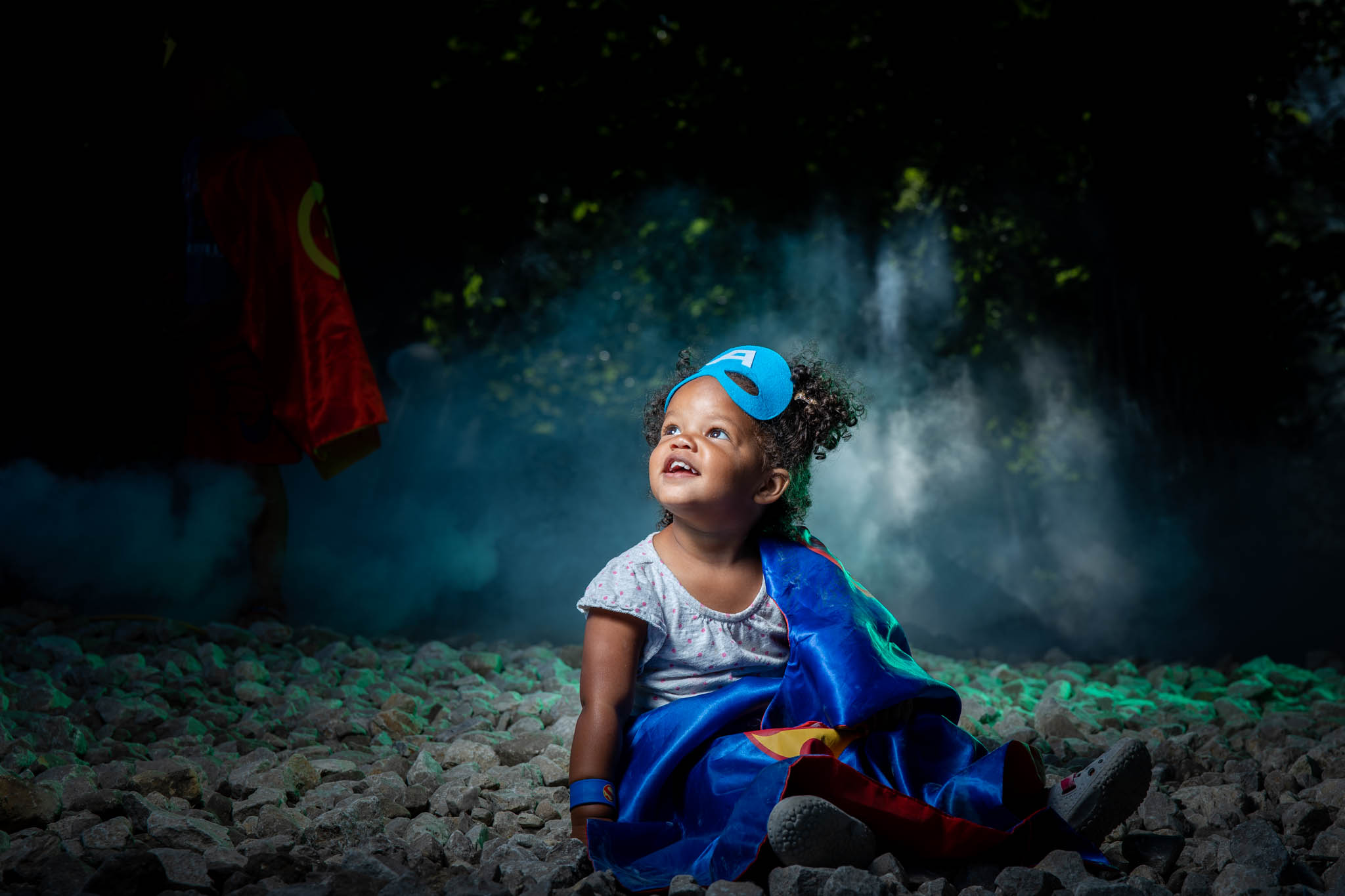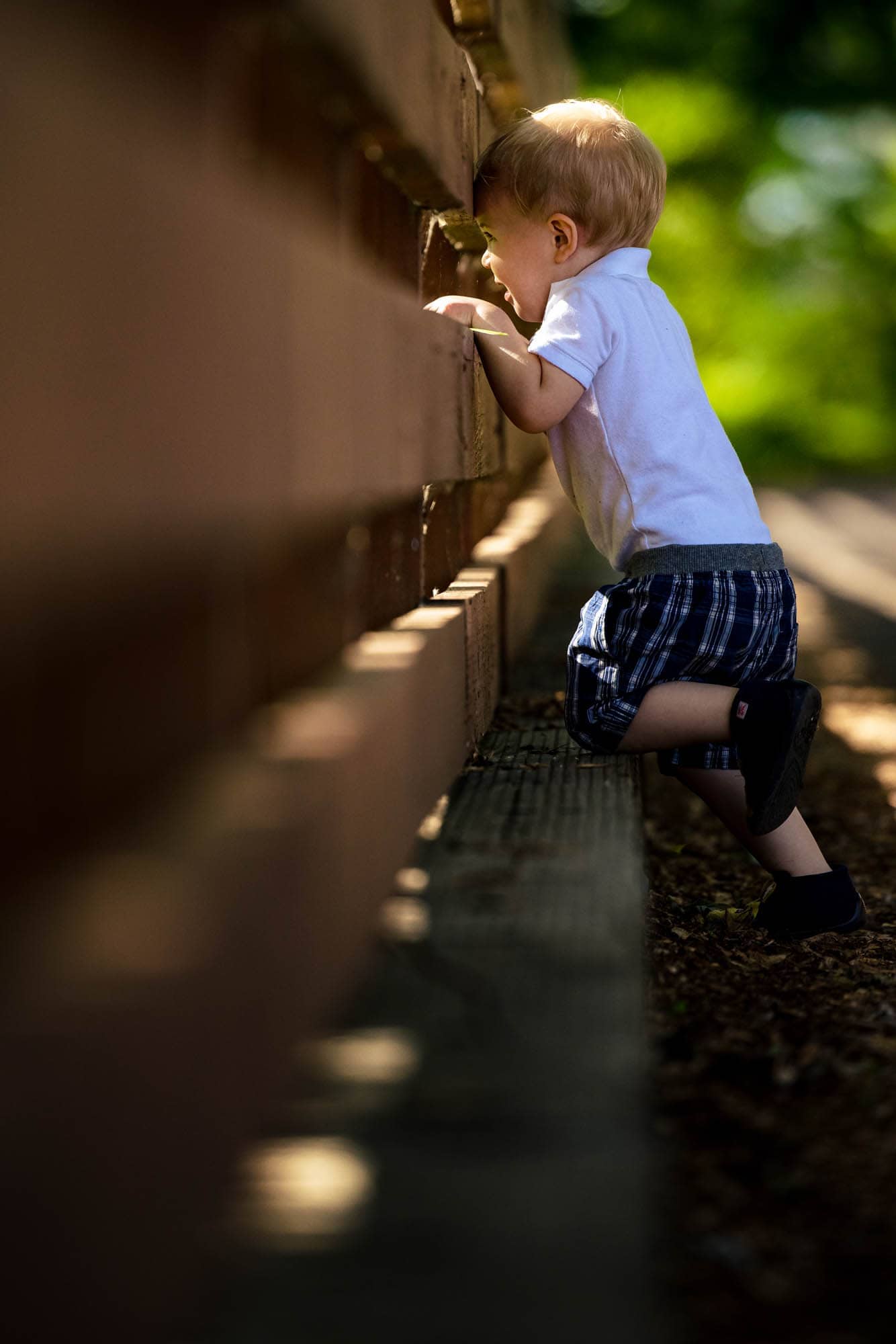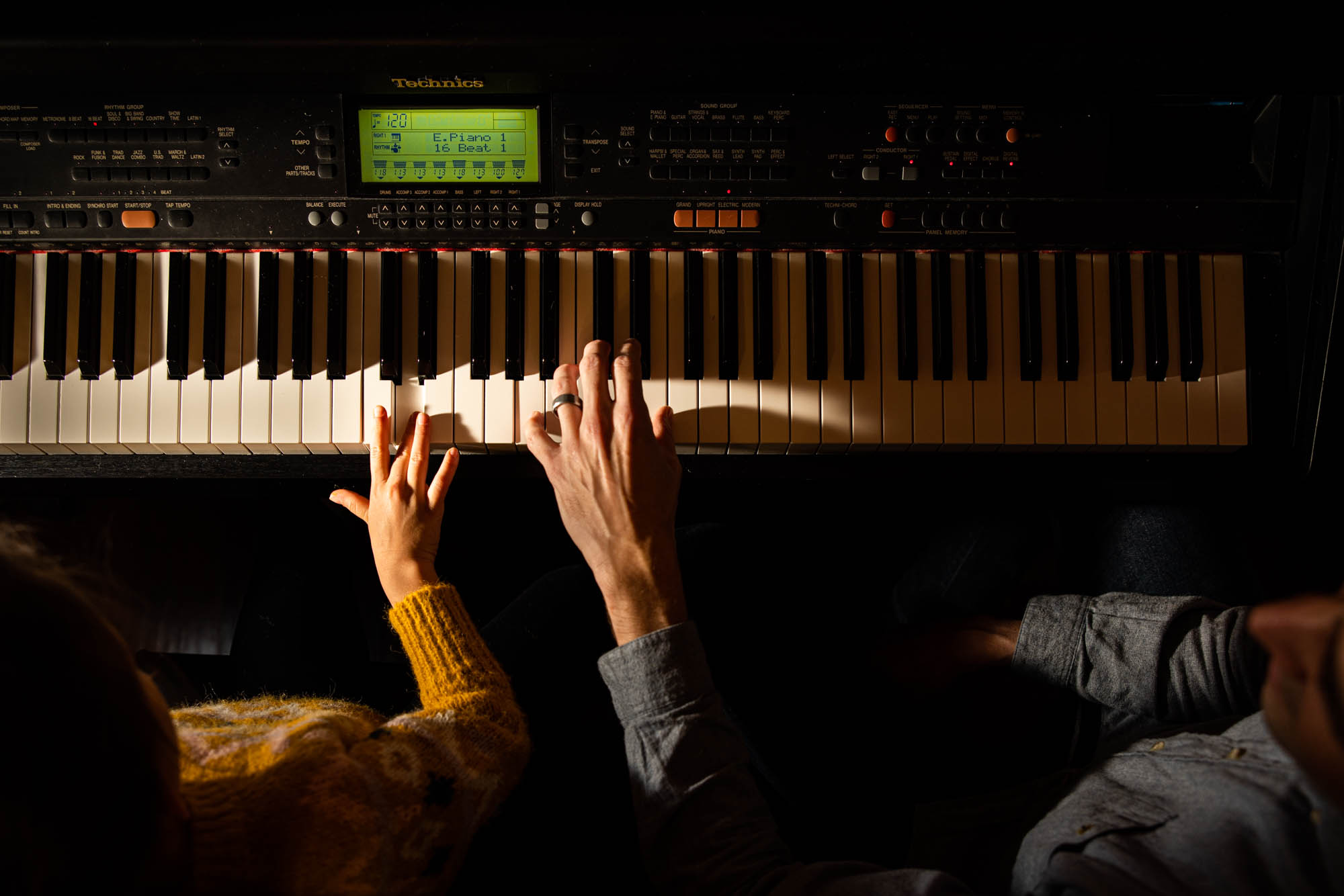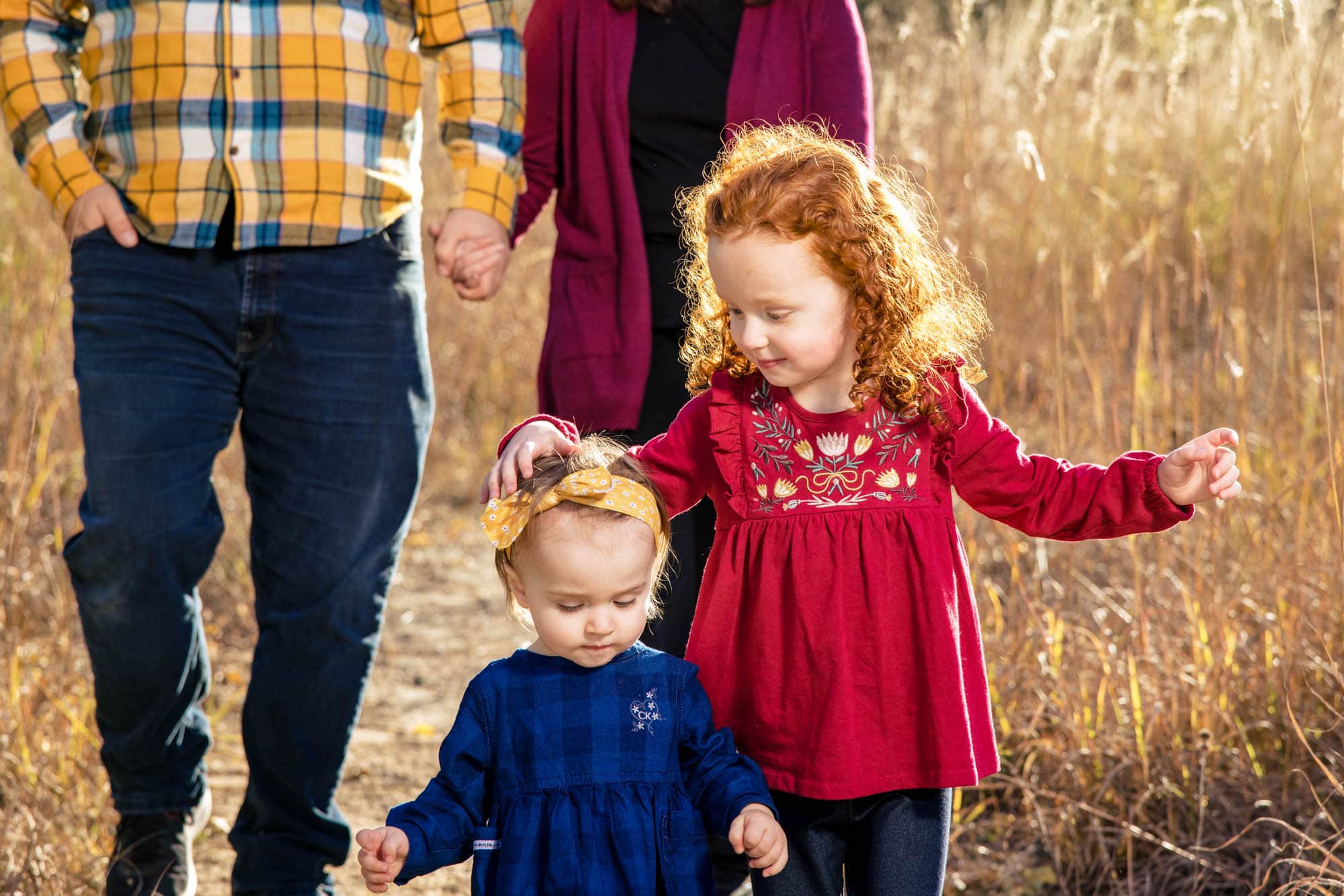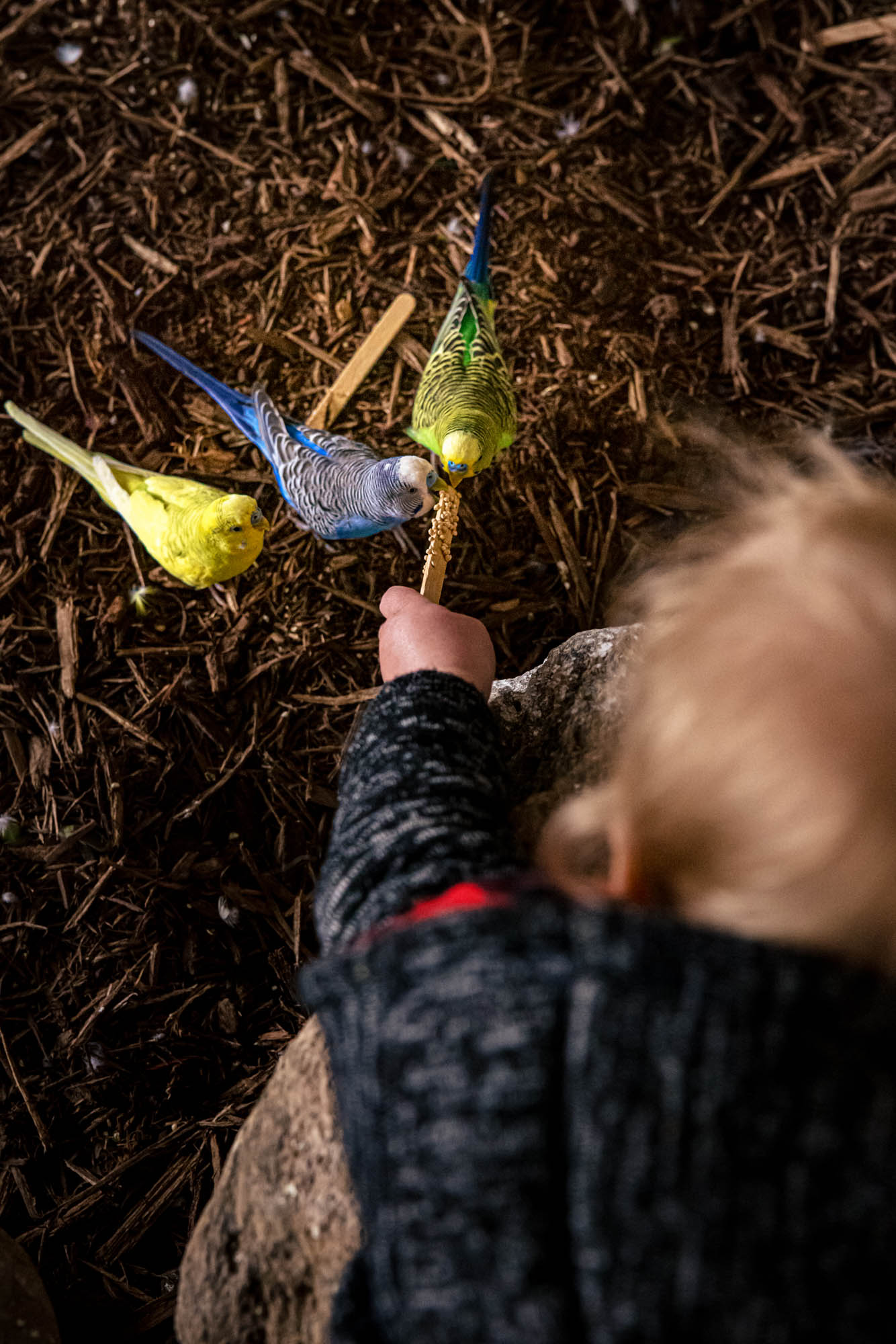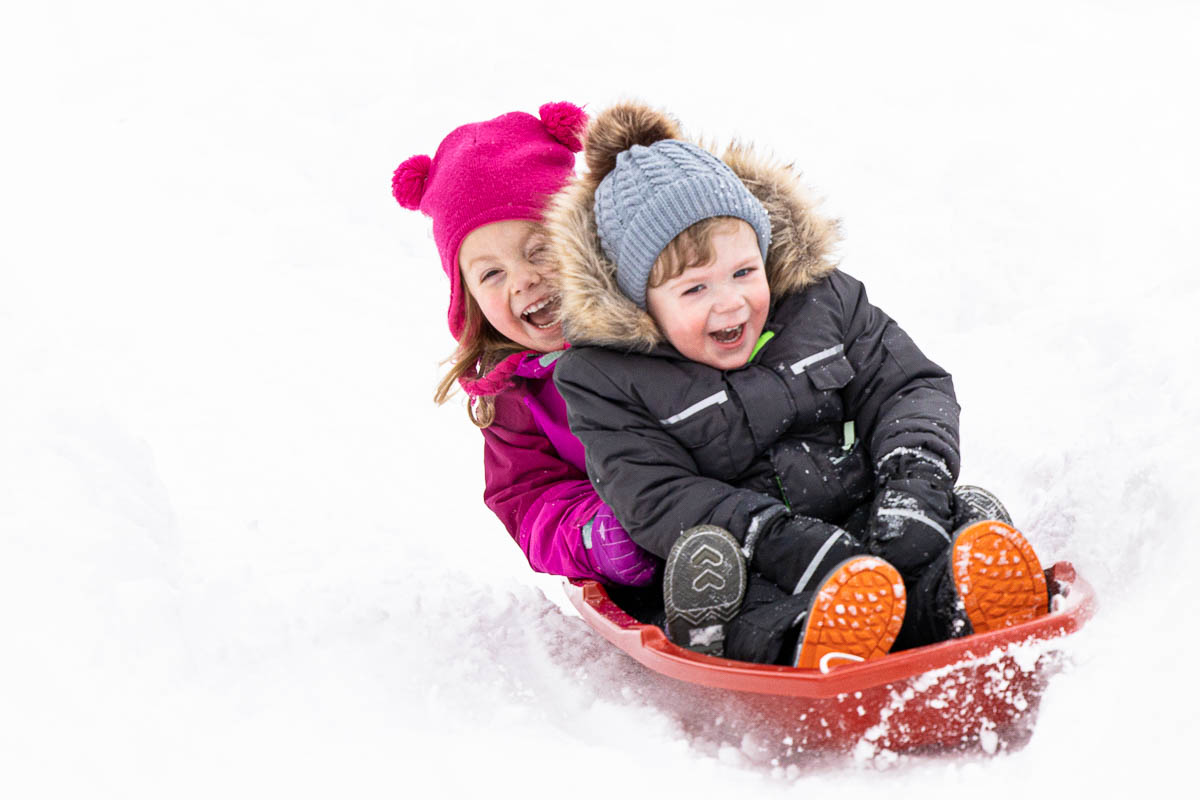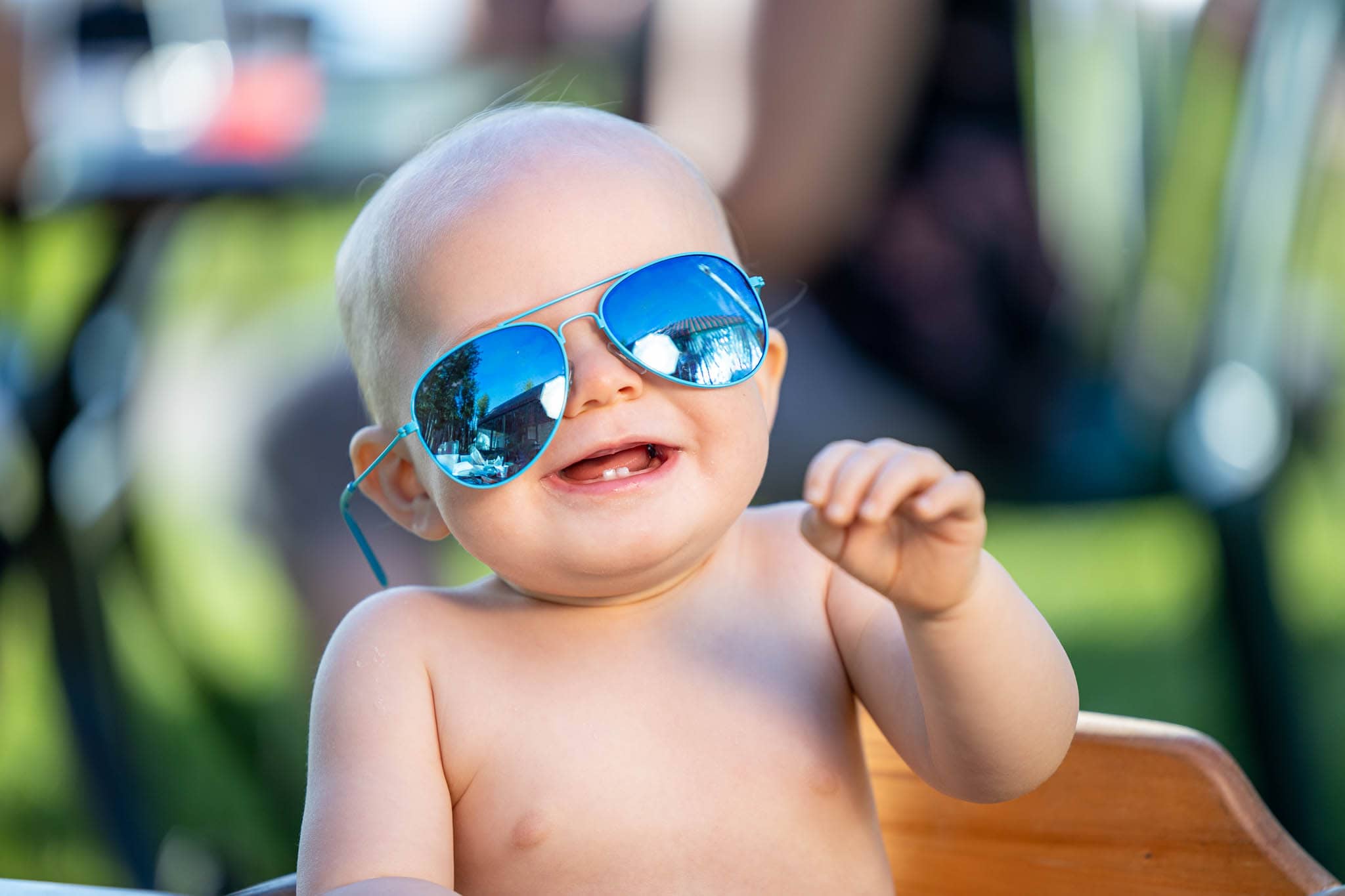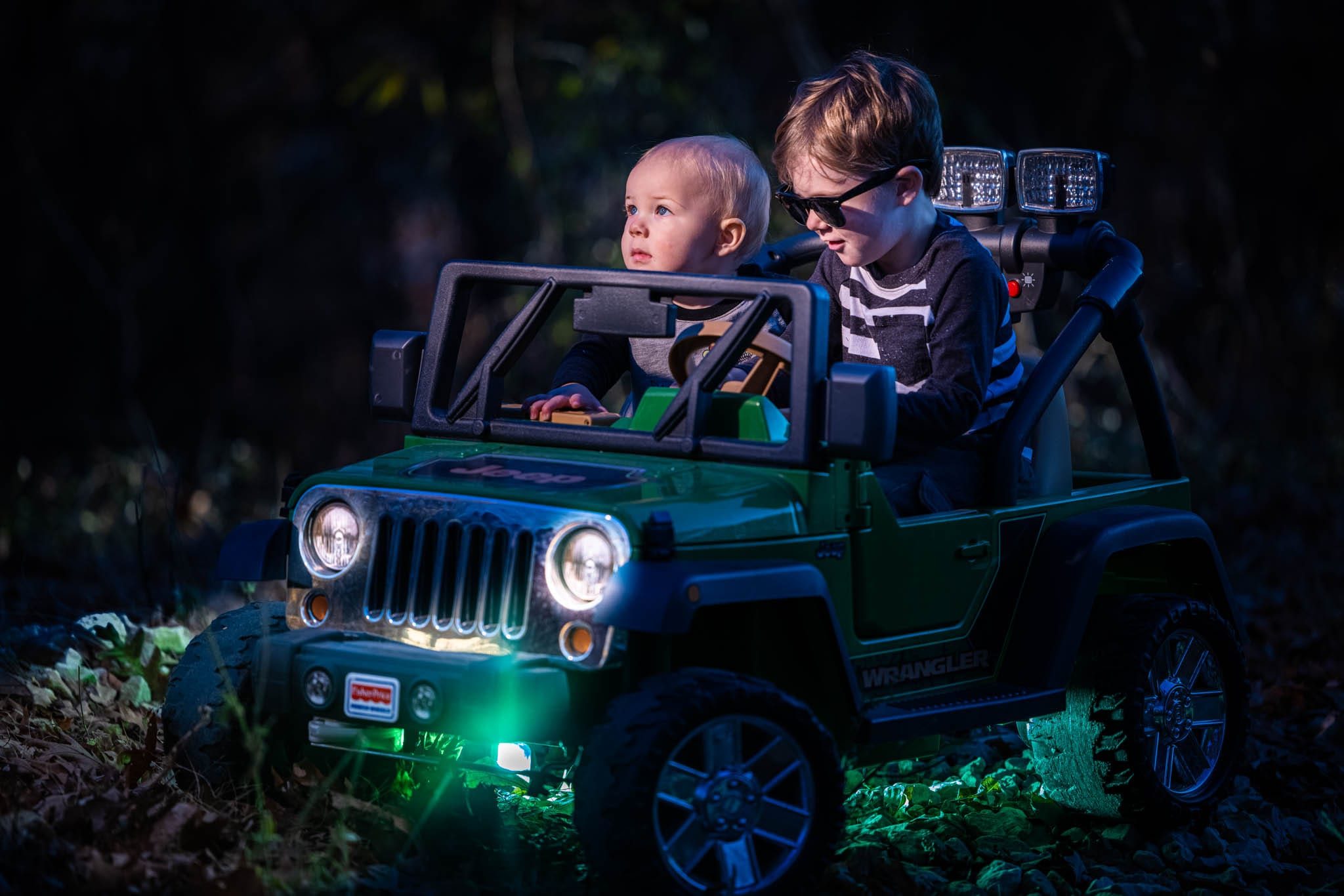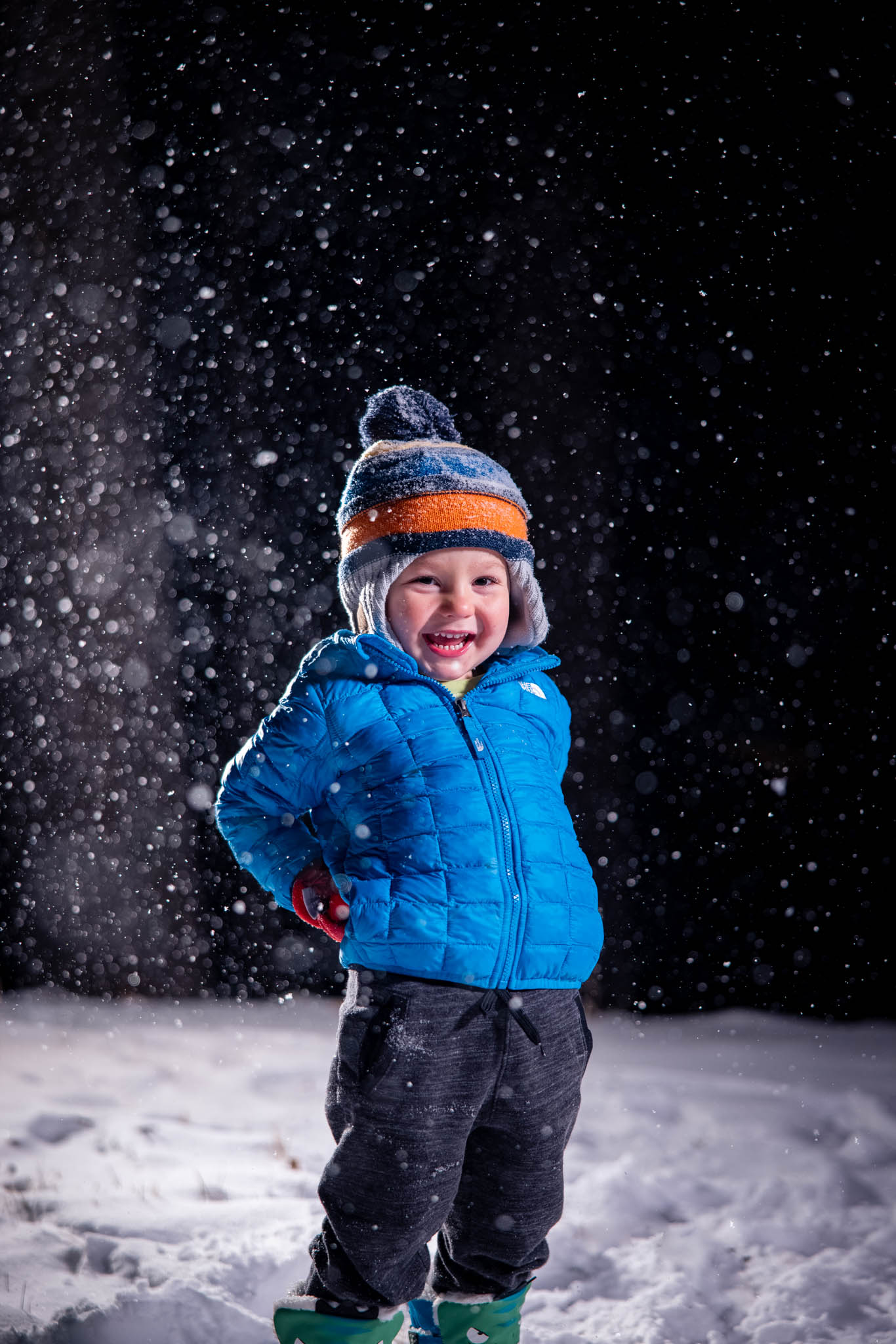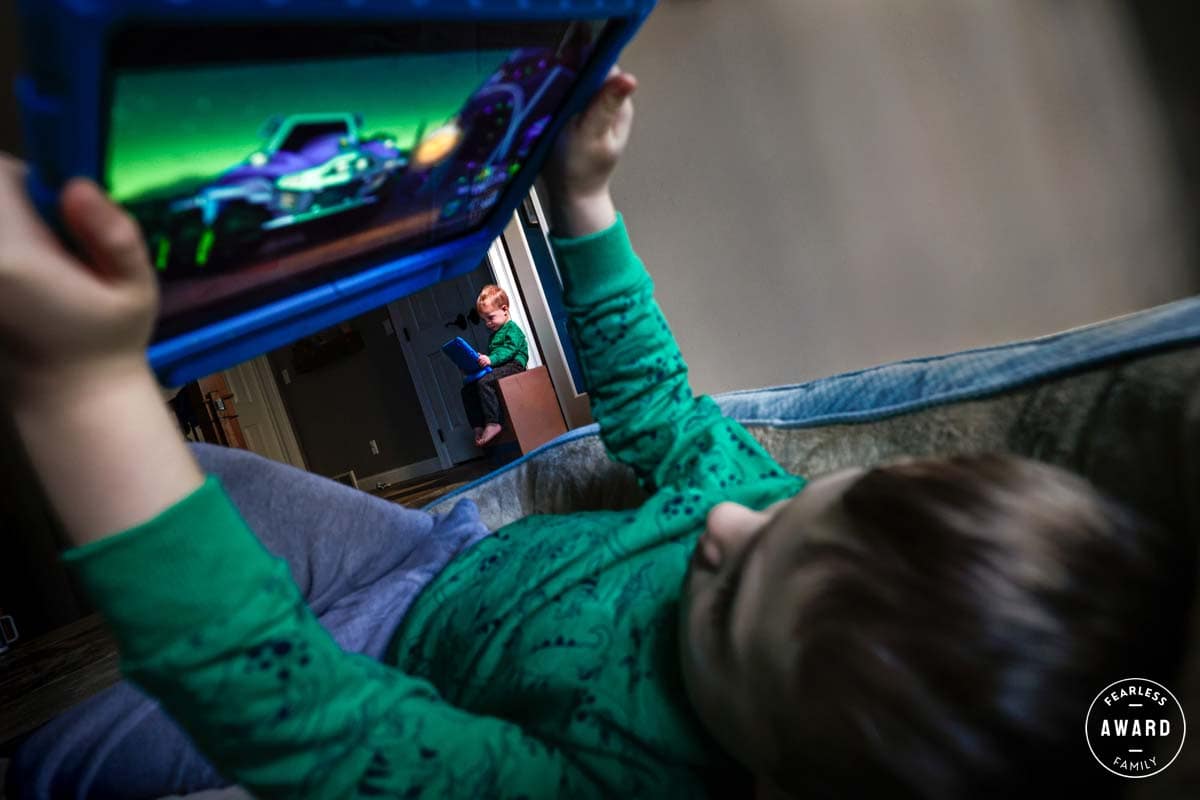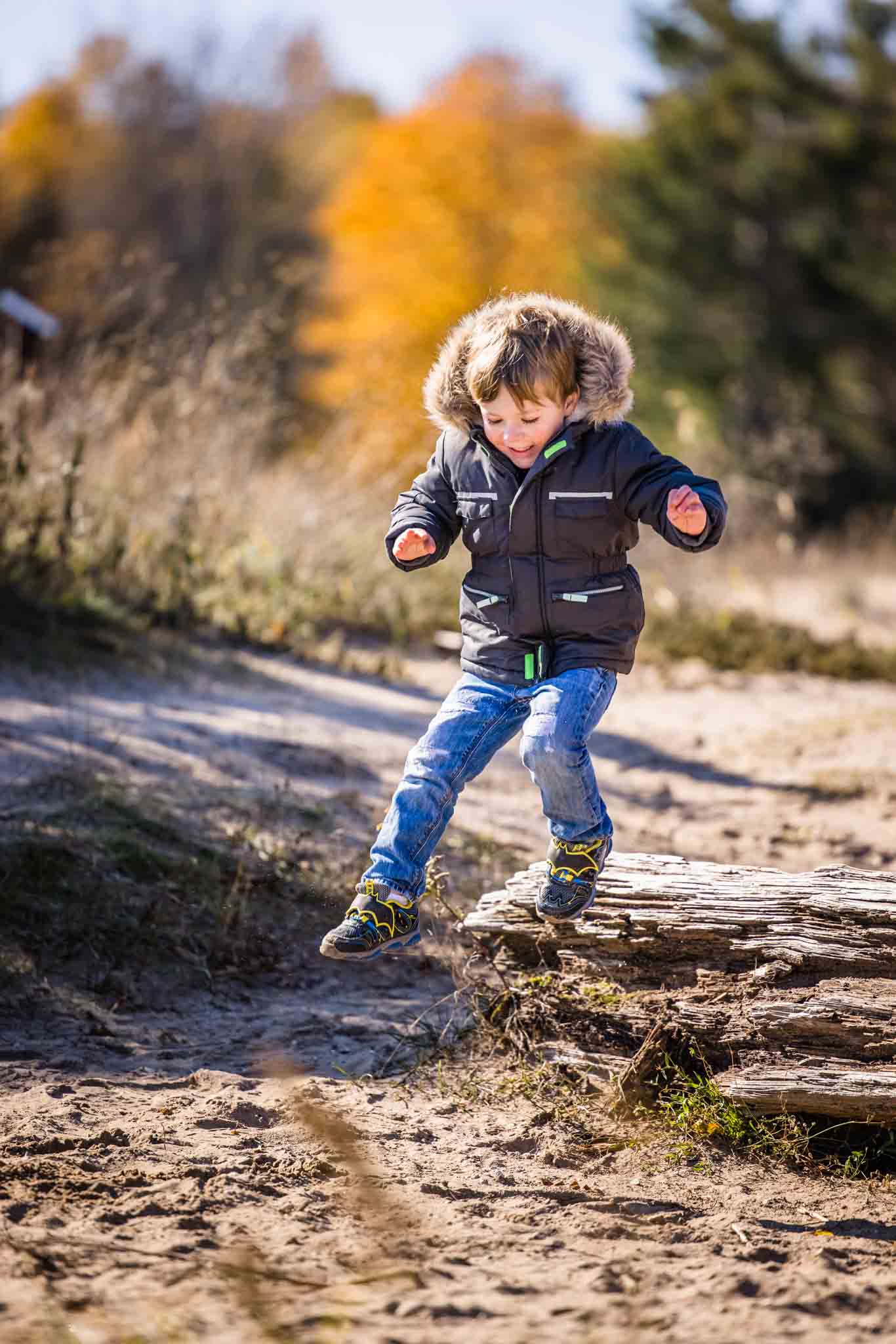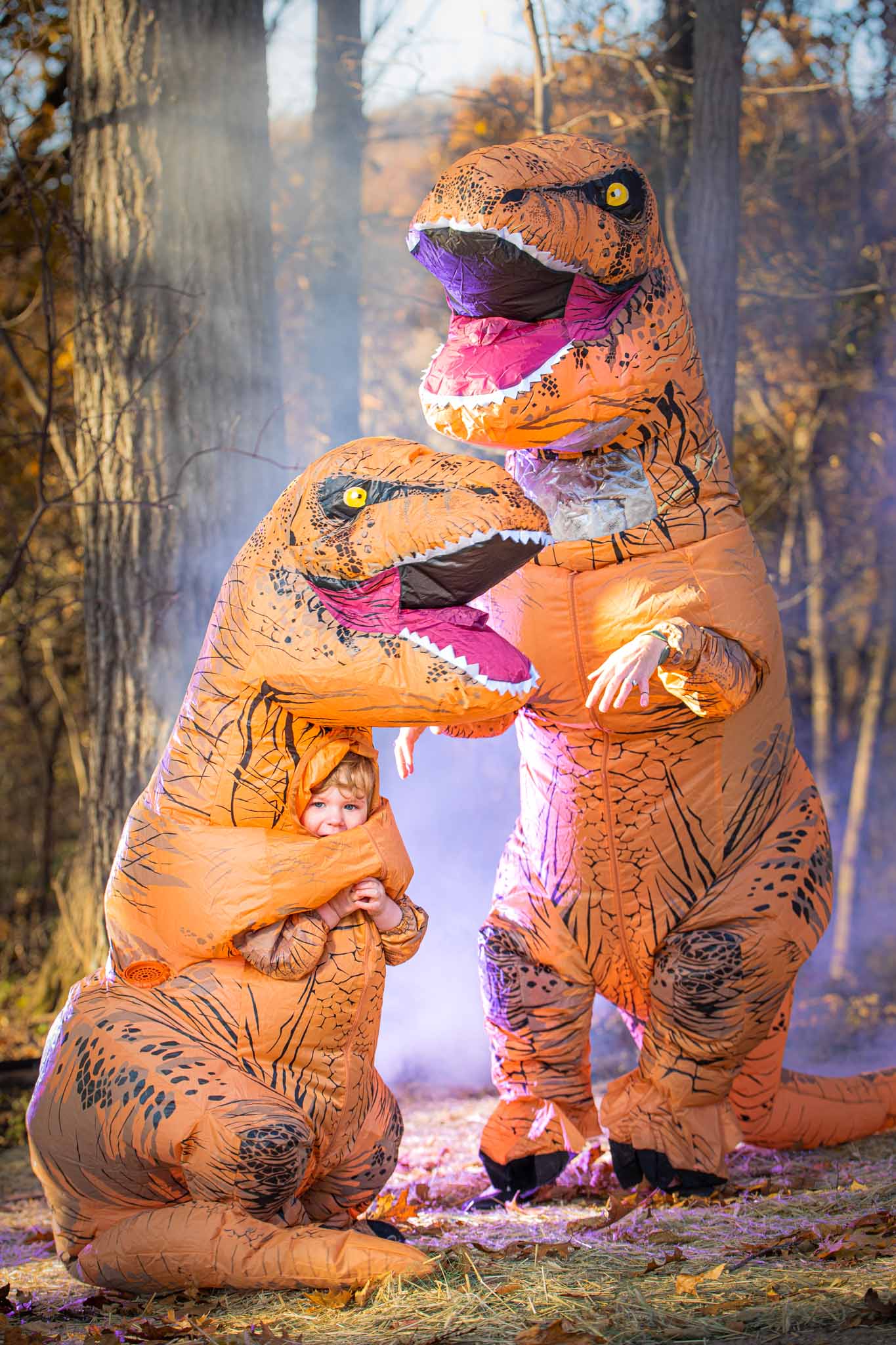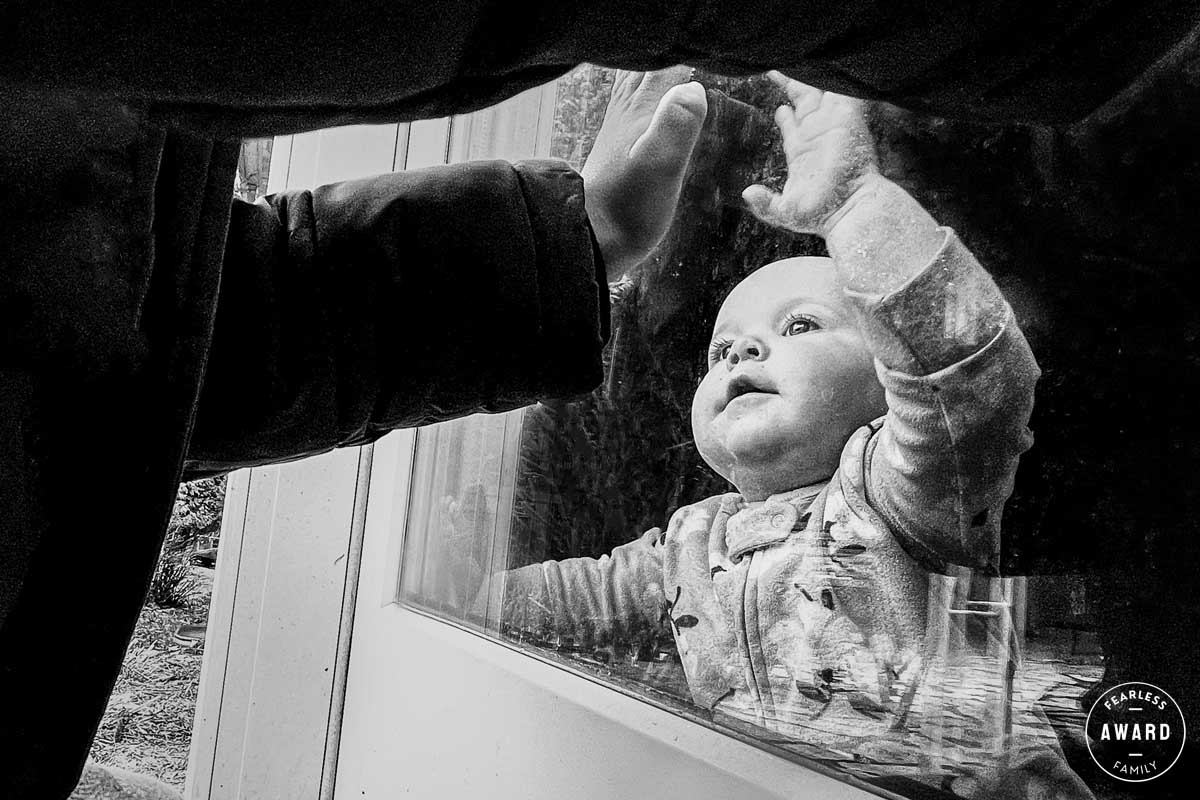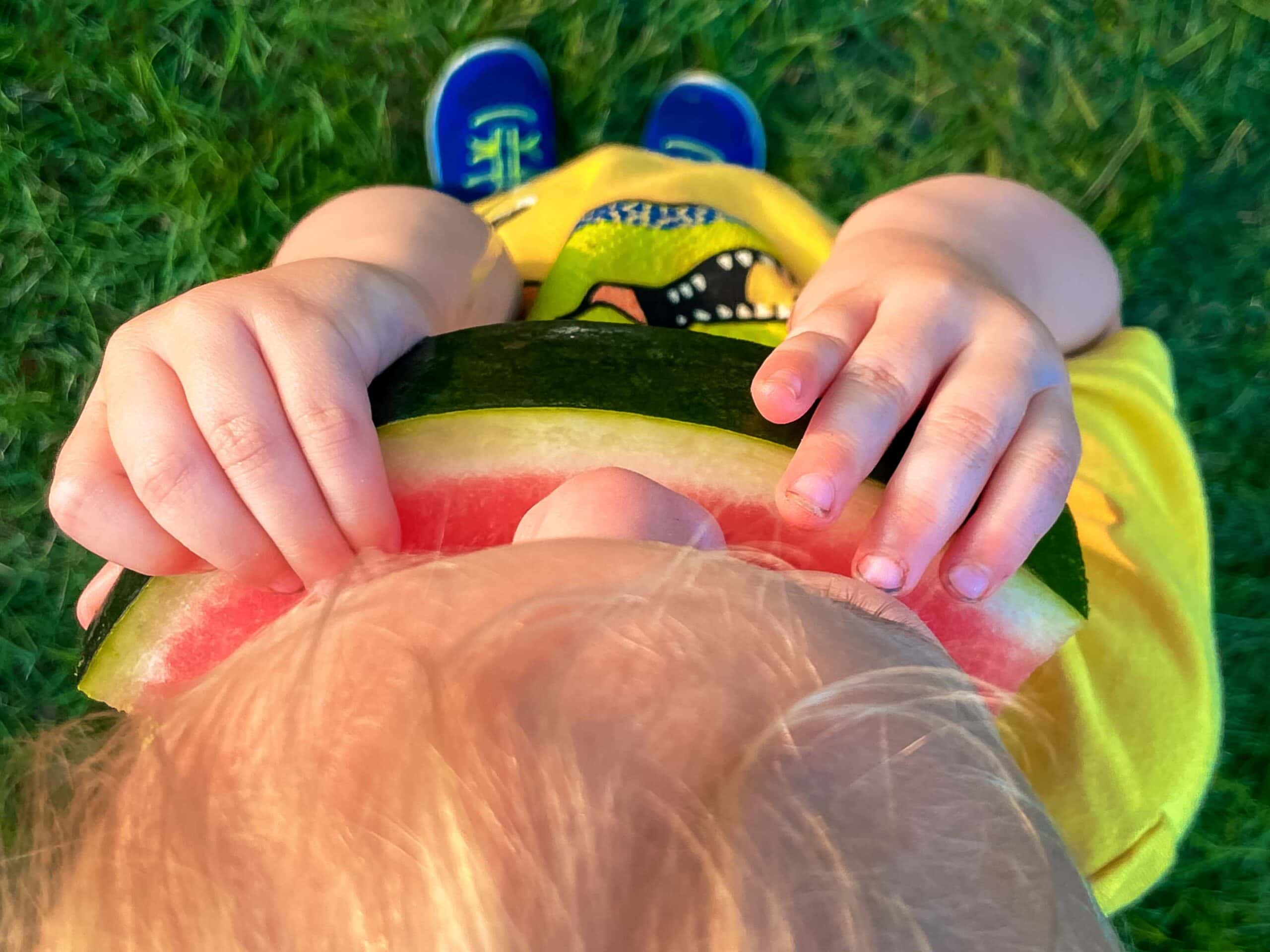 Moments Matter More Than Poses
How do you want to look back on these days?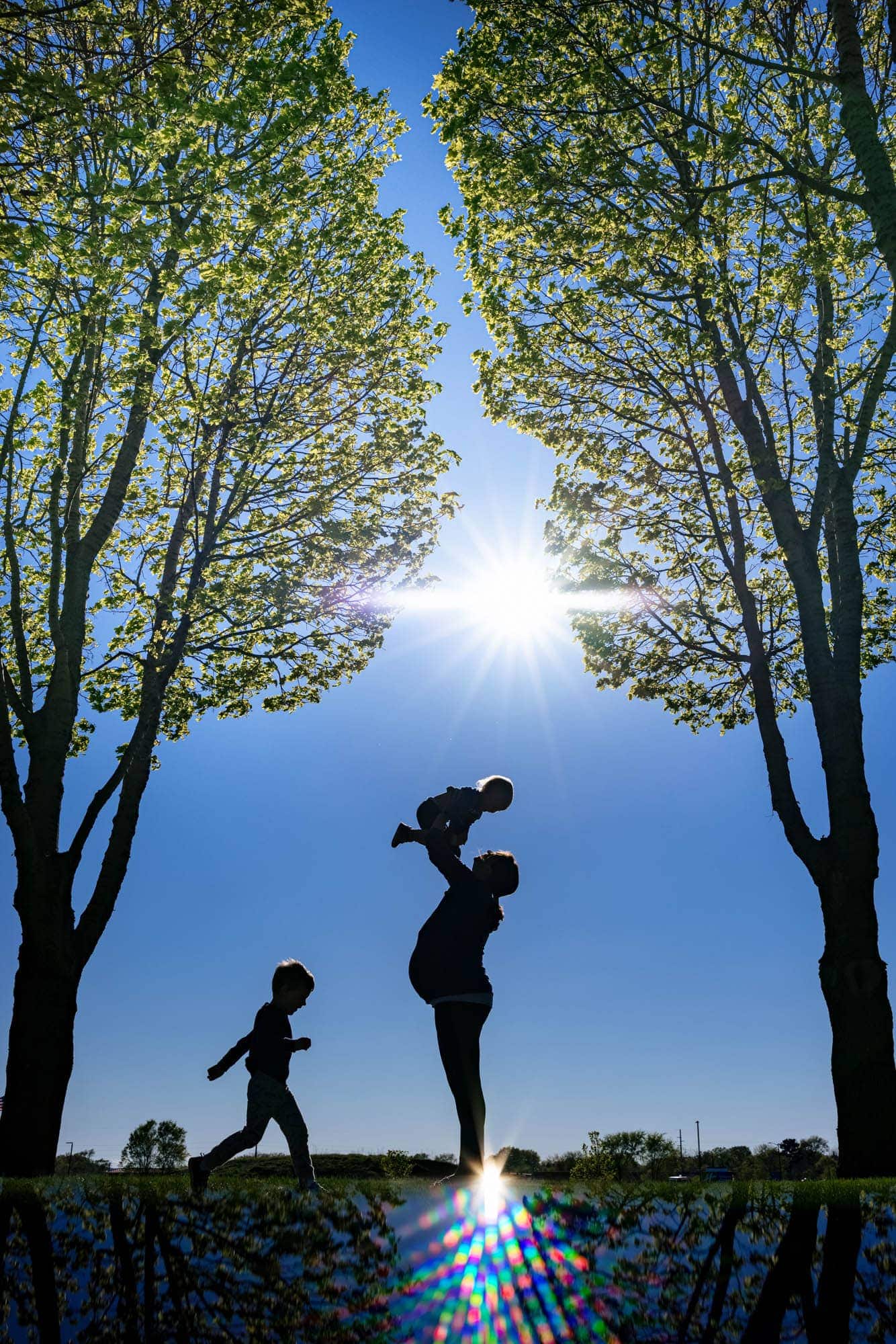 Before the Shoot Style Consultation
Alisha & I meet with you for 15 min over Zoom to get to know each other, discuss ideas, give style advice, talk about posing, & answer any questions
Since we're now great friends, we're set up to have an incredible experience capturing it all from the very beginning without any wasted time
Instead of just applying a filter, I spend hours editing to make sure each delivered image is the very best. Every images is perfectly retouched.
We show you your awesomely memorable photos in our theater and then pick out wall art or finalize an album that's already pre-designed and customizable
This is the best part. You get an online gallery of the photos you purchased, along with your printed artwork. Just the weighty feel of an album or the satisfaction of hanging a print on the wall will make you want to schedule another experience.
Want Family Photos That Are As Unique As You Are?
Experience Eclipses Everything
Want Family Photos That Are As Unique As You Are?
EXPERIENCE ECLIPSES EVERYTHING