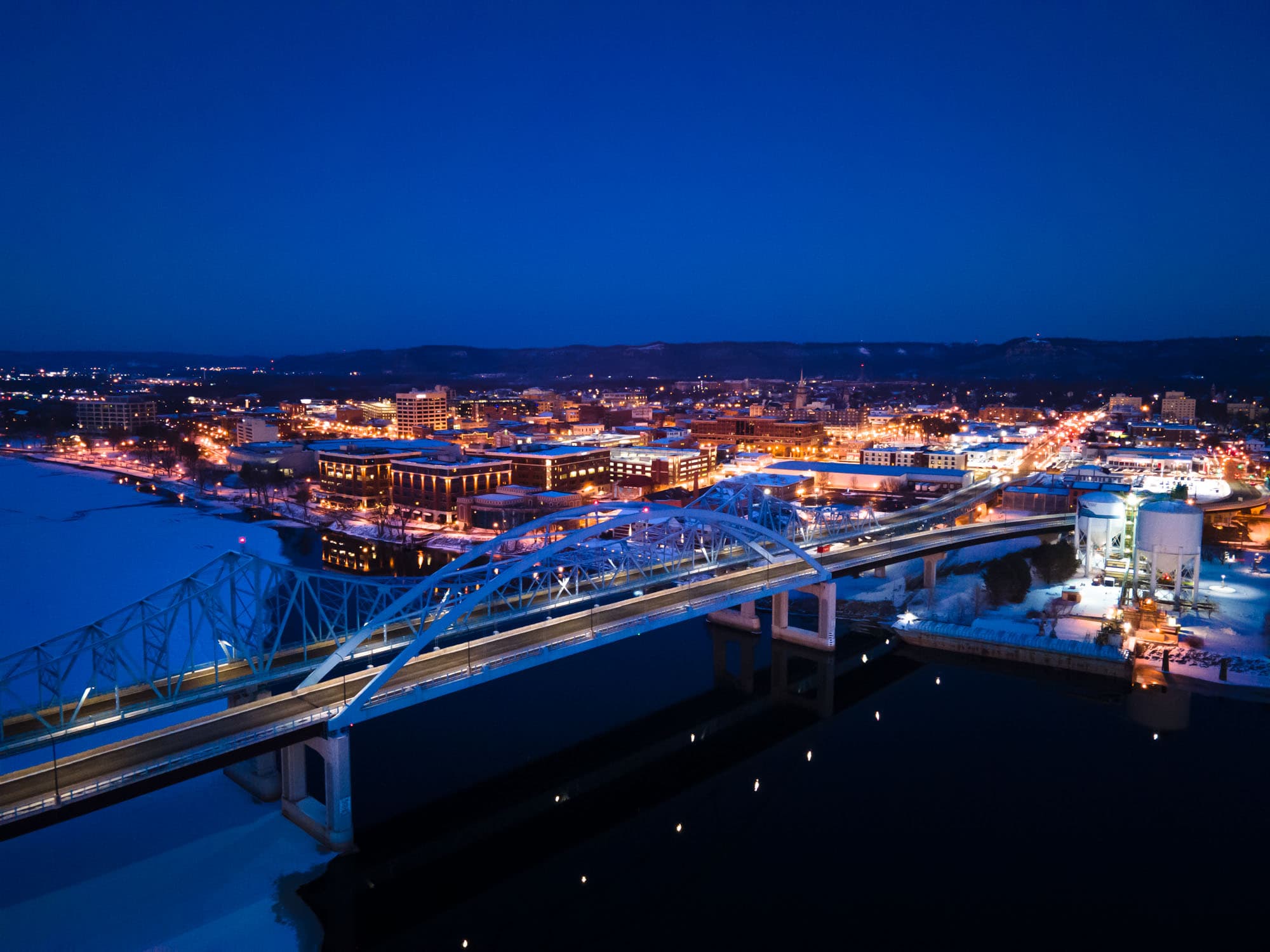 Best La Crosse, WI Portrait Locations
One reason we love La Crosse, WI is because it feels so different from much of the Midwest based on the diverse topography.  Because of the Mississippi River Valley location, La Crosse is surrounded by beautiful bluffs that feel like mountains compared to the flatness of most other locations in Wisconsin/Minnesota/Iowa.
Between the bluffs and a robust downtown supported by multiple local colleges, restaurants, and two large healthcare systems, La Crosse makes for a vibrant city with countless photographic possibilities.
In particular, we find a lot of intrigue in how easy it is to get so many different portrait locations simply by walking from one block to the next over a 1-2 hour photography session.  On top of the cityscape, we can incorporate the best views of both the river and the bluffs/woodlands within minutes.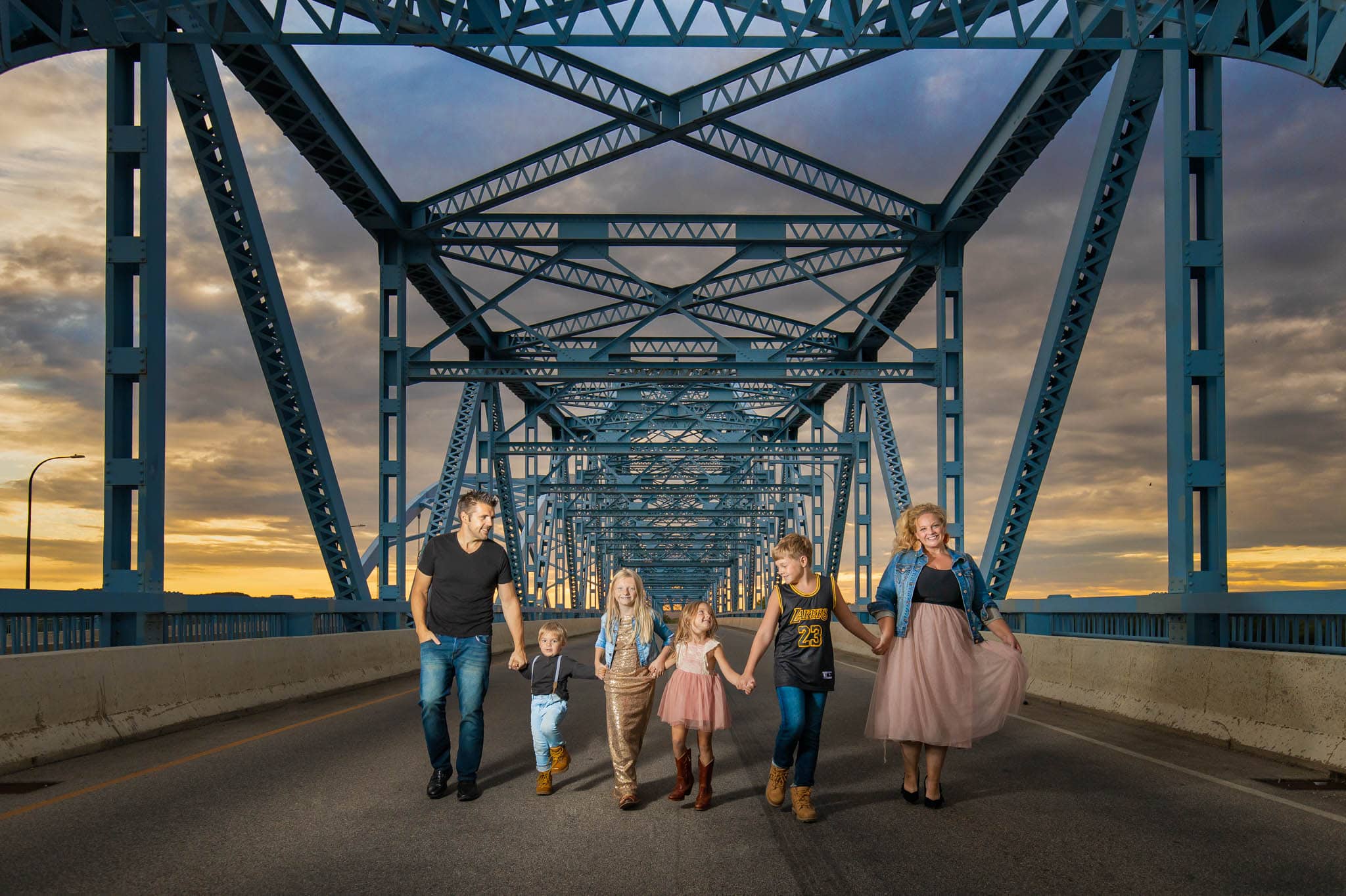 The Cass Street Bridge is actually comprised of two bridges–the Cass Street Bridge and La Crosse West Channel Bridge. This provides the main thoroughfare between La Crosse, WI and La Crescent, Minnesota.
Because of it's orientation, the sun sets almost directly in parallel with the bridge, creating one of the best portrait locations. A walking path alongside makes it easy to access.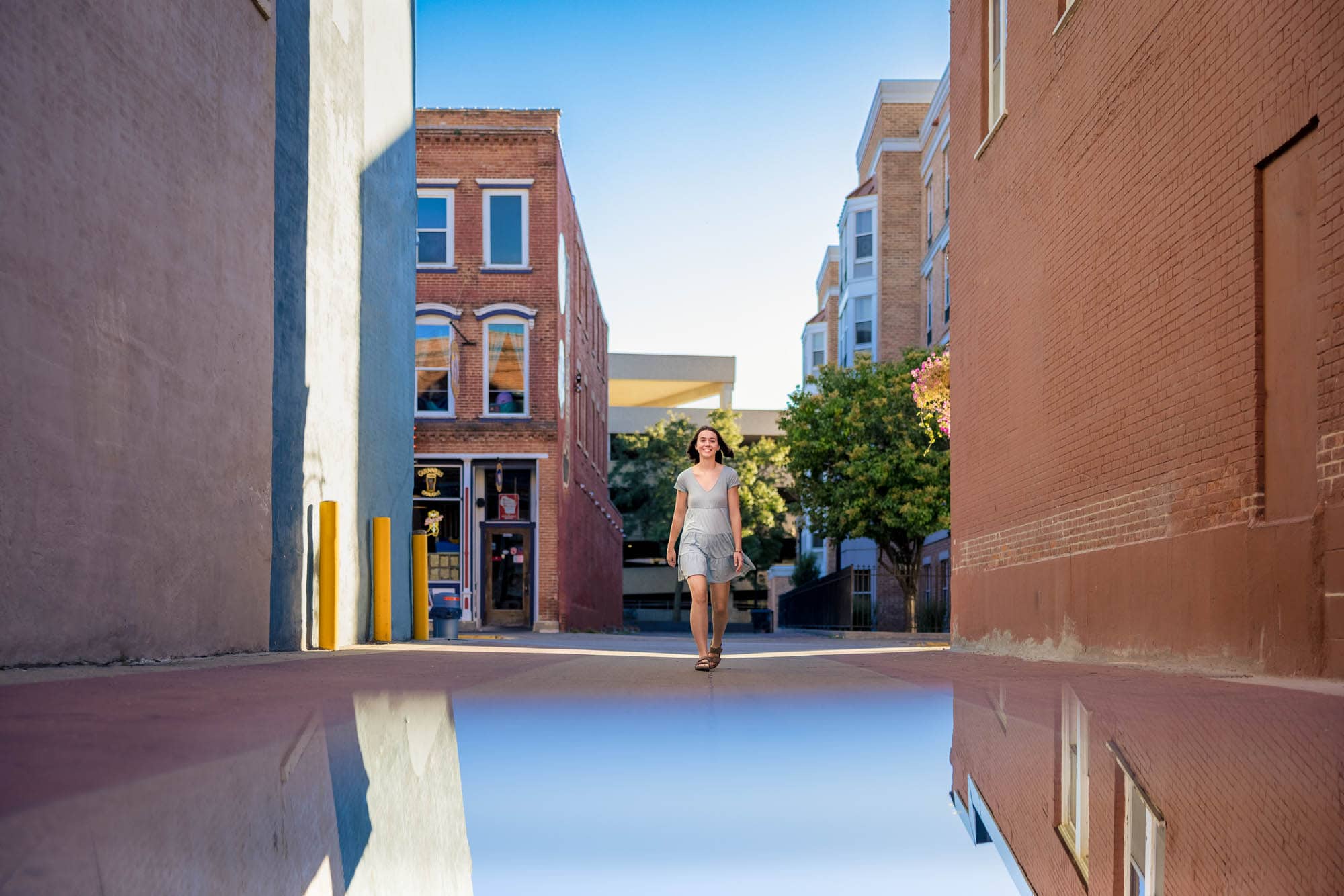 Aside from the ice cream shop that bears the same name (The Pearl), the best thing about the Pearl Street area is that there is so much variety from block to block.  From a photographic standpoint, this creates the opportunity for so many different possible portrait looks.   Ultimately, this is such a high yield area that we love shooting here.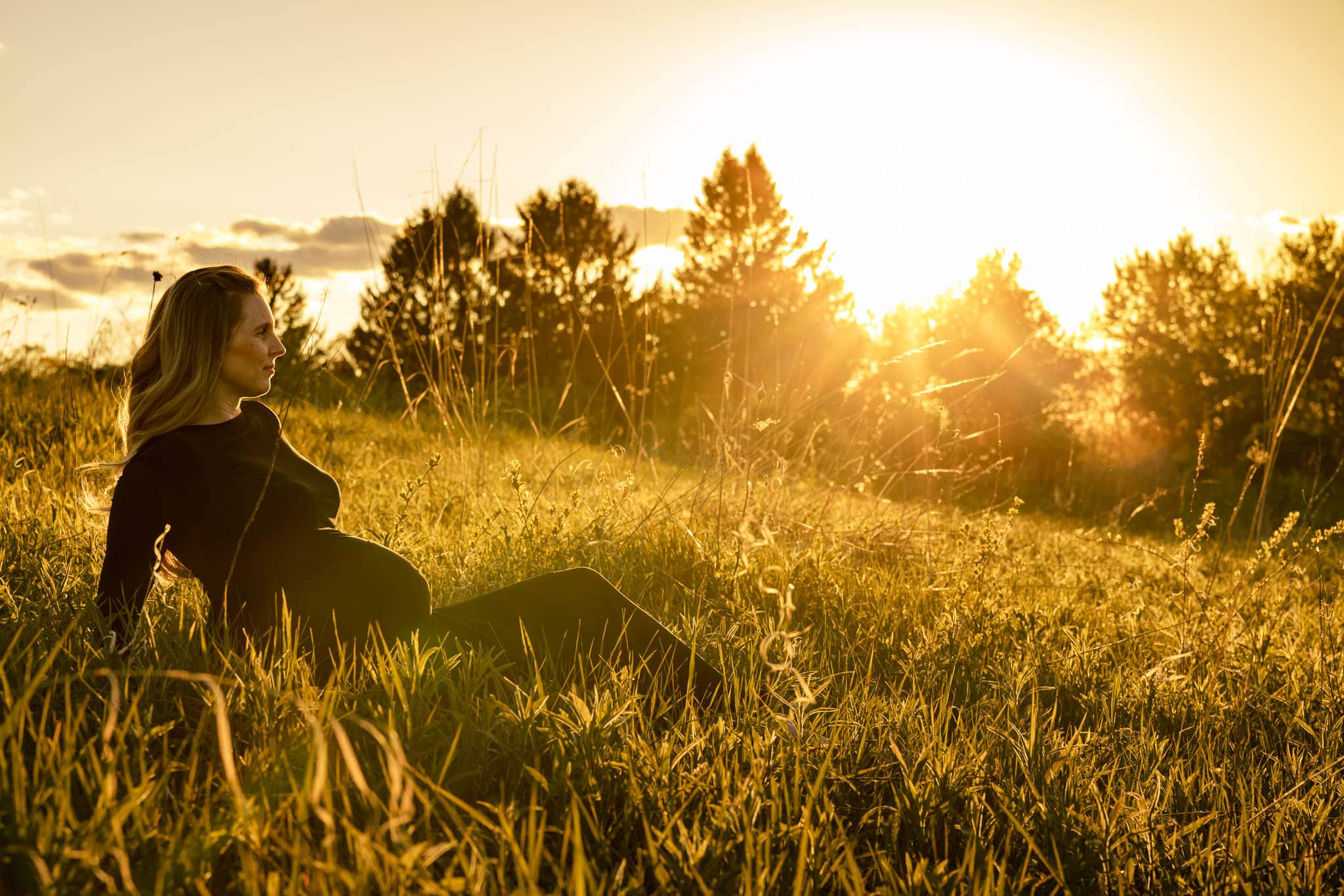 Most people stop at Grandad Bluff, however, keep going and you'll wind your way around to the Human Powered Trails at the Upper Hixon Forest.  Turn right at the National Weather Service station and there is a gravel parking lot.  If you like mountain biking, this is the place to do it.  That said, it also doubles as a great portrait location spot with some sweeping vistas on the top of the bluff overlooking La Crosse.  I especially like it mid-summer when the grasses start getting longer and it makes a photogenic spot for early fall portraits.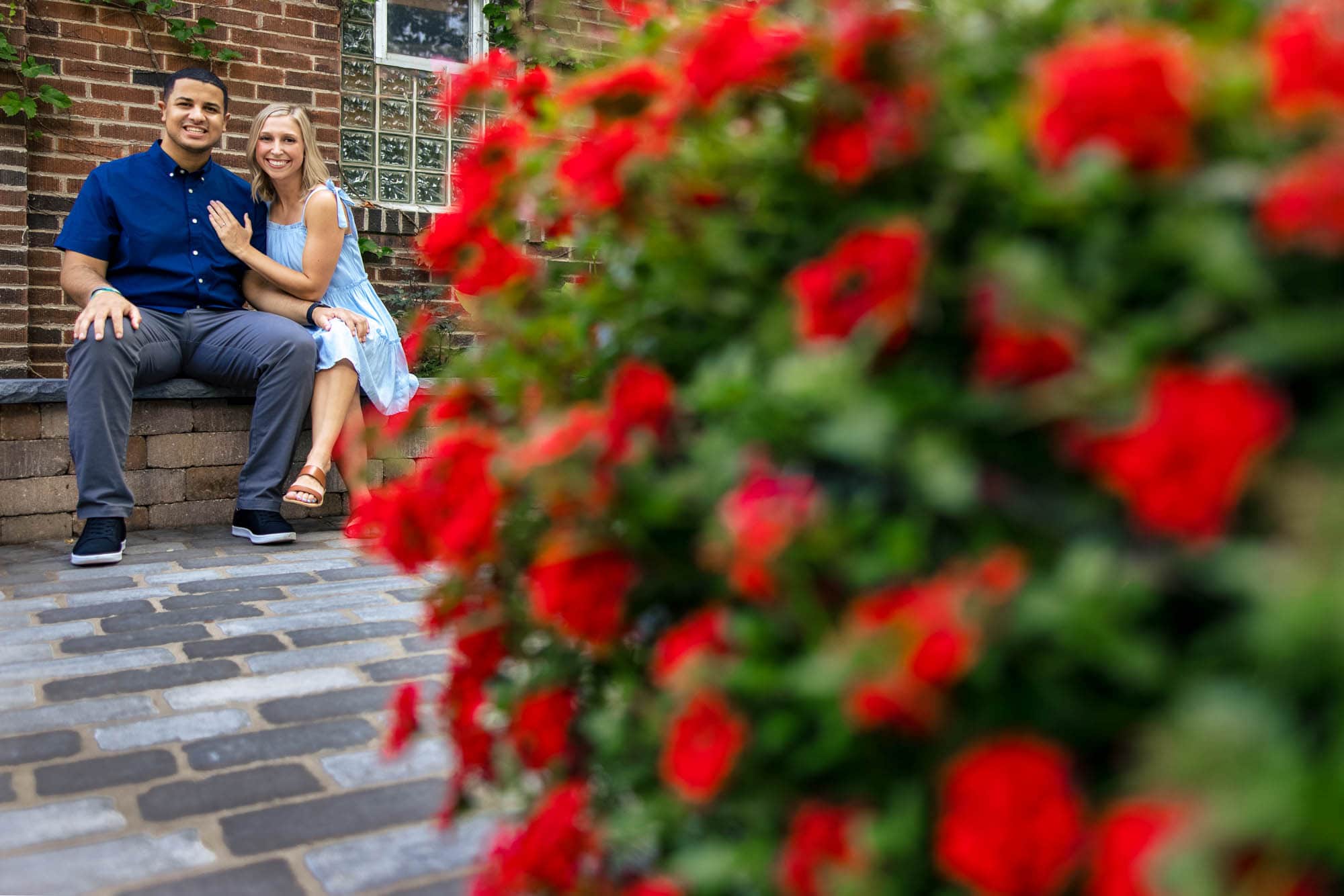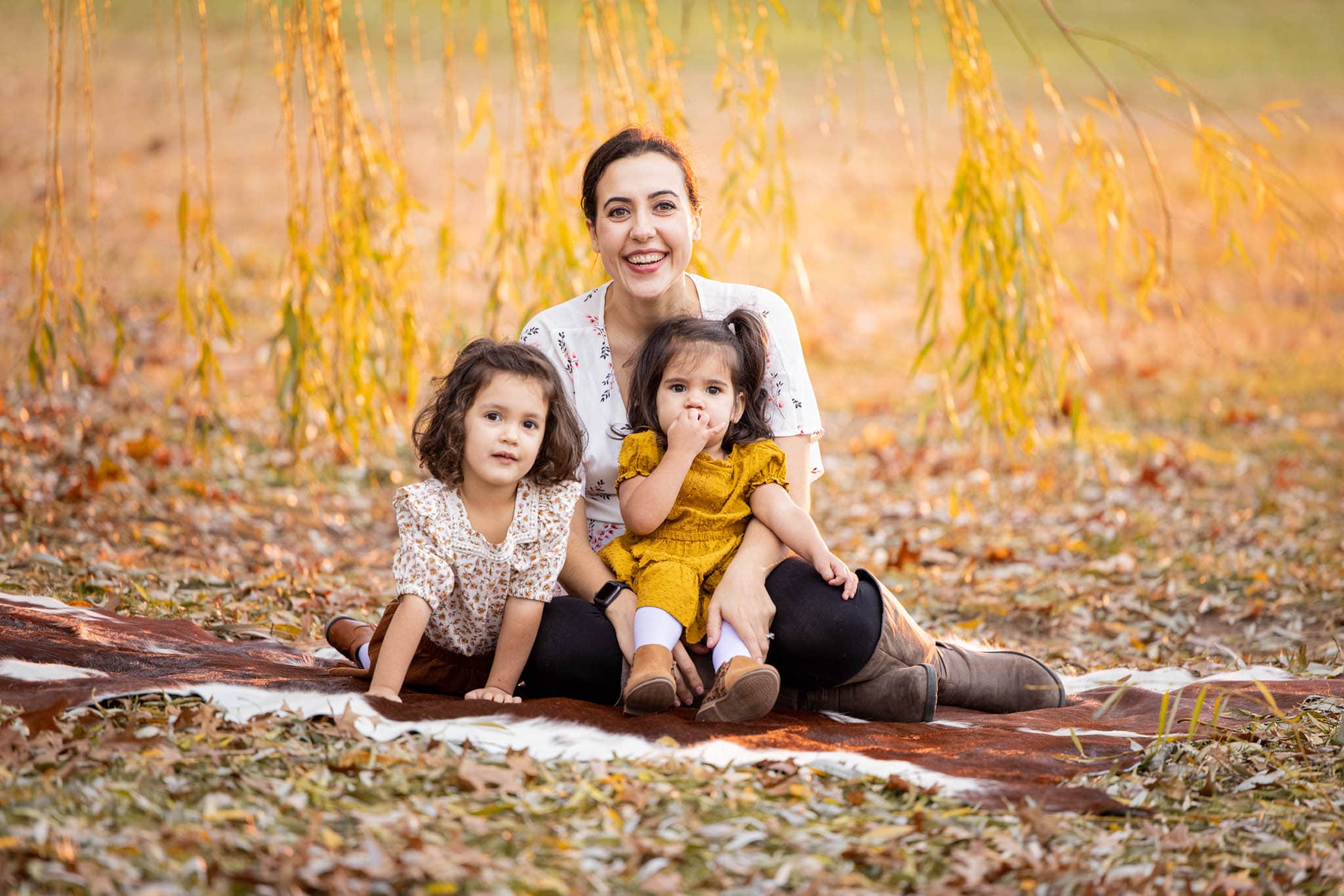 Myrick Park is similar to the Pearl Street area in the sense that you can get a couple of really distinct looks in a very small area.  We meet near the Myrick Park Center in the parking lot and then head over towards the big willow trees.  One favorite thing we like to do is backlight those trees with orange light.  Even if it's overcast, we can create a beautiful sunlit scene like on this shoot.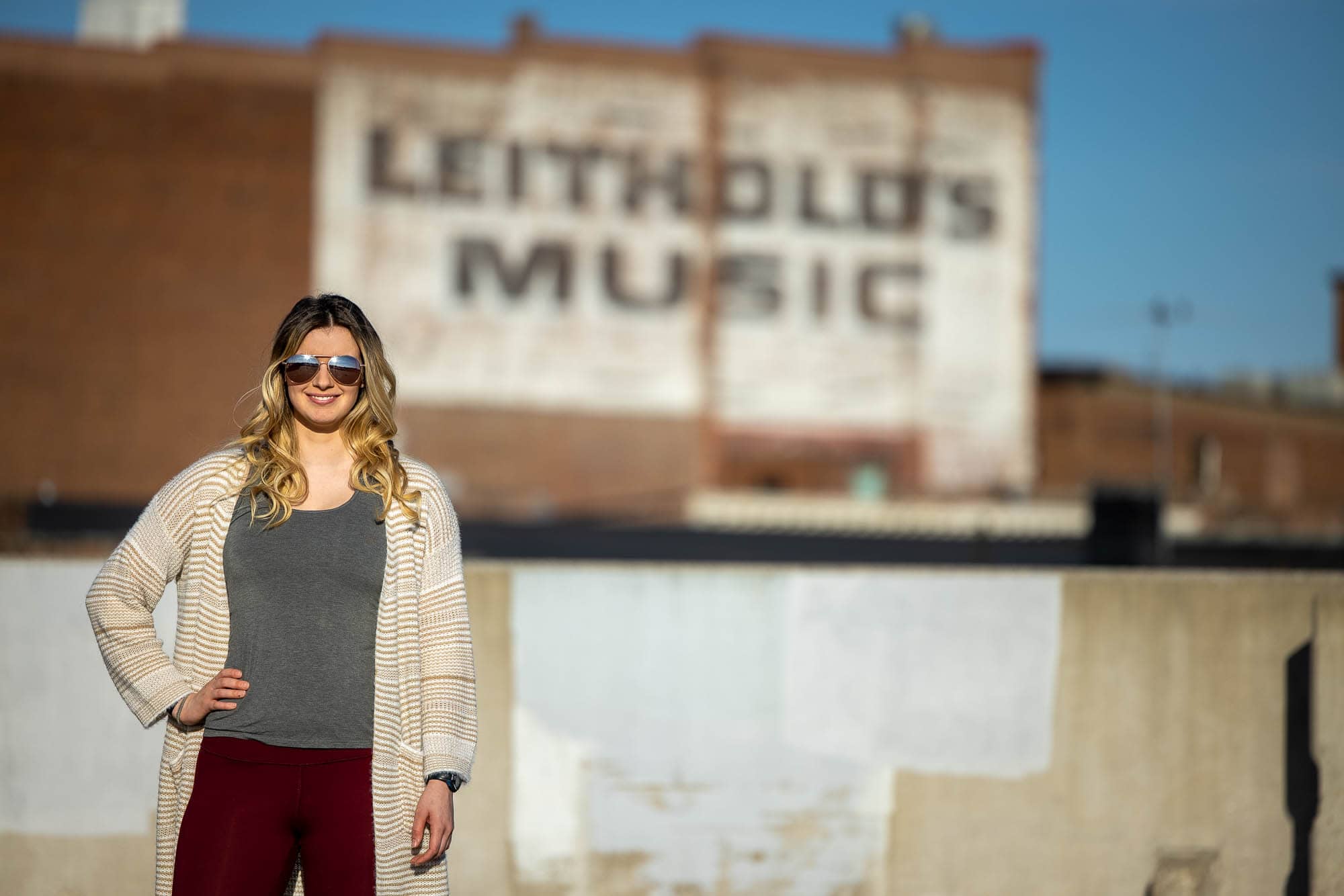 You'd never think about taking photos in a parking ramp, but it can be an incredible place to make some iconic images. The thing I like about this ramp is that there is a great backdrop at golden hour from the roof.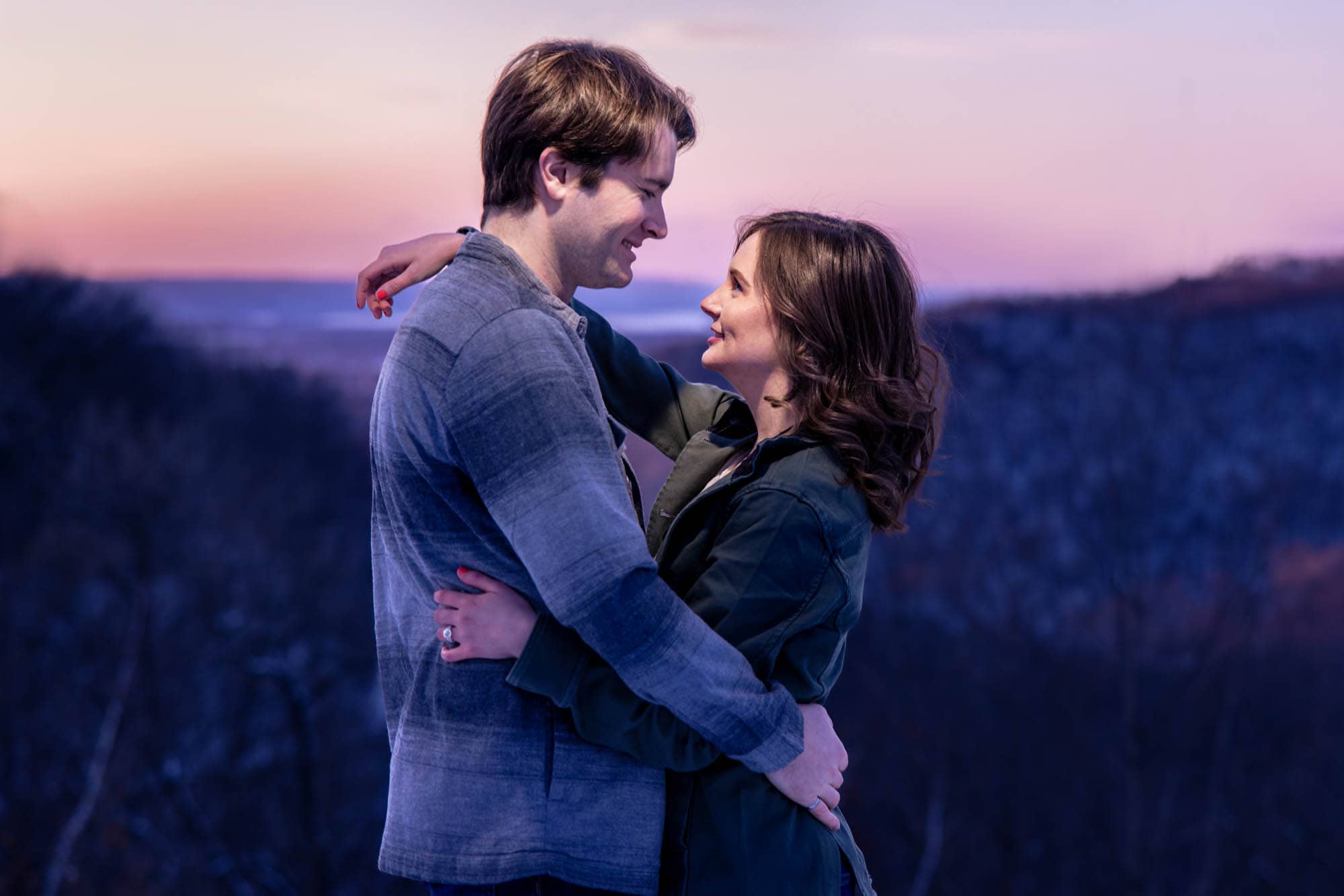 Grandad Bluff is an iconic natural landmark in La Crosse, overlooking the entire city. Follow Bliss Road 600 feet in elevation and you'll get an amazing view, especially at sunset.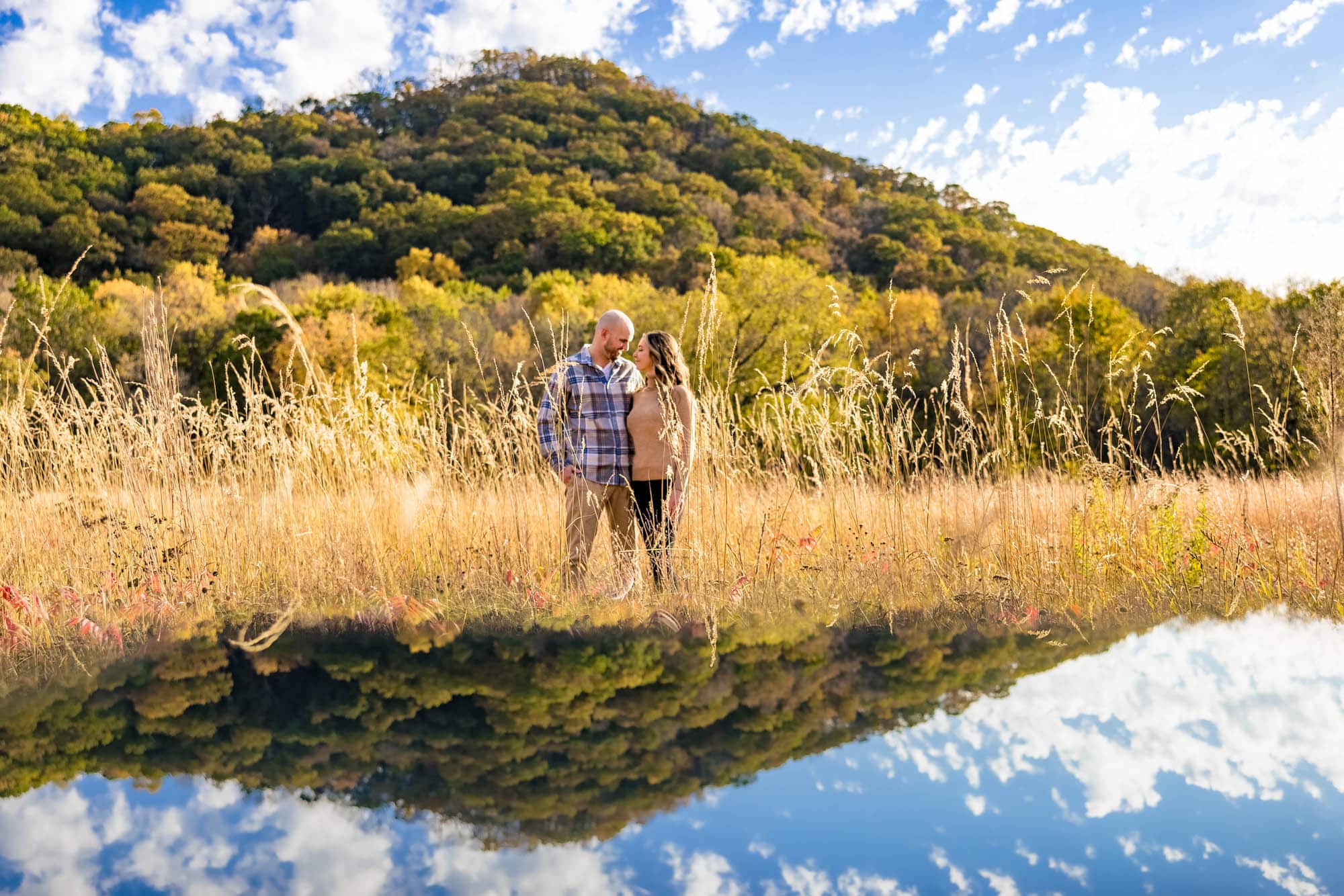 Perrot State Park is comprised of 1,200 acres near Trempealeau, WI. It is adjacent to the Mississippi River and has breathtaking hiking trails. For photography, there are some easily accessible areas with parking.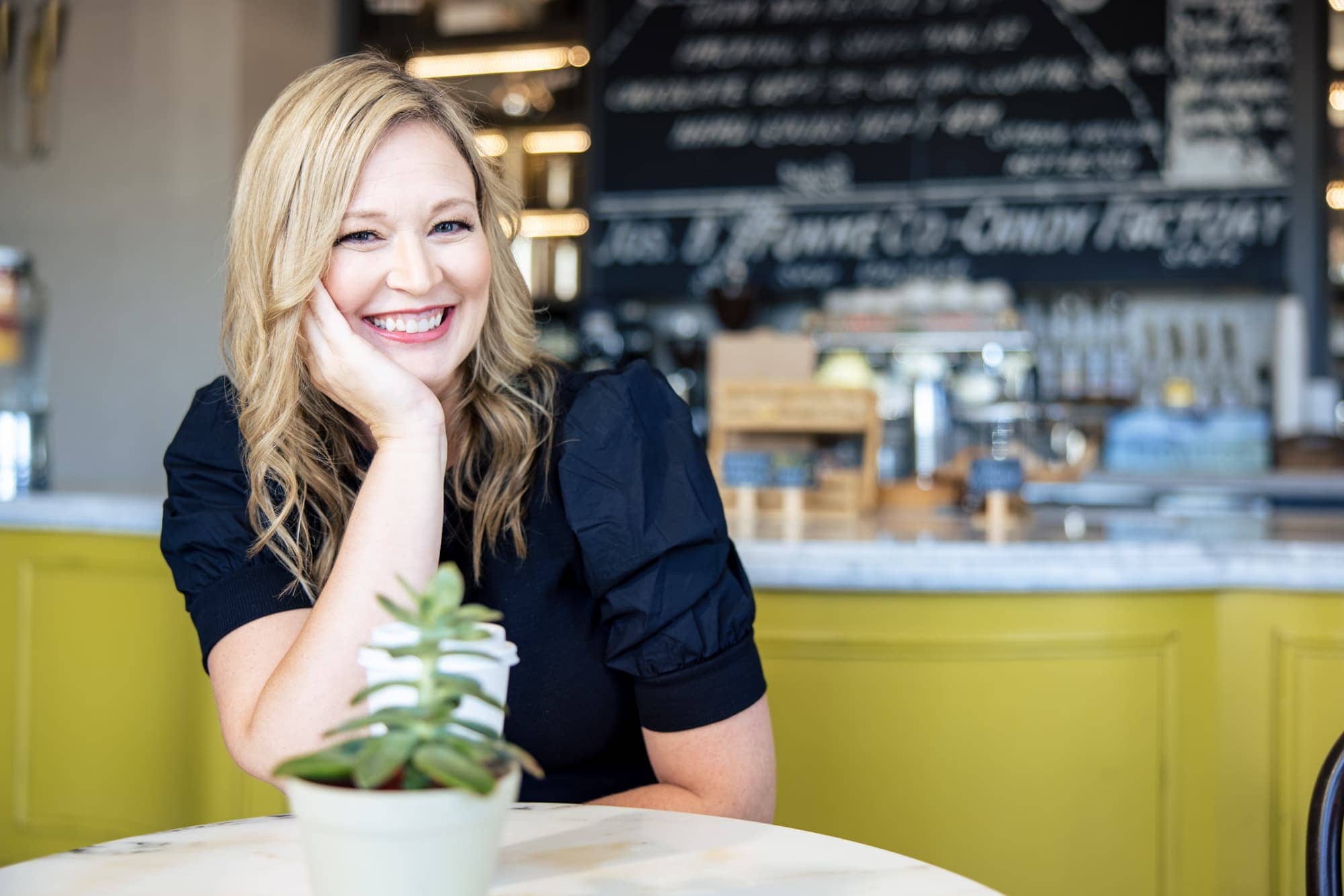 La Crosse Local Businesses
We are blessed with some amazing local architecture, which creates amazing opportunities.  For example, we did a shot at the Charmant Hotel for some recent personal branding photos.  The hotel has such a unique interior presence that it makes for a variety of wonderful images, especially with creative lighting.  By bringing our own light in a small package, we have endless potential options.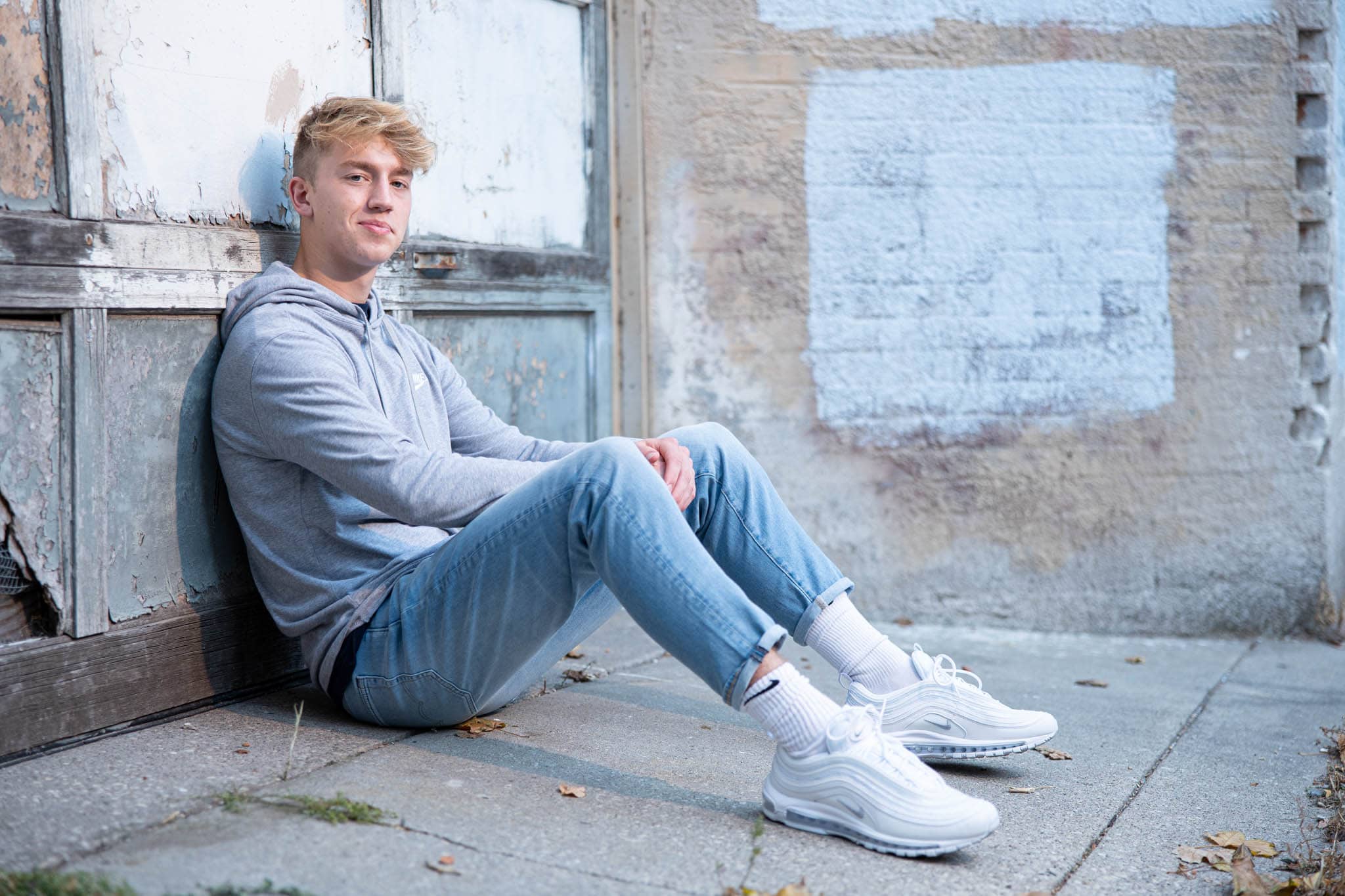 Downtown Alleys around La Crosse
We all drive by them everyday and don't look twice, but some of the alleys in downtown La Crosse are photographic diamonds in the rough.  They allow for an interesting perspective and a really cool urban vibe.  With creative lighting, we can do some really neat stuff all over town like on this shoot with Sam.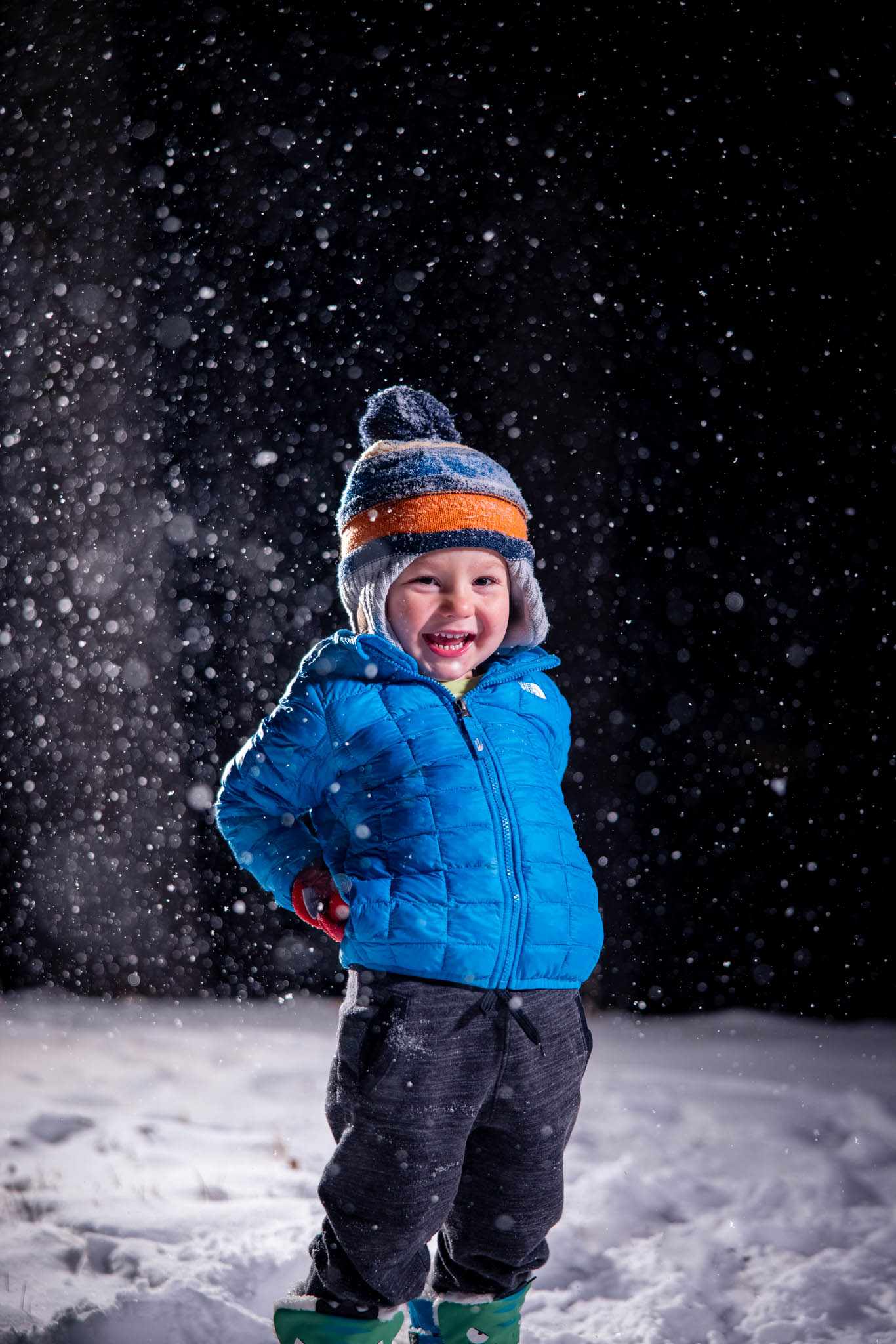 When I first got into portraits, I assumed that I needed the panoramic vistas and amazing cityscapes I've seen traveling the world.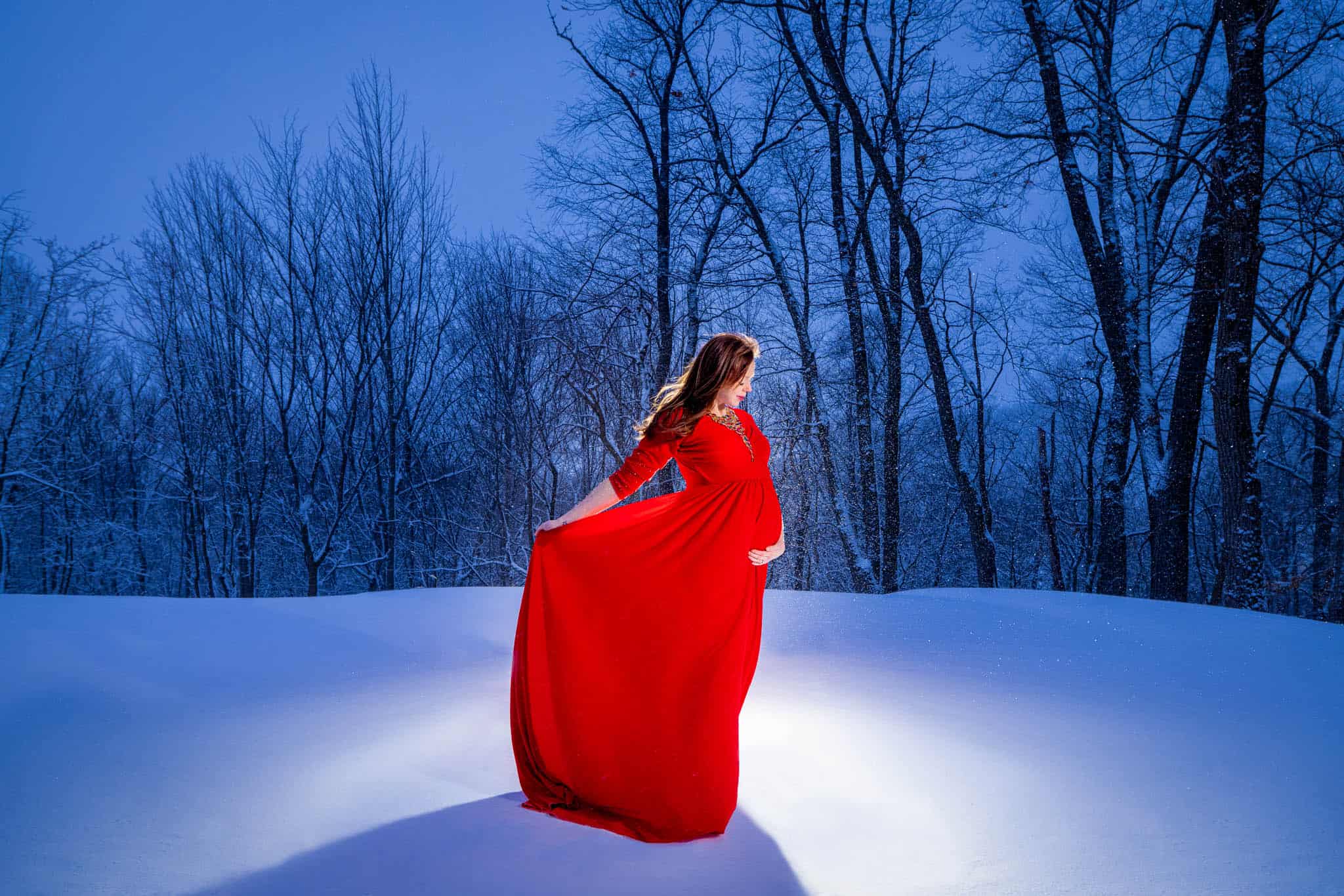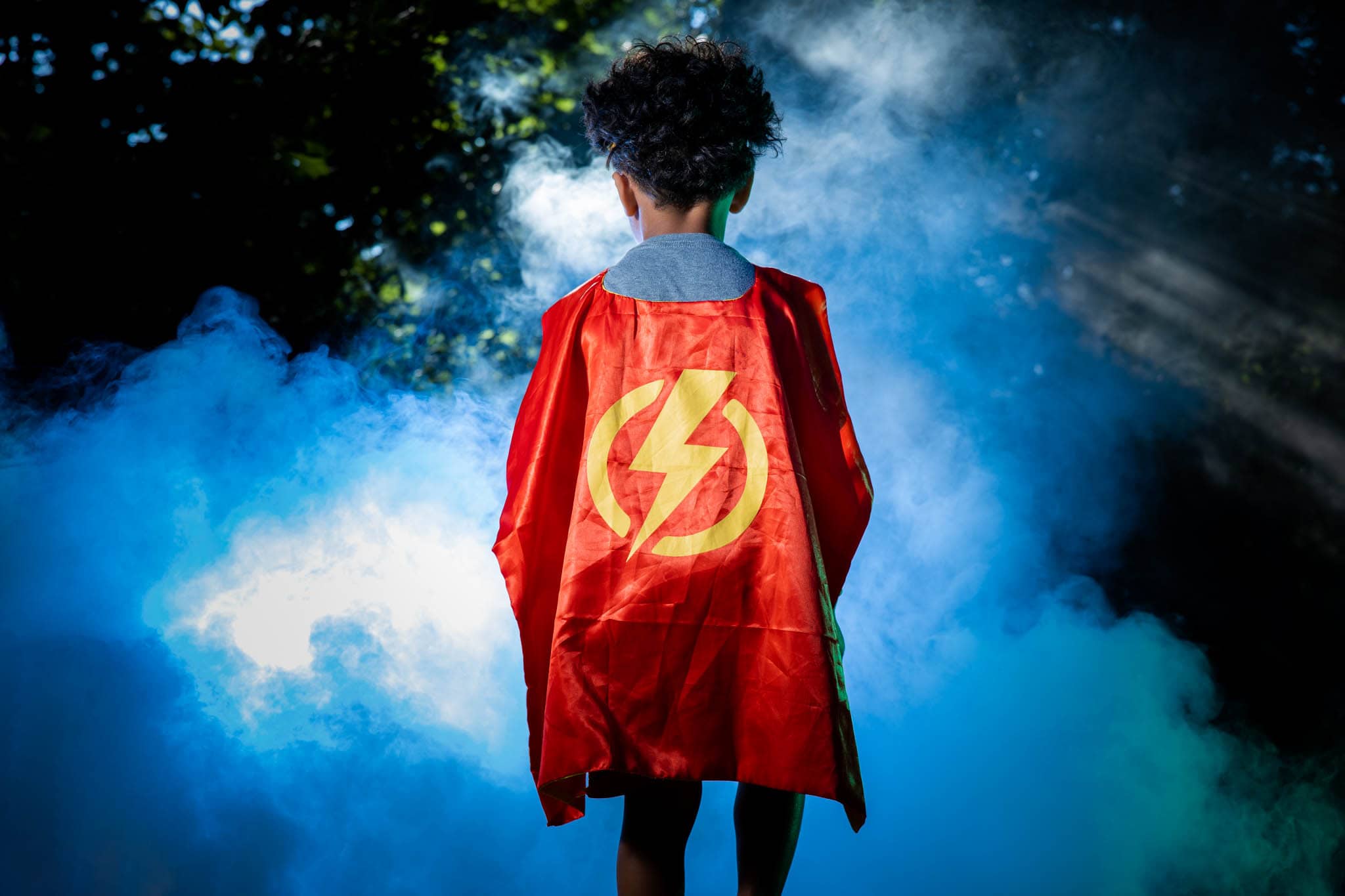 As I've learned more and studied images from world class portrait photographers, I've come to understand that creative perspective and lighting can make the best background, but you as the subject make the scene.
In this collection, all these images were shot merely in our own yard.
Do You Want Your Once-In-A-Lifetime Moments Captured Like These?
You'll never regret something you'll smile at everyday