Meet us
We Believe in Capturing How You're the Hero of Your Own Story
We are a husband and wife team living in Onalaska, WI who are much stronger together, especially when trying to wrangle our 3 kids who are aged three and under.
We started J.L. Wiswell Photography out of a love of working together to create beautiful art through emotion and creativity, but only do a certain amount of shoots every year to ensure a boutique experience from start to finish.
You'll quickly realize that we're your friends with a camera rather than just another photography couple.
-Jeff and Alisha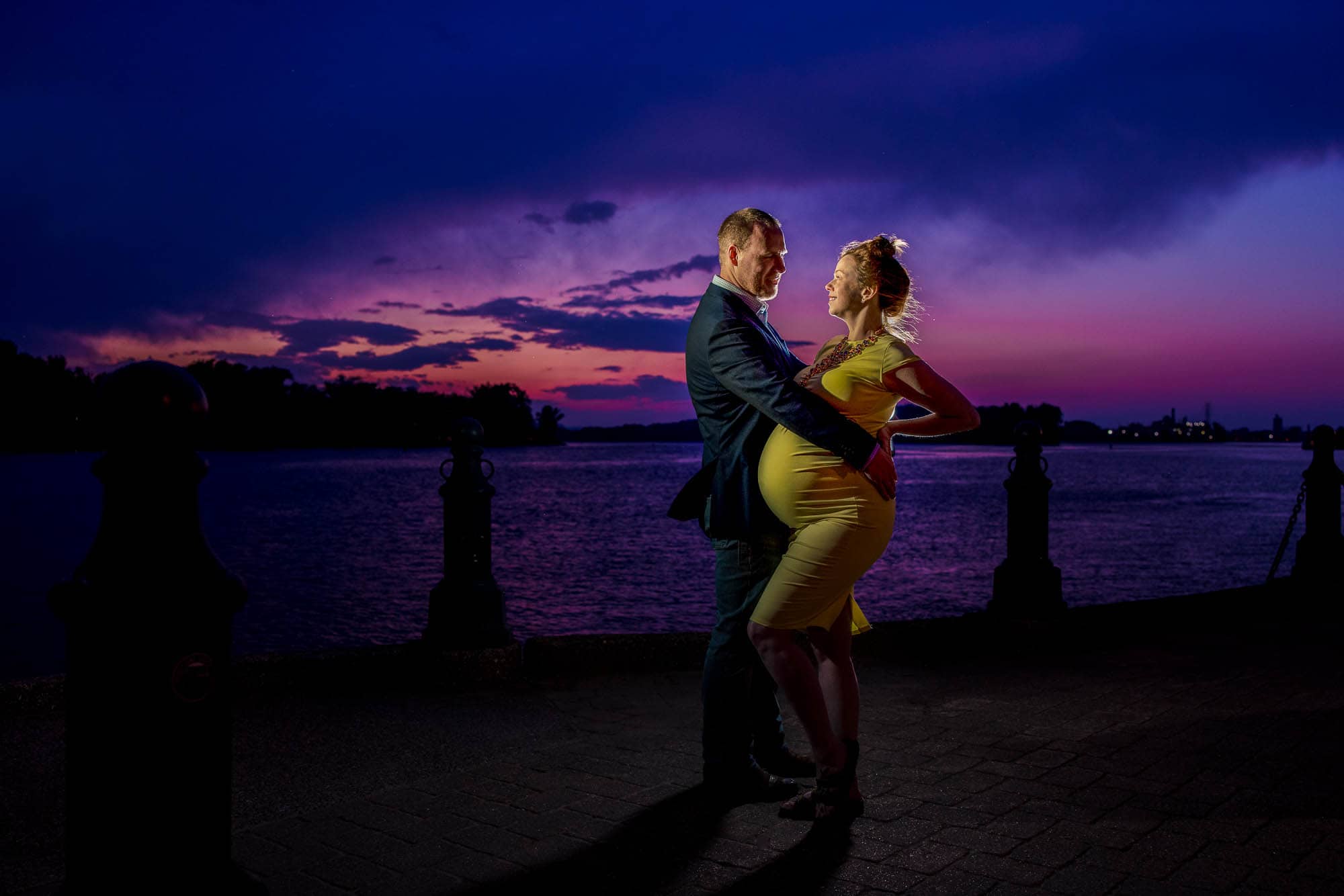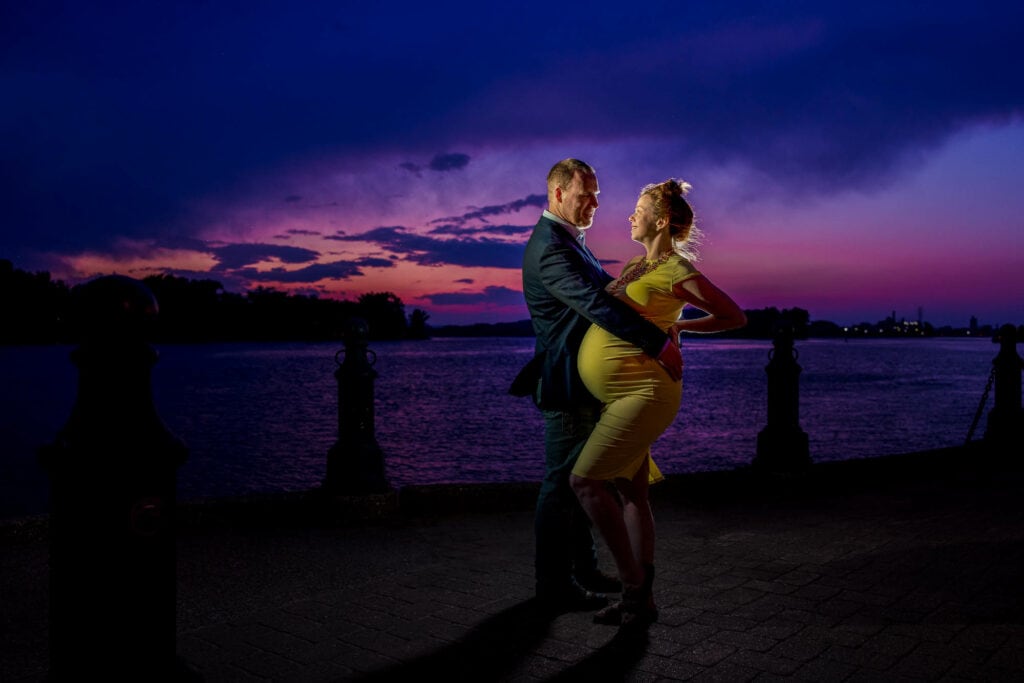 Photos are Meant to Be Enjoyed Everyday in Print
The Process and Investment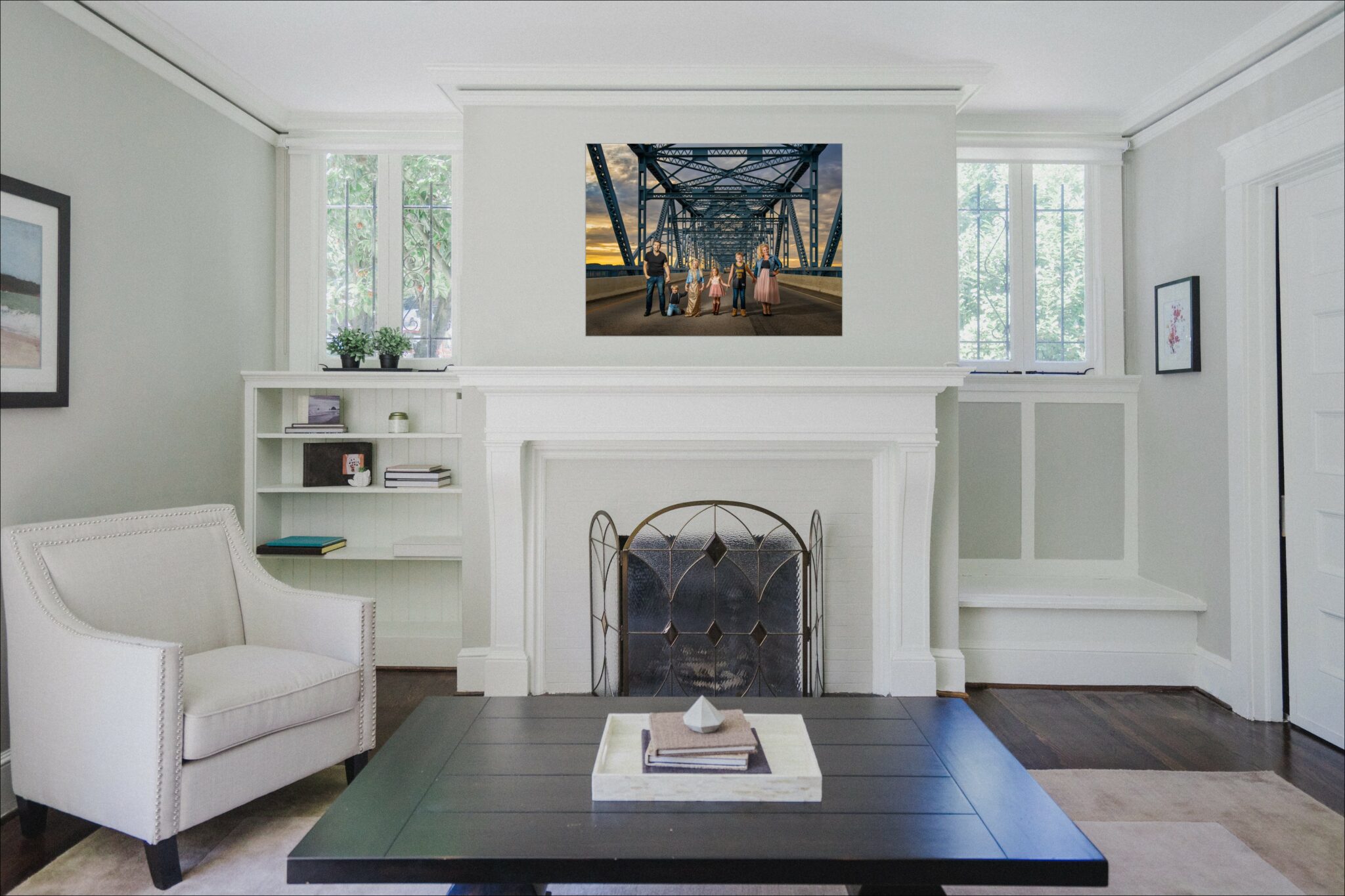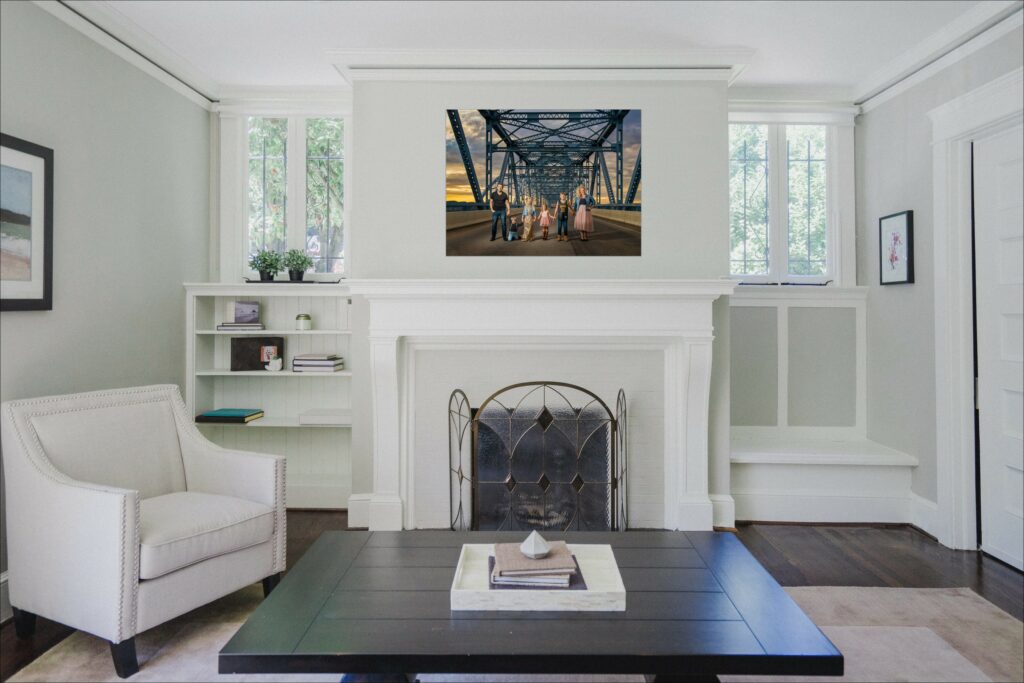 01.
Before the Shoot
Alisha & I meet with you for 15 min over Zoom to get to know each other and discuss ideas while answering any questions.
02.
Photoshoot
Since we're now great friends, we have a blast taking pictures and can jump into capturing the emotion right away.
03.
Processing
Rather than applying a filter across the board, I spend hours editing everything individually to make sure each delivered image is the very best.
04.
Reveal
We sit down and show you all the awesomely memorable photos from the day while deciding which ones you want on your wall or in an album. You'll also get access to your digital gallery.
Photography is a big investment but it becomes a treasure when you see it everyday instead of letting it fade away on your social media feed
— Why us? —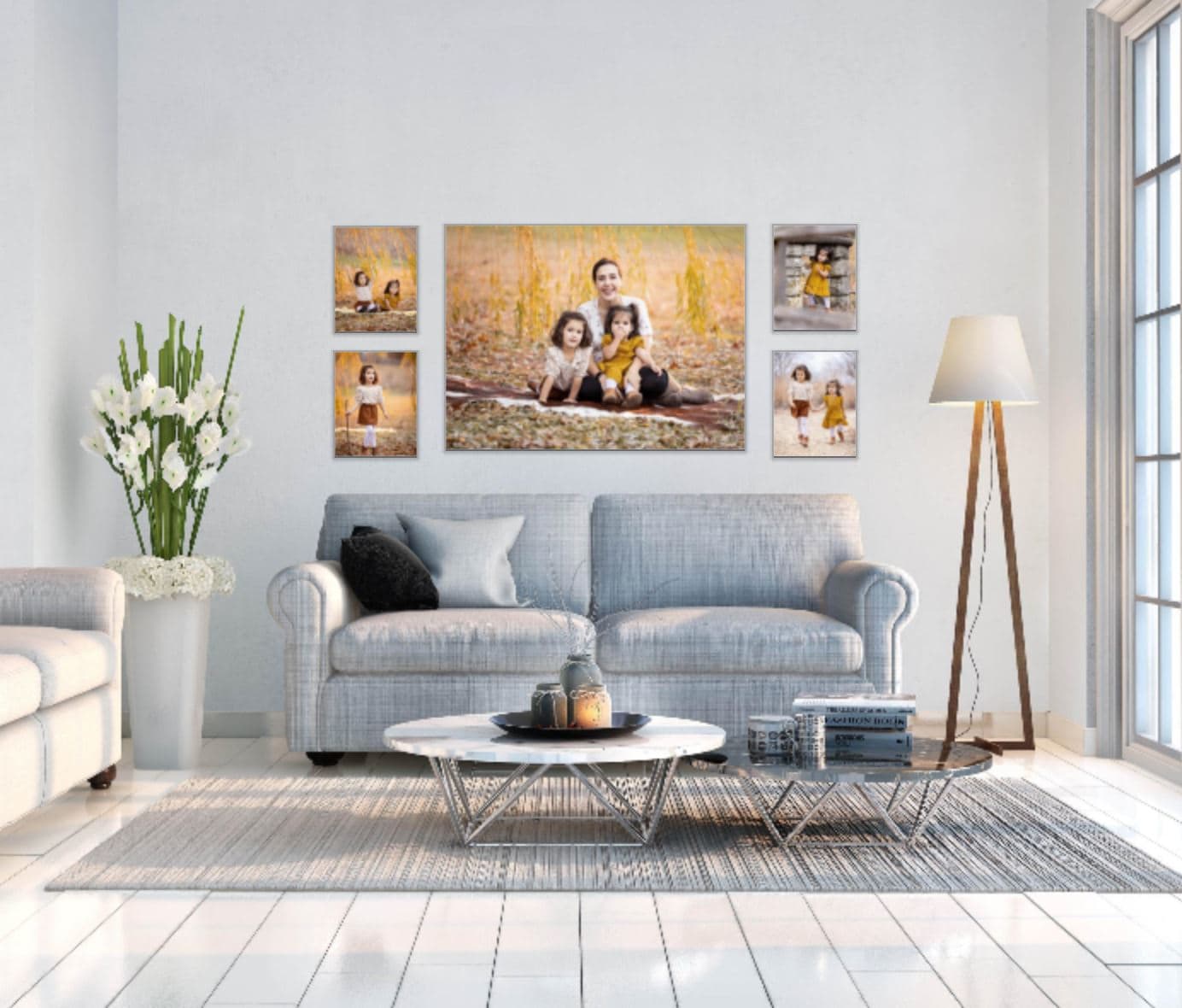 You look at your walls every day–you deserve to smile at them
See Our Latest Photography around La Crosse