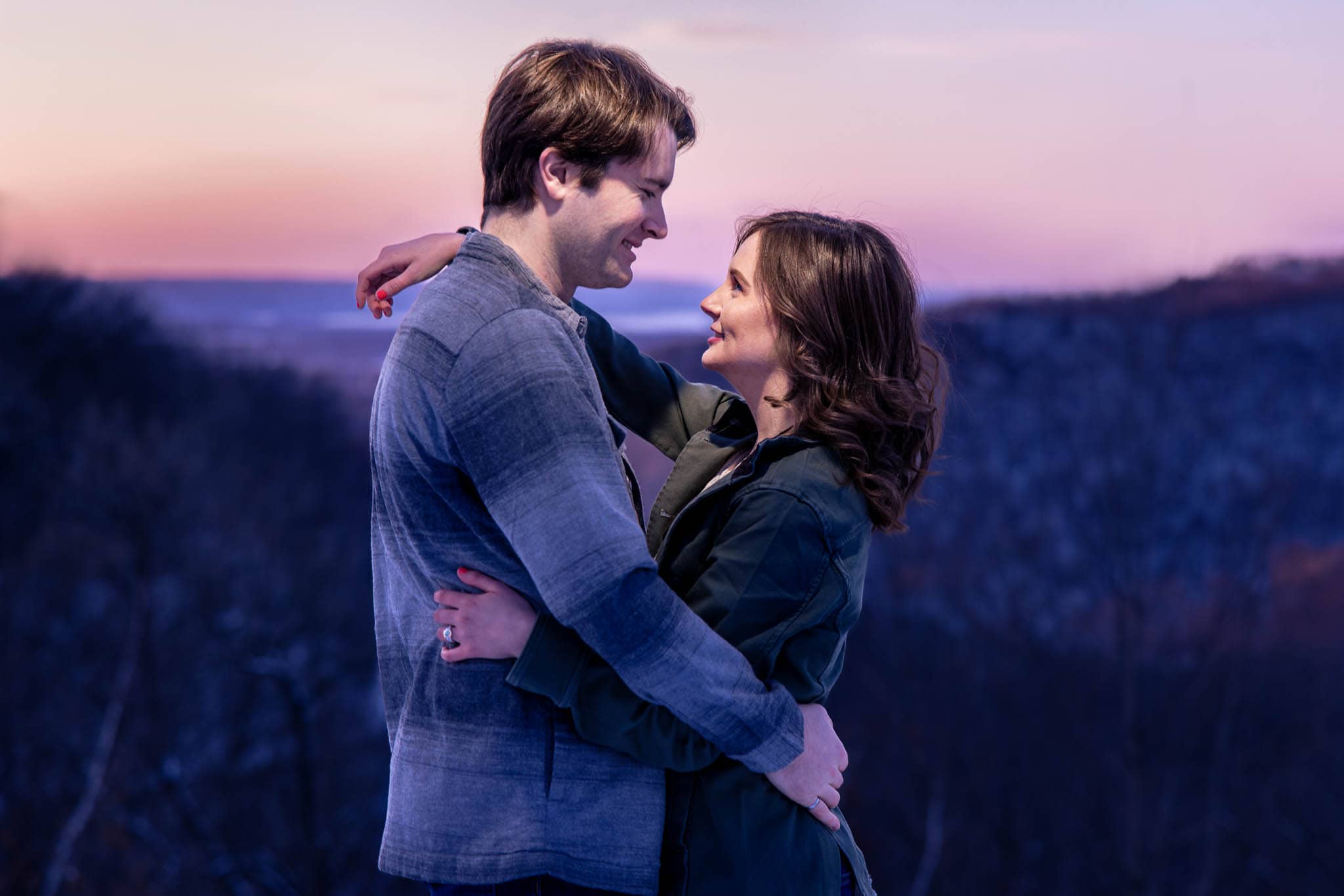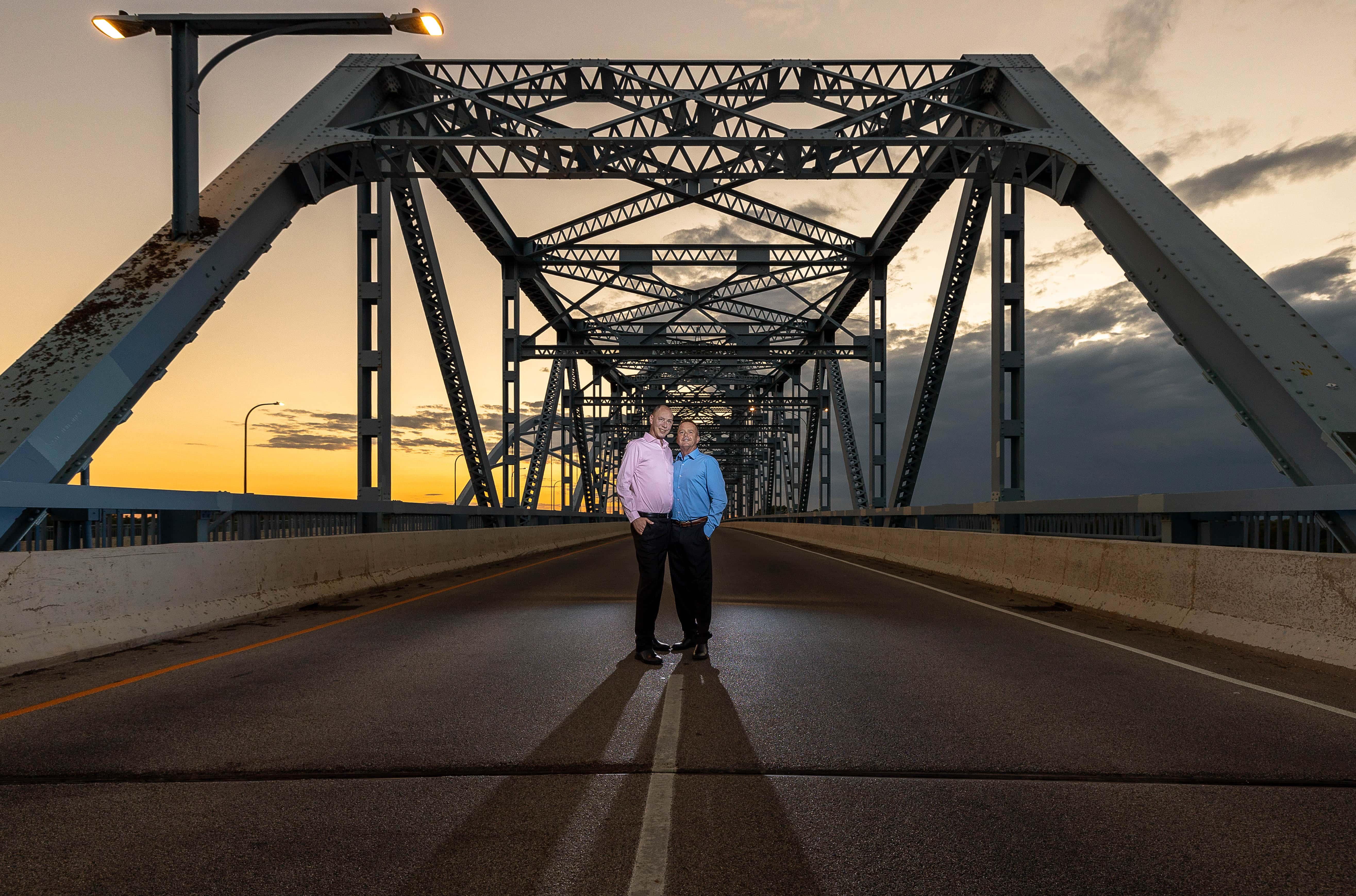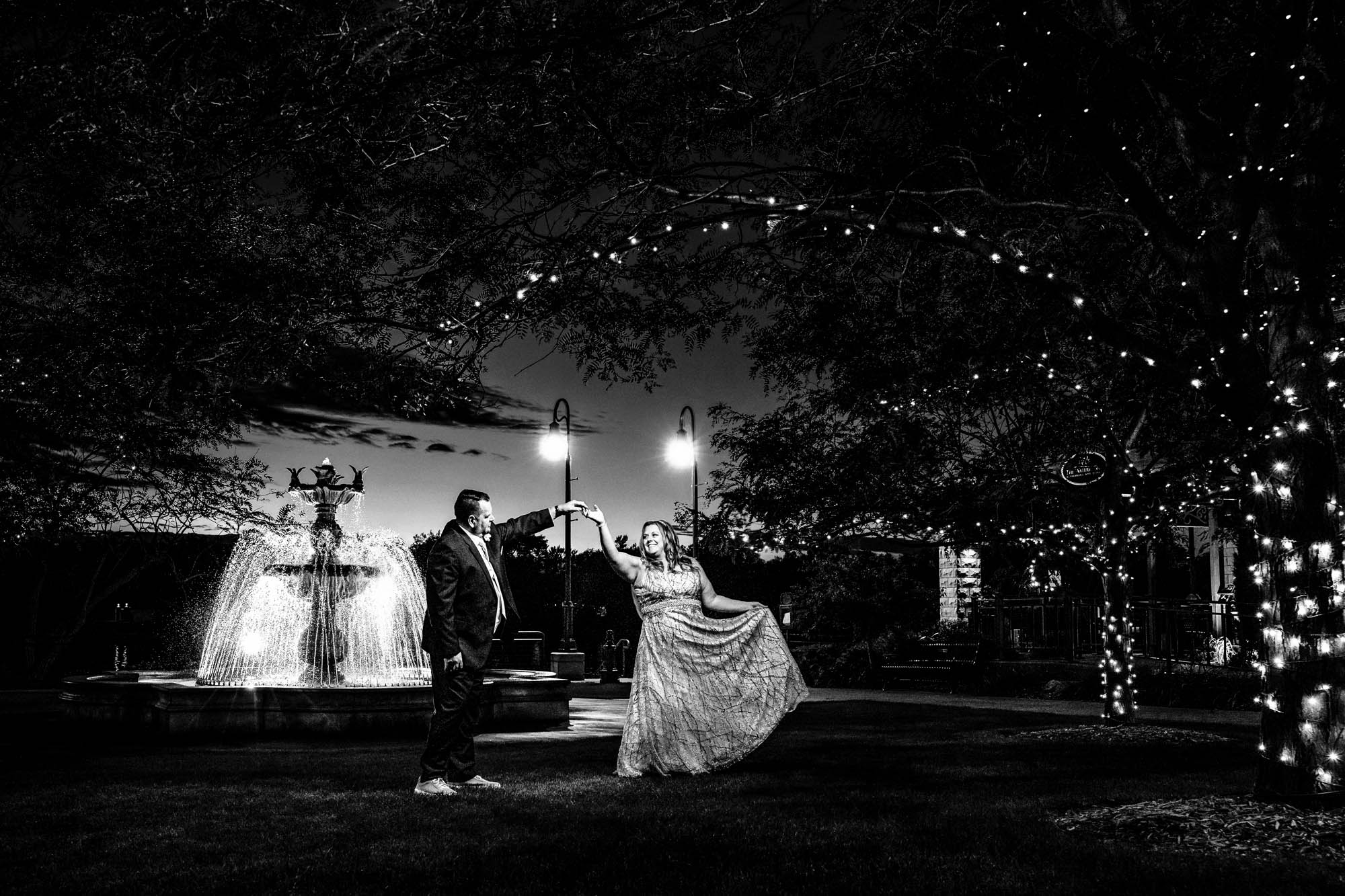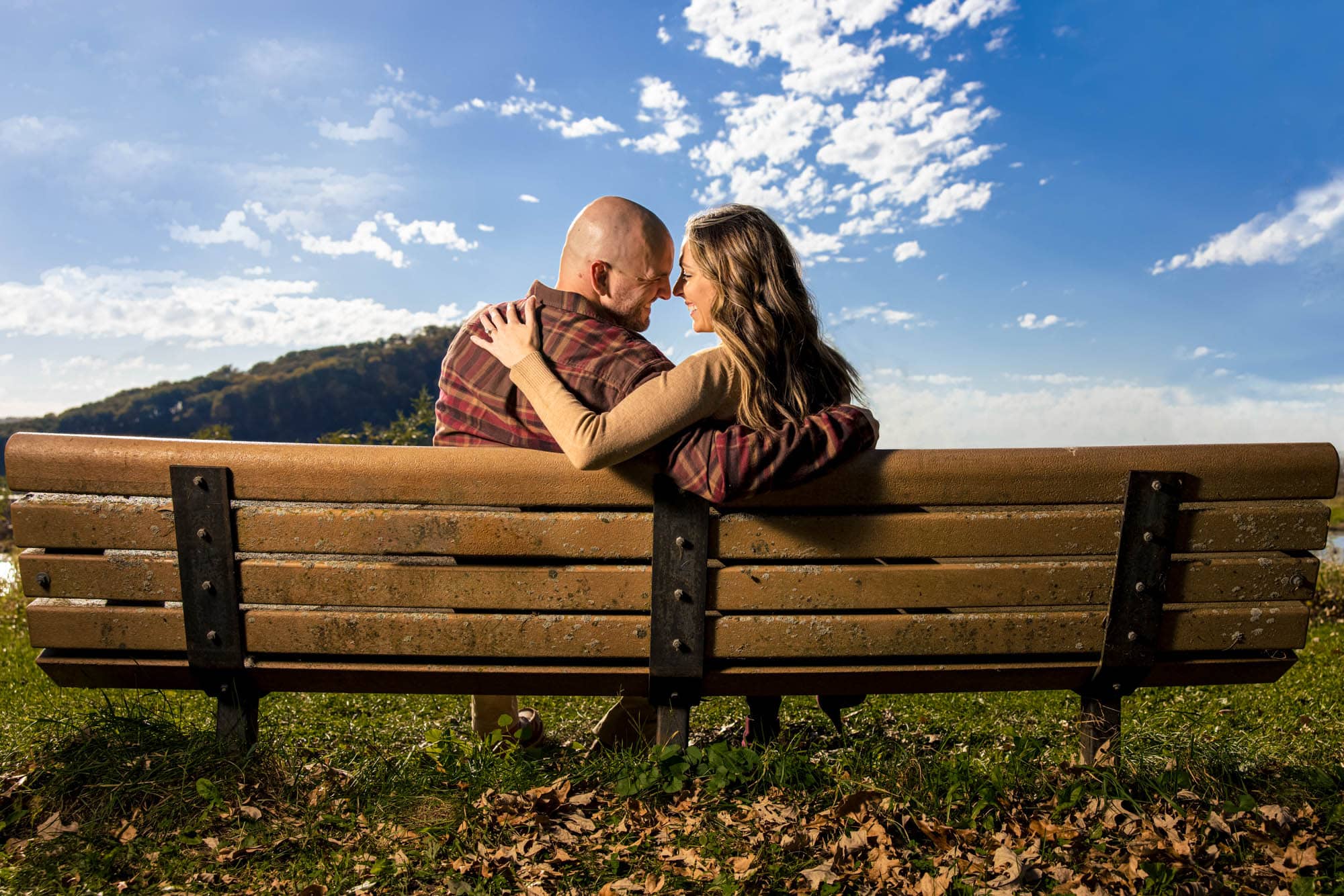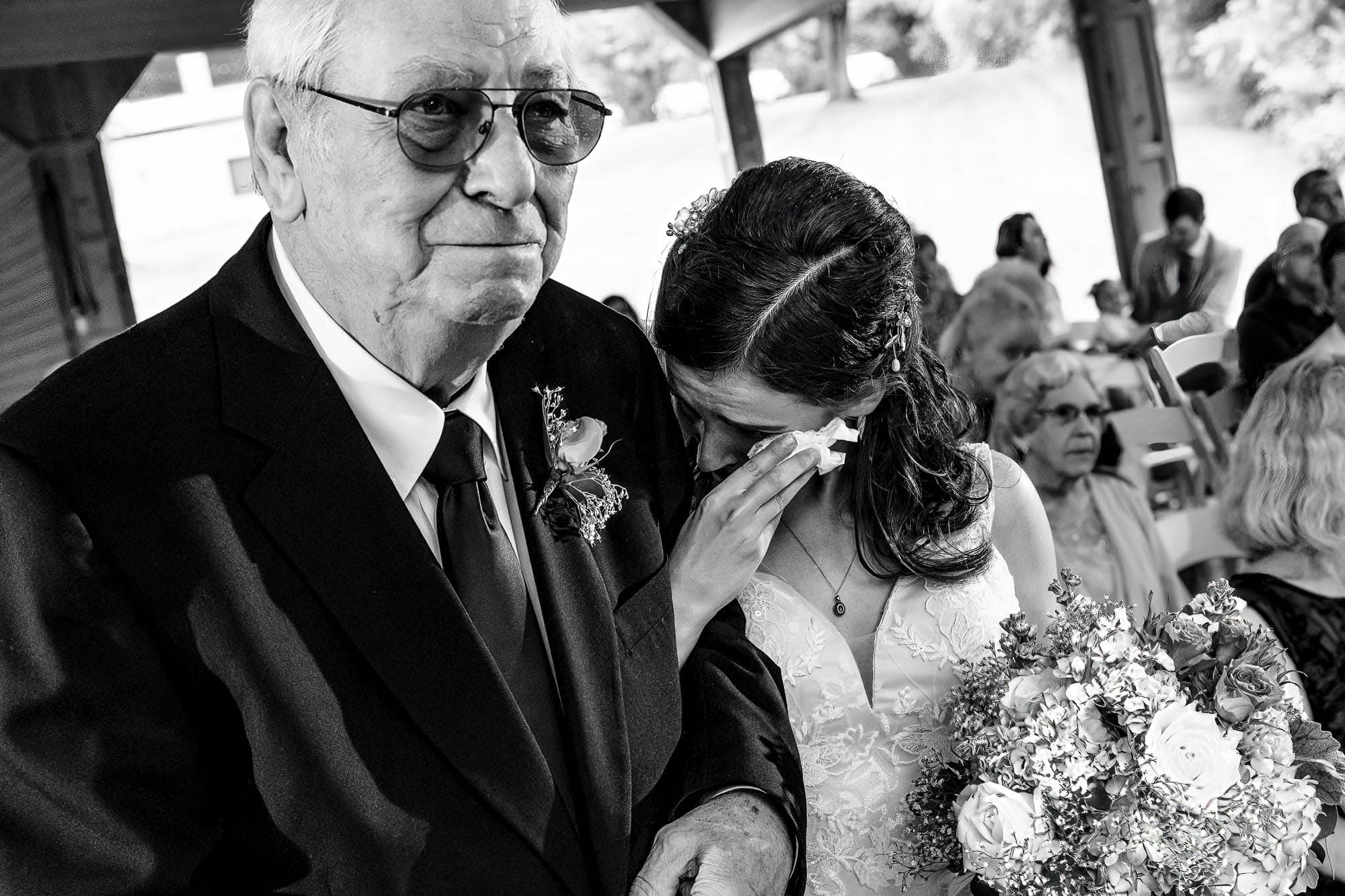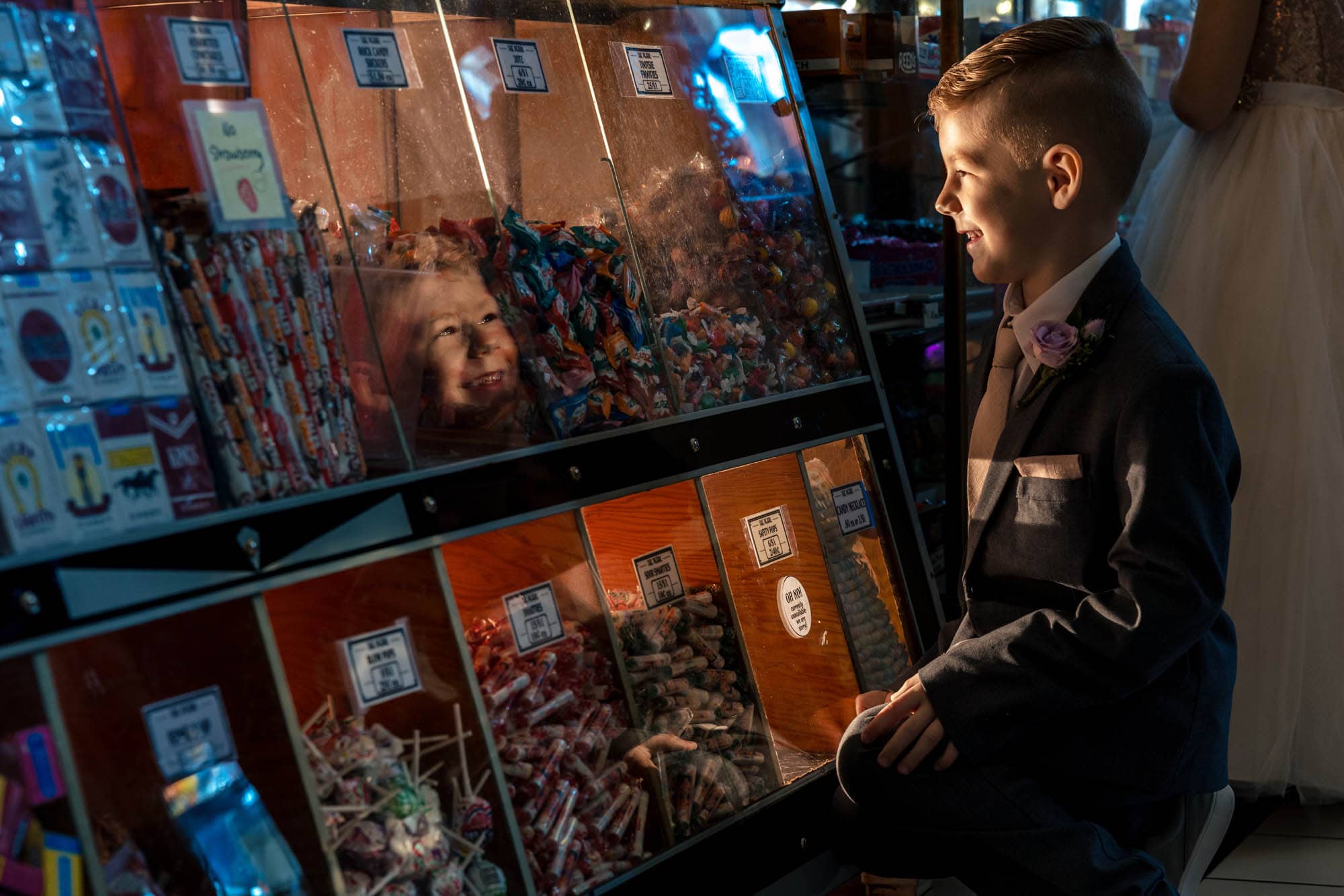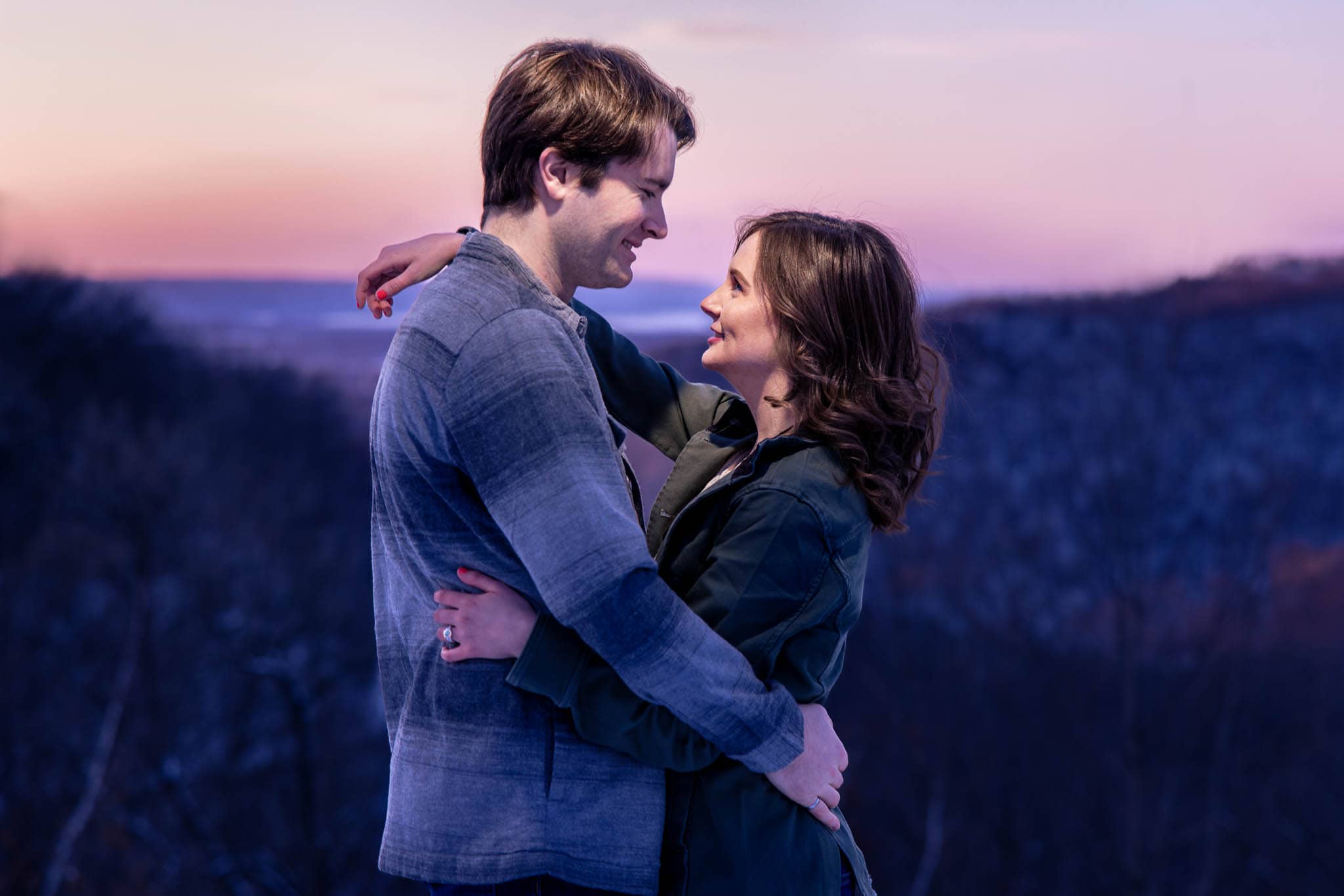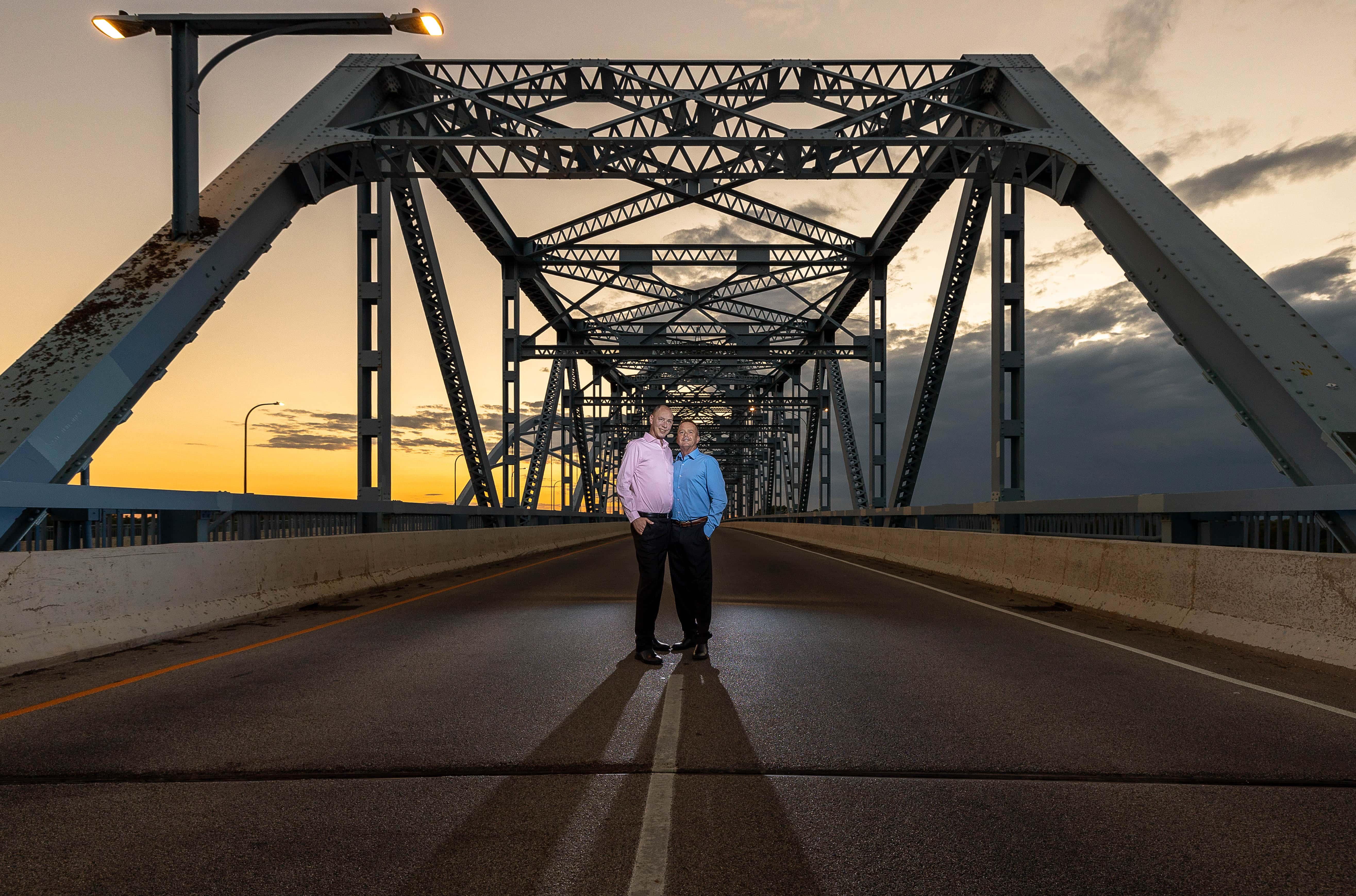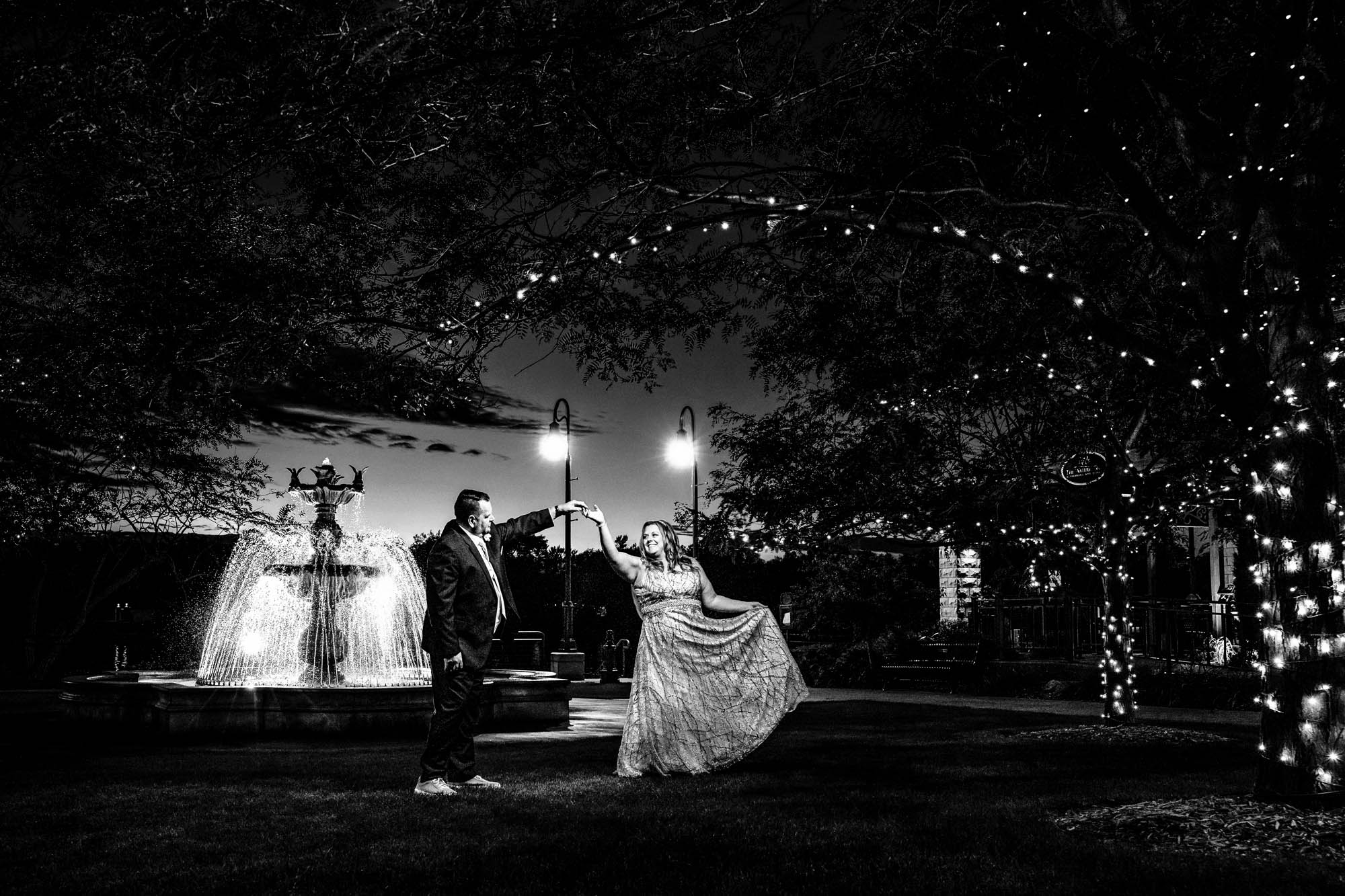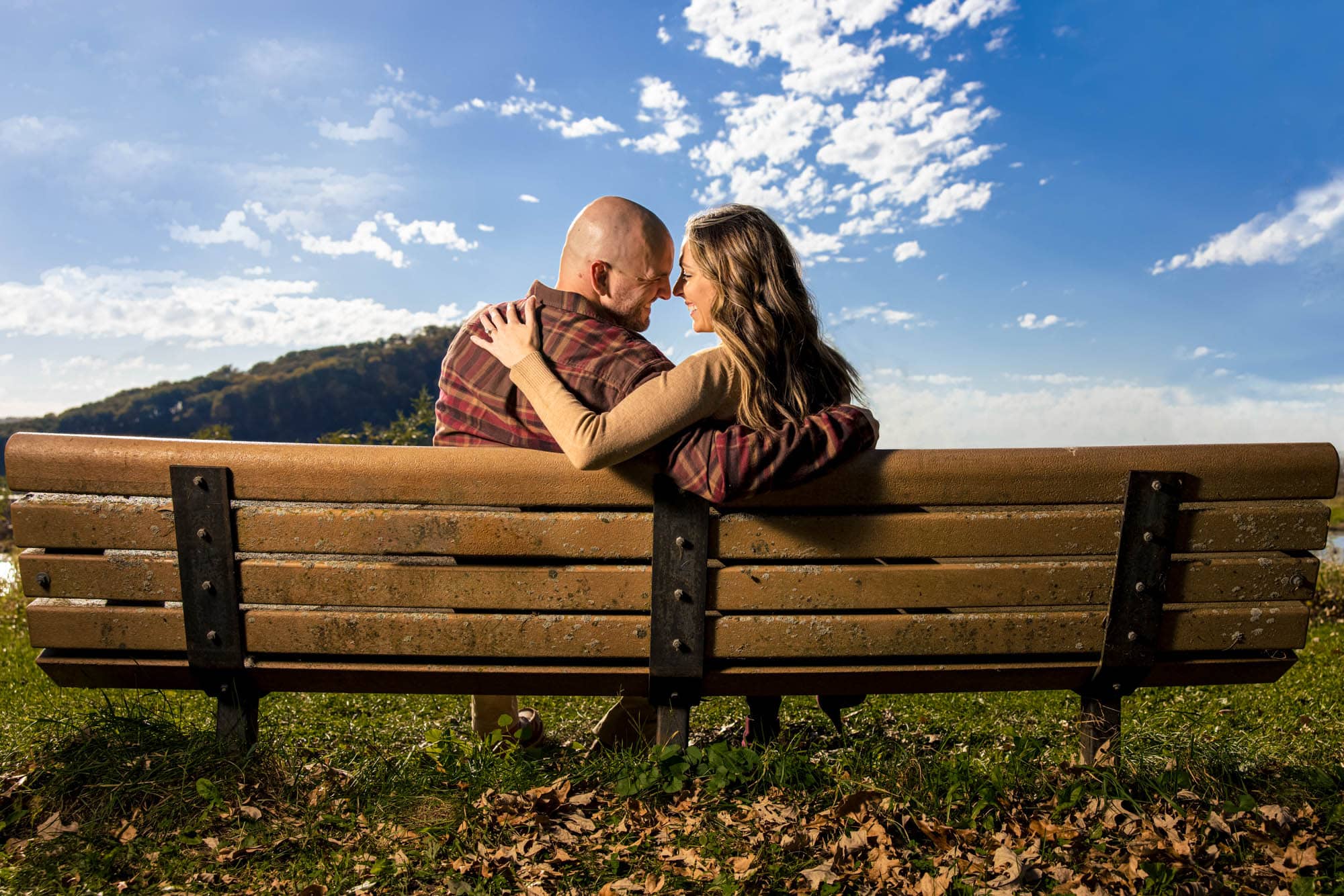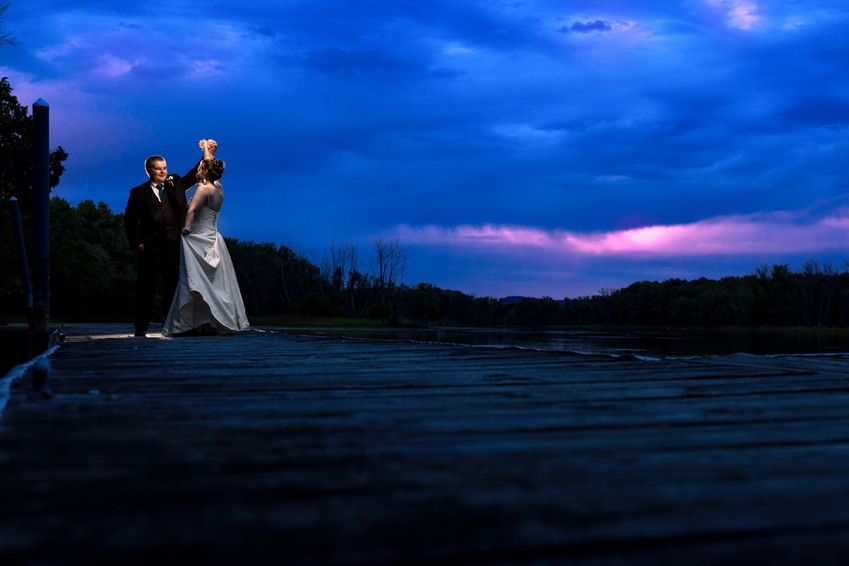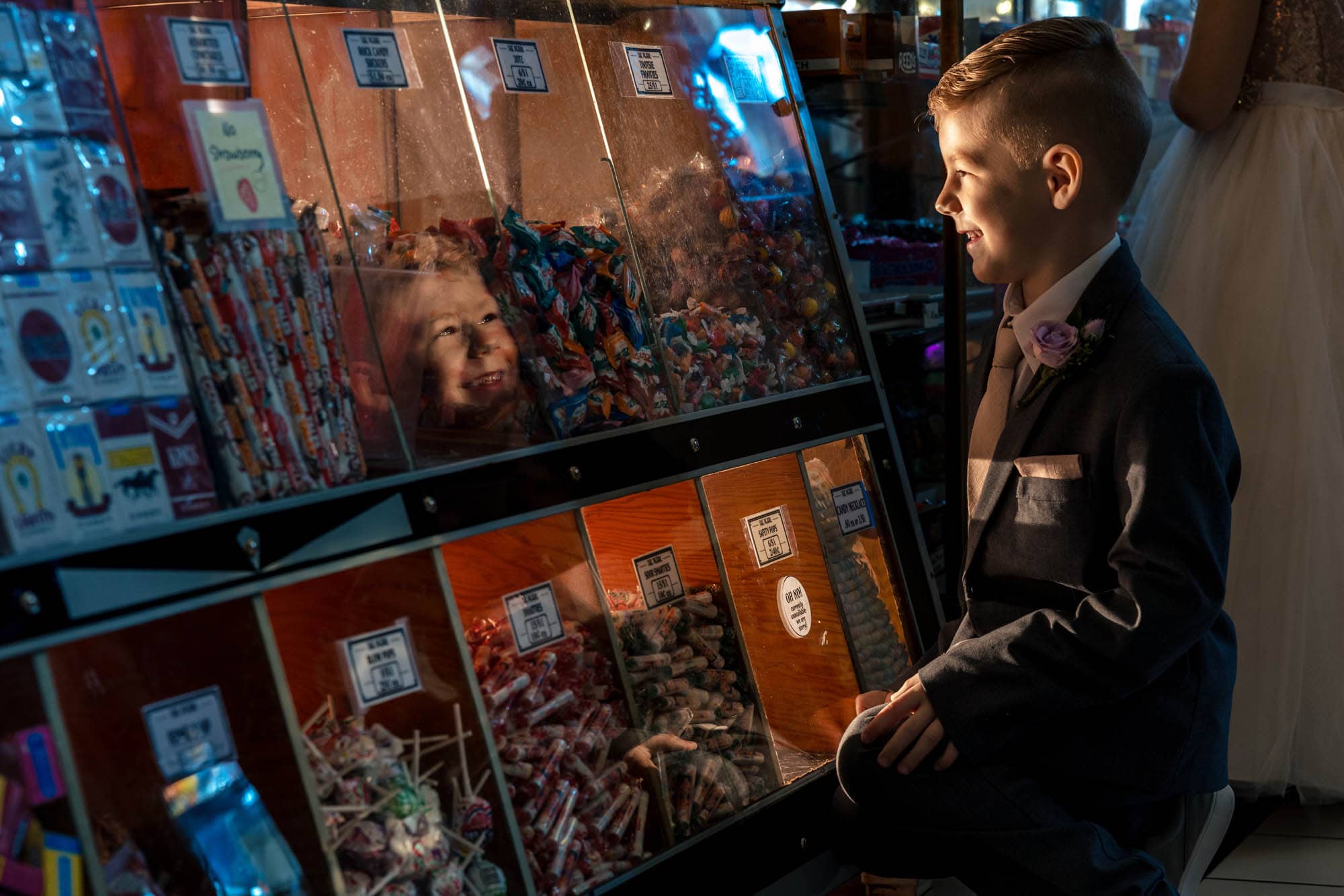 Fill out our contact form below for a spot on the 2023 waitlist
Thanks for an incredible year!
When was the last time you were in a truly great photograph? Not the lineup of everyone grinning at the camera, but a photo with genuine emotion, vibrant color, and amazing lighting. Something that belonged in a magazine.
When was the last time you were able to go back to a moment of pure happiness just by glancing an an image?
Bold. Colorful. Meaningful.
For those who value the exceptional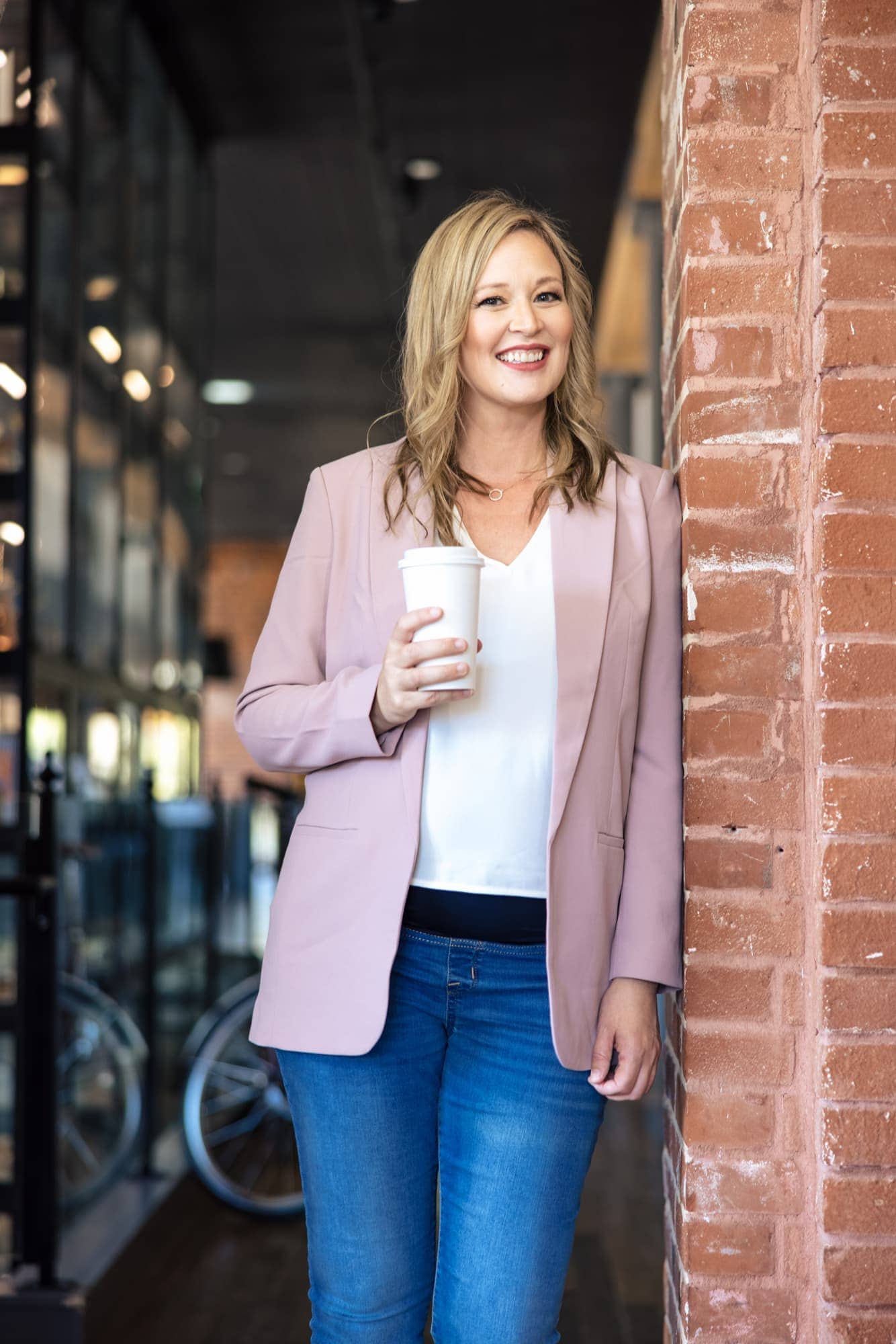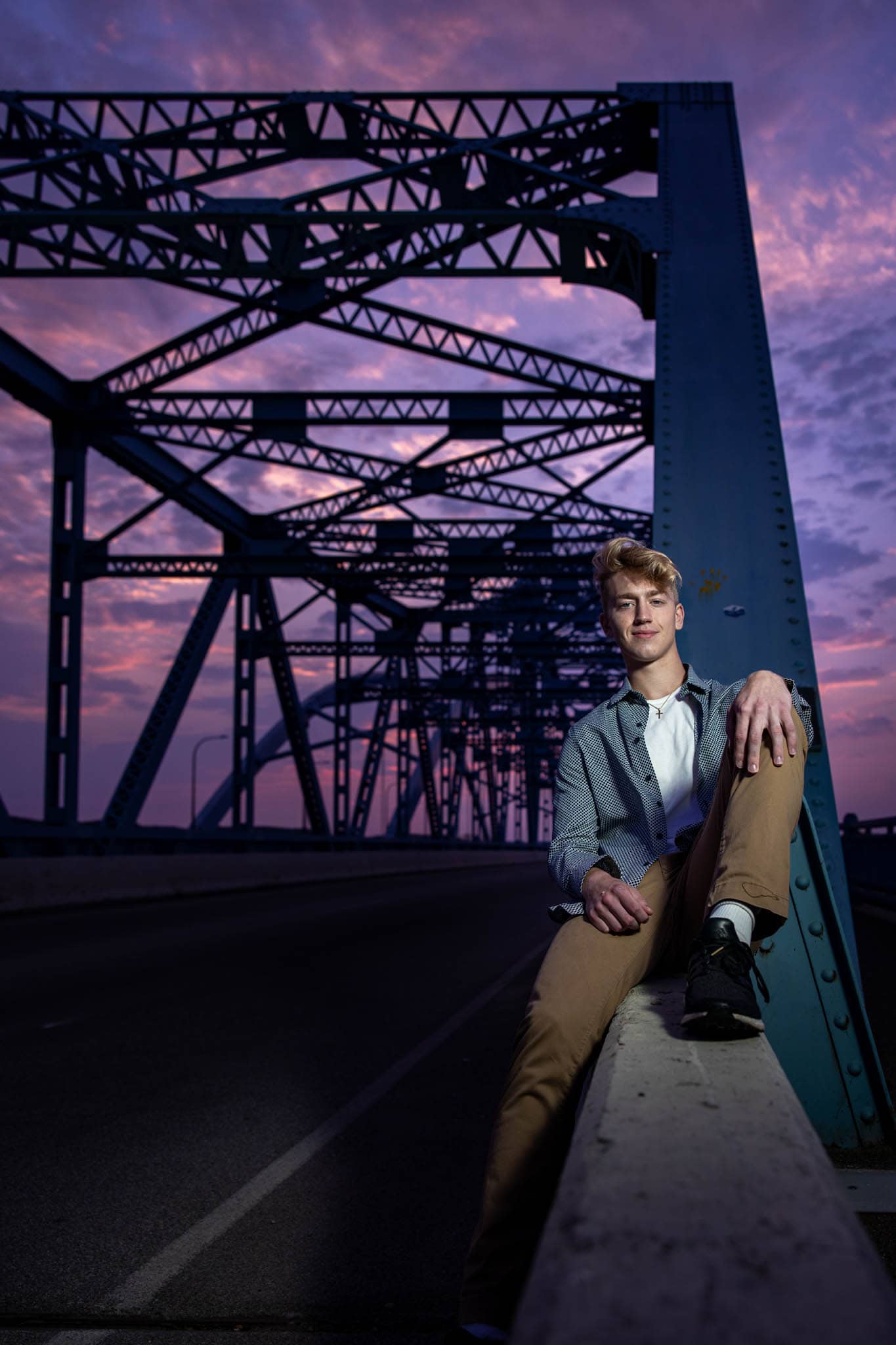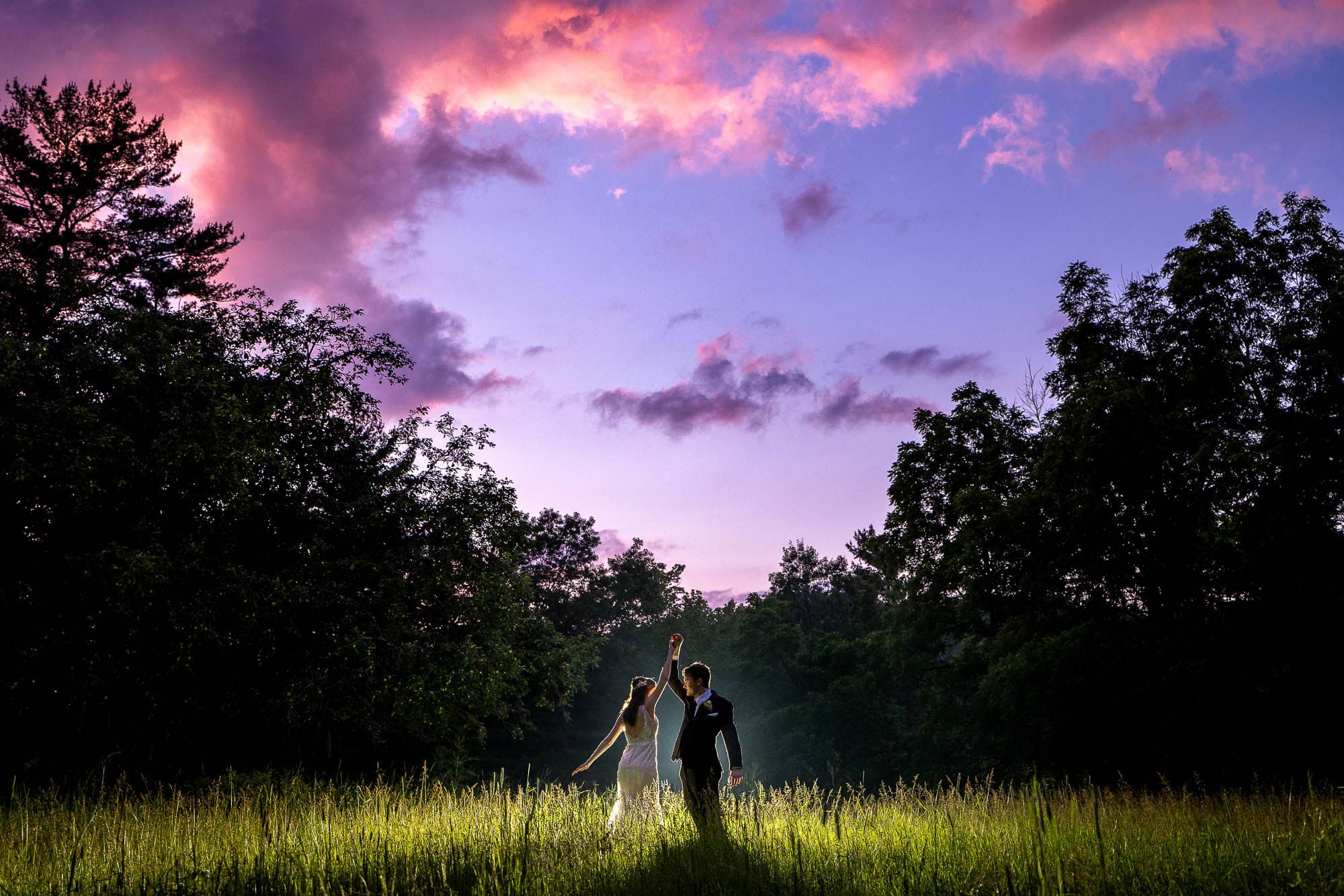 Want photos that look like everyone else's?
Yeah, we didn't think so.
We blend light & genuine moments to make internationally award winning images that leave you speechless.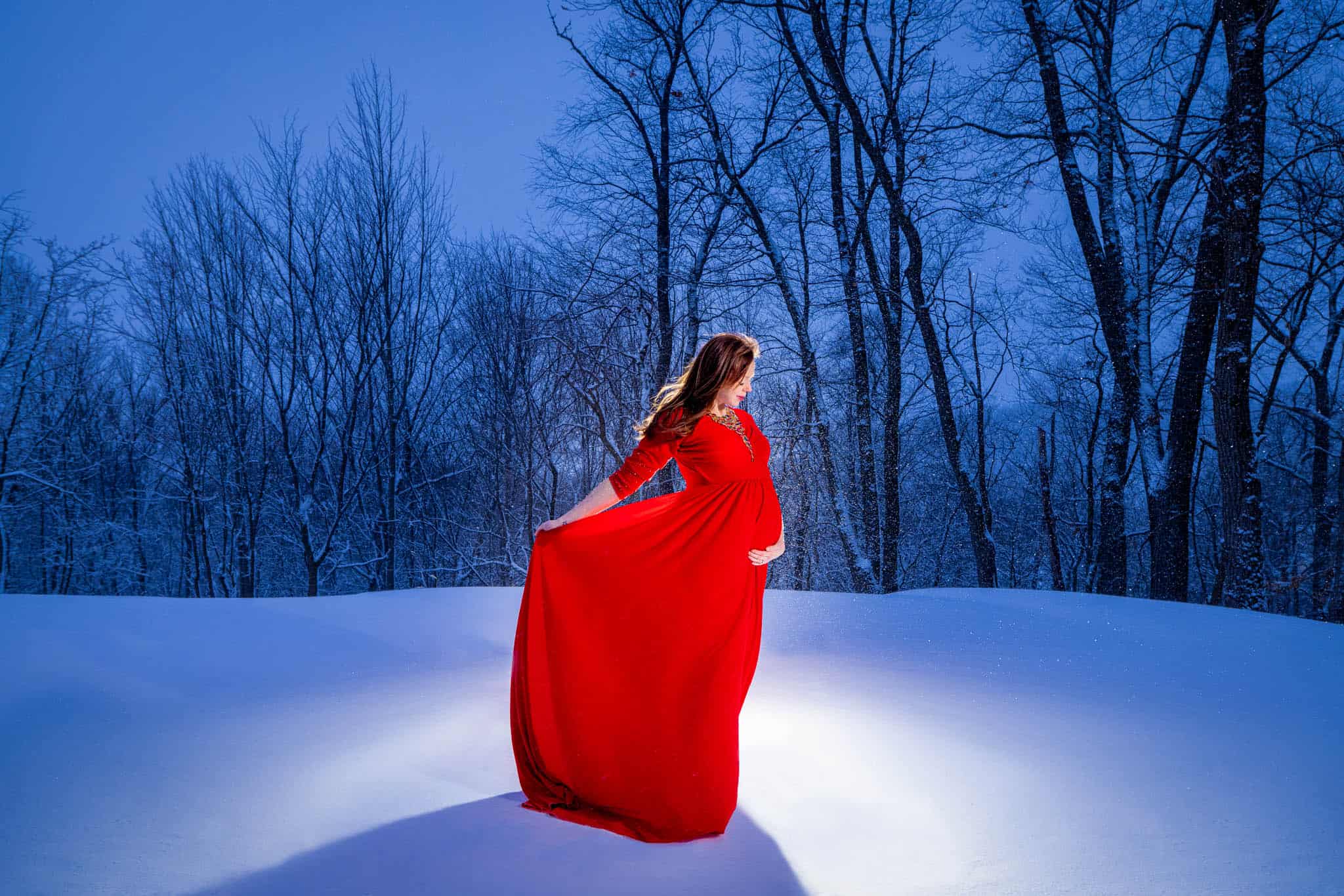 Which Chocolate Cookies Do You Want?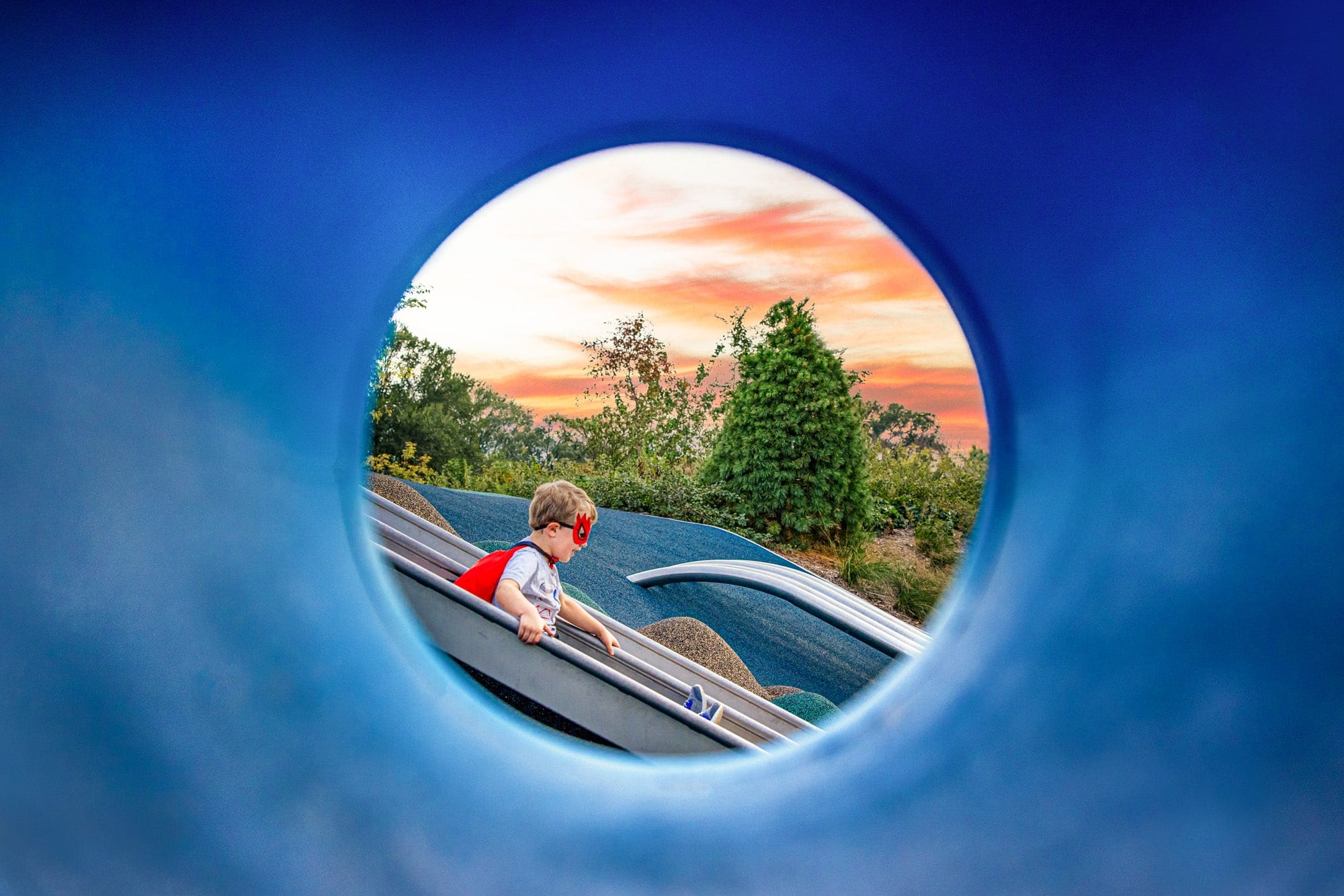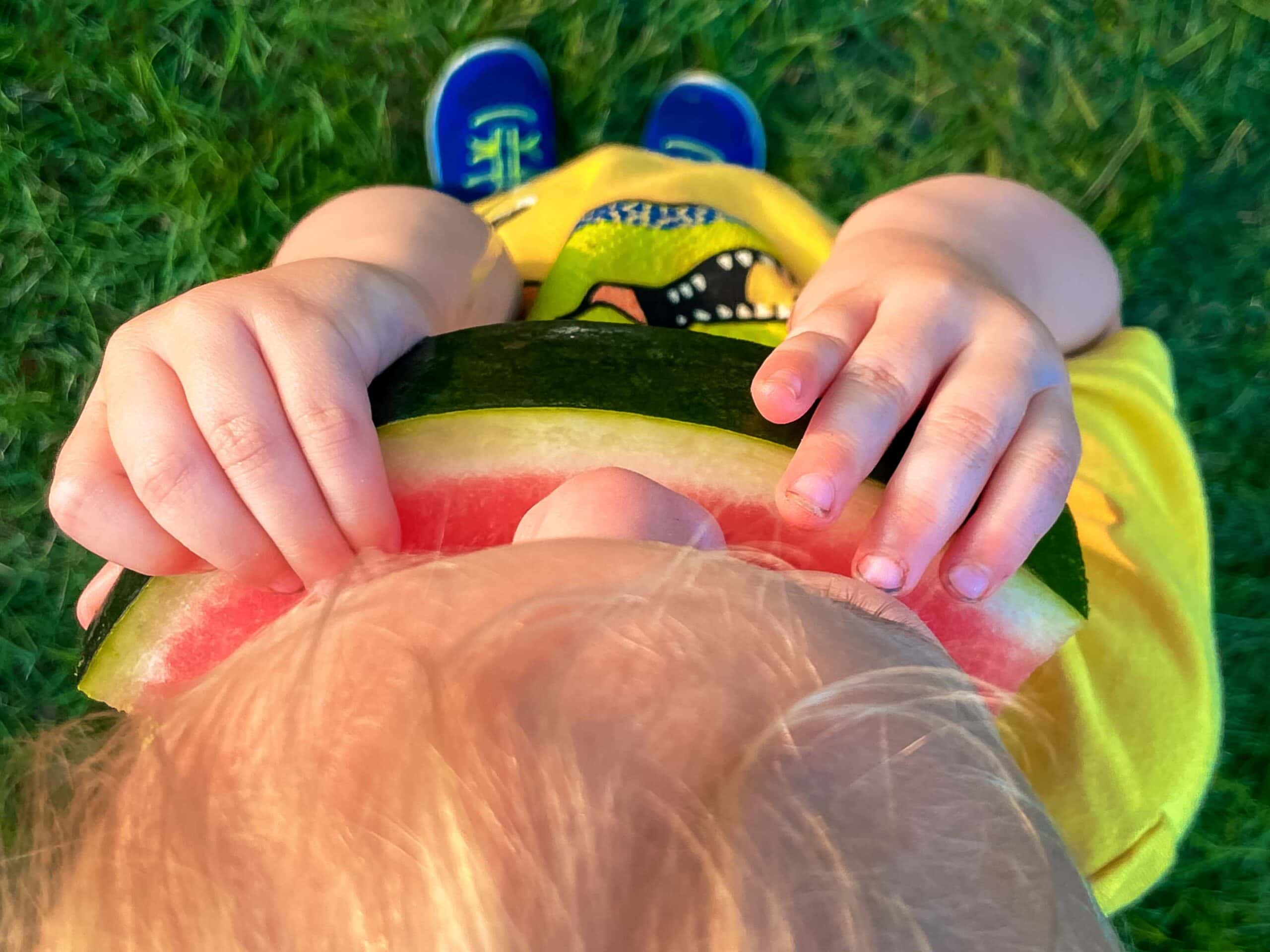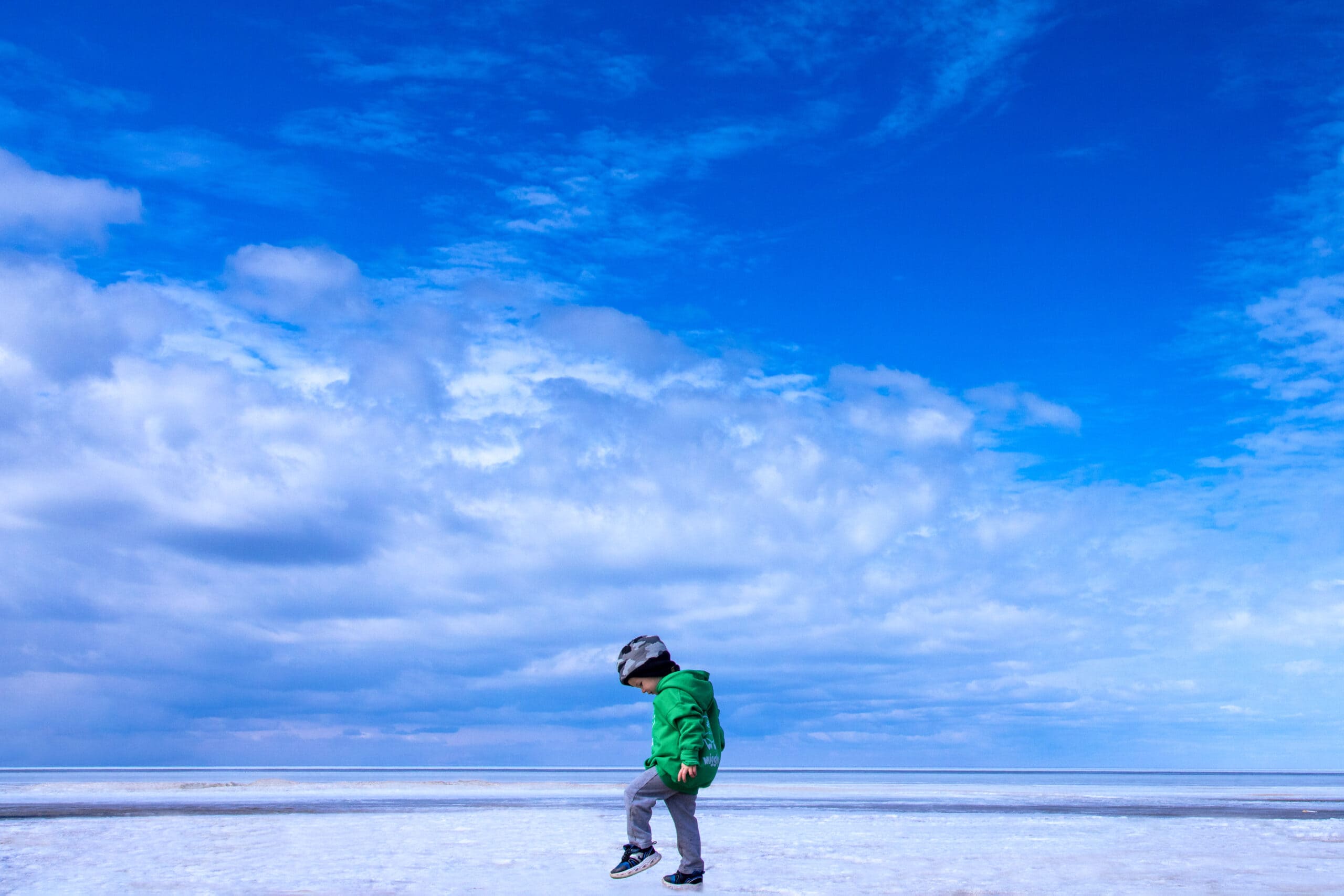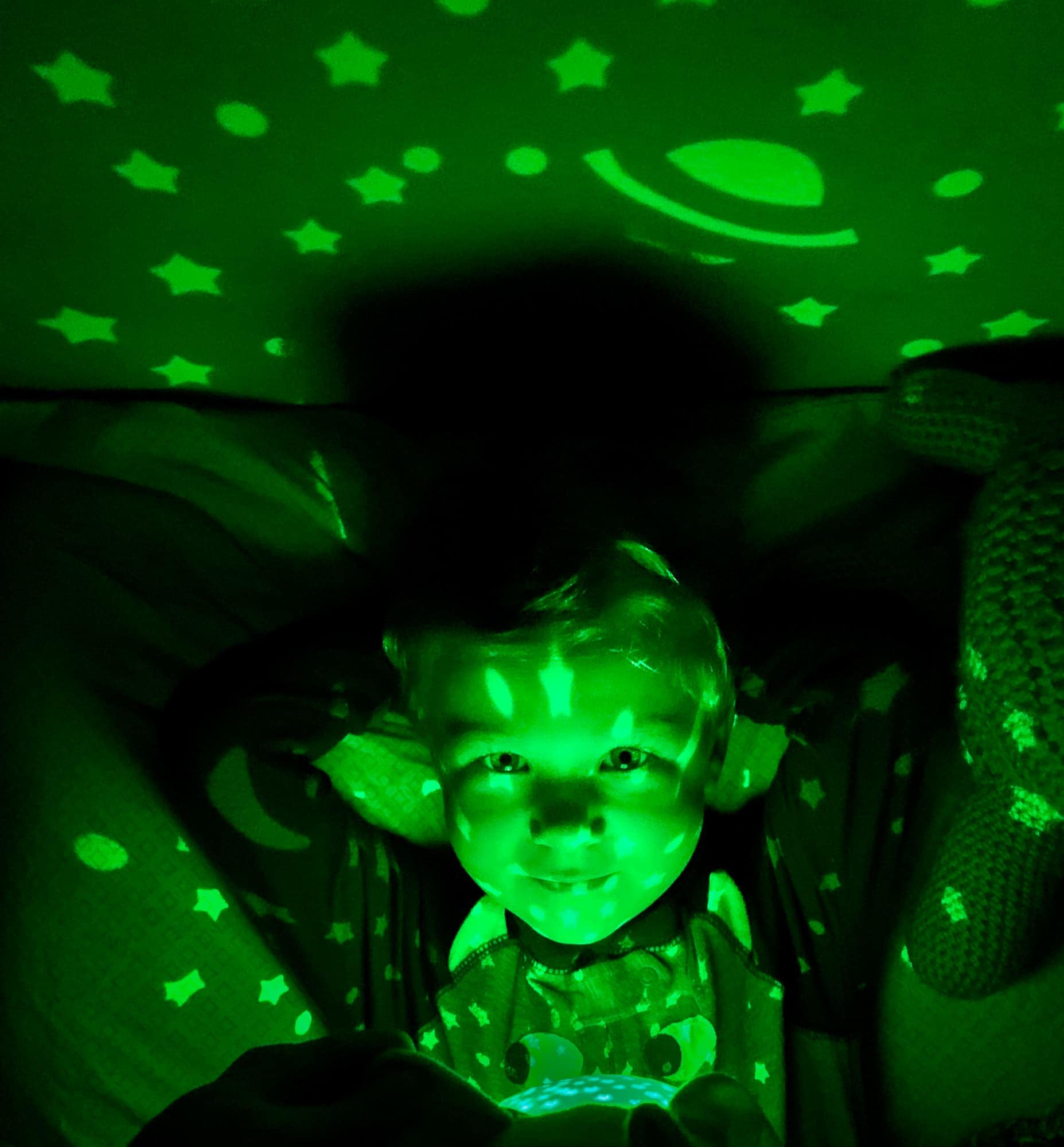 YOUR BEST MOMENTS SHOULDN'T GET LOST ON YOUR PHONE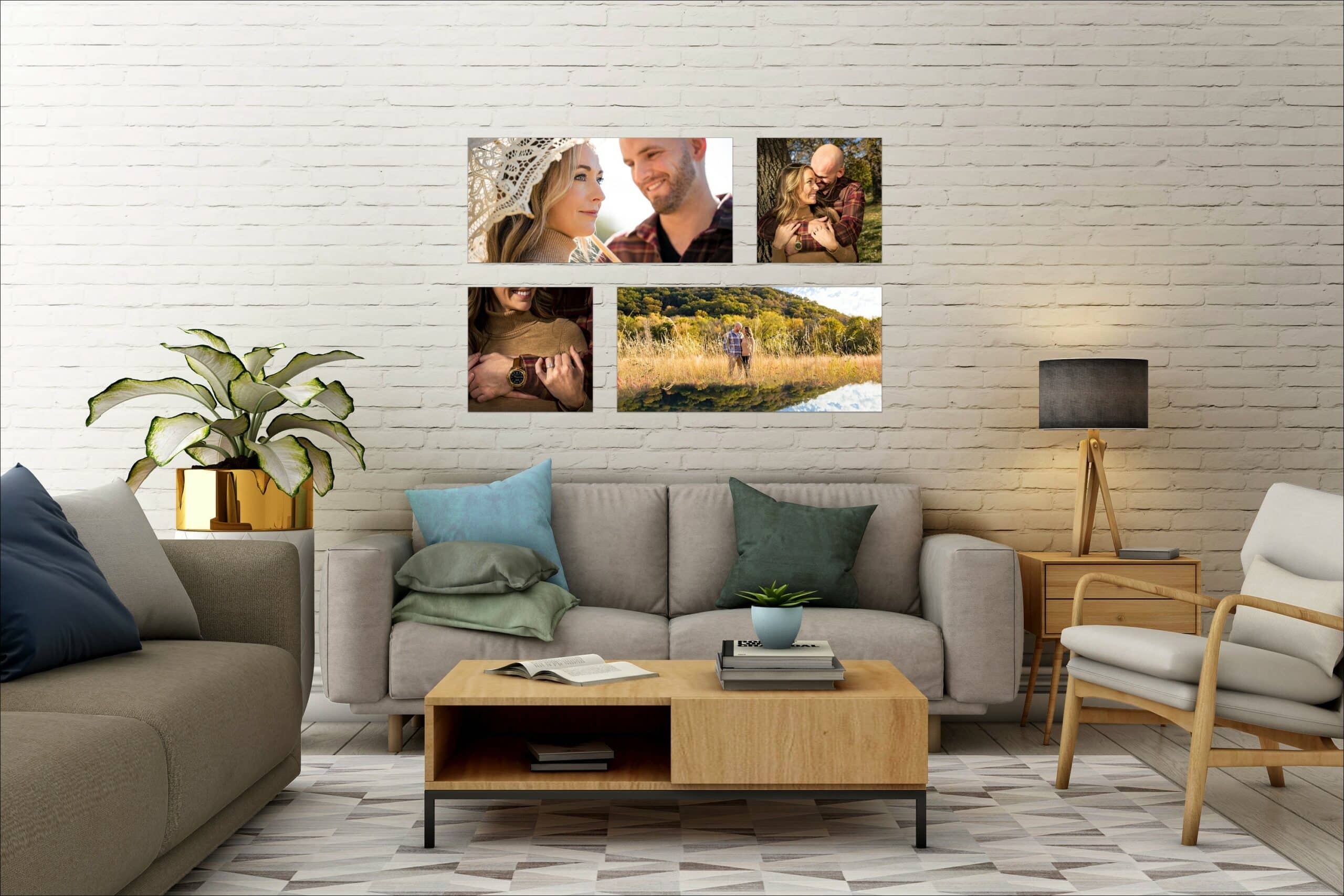 We love that little red notification counting the likes, but how long does that feeling last? A day, maybe two?
Printed art will create that feeling in you for decades, not just days. If you're like me, you'll glance up at that memory when you're doing the dishes just long enough for your heart to react in a way where you can't help but smile.
We believe in the power of print and handle every aspect to the most exacting specifications. We work with the best artisans across the US and Europe to ensure perfection.
Already Excited? Reach Out Below!
Take a quick look at
Our Recent Work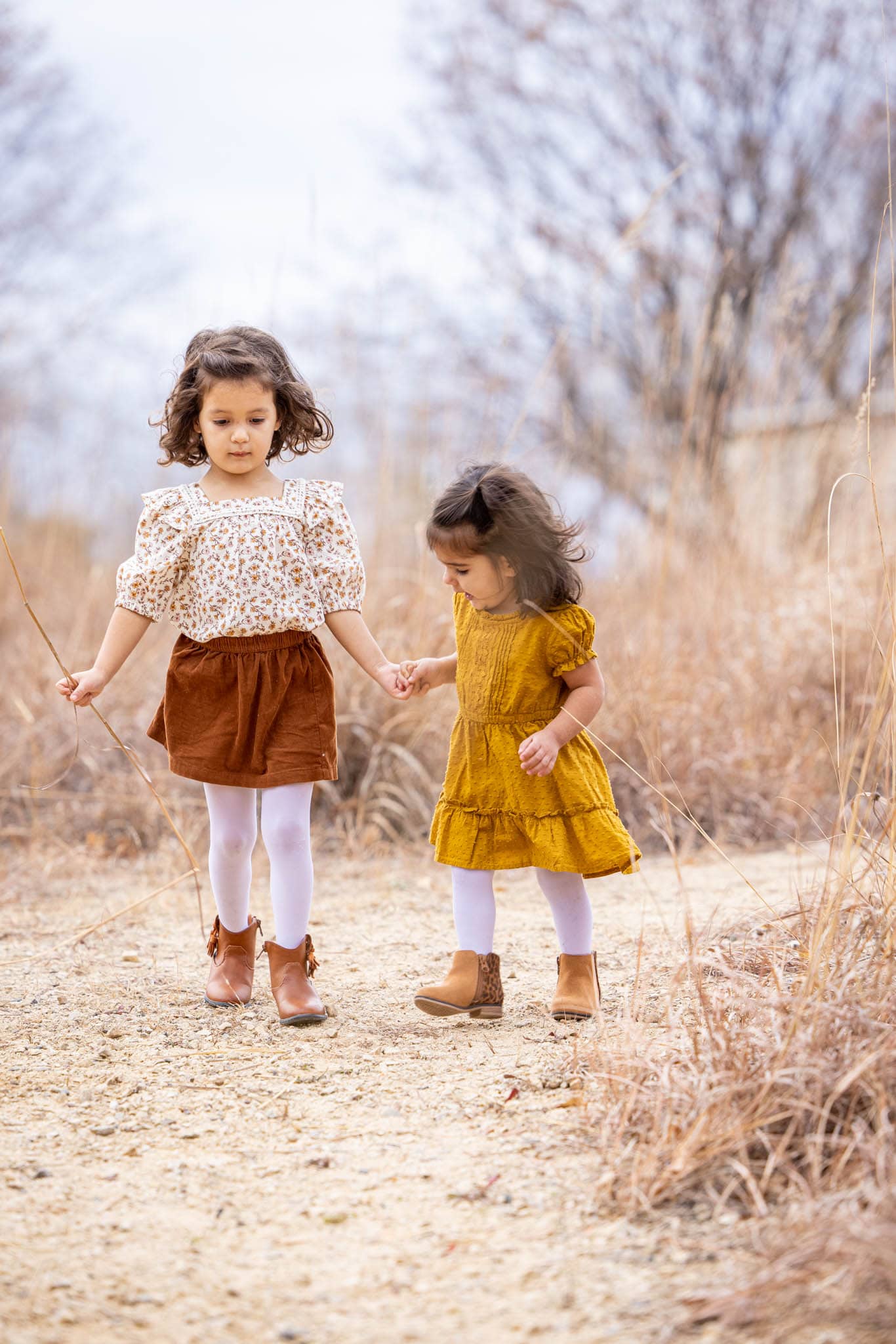 I was extremely surprised when Jeffrey emailed the completed photos! He had somehow captured all of the beauty I see when I look and my daughters and more!
I teased that there was no way we were at the same photo session. He is truly incredible and has a keen artistic eye for what WORKS.