We Stop Time To Capture Who You Love The Most

Because One Day It Will Be Priceless

As The Most Valuable Thing For Generations

Since There's No Amount Of Money On The Planet

That Can Take You Back To This Moment
We Stop Time To Capture Who You Love The Most

We Stop Time To Capture Who You Love The Most

Because One Day It Will Be Priceless

As The Most Valuable Thing For Generations

And The Most Valuable Thing For Generations

Since There's No Amount Of Money On The Planet

That Can Take You Back To This Moment
As the Hero of the Story, You Deserve Much More than a Snapshot
La Crosse, WI Photographer
Bold, Colorful & Beautiful
For Those Who Want More
Photos are Meant to Be Enjoyed in Print
The Process and Investment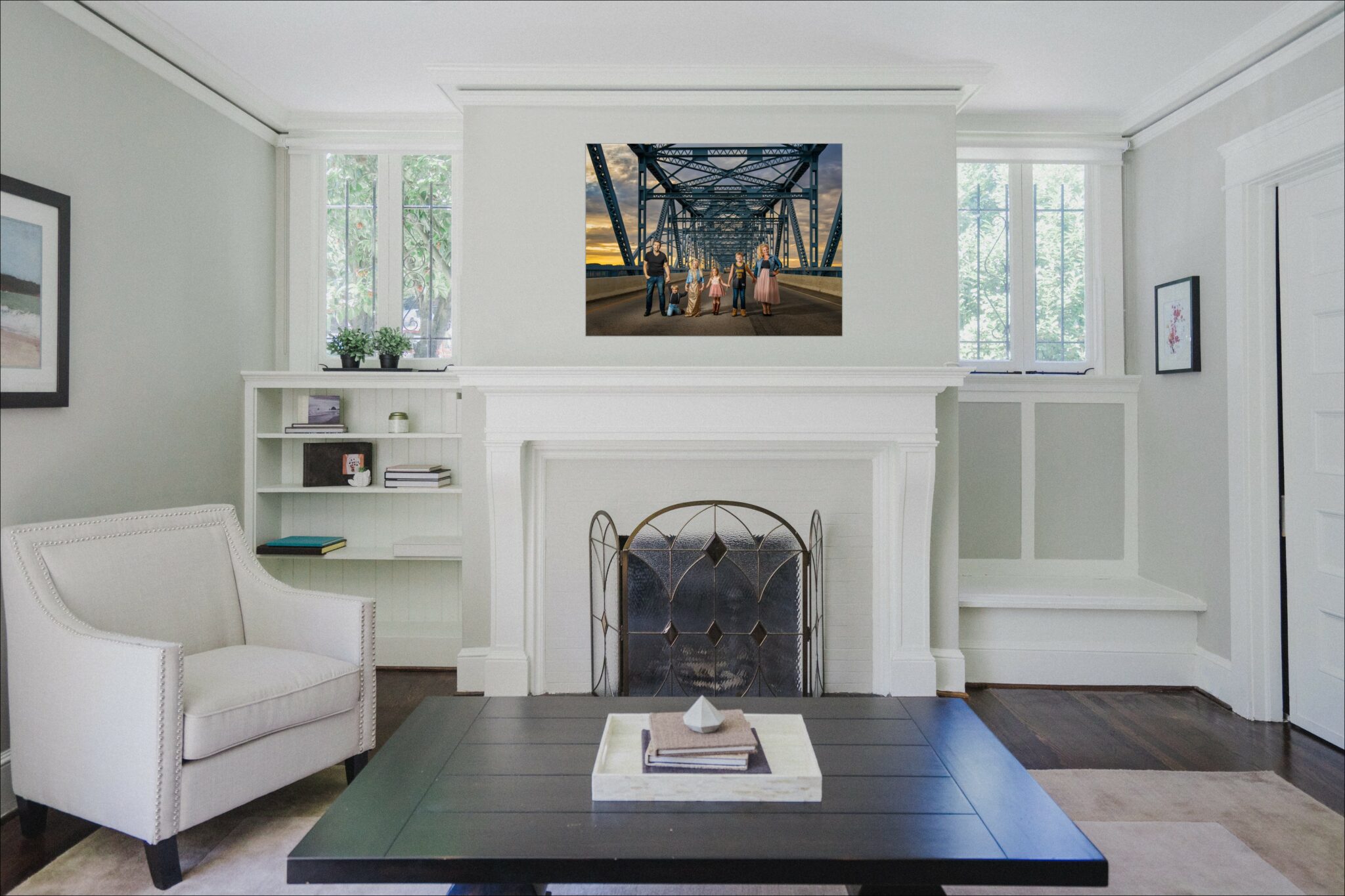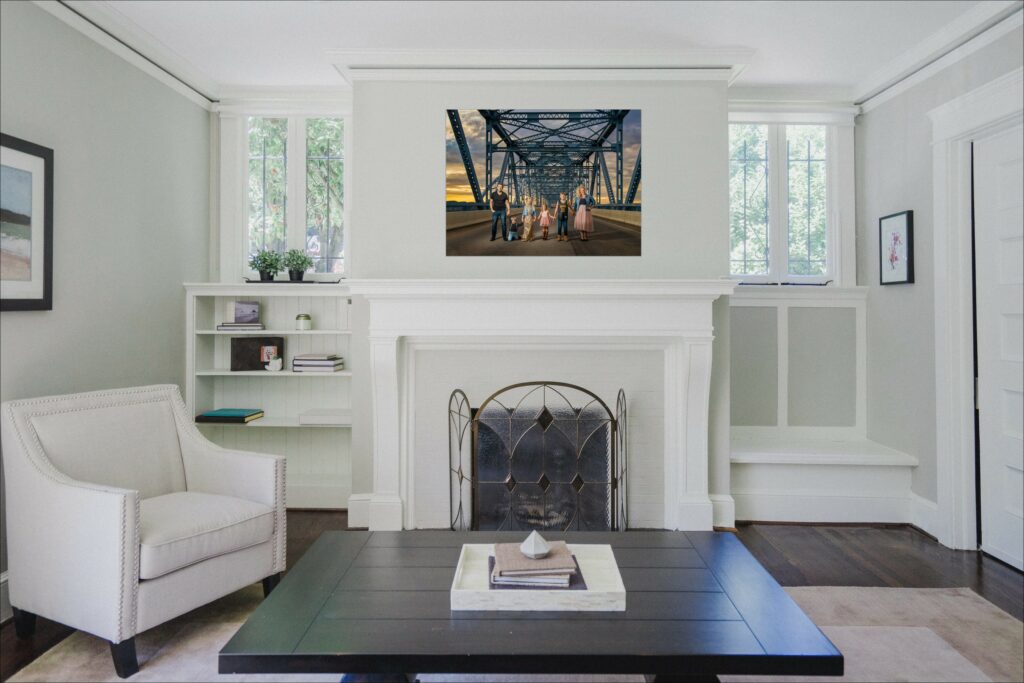 01.
Before the Shoot
Alisha & I meet with you for 15 min over Zoom to get to know each other and discuss ideas while answering any questions.
02.
At The Photoshoot
Since we're now great friends, we have a blast taking pictures and can jump into capturing the emotion right away.
03.
Post-Processing
Rather than applying a filter across the board, I spend hours editing everything individually to make sure each delivered image is the very best.
04.
Viewing & Ordering
We sit down and show you all the awesomely memorable photos from the day while deciding which ones you want on your wall or in an album.
Why Us?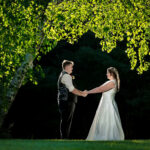 "The best experience I've had with a photographer, by far!"
Professional, flexible, and makes the time fun and enjoyable for everybody. Jeffery photographed my wedding recently and captured every special moment of our day; the graphics he produced were absolutely stunning while each shot told its own beautiful story.
We can't thank and recommend him enough!
Emily Kenworthy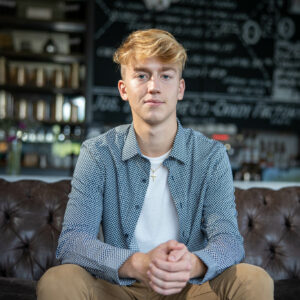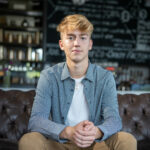 "Jeff took my son's senior pictures and was so great to work with!"
He was very creative and had some great ideas that resulted in some awesome photos.  He was timely and quick at editing the photos for our viewing.  I would highly recommend Jeff for senior pictures!
Ann Kick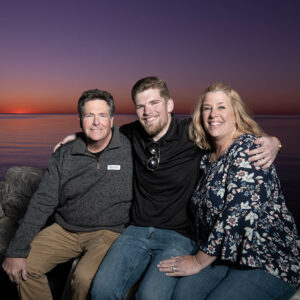 "Jeff is a phenomenal photographer who has a creative side that shines through in each photo…no matter the subject or scenery."
I've seen several of his prints in person and when looking for someone to take family photos as well as action photos of our son, I knew Jeff was the one I wanted to use.
He had several ideas he wanted to try and our family was amazed at how beautiful they turned out.
If you are looking for someone to capture special moments in your families lives, I highly recommend Jeff.
Donna Delambert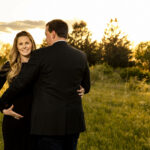 "We had a maternity shoot done recently and the pictures were absolutely amazing."
Jeffrey was gracious with his time and created amazing photographs/scenes with my family – his lighting expertise was top notch. His assistant/wife, Alisha, was an absolute hoot and came up with creative poses – they work so well together!
We could not recommend more.
Christina Baumgart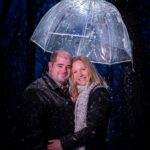 "Jeff did an amazing job taking photos of our family!"
I love taking outdoor family photos and getting the correct lighting outside can be very tricky but be absolutely nailed our snowy photo shoot.
He listens to the types of images your looking for and will offer additional suggestions too.
Thank you J.L. Wiswell Photography!!!
Brooke Trochinski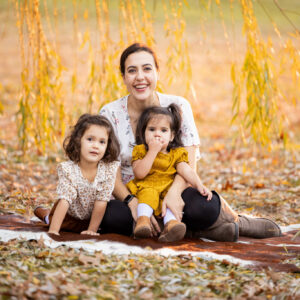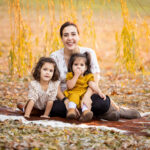 "Jeffrey and Alisha Wiswell are an amazing team of professional photographers that truly do whatever it takes to capture the beauty of their clients."
I was extremely surprised when Jeffrey emailed the completed photos! He had somehow captured all of the beauty I see when I look and my daughters and more!
I teased that there was no way we were at the same photo session. He is truly incredible and has a keen artistic eye for what WORKS.
Cecelia Guerrero
Meet us
We Believe that Creativity Transcends the Snapshot
We are a husband and wife team living in Onalaska, WI who are much stronger together, especially when trying to wrangle our 3 kids who are aged three and under.
We started J.L. Wiswell Photography out of a love of working together to create beautiful art through emotion and creativity, but only do a certain amount of shoots every year to ensure a boutique experience from start to finish.
You'll quickly realize that we're your friends with a camera rather than just another photography couple.
-Jeff and Alisha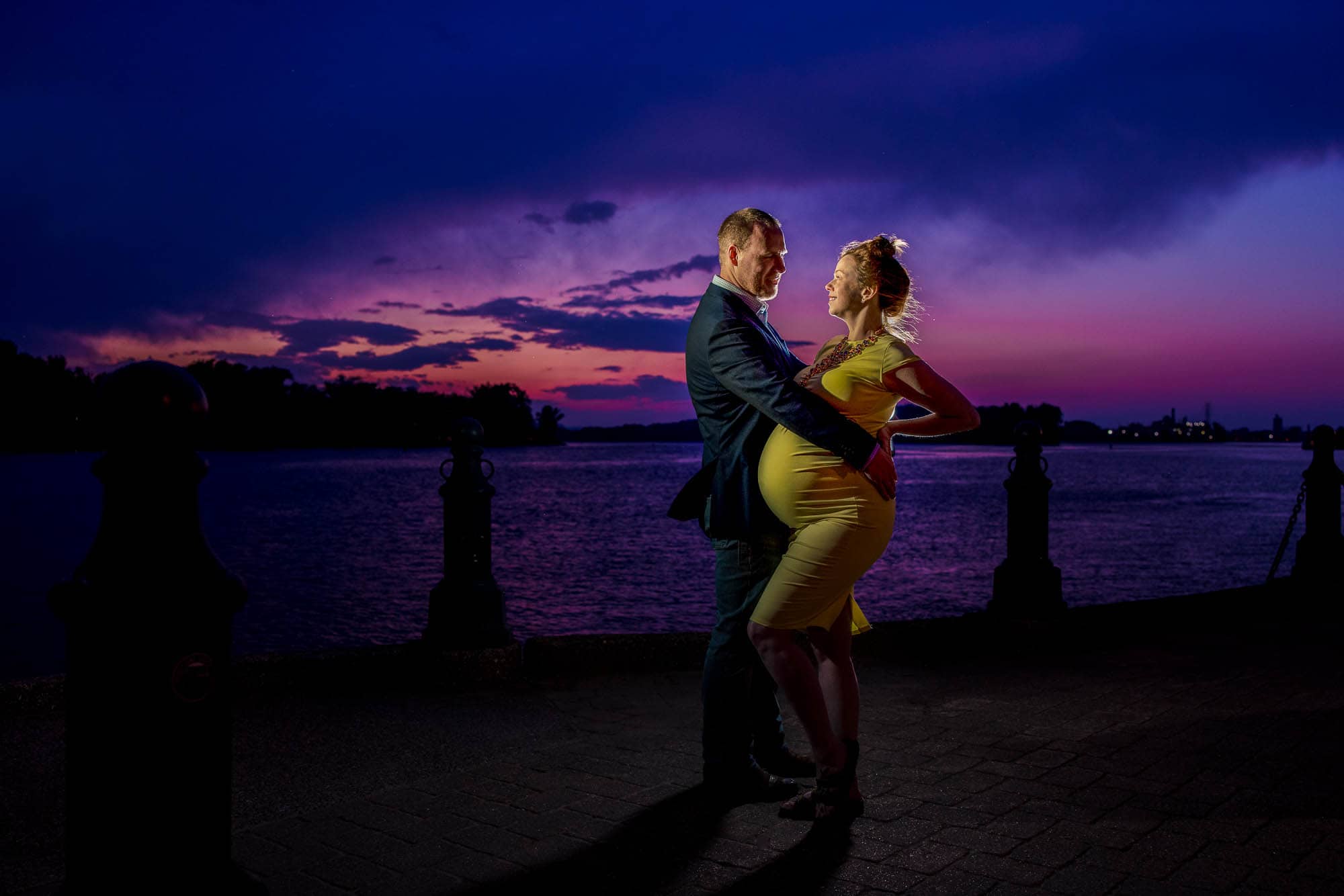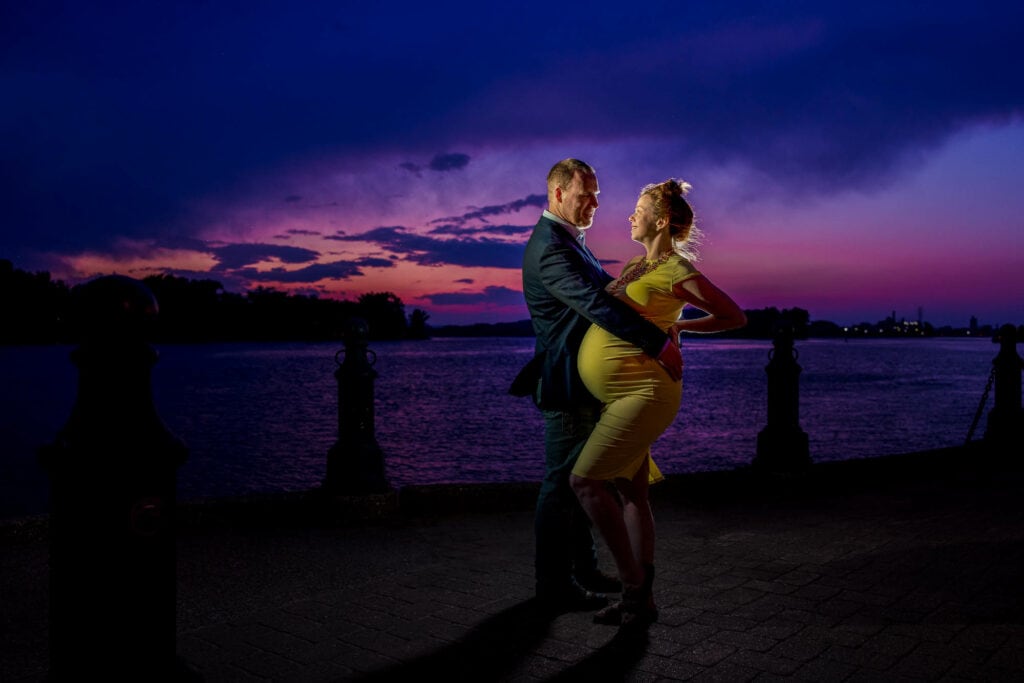 Experience Eclipses Everything
Let's talk about taking amazing photos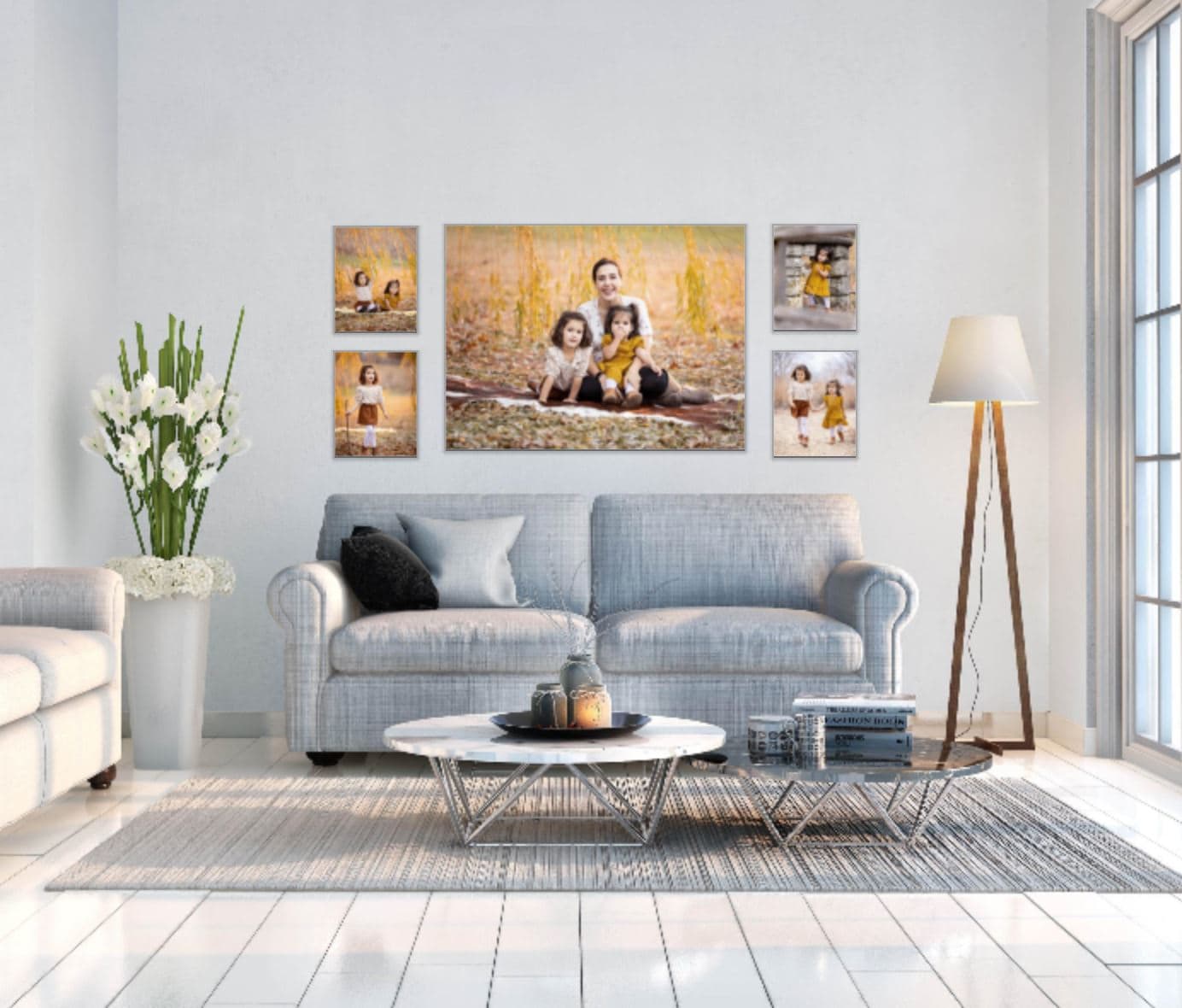 See Our Latest Photography around La Crosse