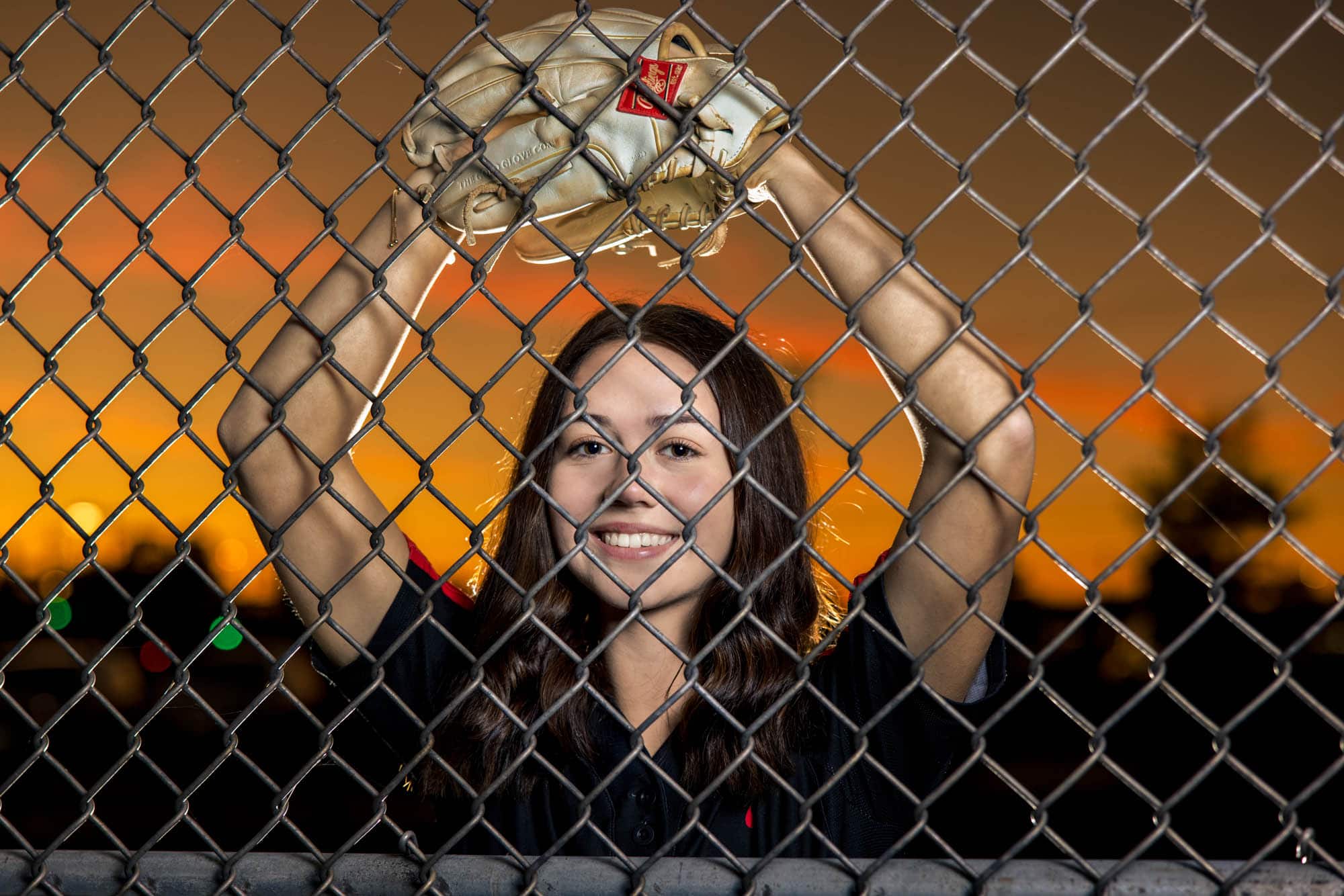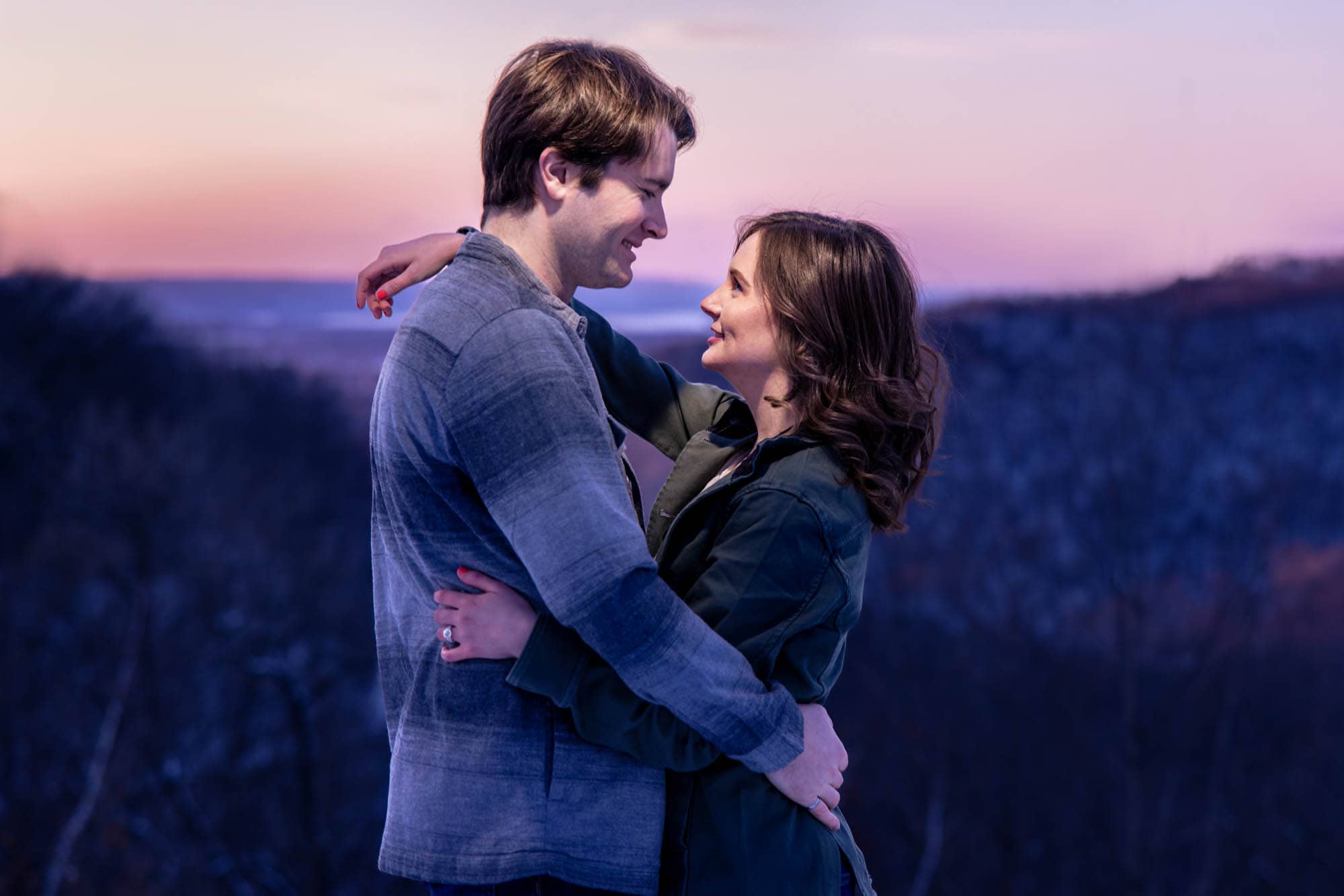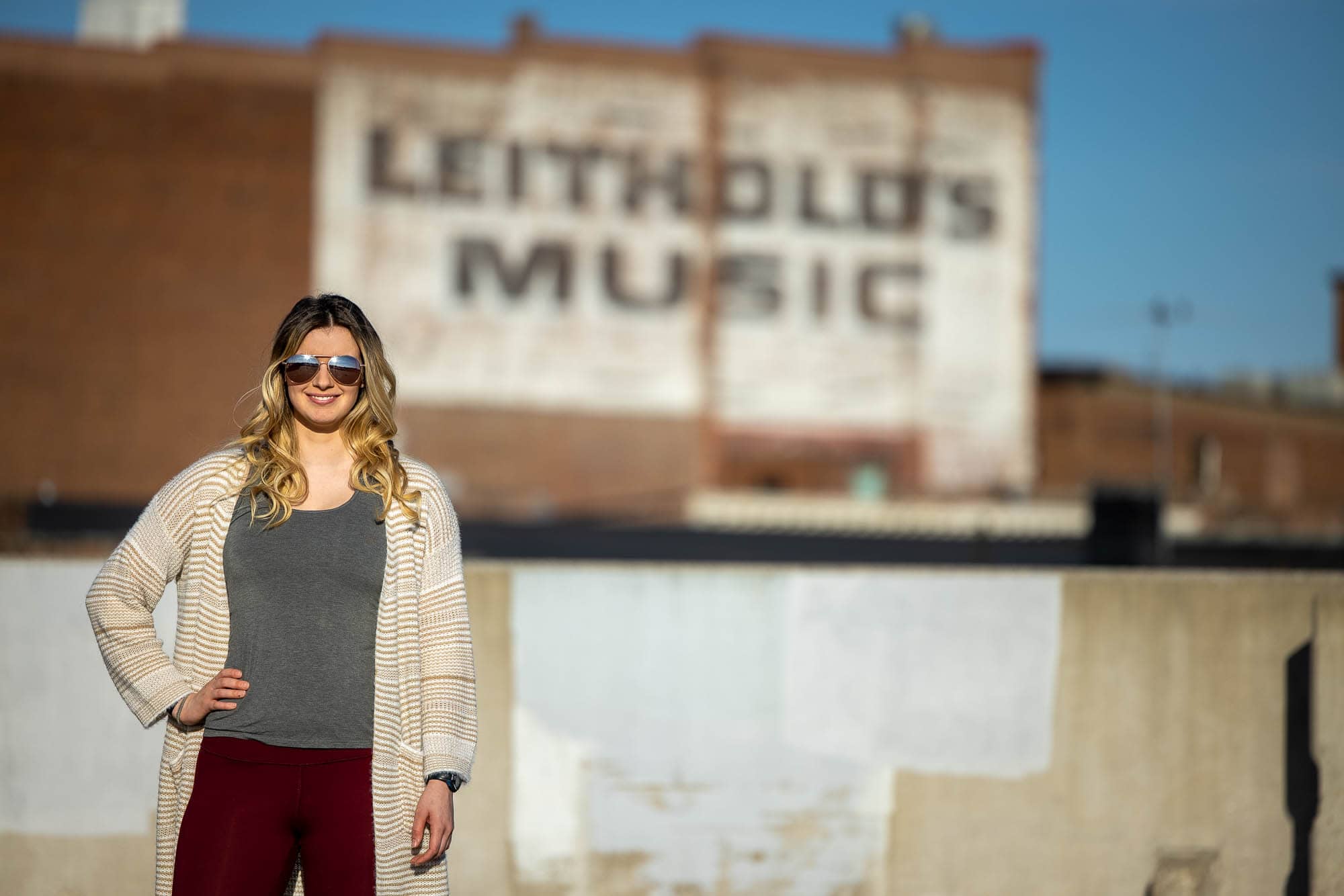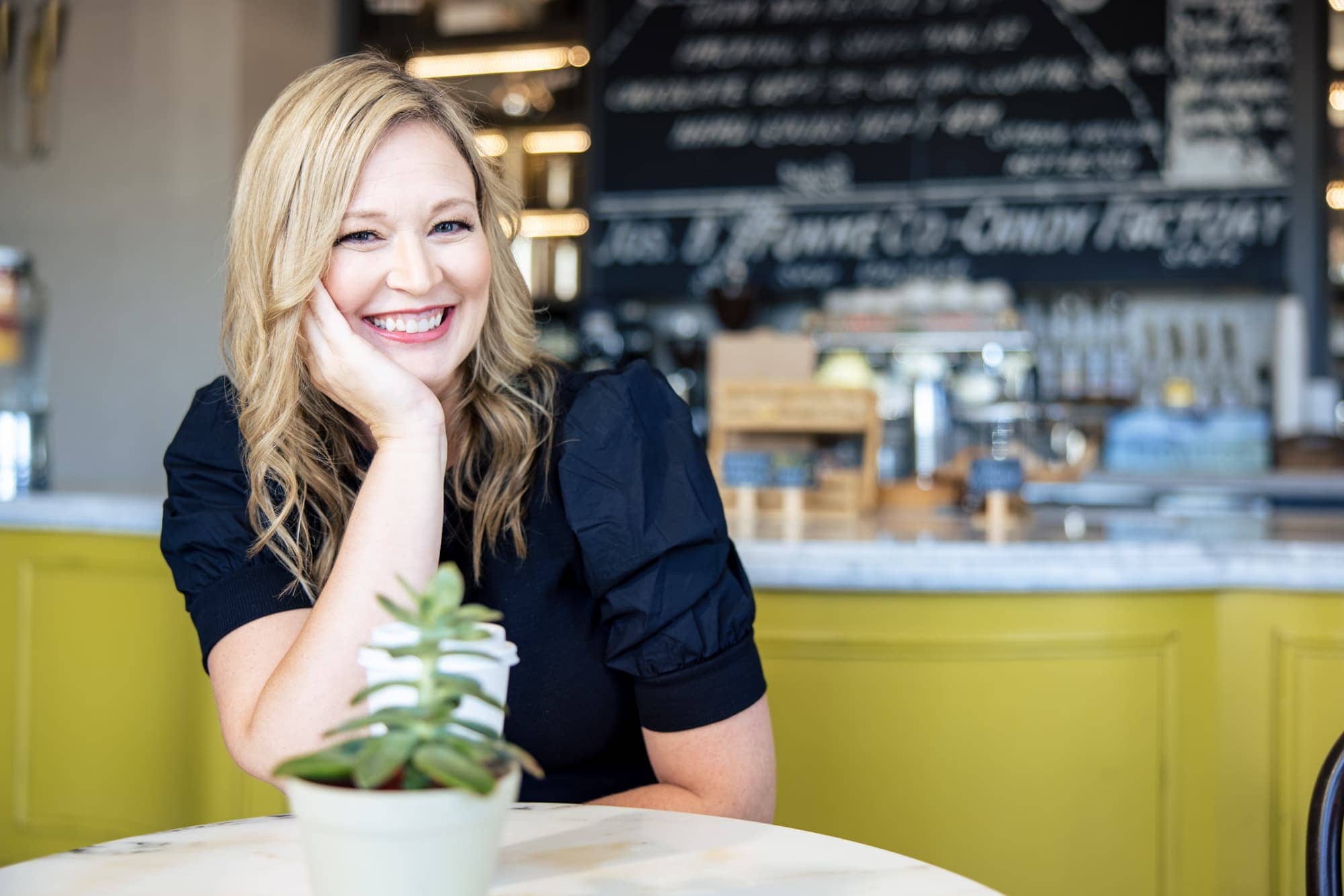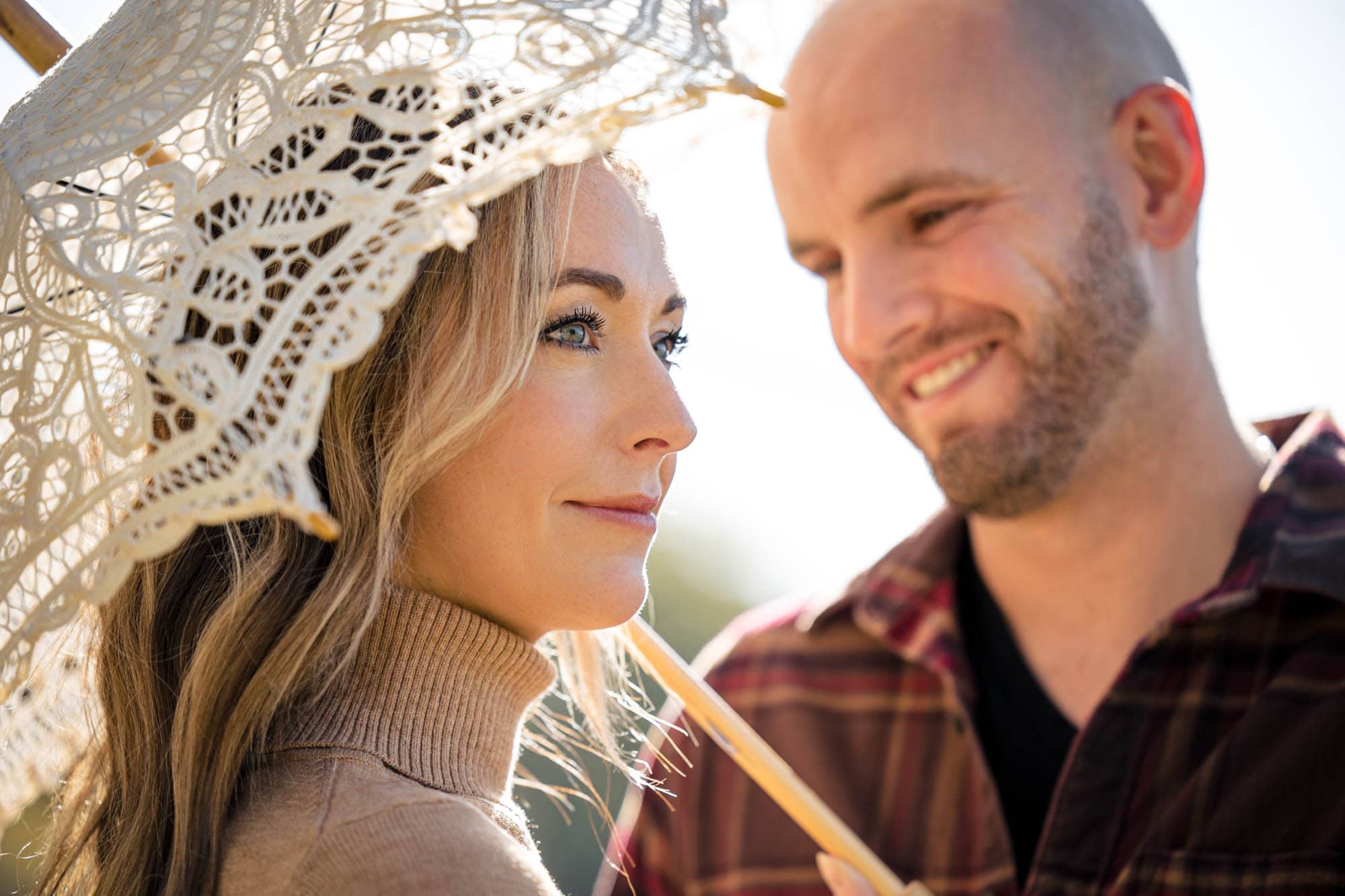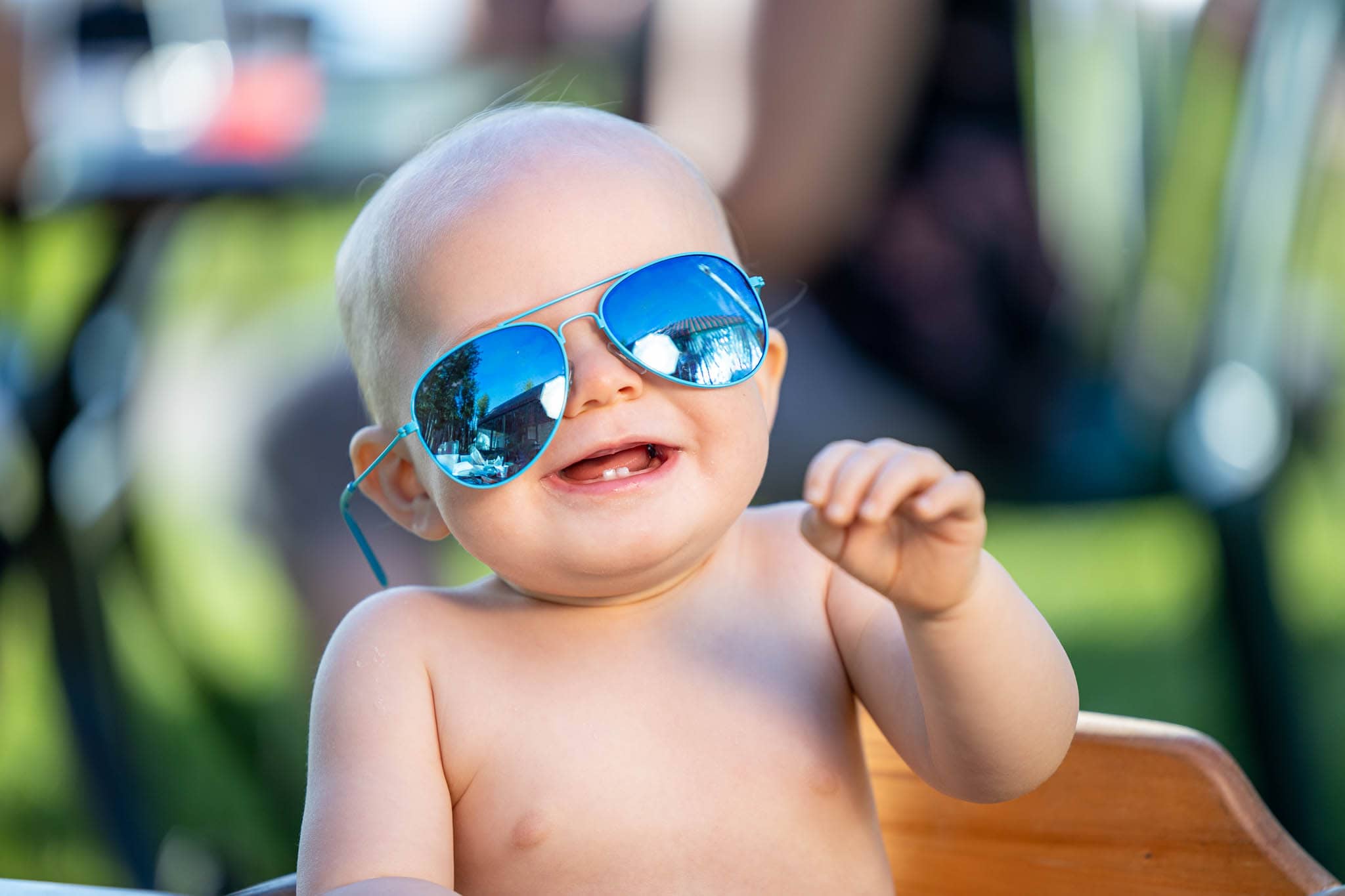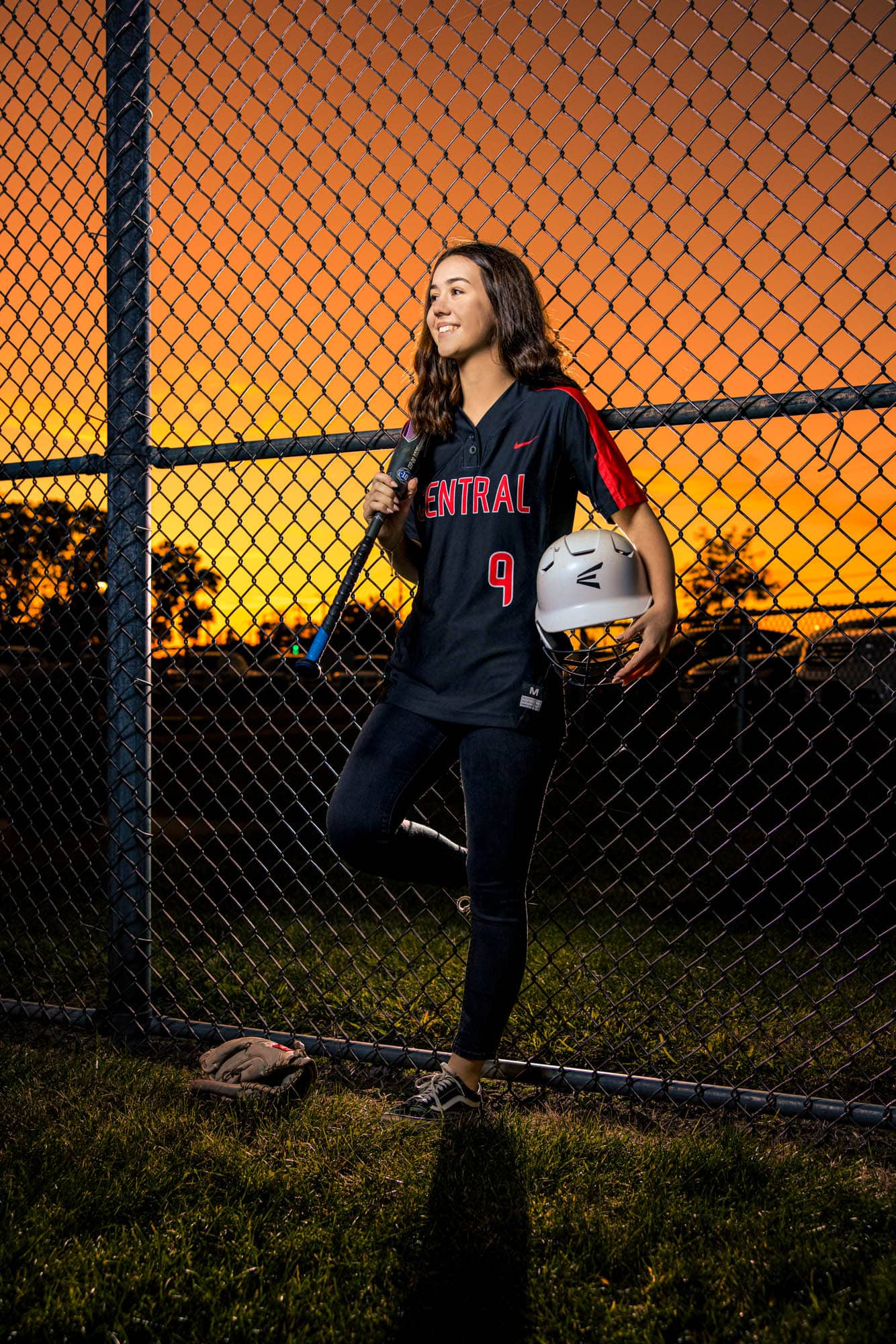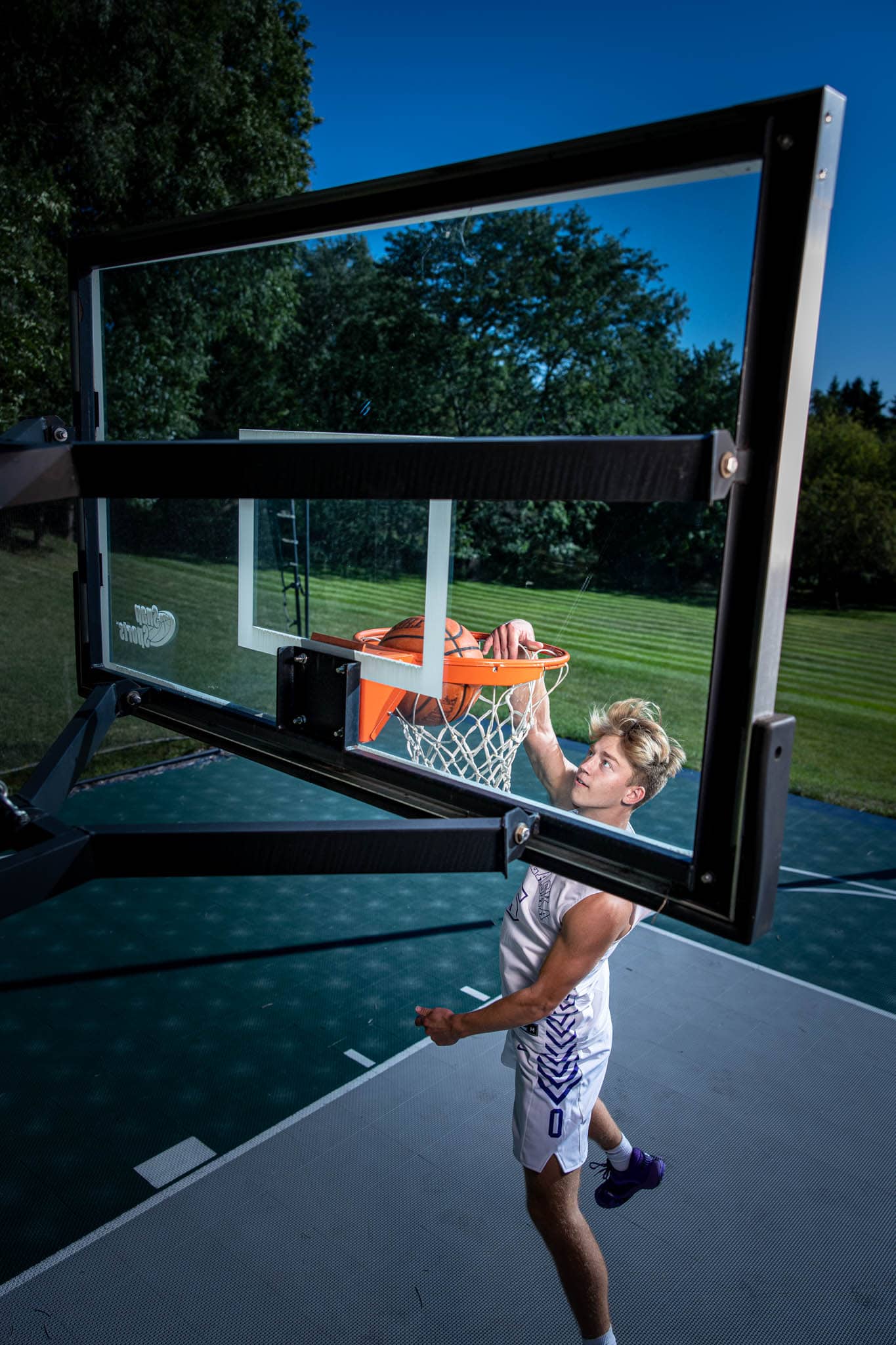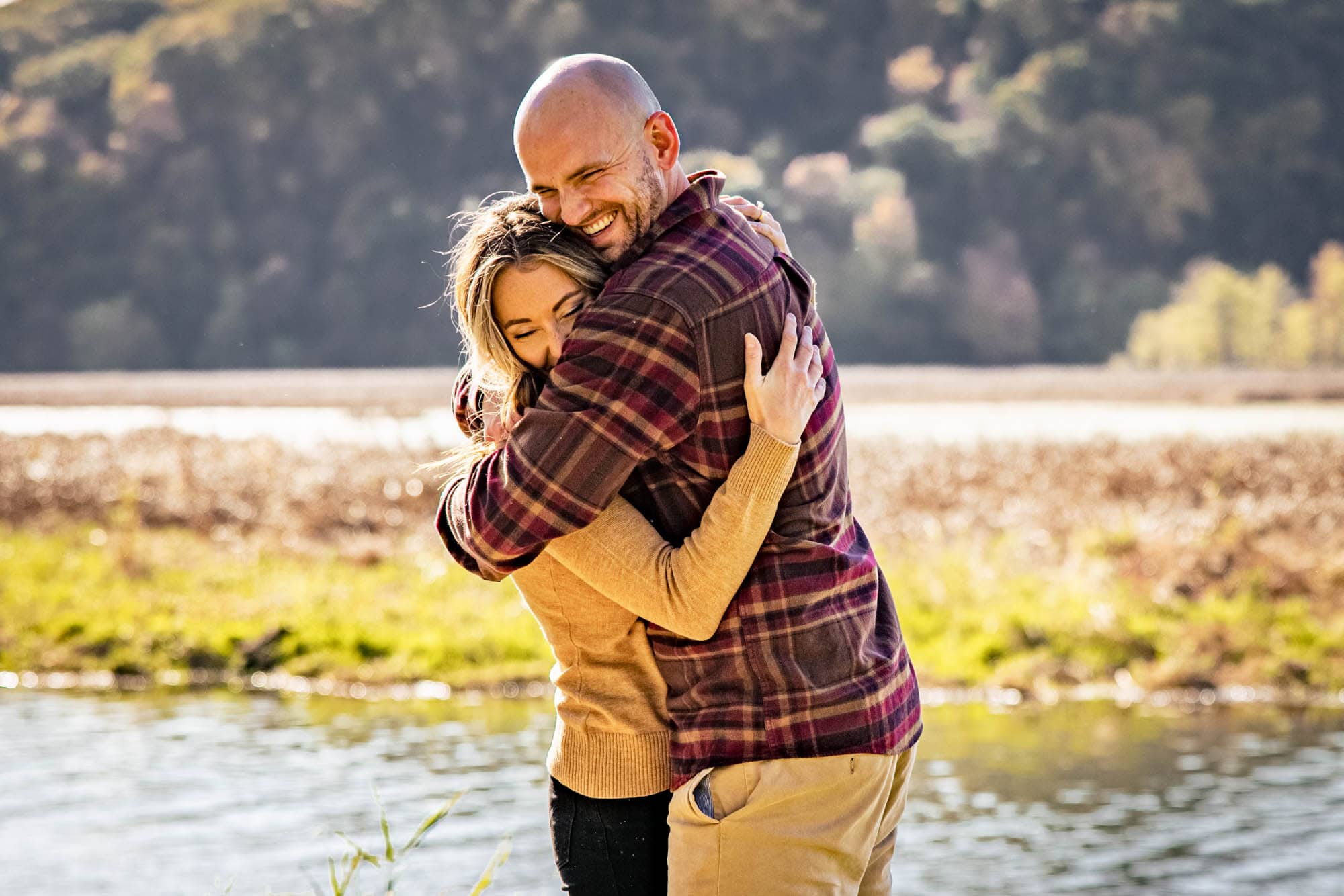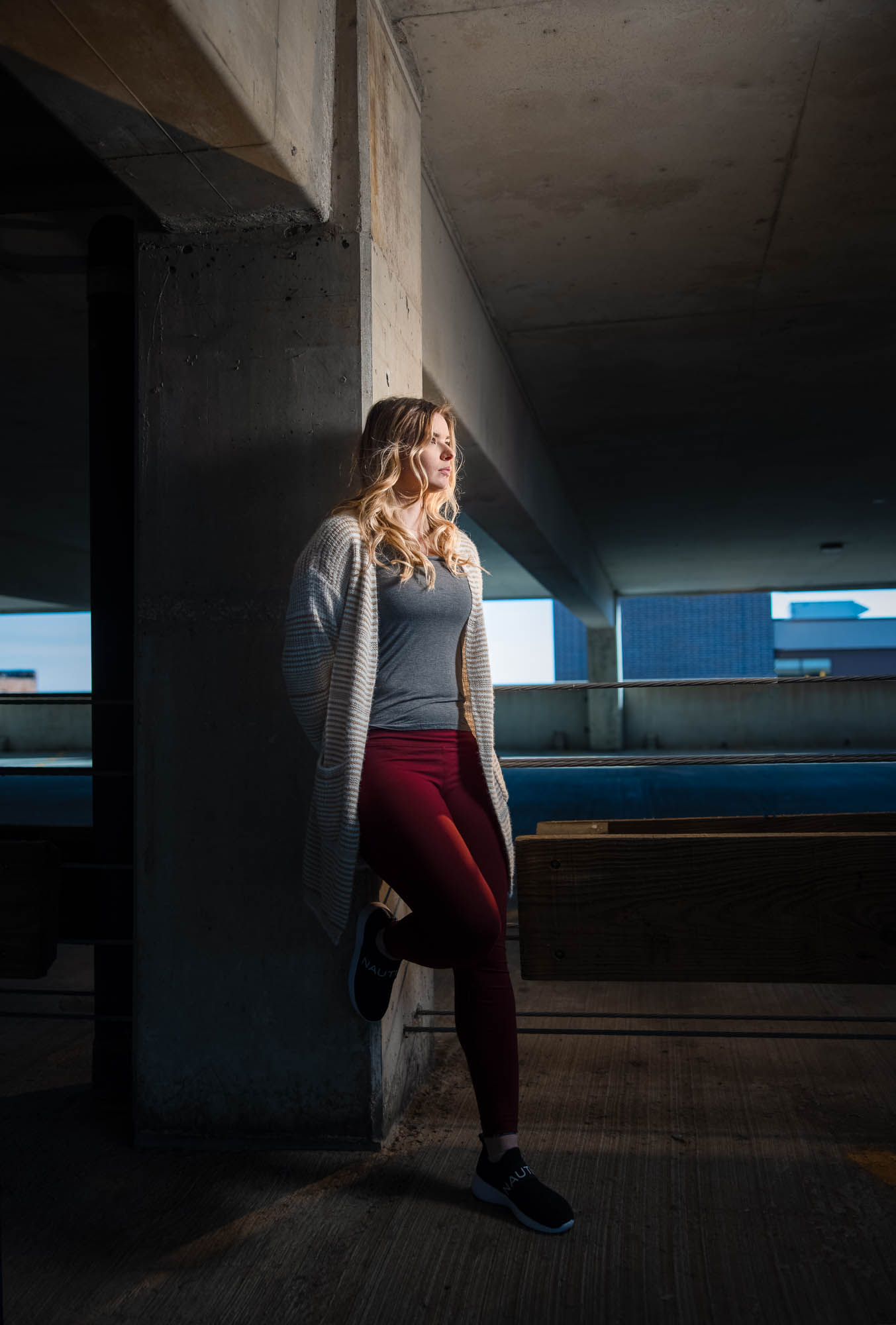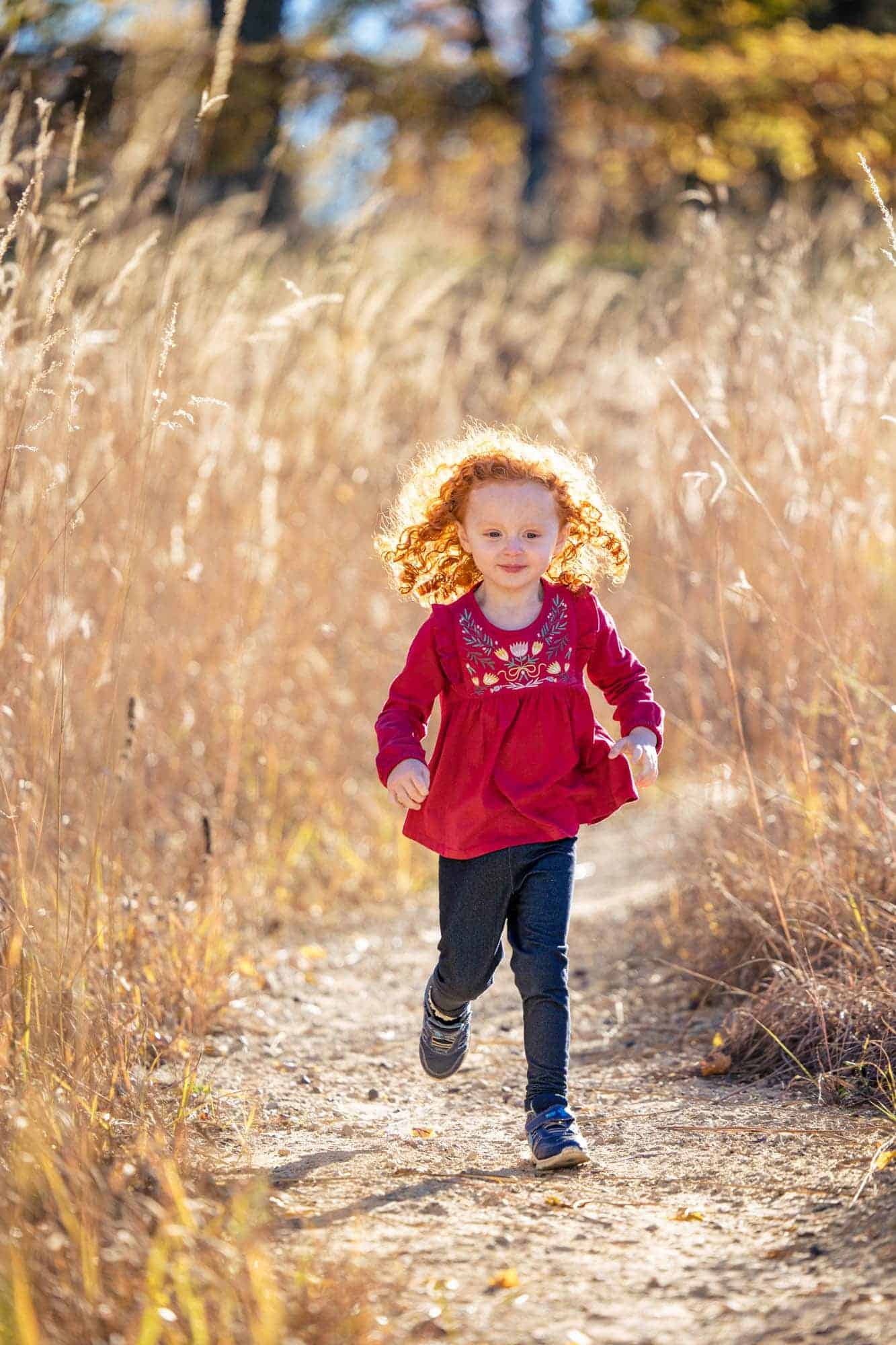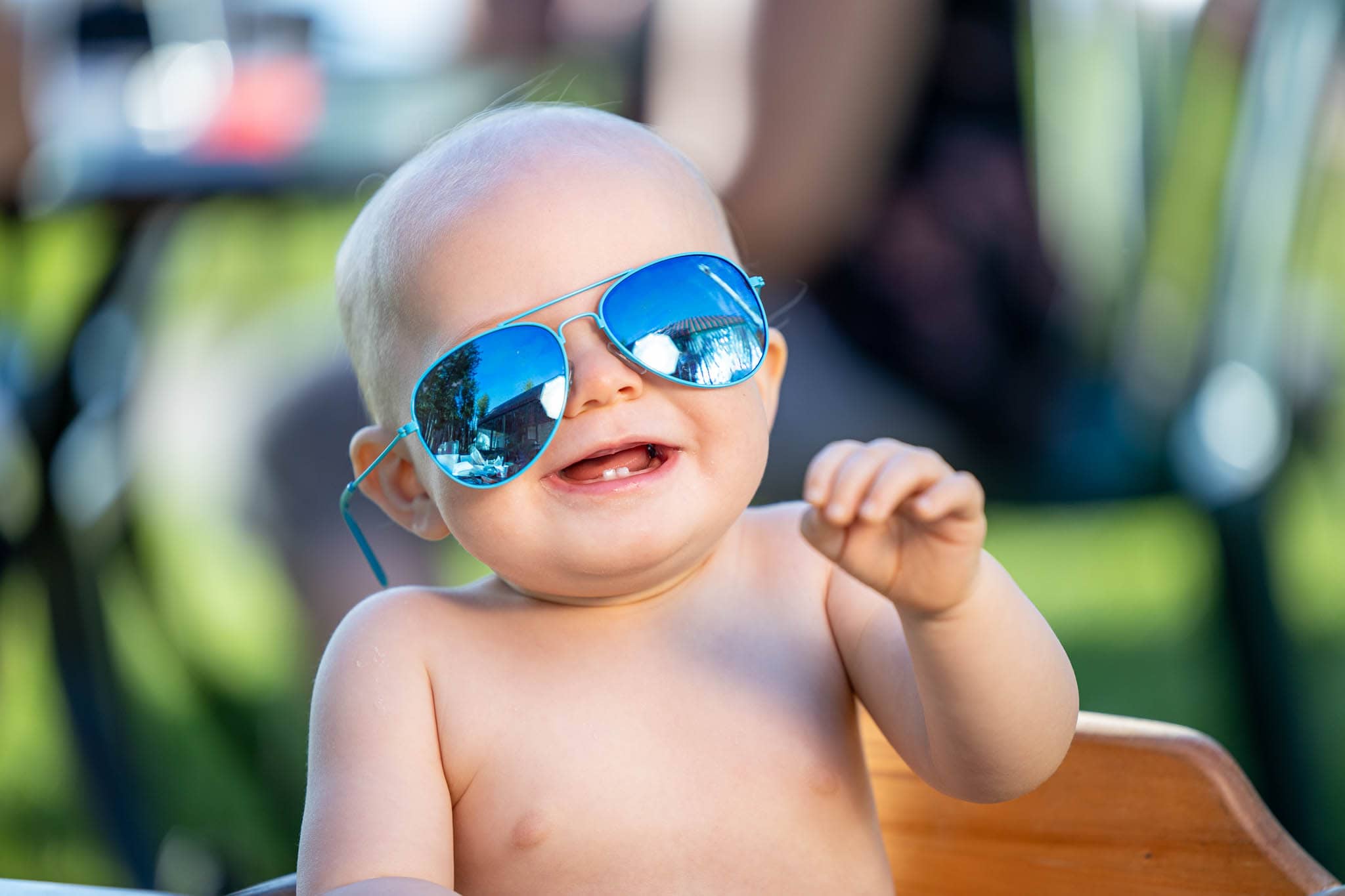 Bold. Colorful. Beautiful.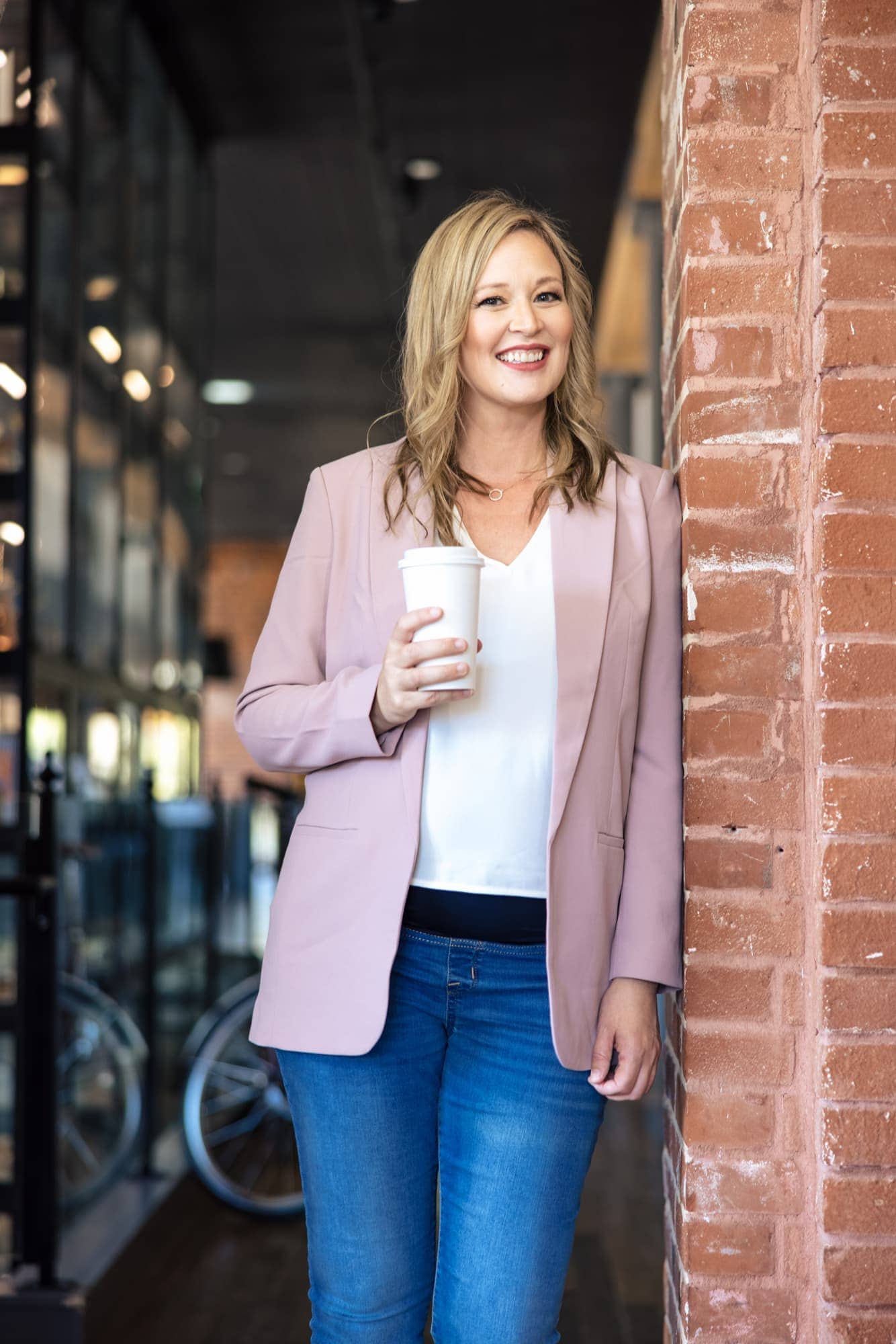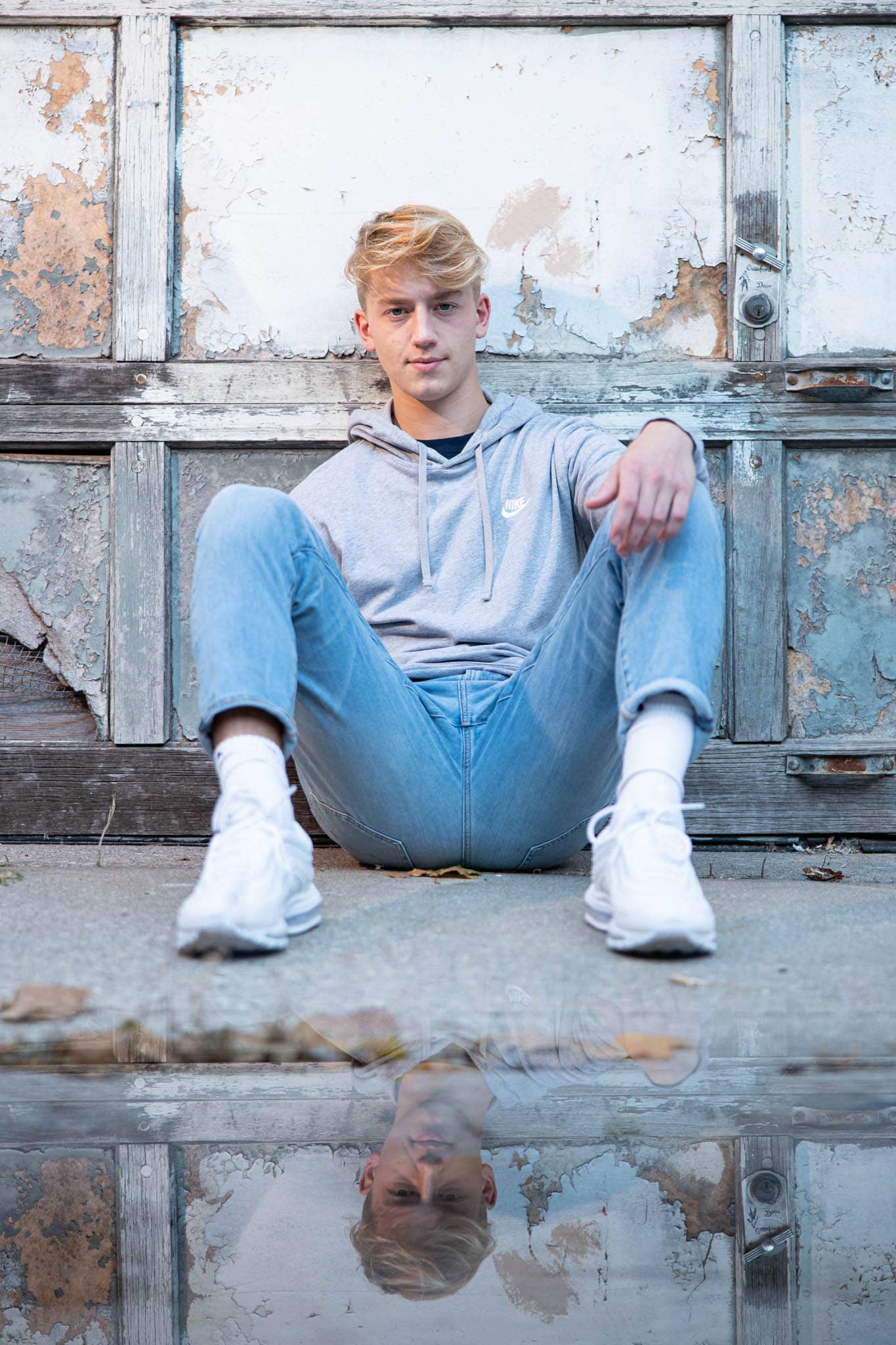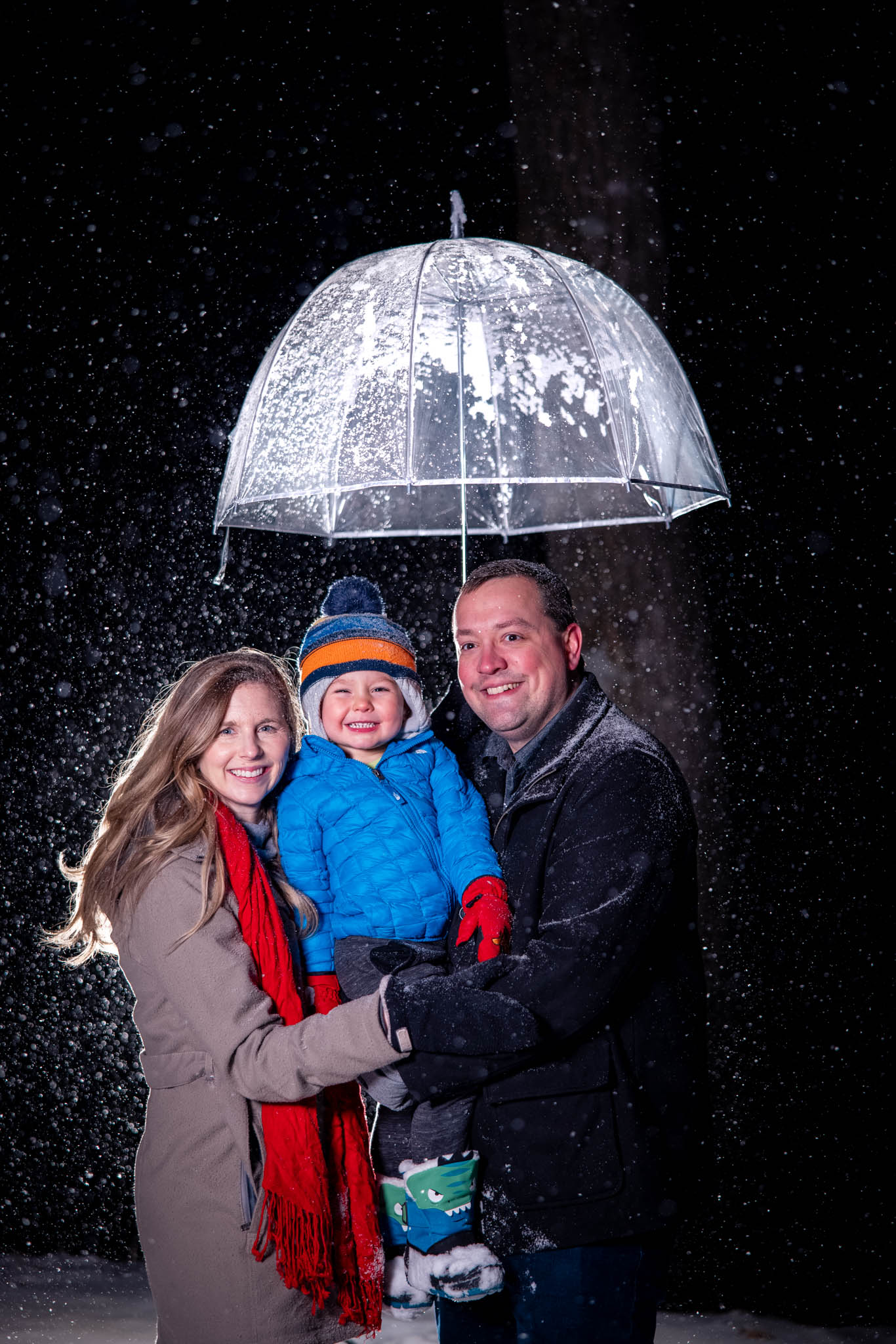 Want photos that look like everyone else's? Yeah, we didn't think so. By understanding professional lighting, we make sure that every session is completely unique.
Night, day, inside, outside--we bring the light.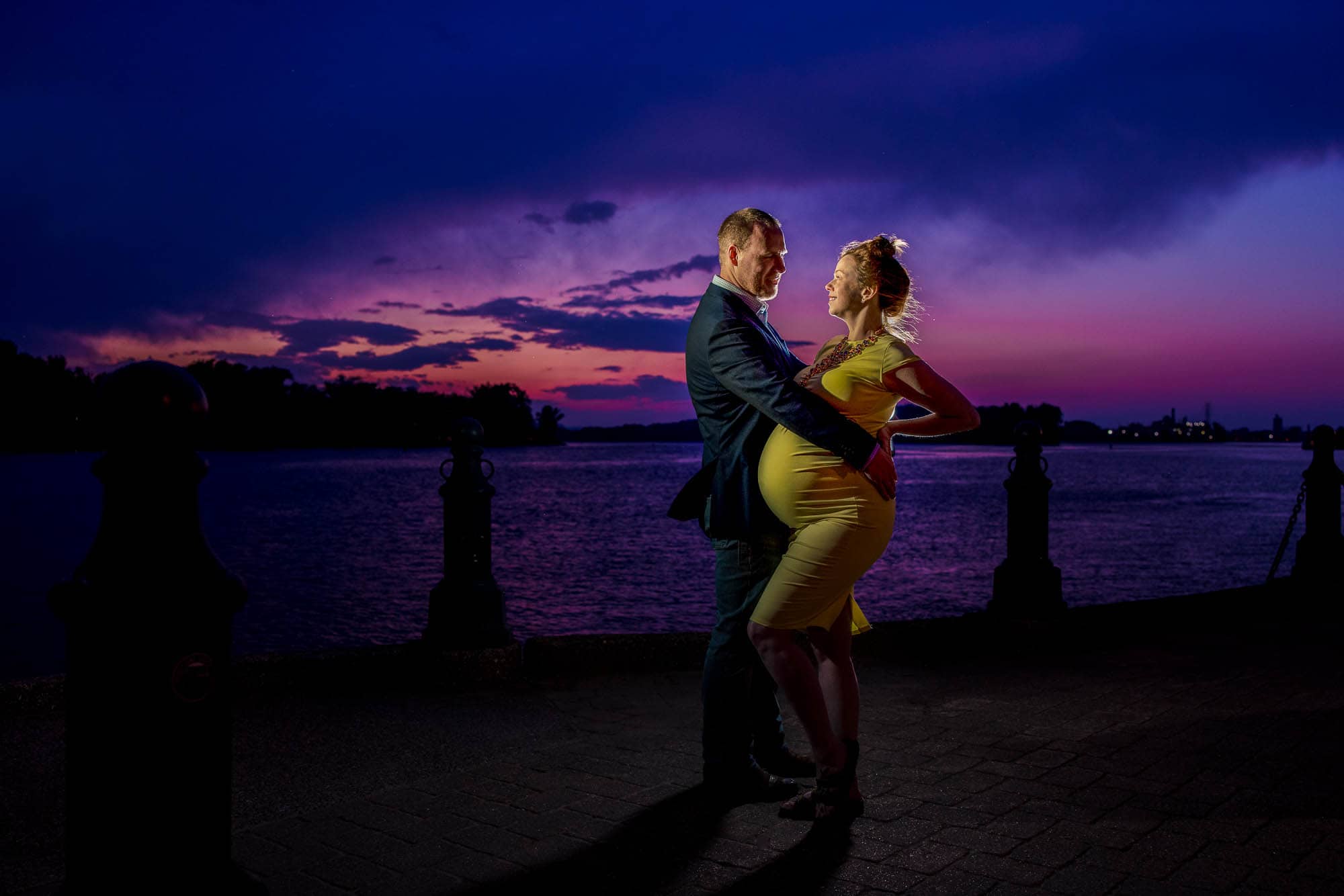 The people behind the lens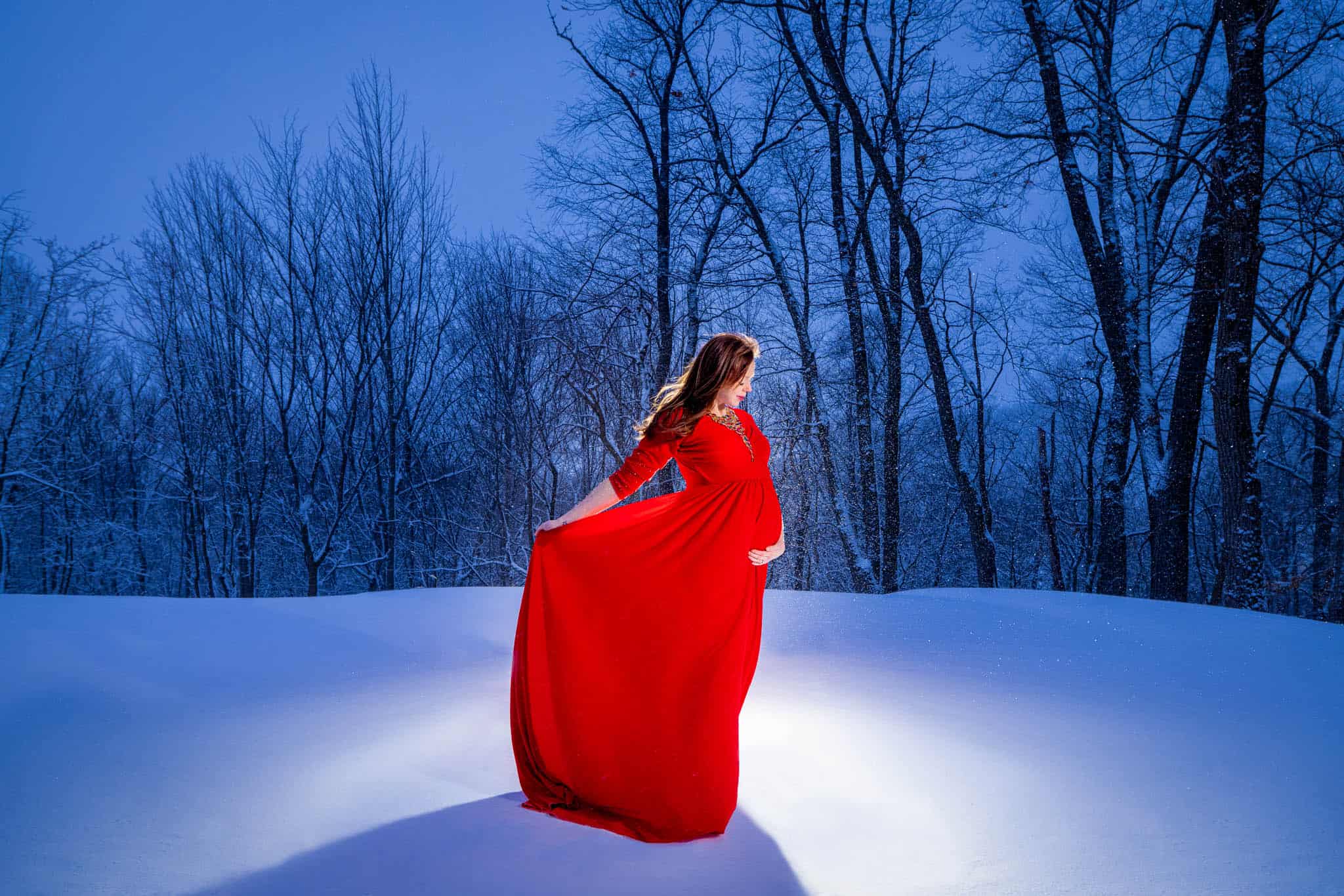 More than just meeting up in a park and snapping a few photos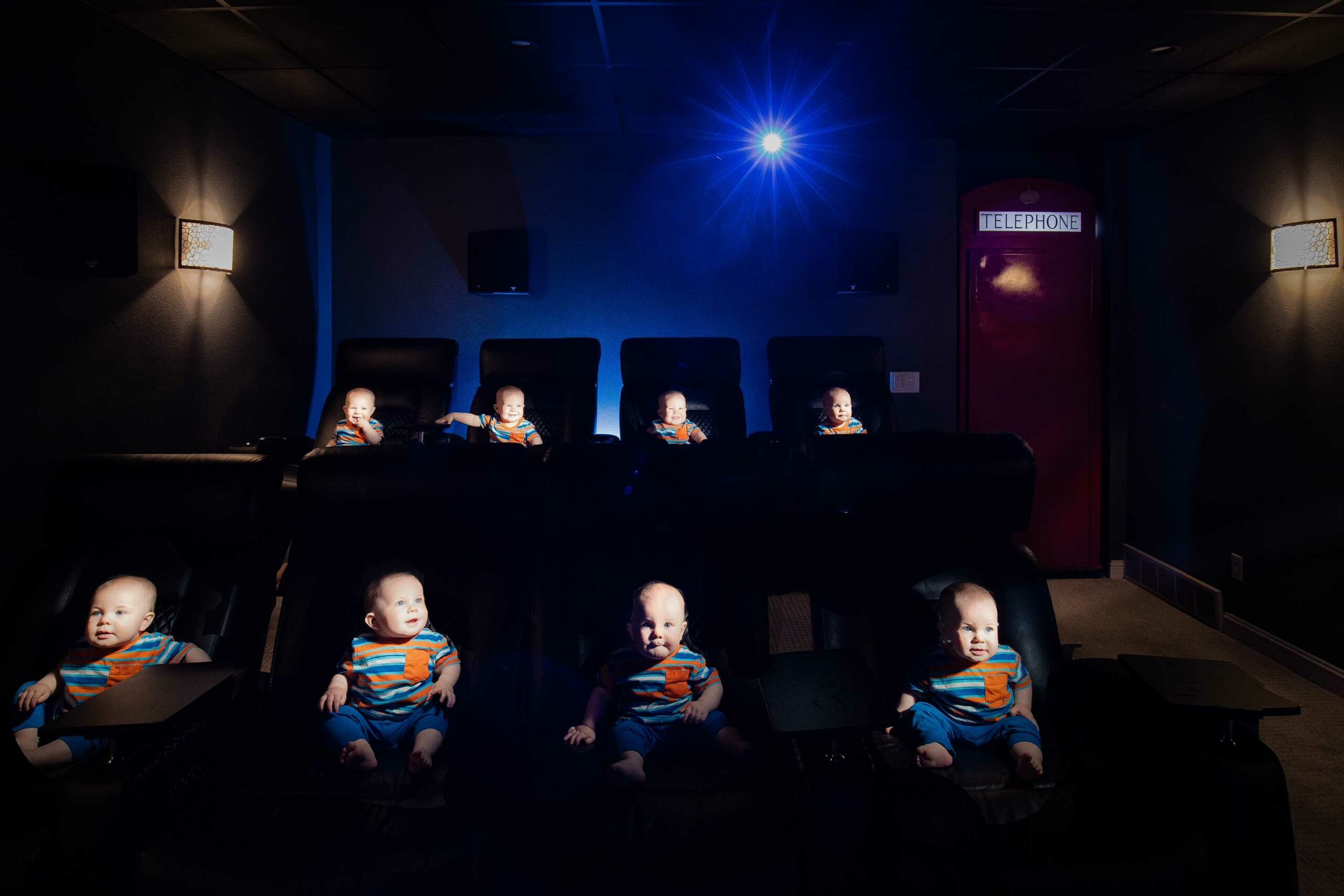 You deserve a finished product instead of images that get lost on your phone
Since we're now great friends, we have a blast taking pictures and can jump into capturing the emotion right away.
We show you your awesomely memorable photos in our theater and then pick out wall art or finalize an album.
Instead of just applying a filter, I spend hours editing to make sure each delivered image is the very best.
Alisha & I meet with you for 15 min over Zoom to get to know each other and discuss ideas while answering any questions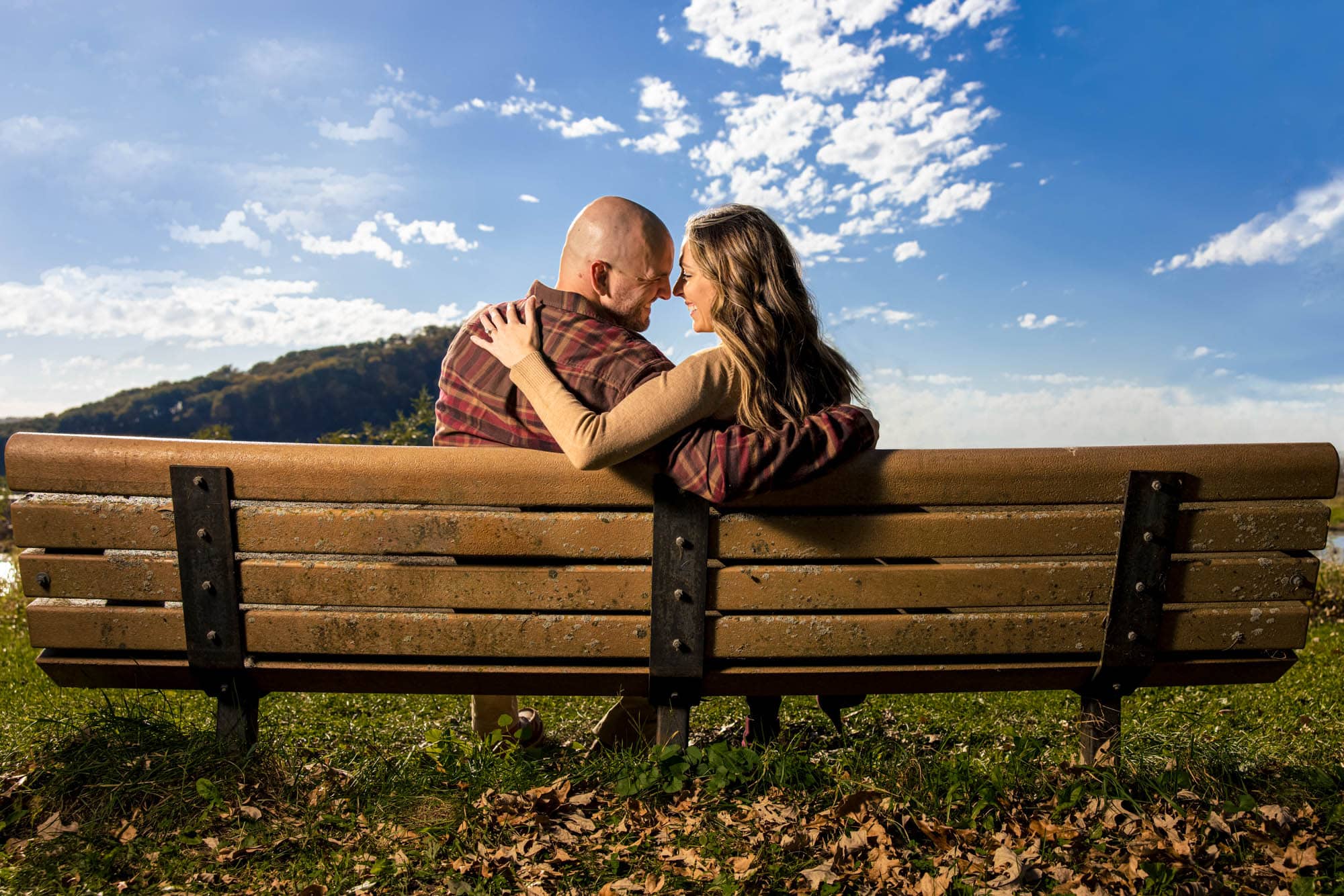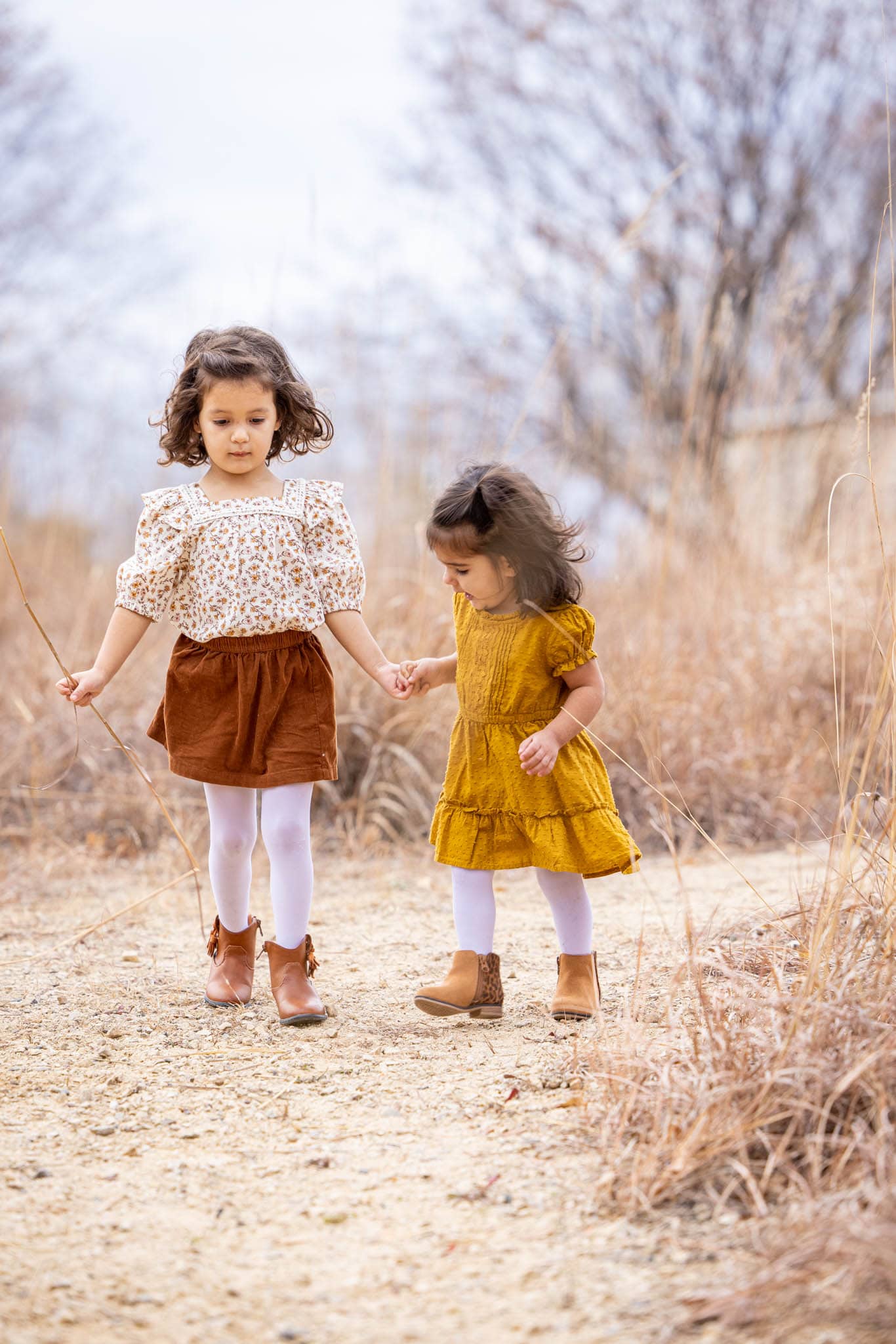 I was extremely surprised when Jeffrey emailed the completed photos! He had somehow captured all of the beauty I see when I look and my daughters and more!
I teased that there was no way we were at the same photo session. He is truly incredible and has a keen artistic eye for what WORKS.
Take a quick look at
My Recent Work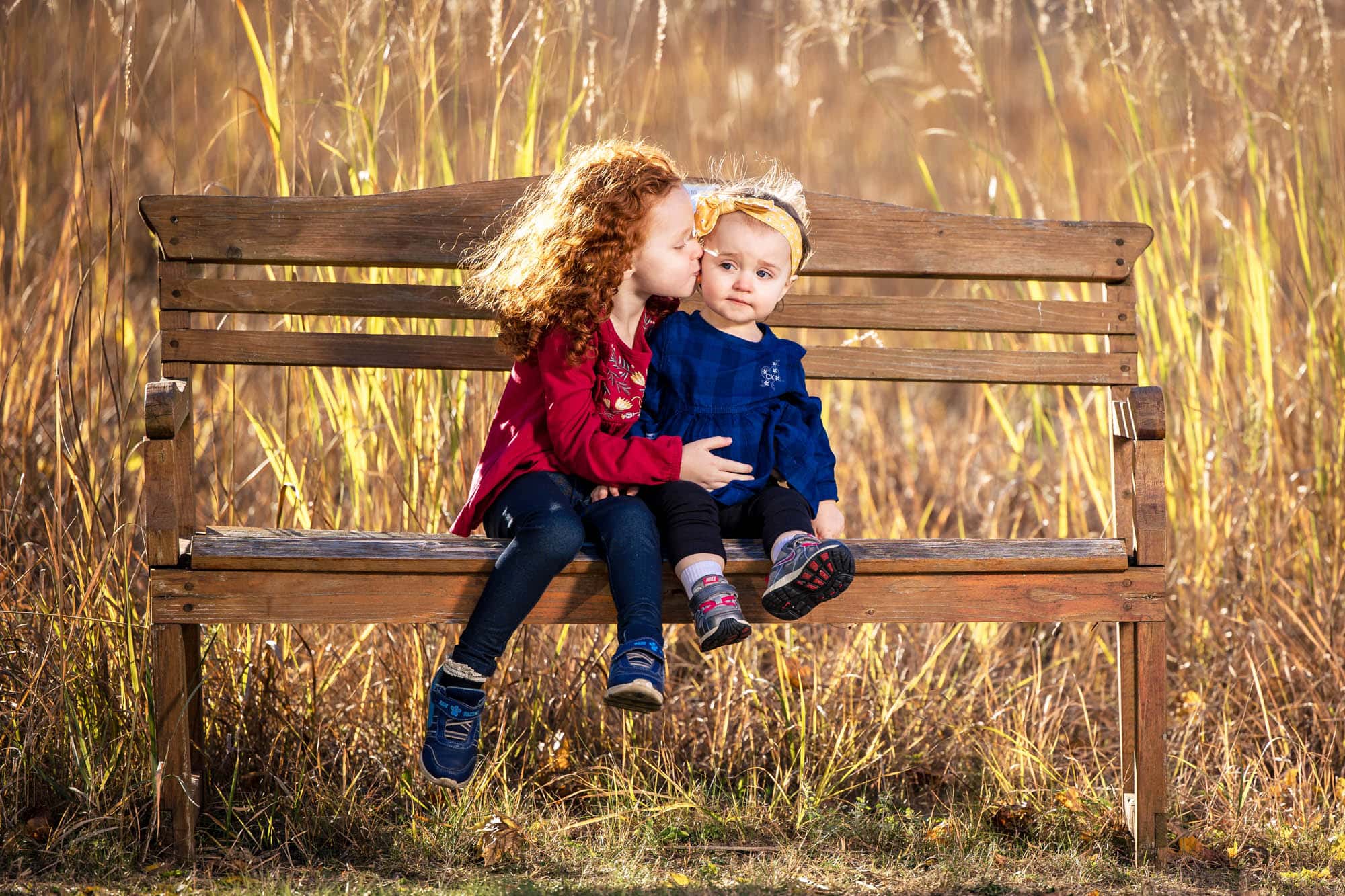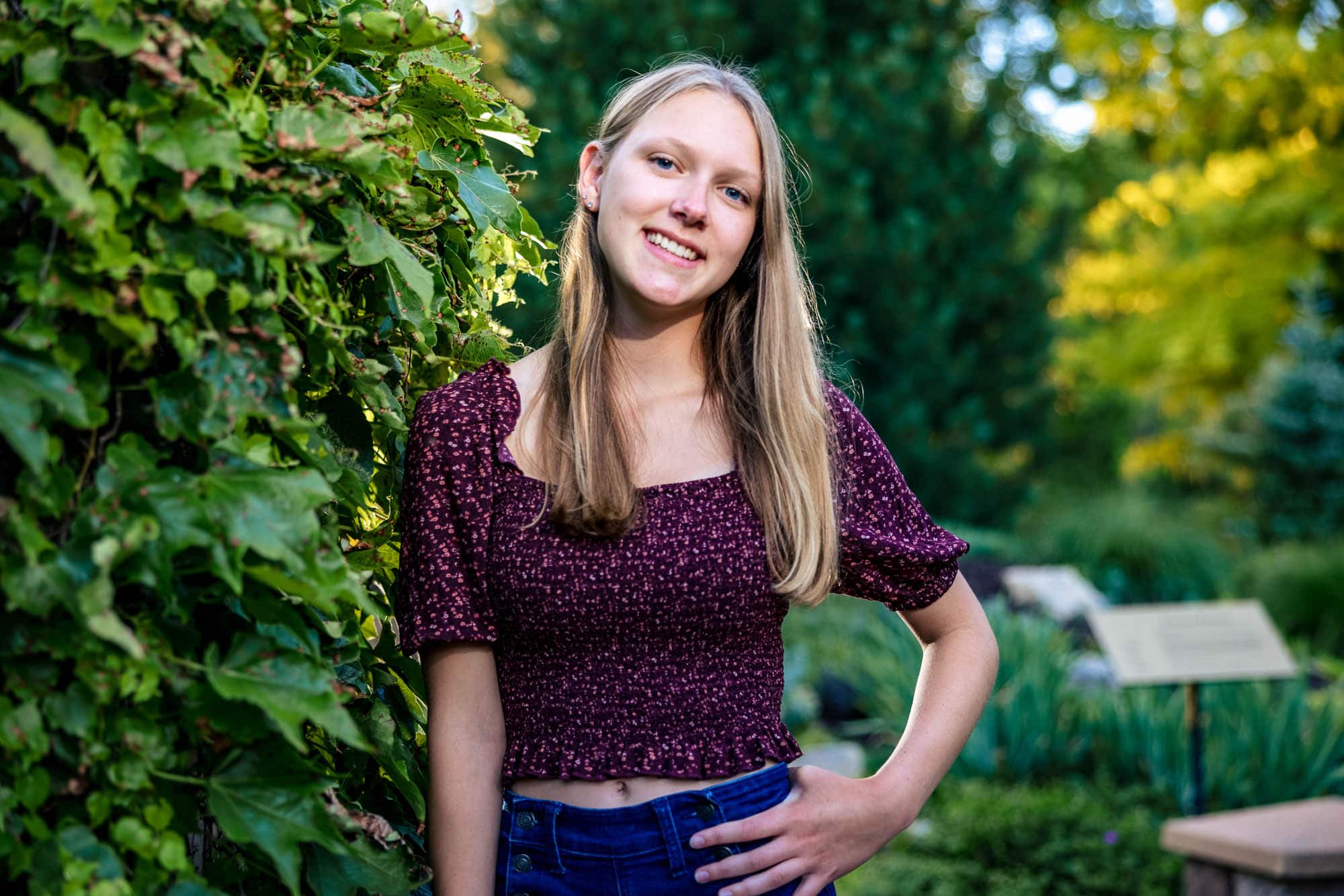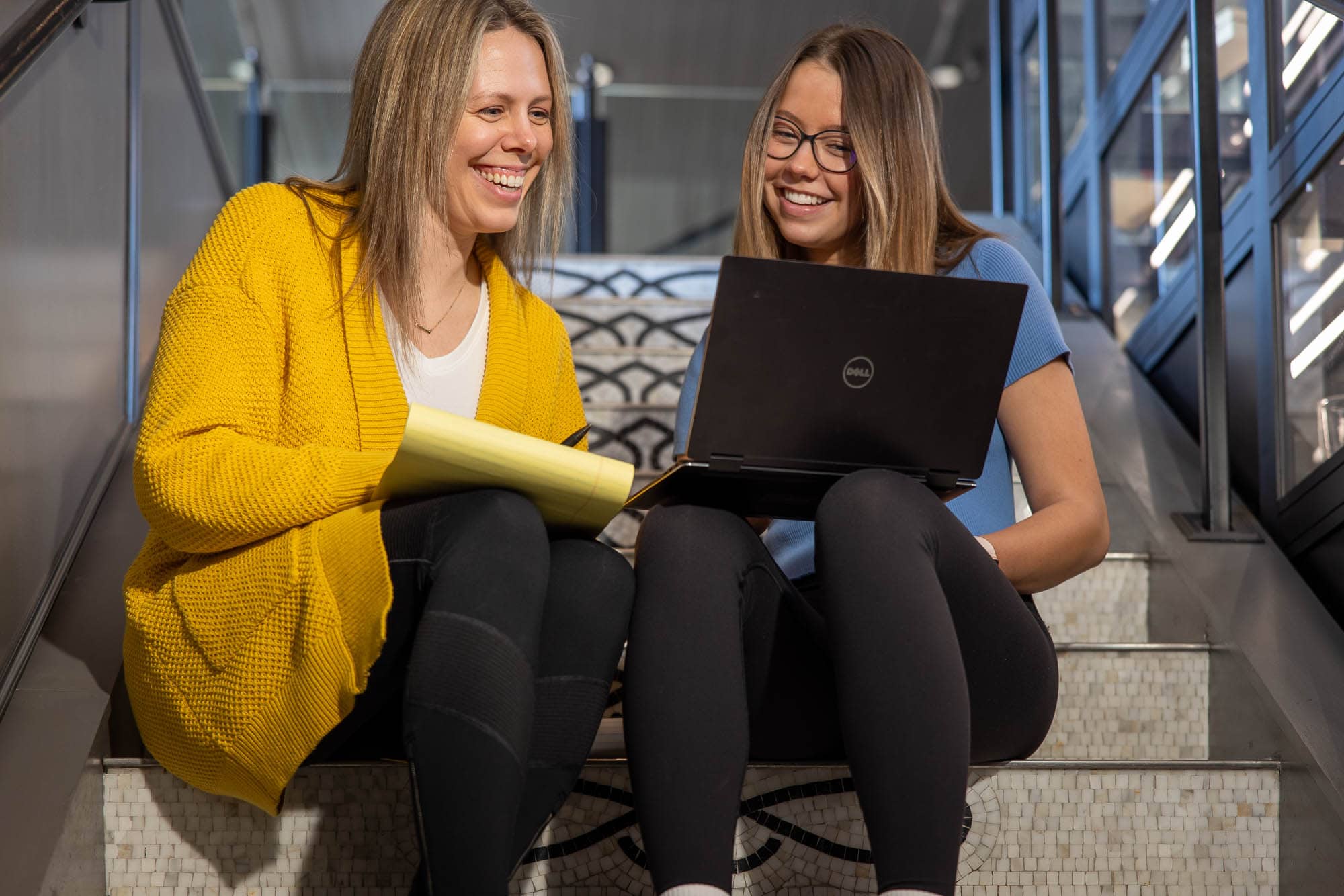 How We Can Enhance Your Personal Branding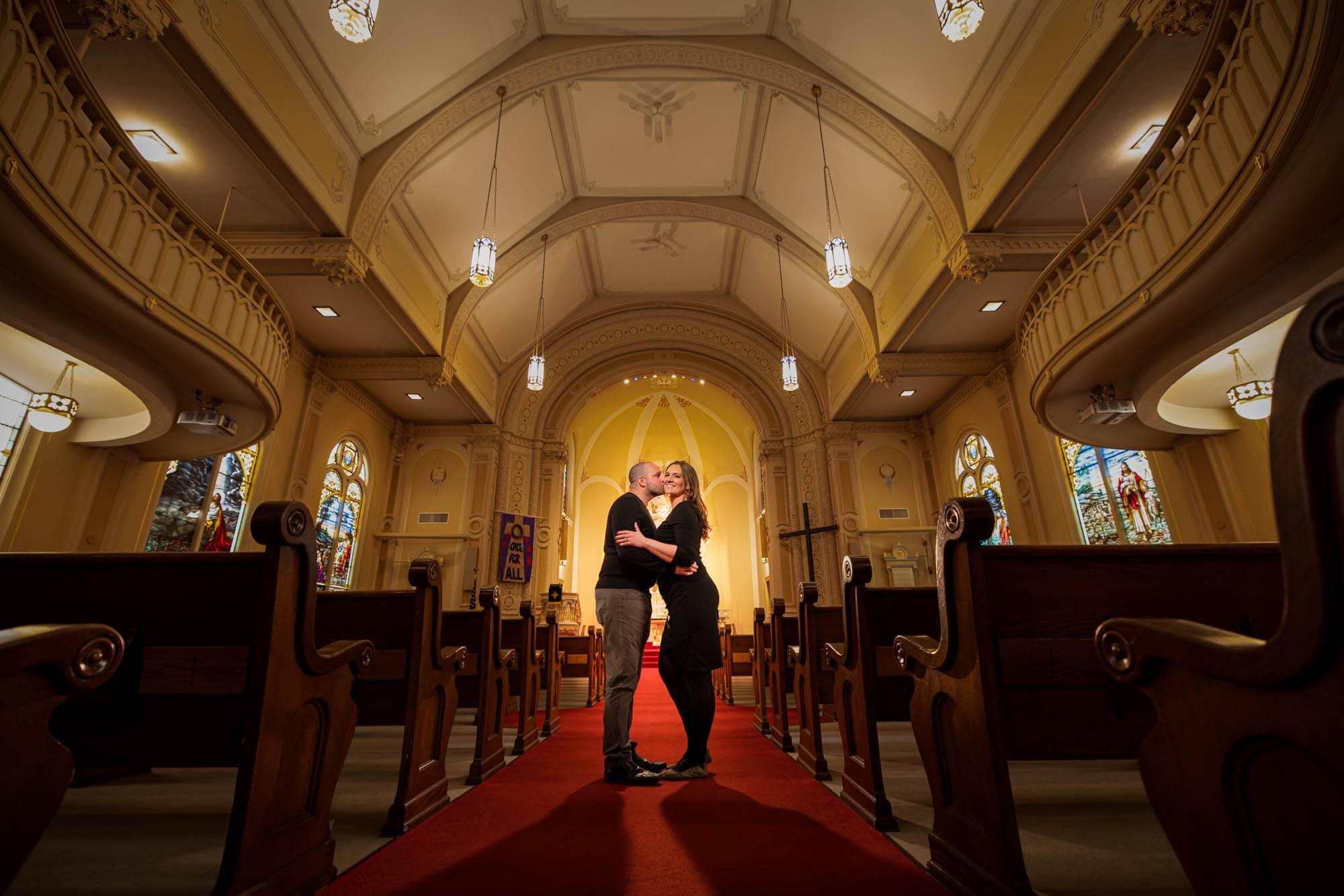 More Than Just Clicking A Button: Before/After
Already Excited? Reach Out Below!