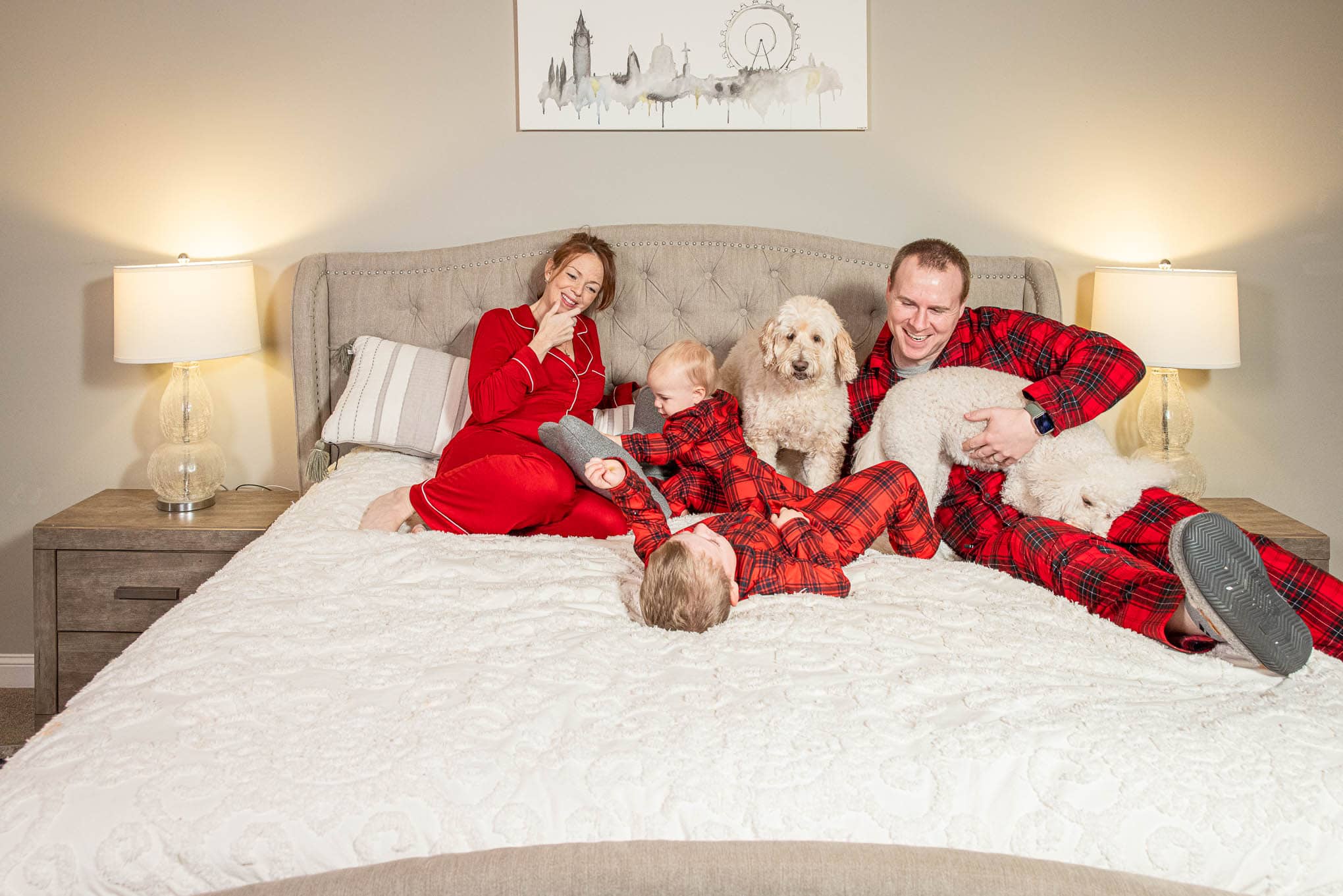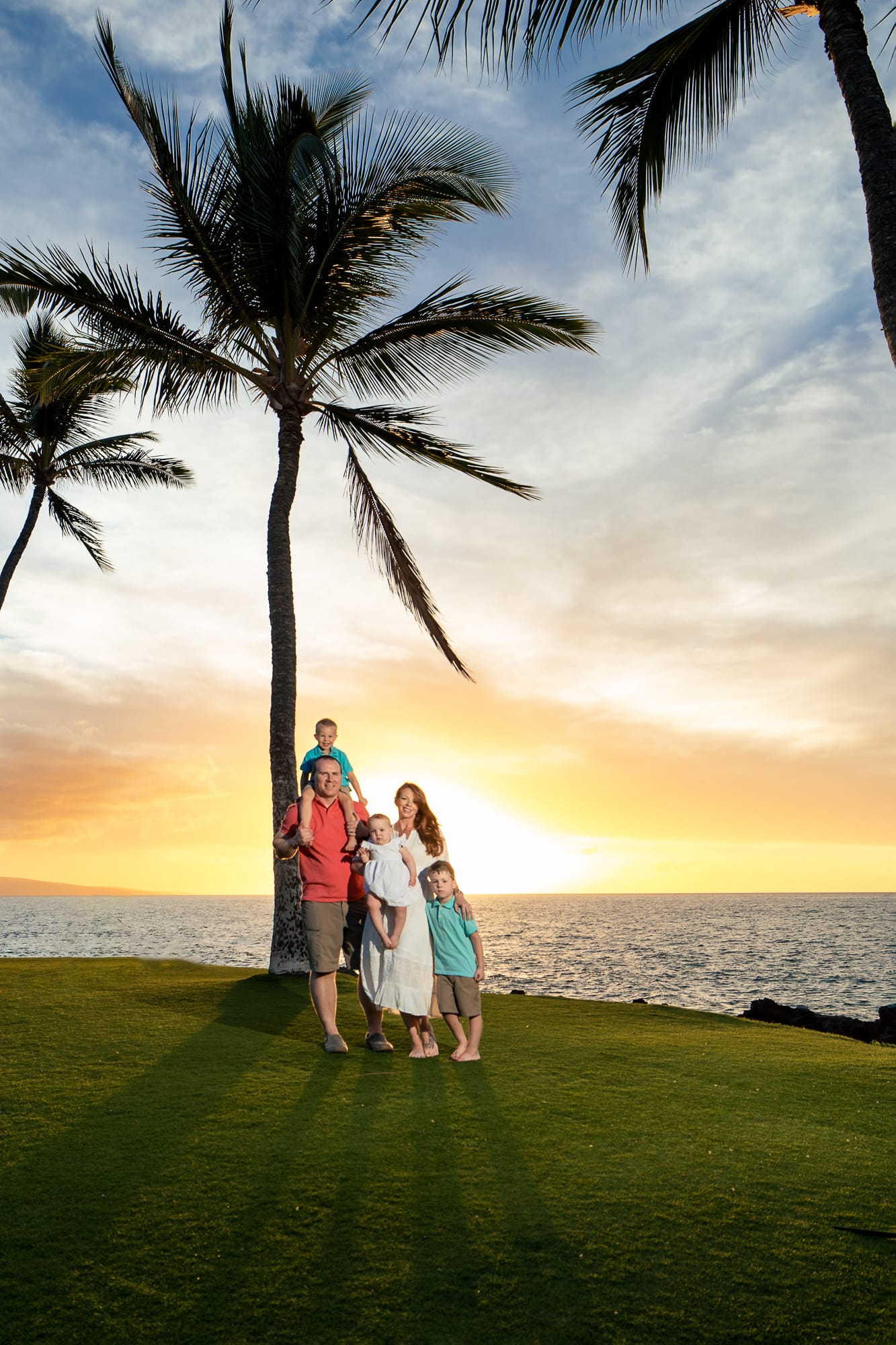 After training for 12 years to become a physician, I'm amazed by the impact I can have on my patients. Even so, photography provides fulfillment in ways that medicine cannot. As a business born out of a passion for art, we embrace the creative process in order to create truly outstanding images.
We intentionally limit ourselves to 20 shoots per year to deliver a boutique luxury product. From the moment of first contact through collaboratively designing custom albums and wall art, we elevate the typical experience. Ultimately, we create a result that transcends the snapshot. Because of the time we invest, it's imperative we're a good fit for you and vice versa.
Experience eclipses everything. We'd love to take your photos, but our main focus is on making it a repeat occurrence.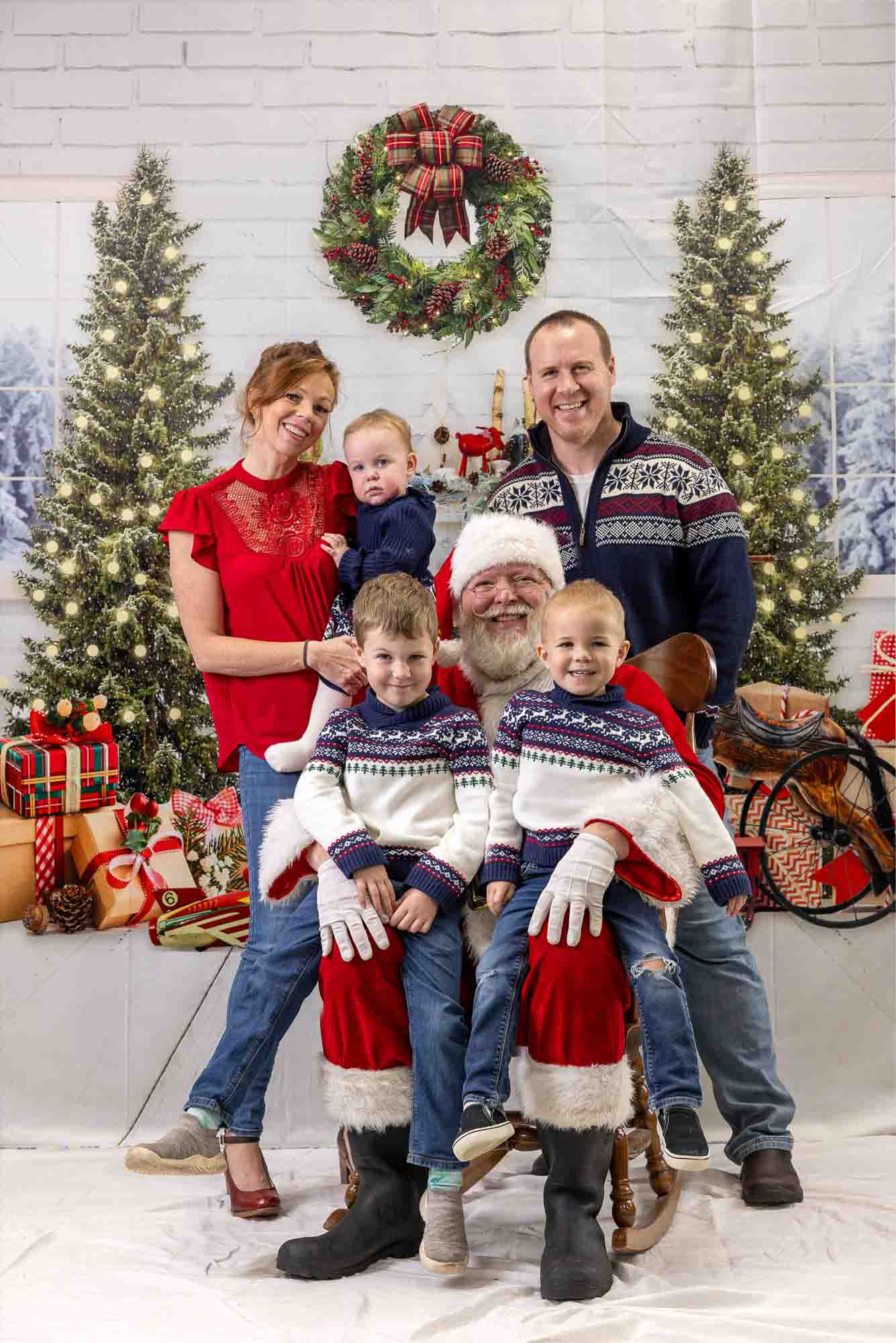 Although it's much more difficult, we believe in the stunning creative potential of professional lighting. We can perfect every element in the photo to create images that you just don't see anywhere else.
Ultimately, you want photos that look as great 20 years from now as they do today. We don't do Instagram-style moody filters that will become the new Glamour Shots at some point in the future (if you're too young to know, just google it).
Bold, vivid color never goes out of style. By understanding light, we can ensure incredible color regardless of the weather or time of day.
Instead of showing what you looked like, we capture you how you felt, how you laughed, and how you were. We value authentic moments above everything else.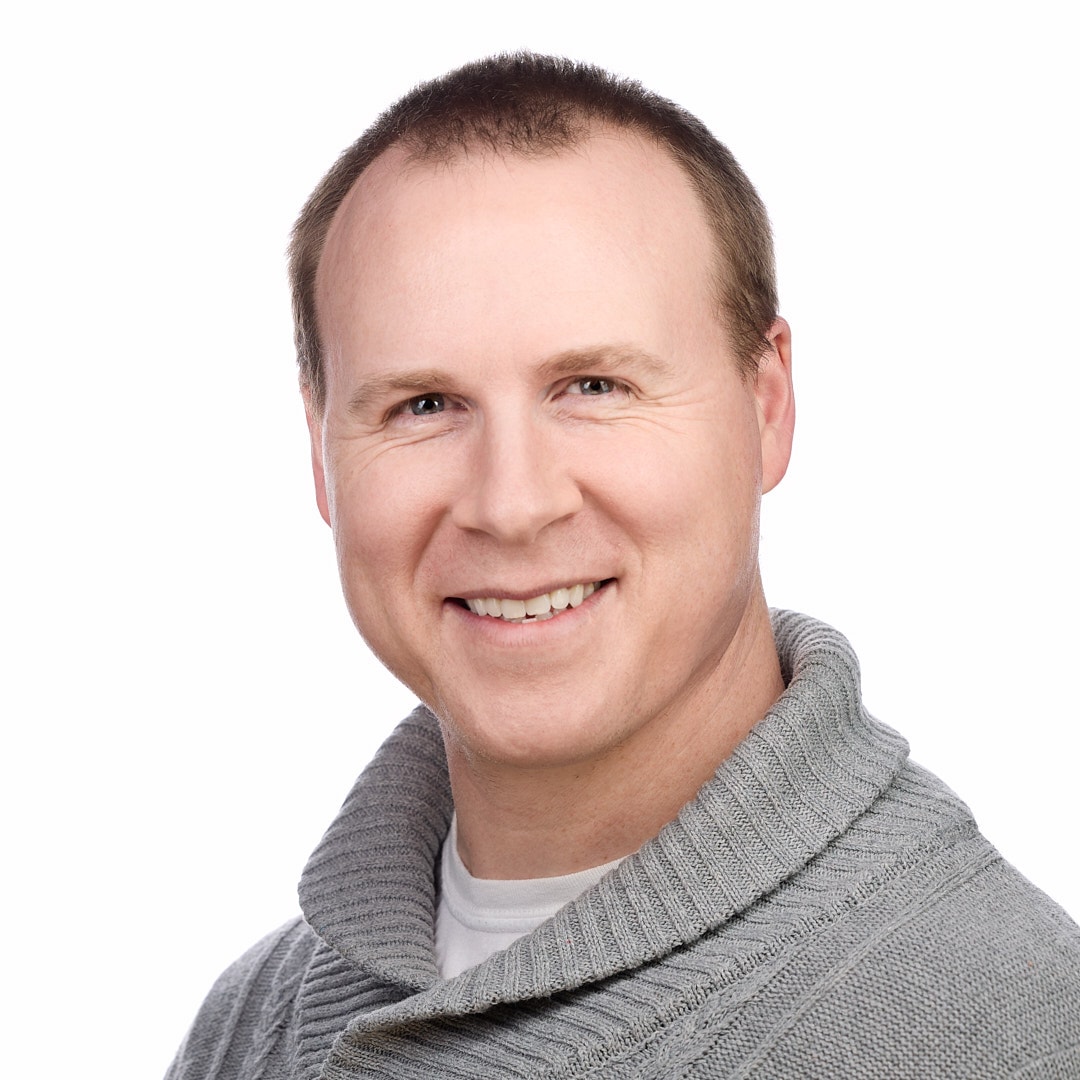 I take each photo with the excitement of someone who picked up a camera for the very first time. I truly love it.
Favorite food: Peanut butter and jelly sandwiches (I've had them almost every day since 2nd grade--sometimes I even eat them for dinner at midnight after a late shift in the ER)
Favorite thing in life: Hearing the laughter of my kids
Favorite thing to do in La Crosse: Getting ice cream at the Pearl
Most meaningful experience: Delivering each of our three kids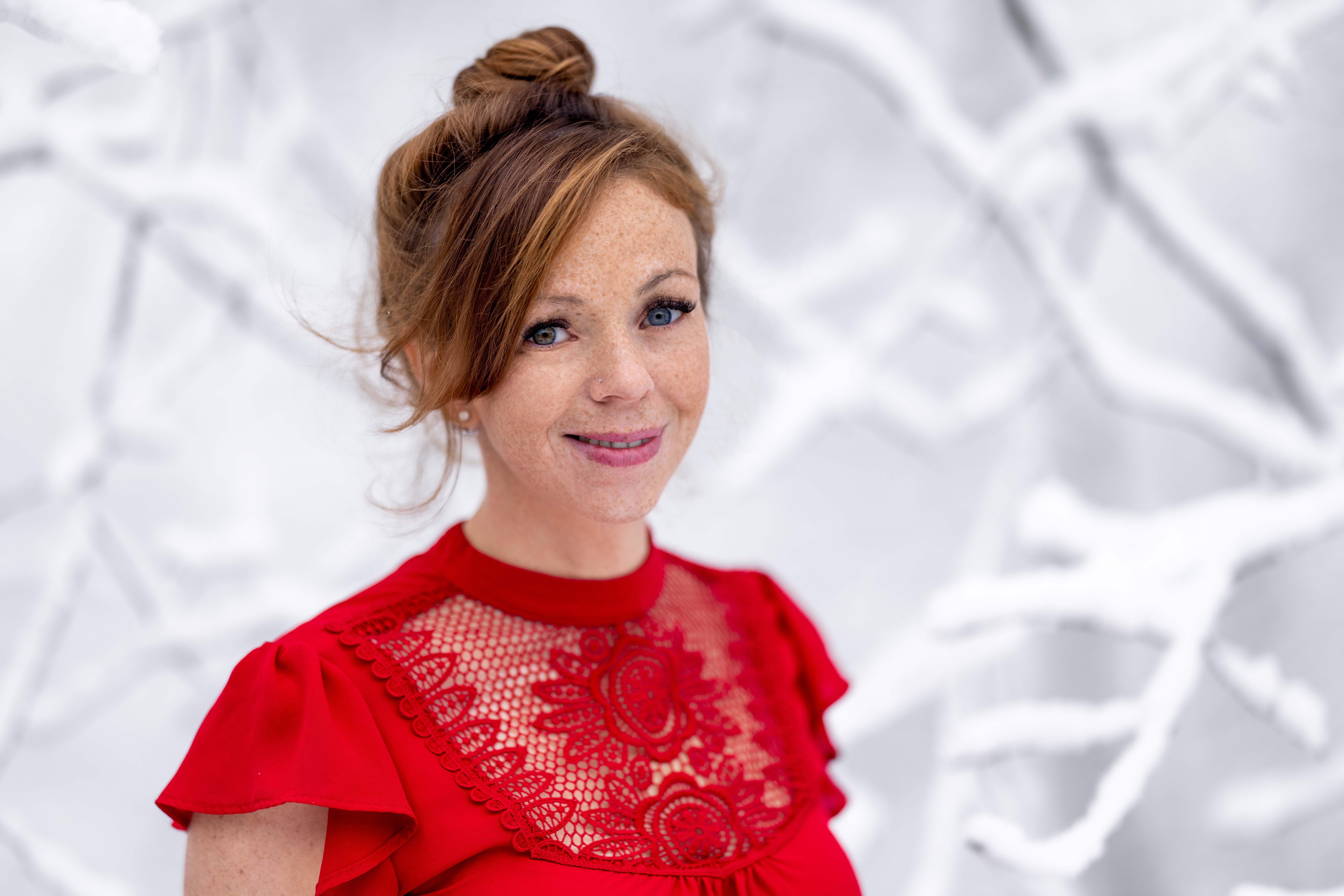 The Boss, Head lighting assistant, posing director, fun creator
I enjoy being creative with all sorts of different mediums, especially leather and upholstery
Best travel experience: anything in Italy
I love a great practical joke
Favorite flavor of ice cream: mint chocolate chip (with the flakes, not the chunks)