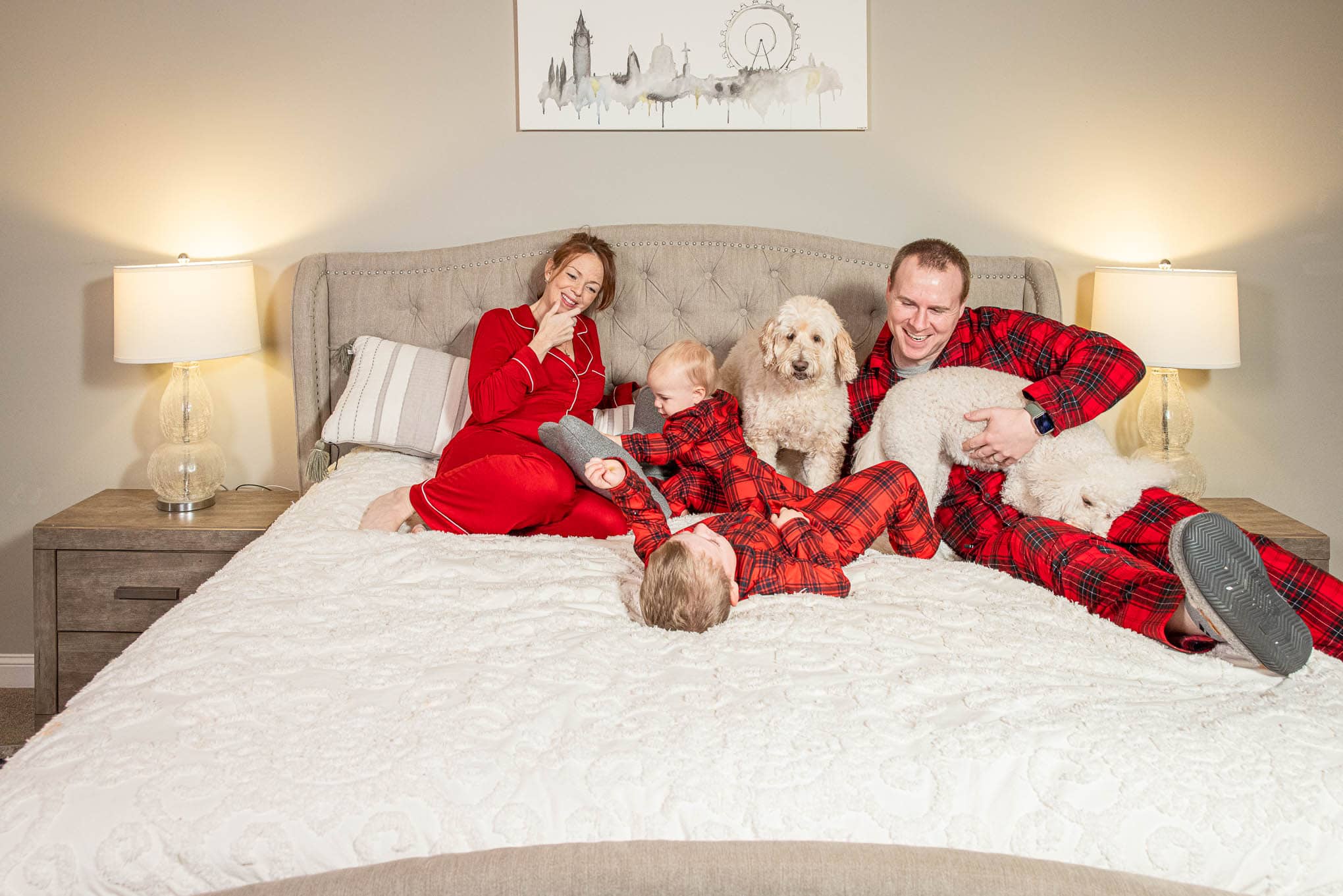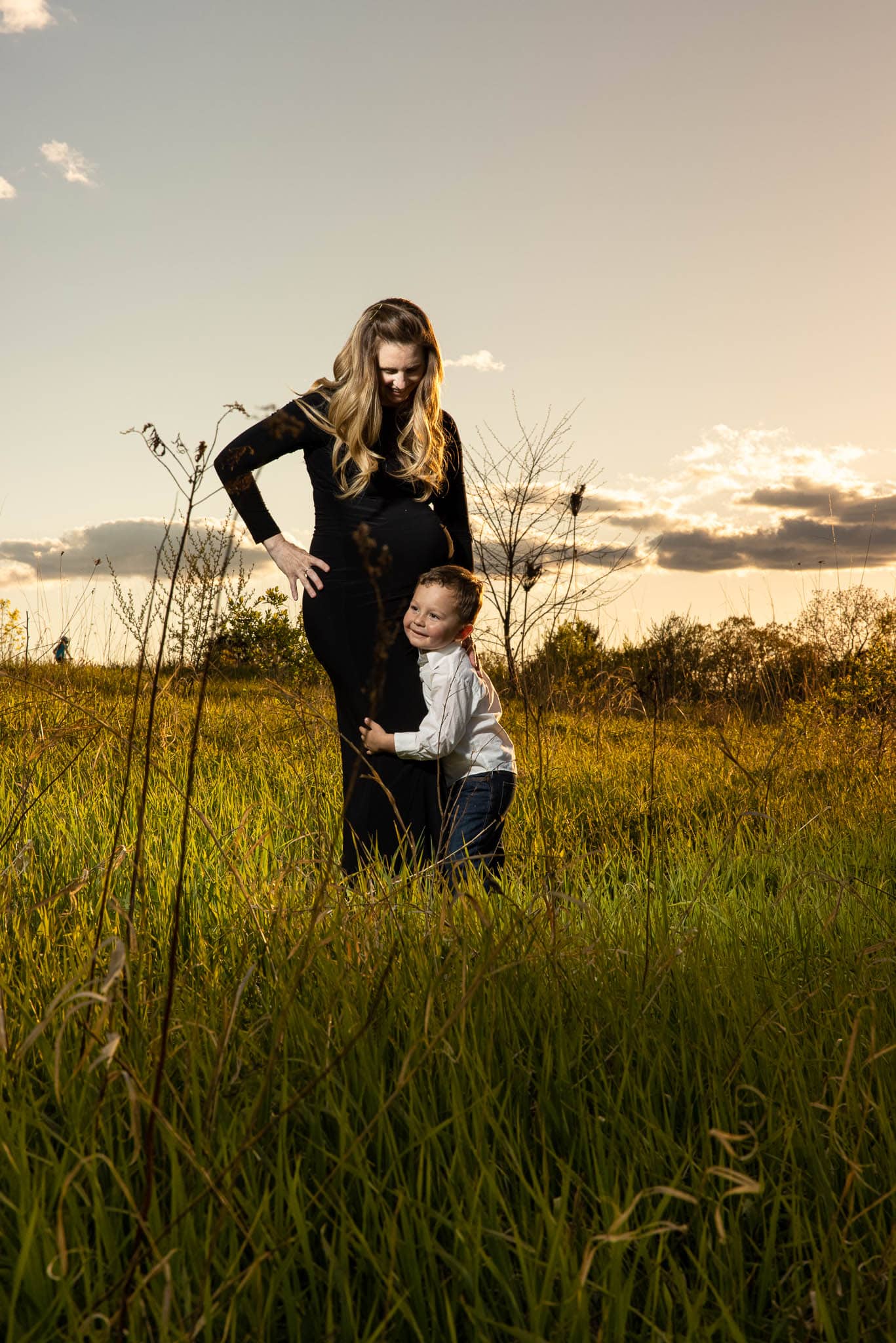 Although it's much more difficult, I believe in the stunning ability of using professional lighting to paint with light when the sun alone isn't enough.  This allows me to perfect every element in the photo at the moment of clicking the shutter.
Ultimately, you want photos that look as great 20 years from now as they do today without relying on Instagram-style moody filters or overuse of black and white.
Bold, vivid color never goes out of style. By understanding light, we can ensure that color regardless of weather or time of day.
Moments make memories. Memories make great photos. Everyone smiling at the lens is nice, but it's fake. We all know it's fake. Instead, we value those little moments that characterize the essence of who you love.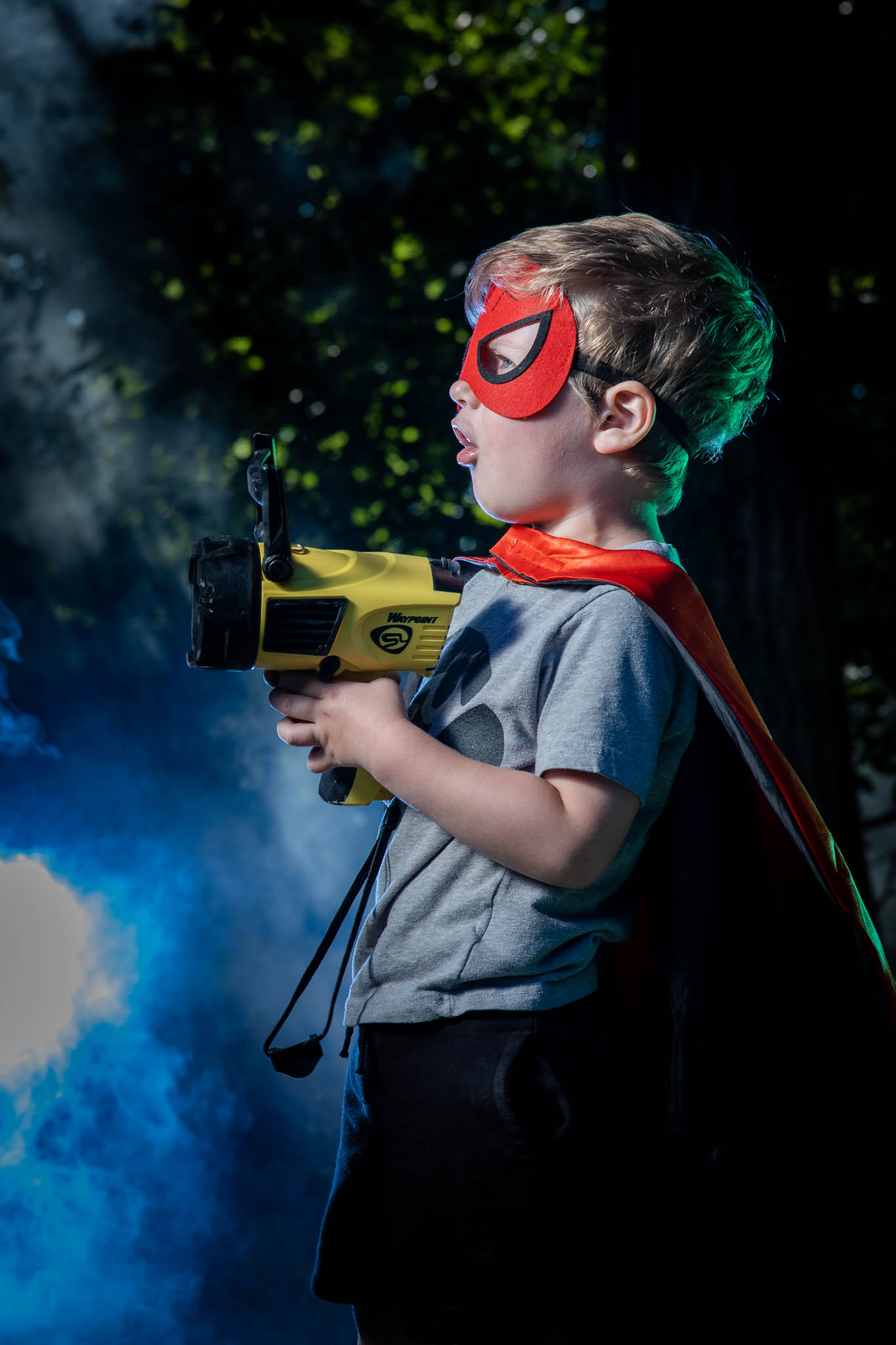 This is a part-time endeavor for us, but we don't want to be amateurs. I want to make every aspect of the process excellent, from initial contact to the moment you hang your wall art. I'd rather do a workshop with one of the best photographers in the world than focus on a profit.
We intentionally limit ourselves to 20 shoots per year to deliver a boutique luxury product from the moment of first contact through custom designing albums and wall art. Ultimately, we want to create art that transcends the typical photo, so it's important that we're a good fit for you and vice versa. Would you rather have a custom Bentley or a mass-produced Kia?
Experience eclipses everything. It's scientifically proven that an incredible experience makes the difference. We'd love to take your photos, but our main focus is on making it a repeat occurrence.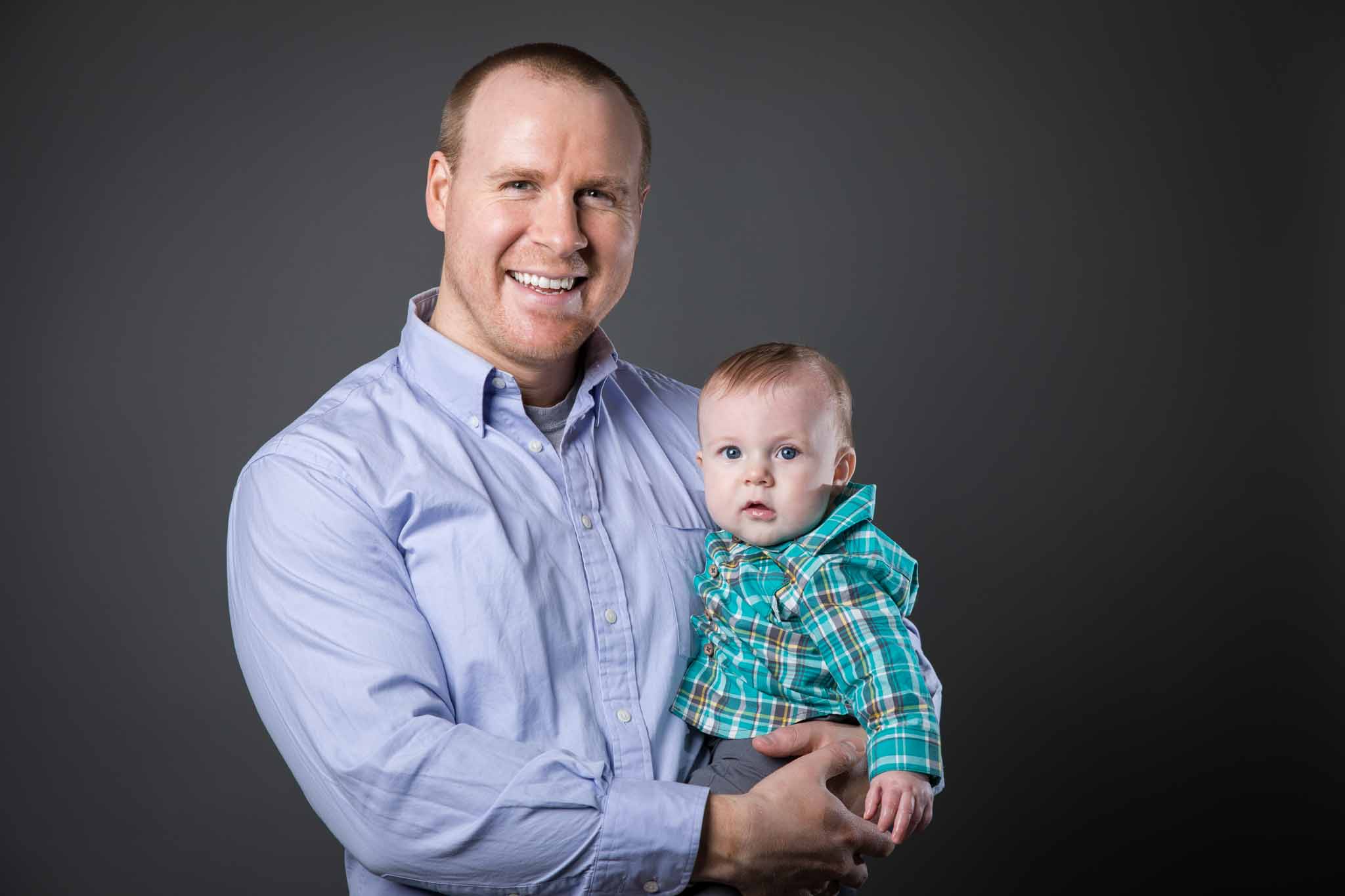 I love taking great photos and am constantly learning new techniques to do so
Favorite food: Peanut butter and jelly sandwiches (I've had them almost every day since 2nd grade--sometimes I even eat them for dinner after a late shift in the ER)
Favorite thing in life: Hearing the laughter of my kids
Favorite thing to do in La Crosse: Getting ice cream at the Pearl
Most meaningful experience: Delivering all three of our kids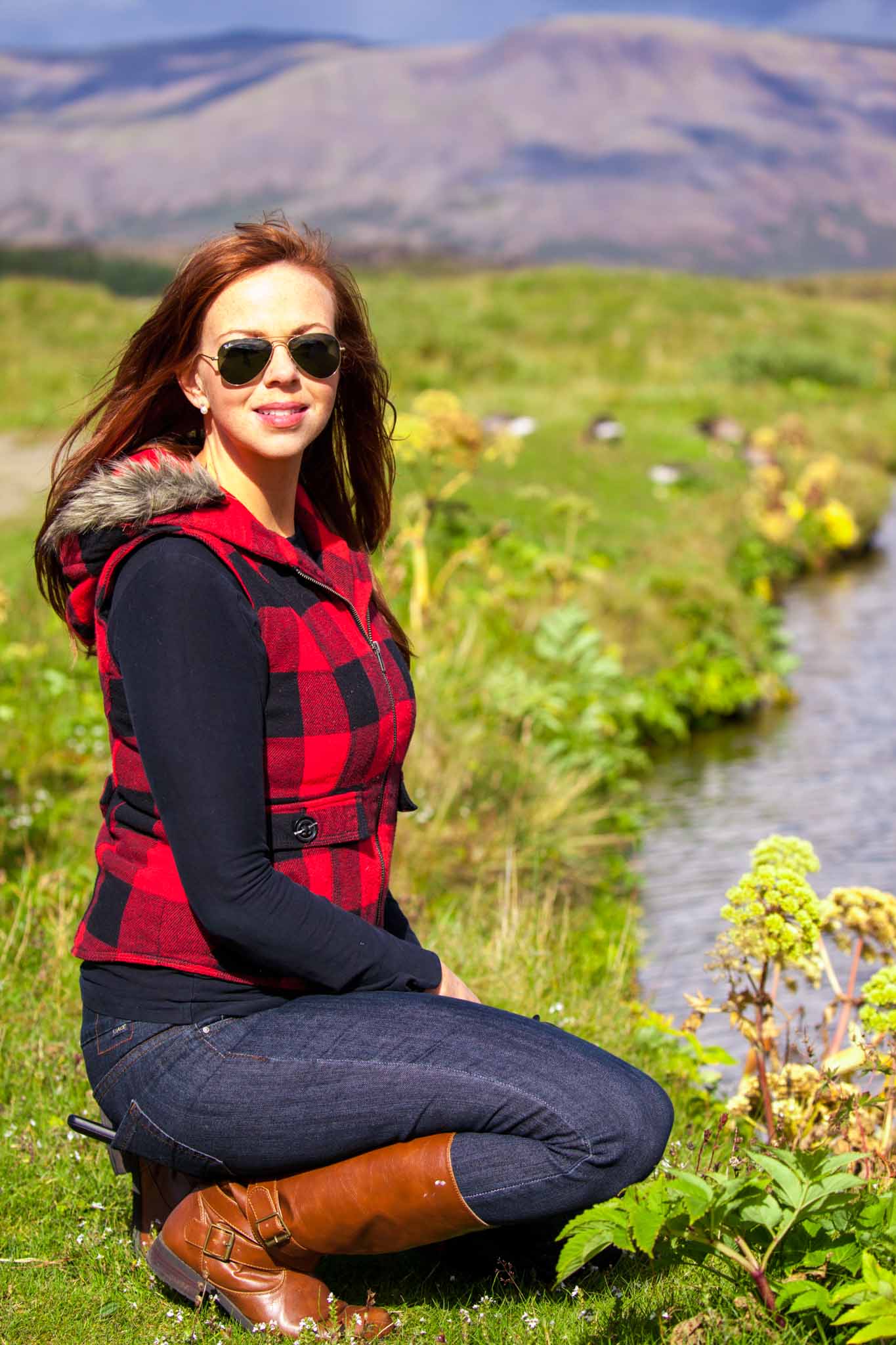 The Boss, Head lighting assistant, posing director, fun creator
I enjoy being creative with all sorts of different mediums, especially leather and upholstery
Best travel experience: anything in Italy
I love a great practical joke
Favorite flavor of ice cream: mint chocolate chip (with the flakes, not the chunks)