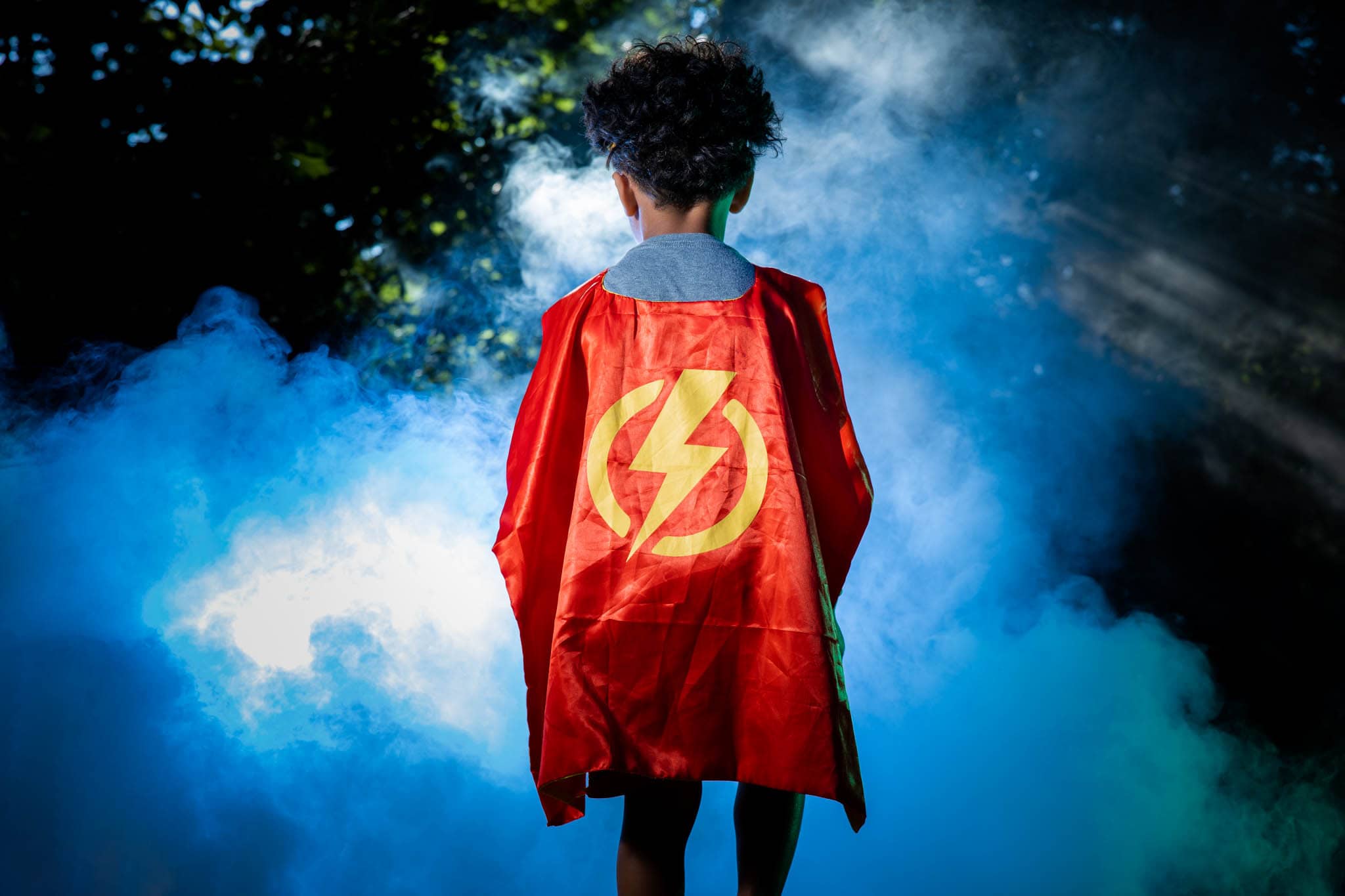 Why You're Here
You want your memories to be in vivid color regardless of the weather or light not being very good that day.
Ultimately, you want photos that look as great 20 years from now as they do today without relying on Instagram-style filters or overuse of black and white.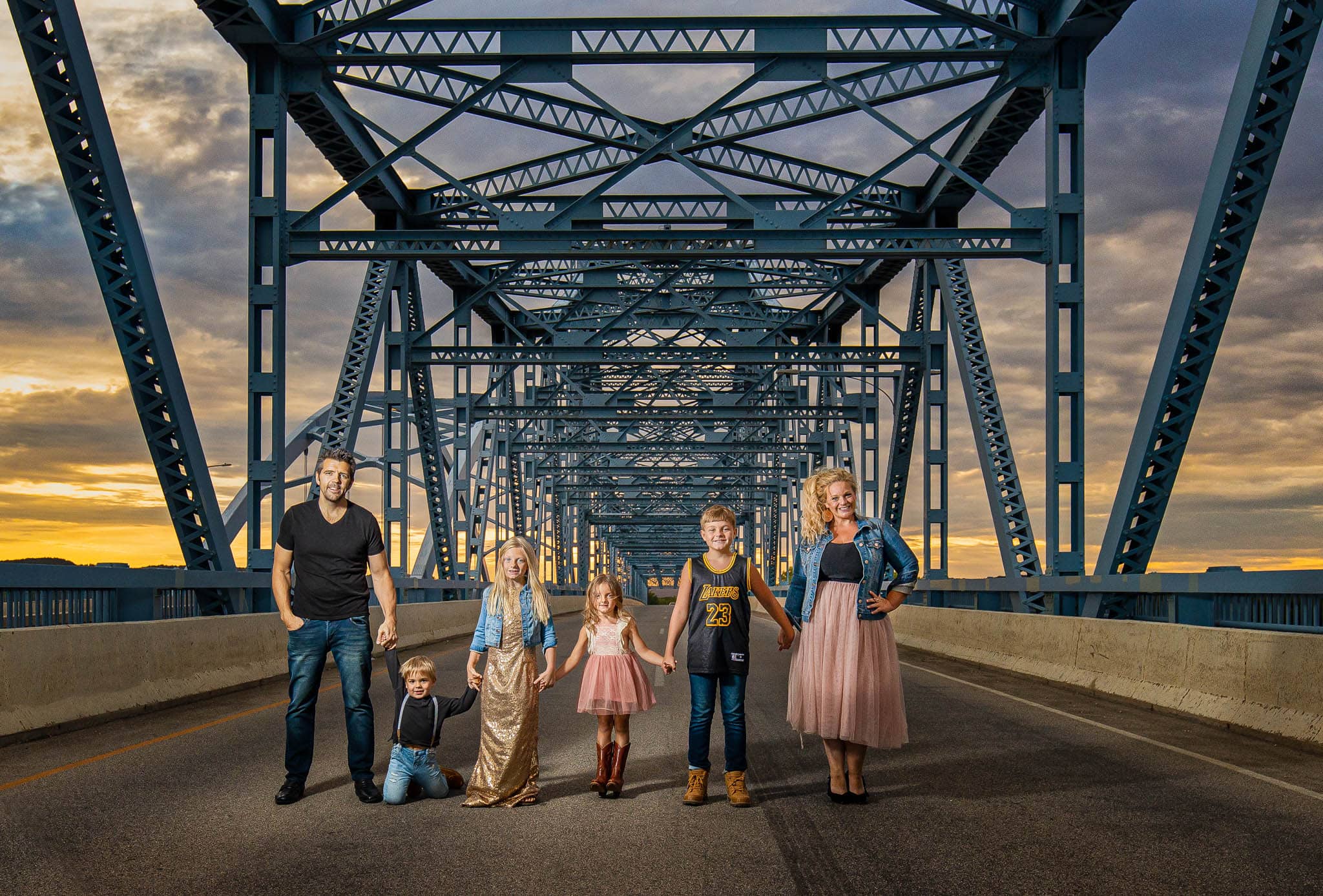 IT'S ALL ABOUT THE LIGHT
Using only available light can result in beautiful, timeless images but it comes with a reliance on having great conditions.
Although it's much more difficult, I believe in the stunning ability of using professional flashes to paint with light when natural light alone isn't enough. This allows me to perfect every element in the photo at the moment of clicking the shutter.
For example, using flash facilitates a perfect exposure for both the subject and the background to bring out elements like rich skies. If using natural light alone, the sky would be washed out (white without detail) to expose for the subject.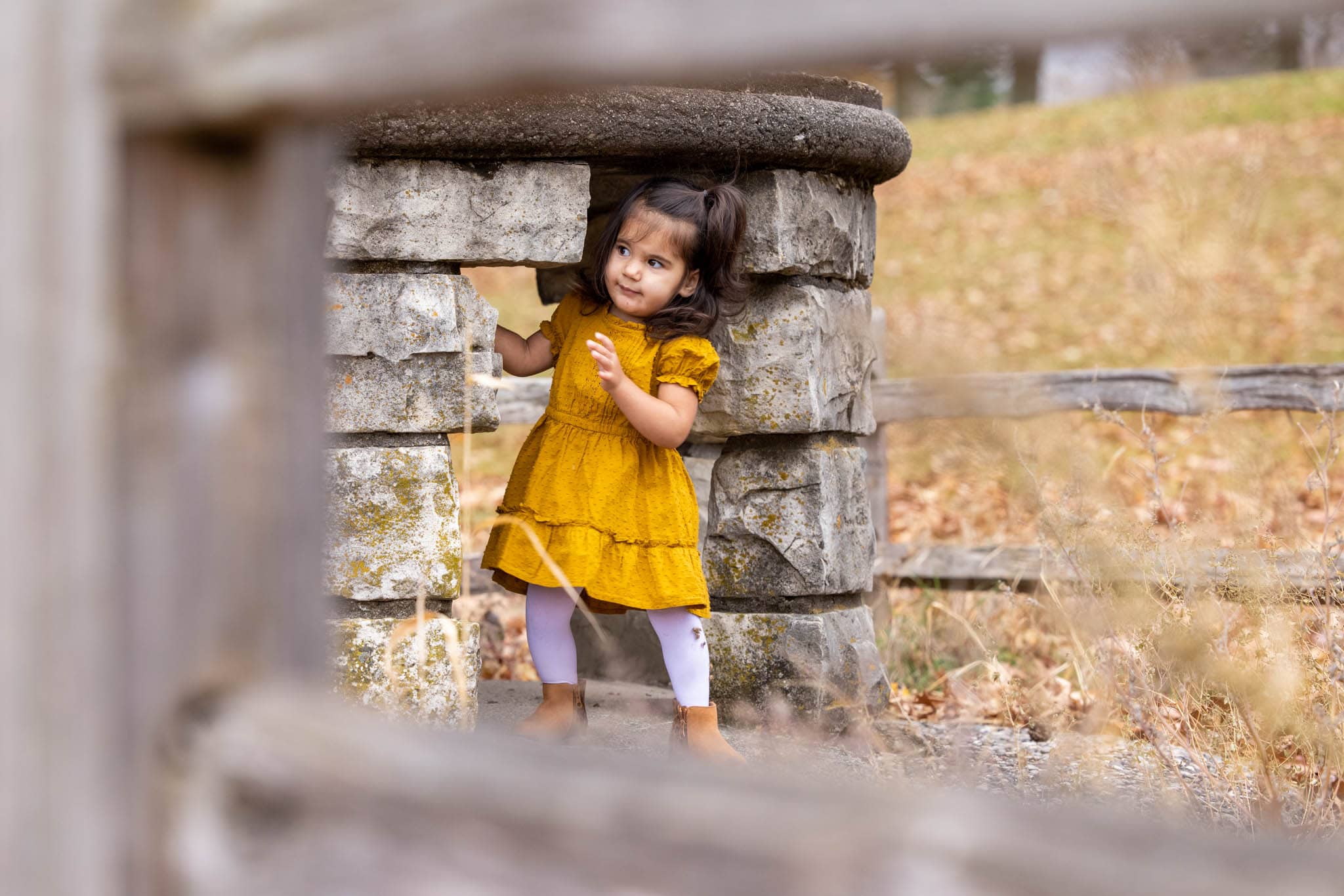 PREMIUM EXPERIENCE
Photography is my creative outlet and my wife and I are passionate about coming up with images in ways that are often overlooked.
To this end, we intentionally limit ourselves to 20 shoots per year to deliver a boutique luxury product from the moment of first contact through designing albums and wall art.
Why I started J.L. Wiswell Photography
As a senior in college, I studied abroad in London and stumbled upon photography with no artistic talent whatsoever up to that point. I've since visited 13 countries and developed a love for travel photography and a keen eye for light and architectural beauty.

While training in Emergency Medicine at Mayo Clinic, I was awestruck with how one of my surgical attendings was able to capture his family with the same sense of elegance through light and shadow that I could do with a sunrise in Italy. This admiration sent me on a quest to learn lighting to create amazing photos of our young children that would be much more than snapshots.
Starting J.L. Wiswell Photography grew out of this passion. As a physician, I have limited time, so my objective is to make each session personally tailored to you and your family.

My ultimate goal is to give you amazing images that will make you do a double-take each time you walk by them.

I want to give you an investment that will grow in your heart over time.

-Jeff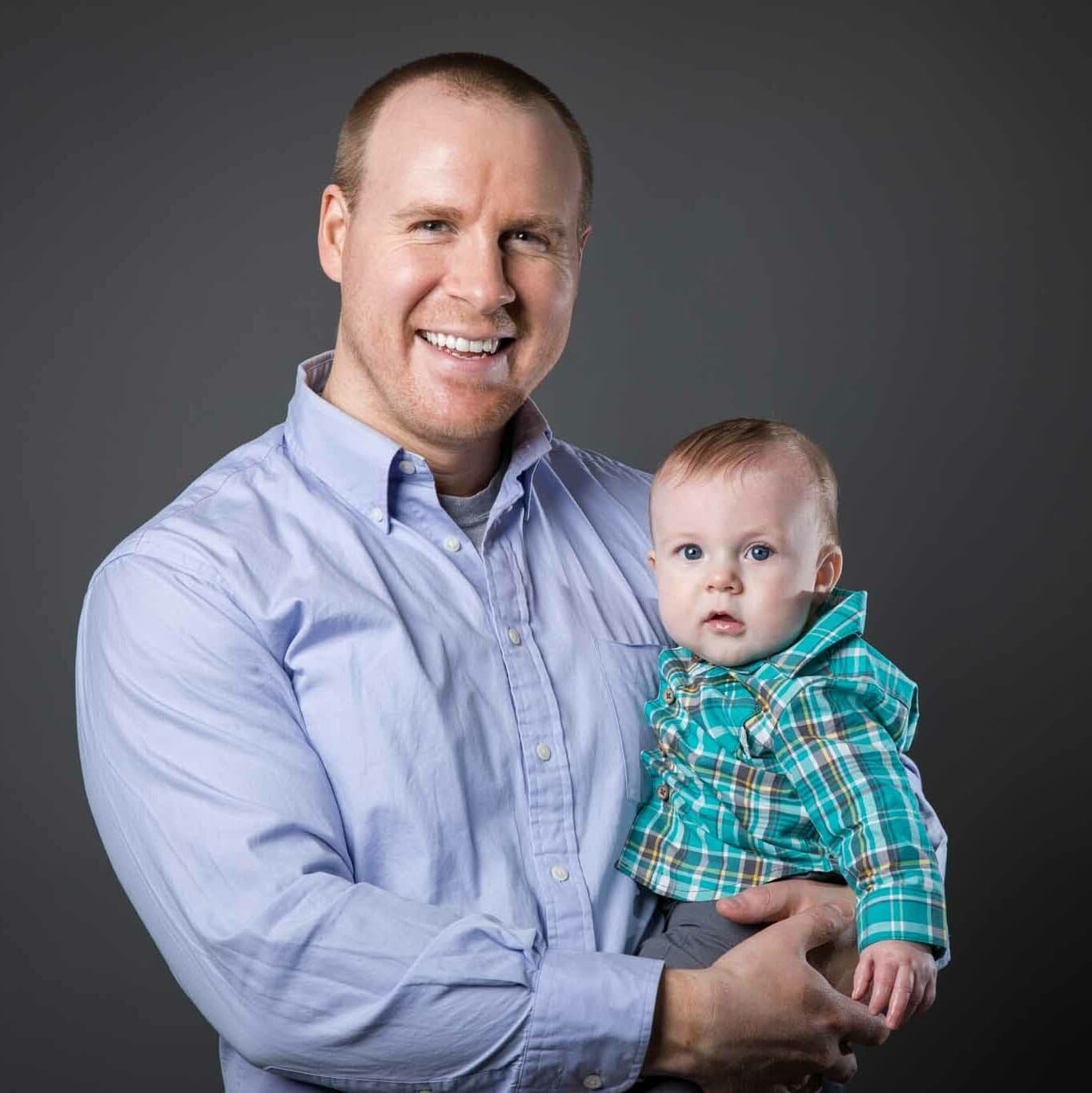 Jeff Wiswell, M.D.
Chief Creative Officer
I love taking great photos and am constantly learning new techniques to do so
Favorite food: Peanut butter and jelly sandwiches followed by a tie between sushi and Mexican
Favorite thing in life: Hearing the laughter of my kids
Favorite thing to do in La Crosse: Getting ice cream at the Pearl
Most meaningful experience: Delivering all three of our kids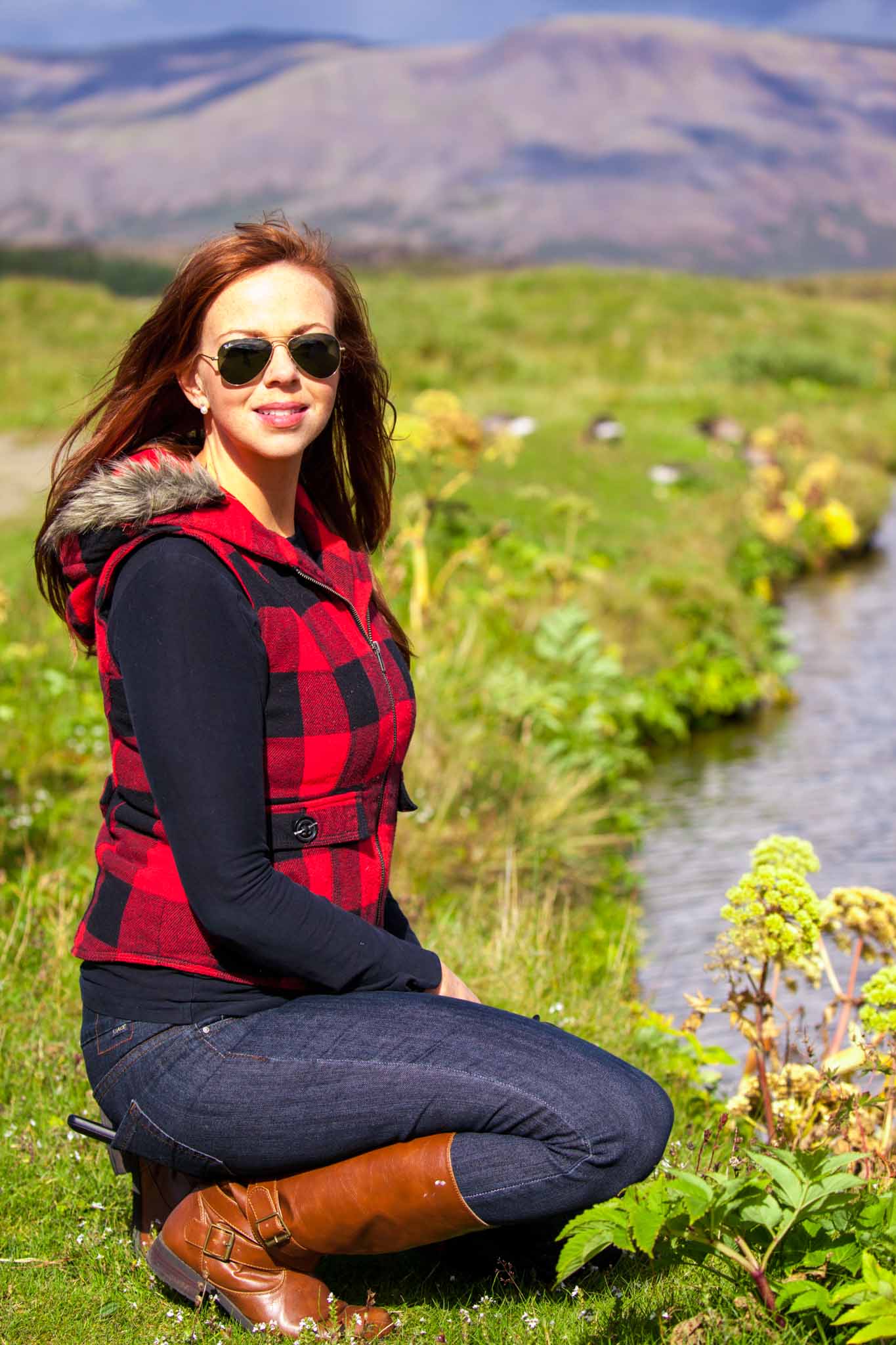 Alisha Wiswell
The Boss
I enjoy being creative with all sorts of different mediums, especially leather and upholstery
Best travel experience: anything in Italy
I love a great practical joke
Favorite flavor of ice cream: mint chocolate chip (with the flakes, not the chunks)