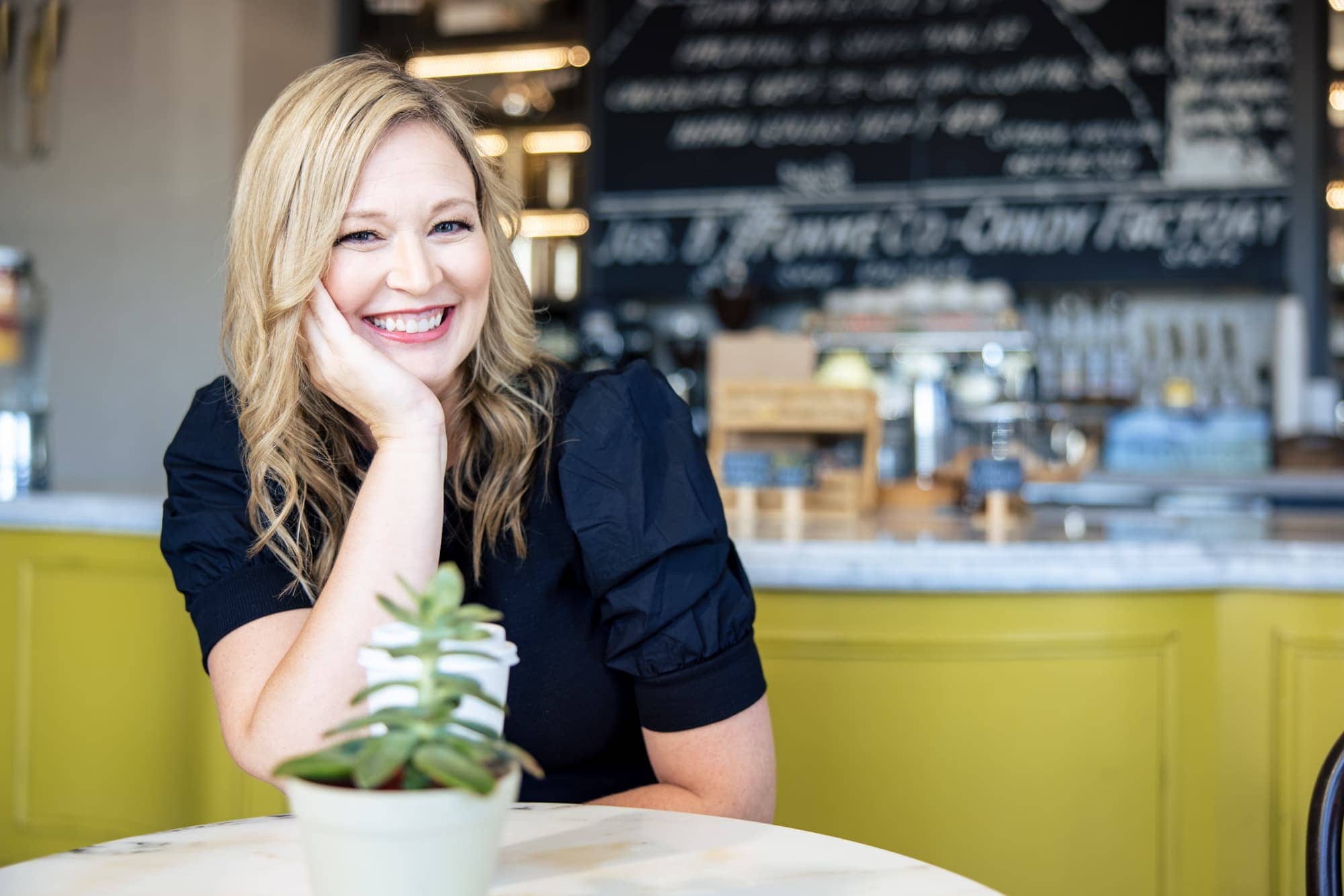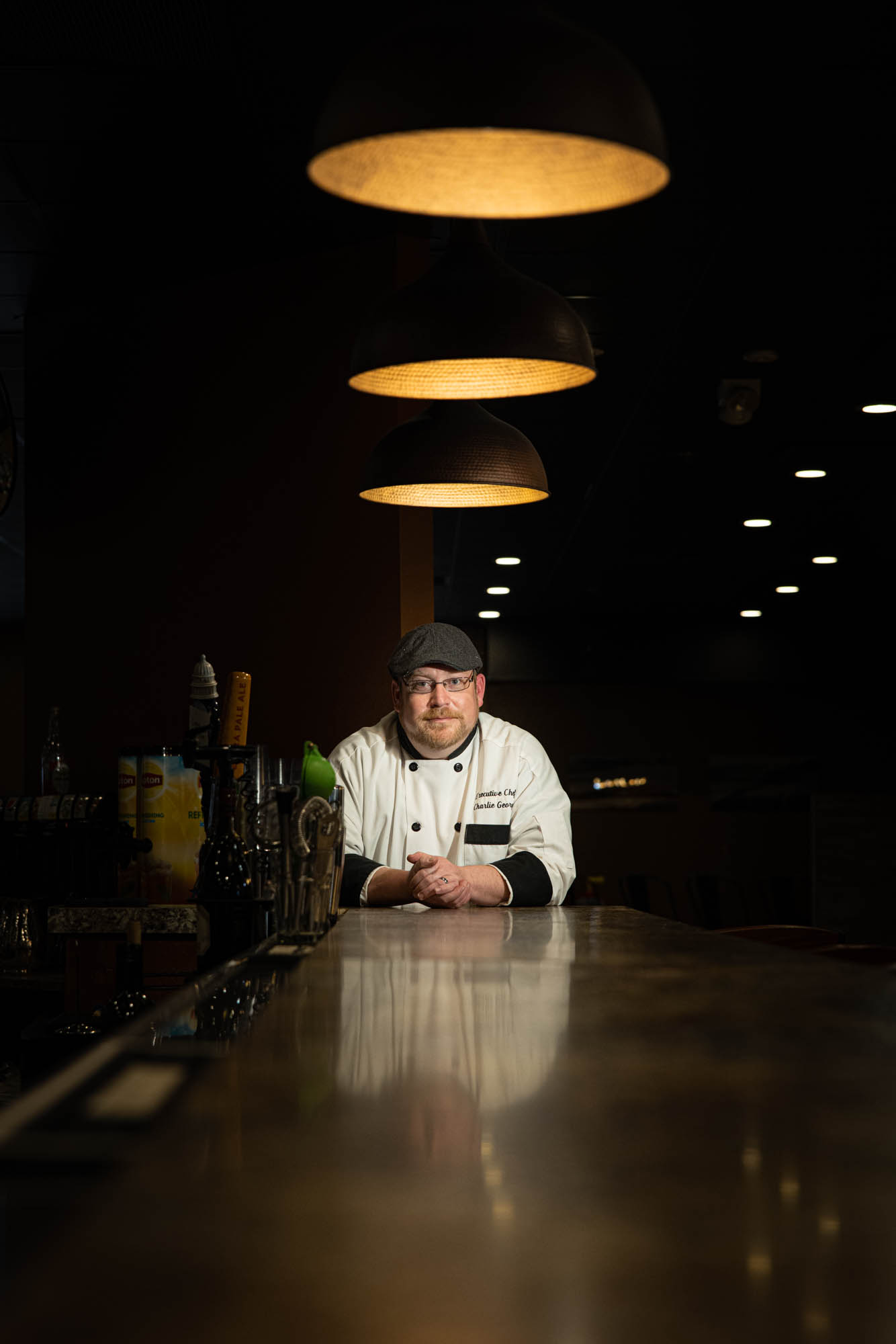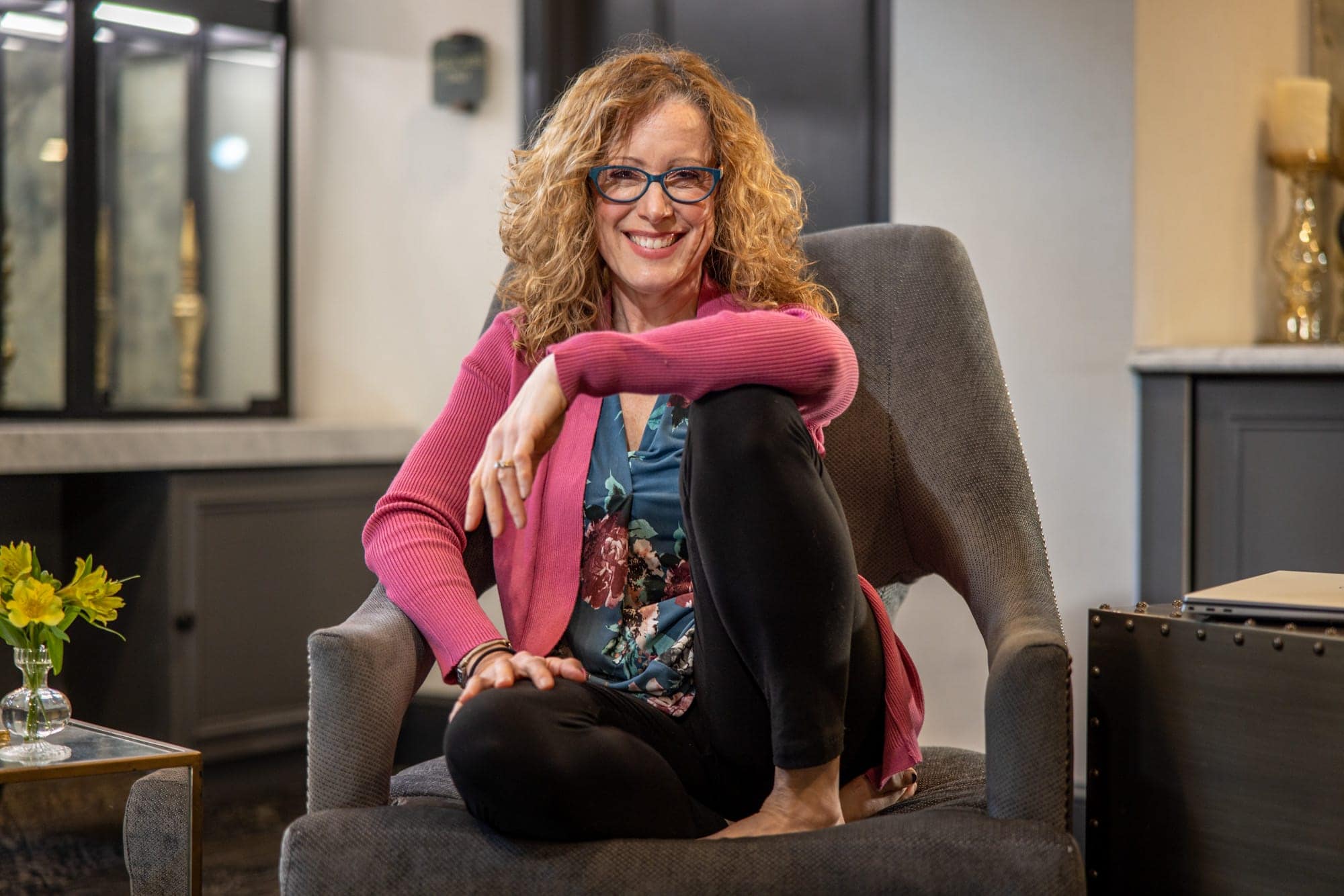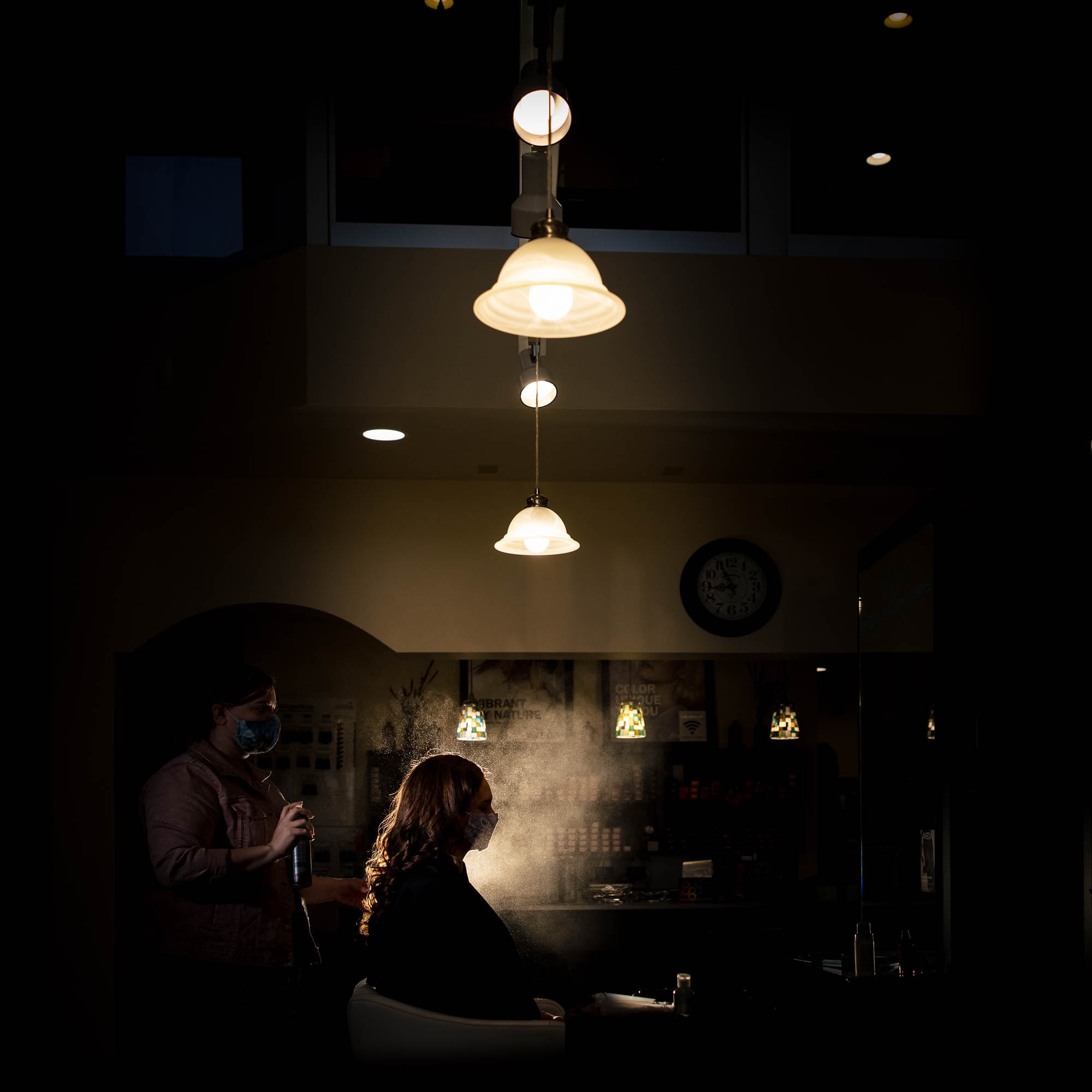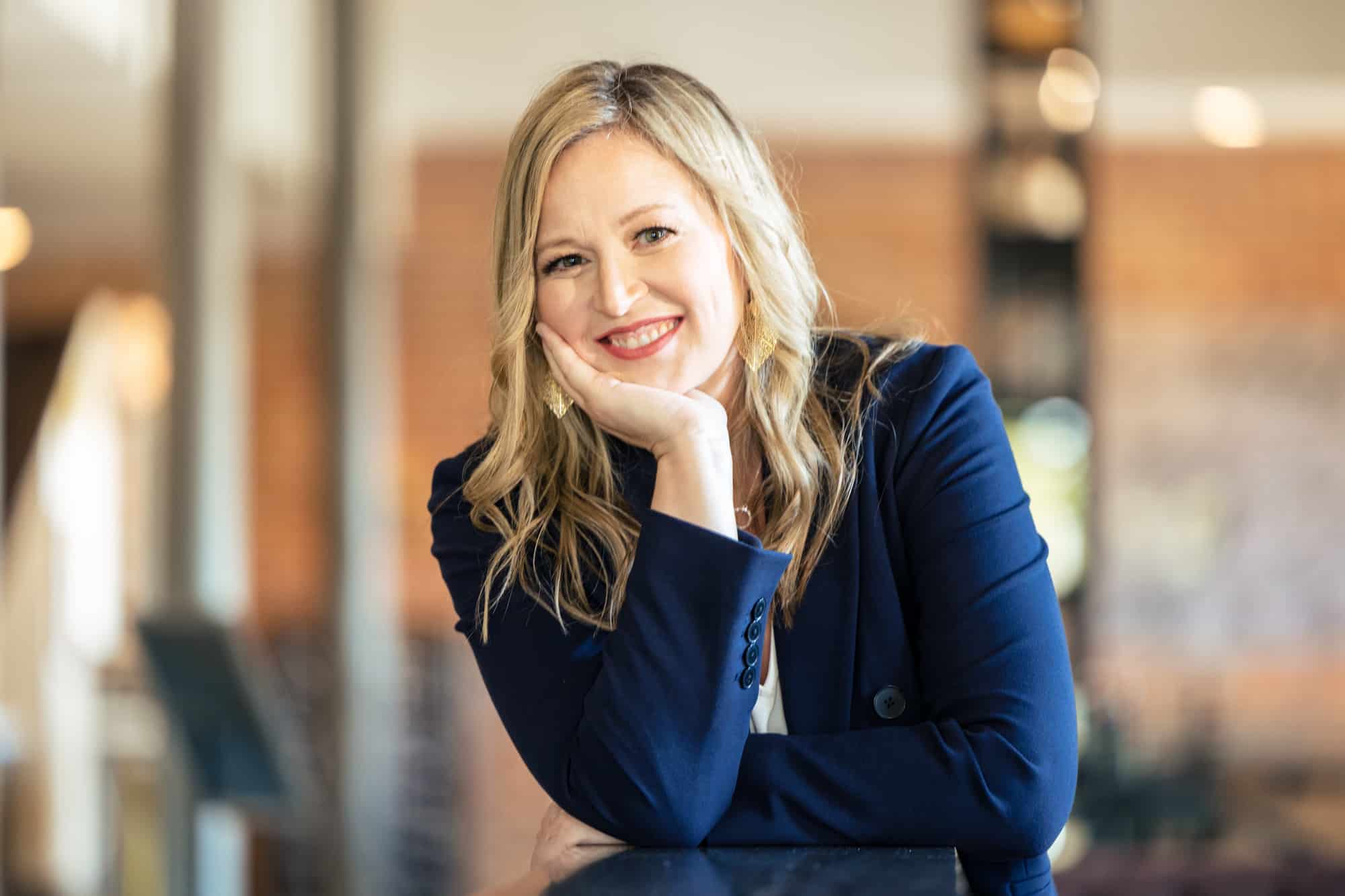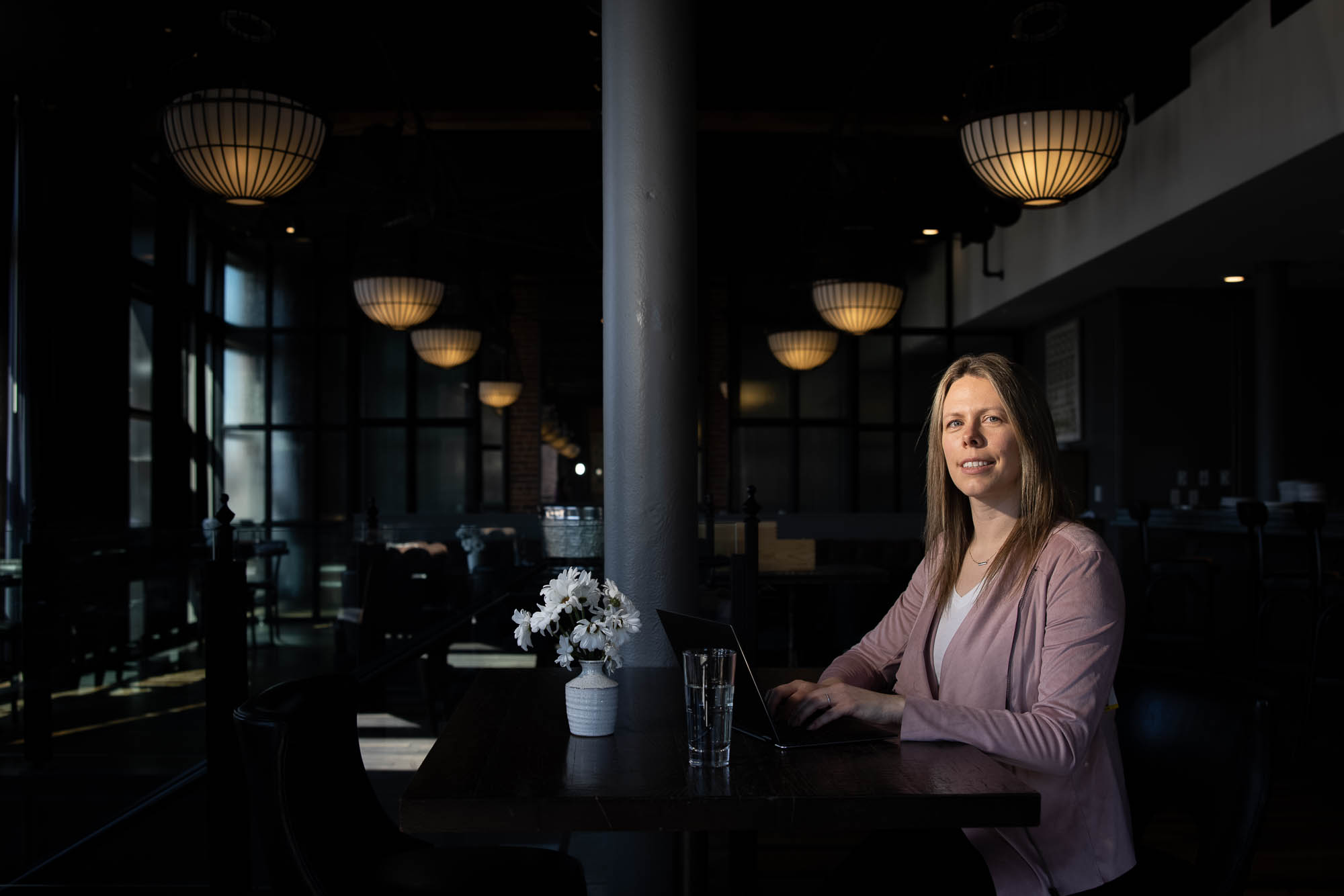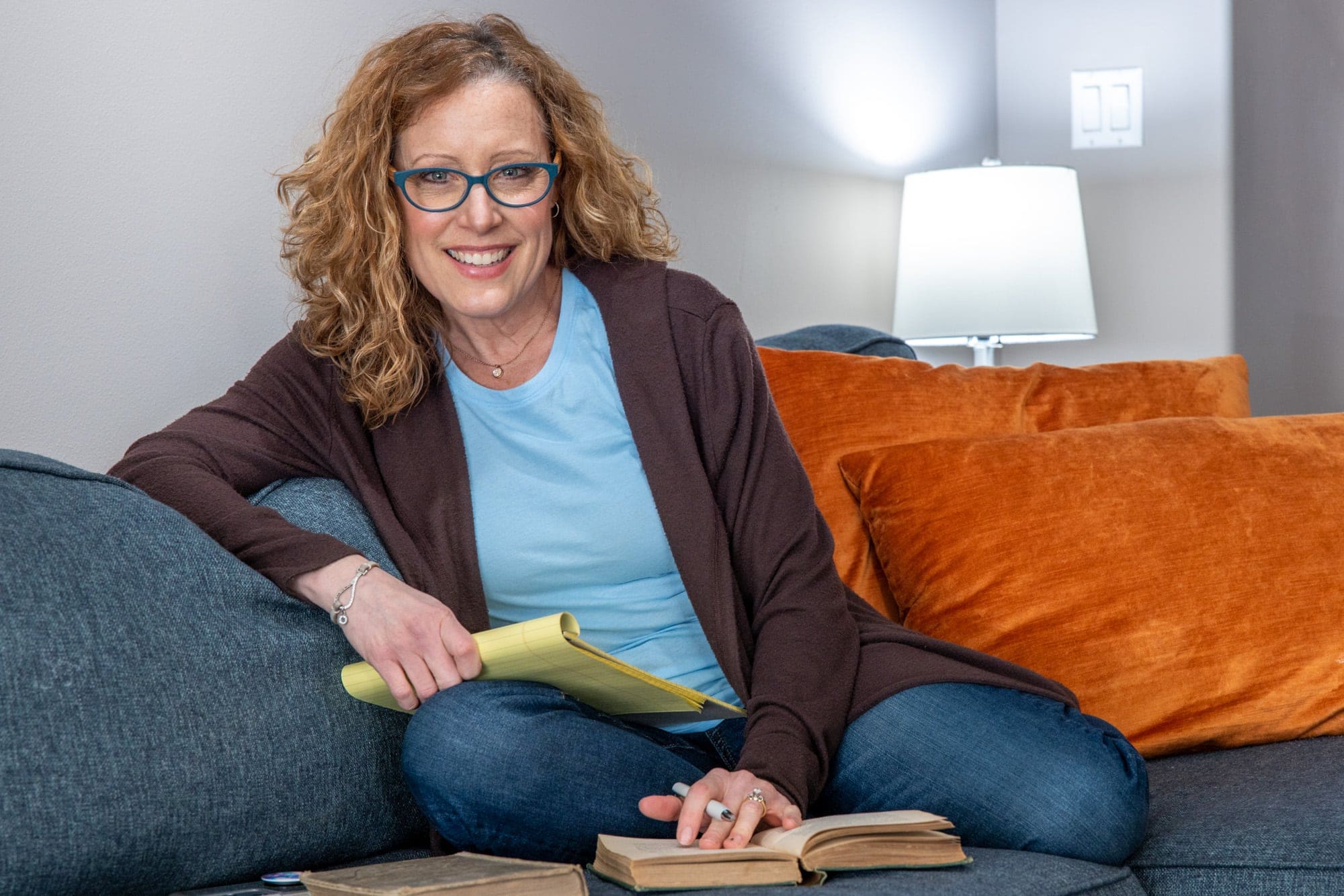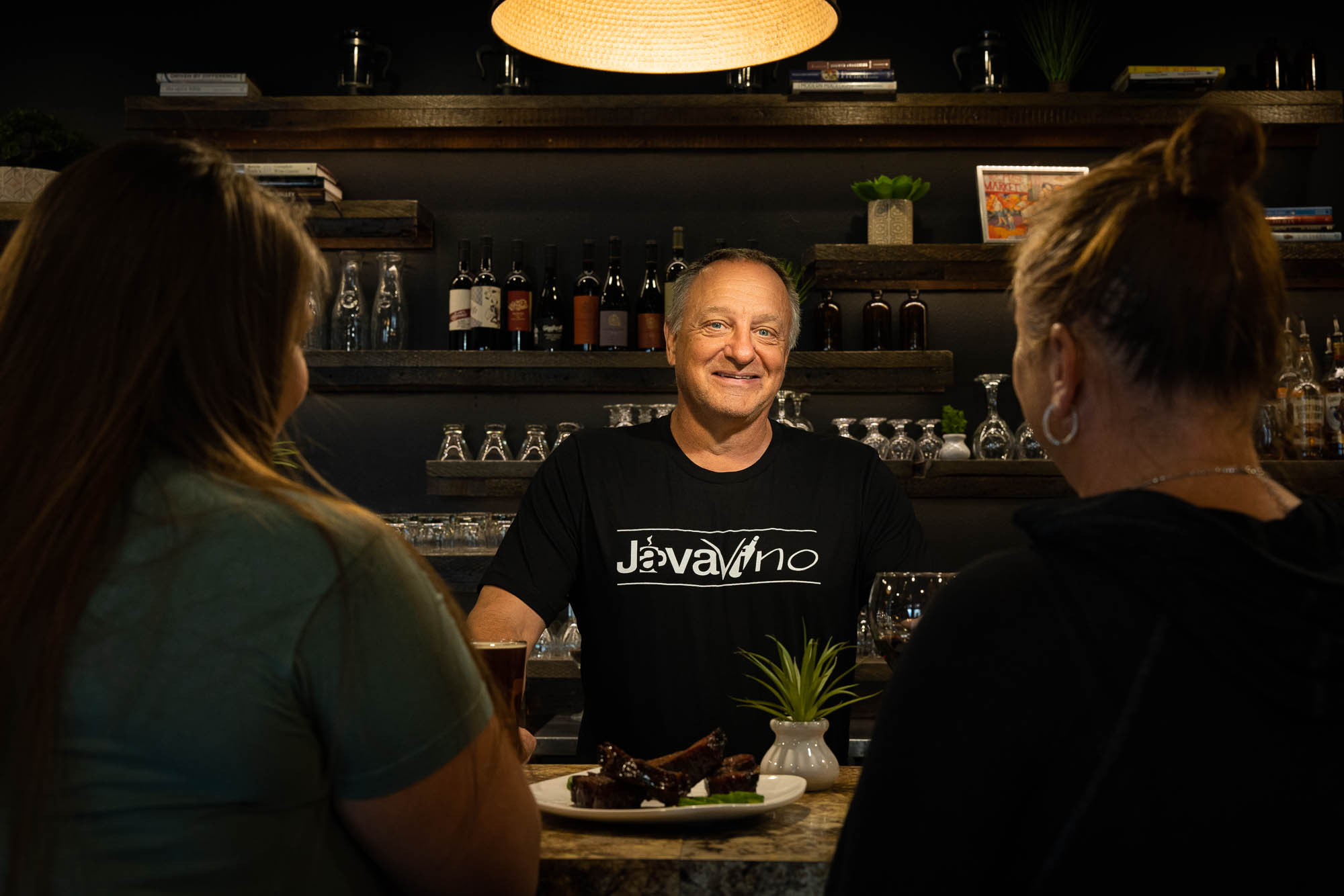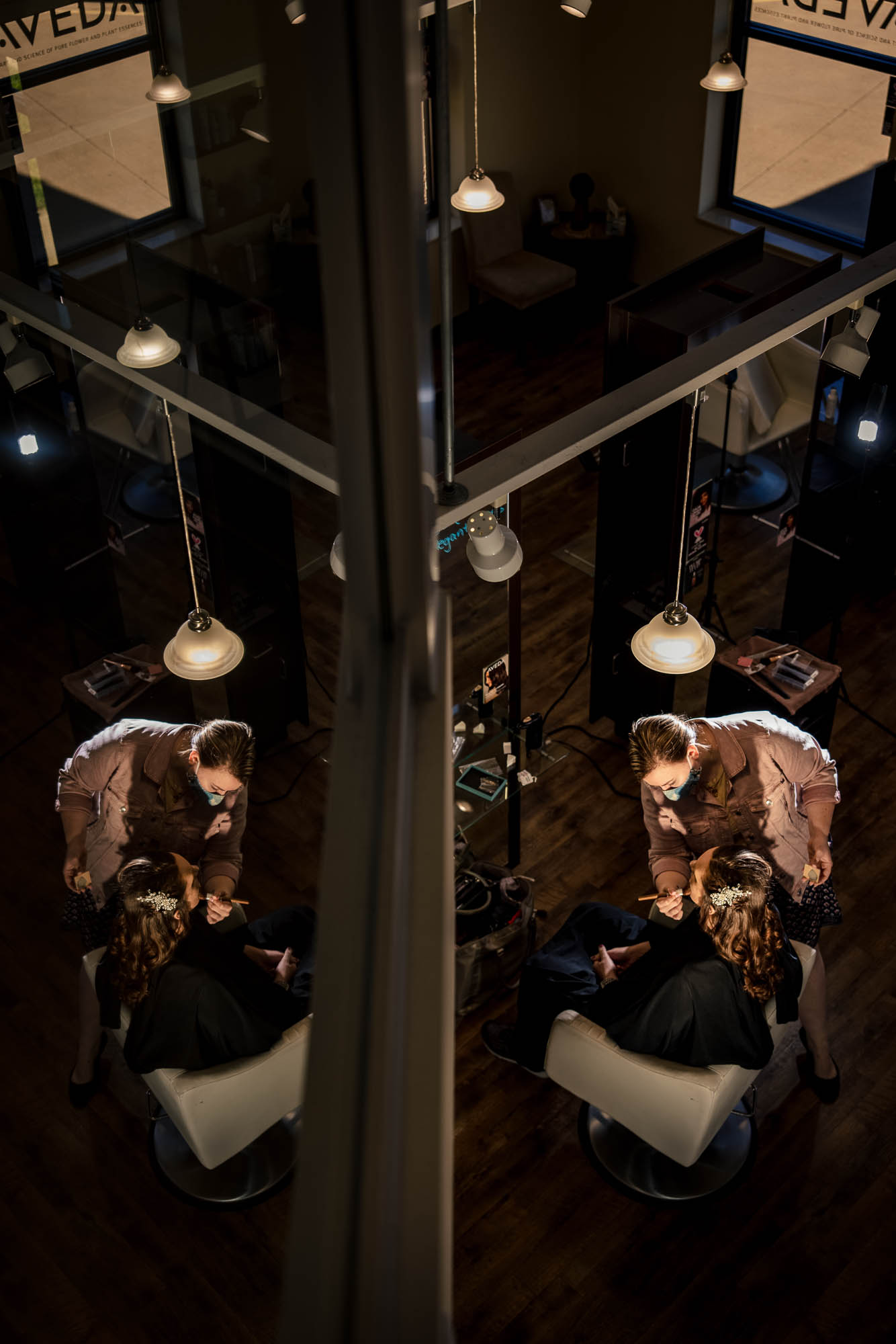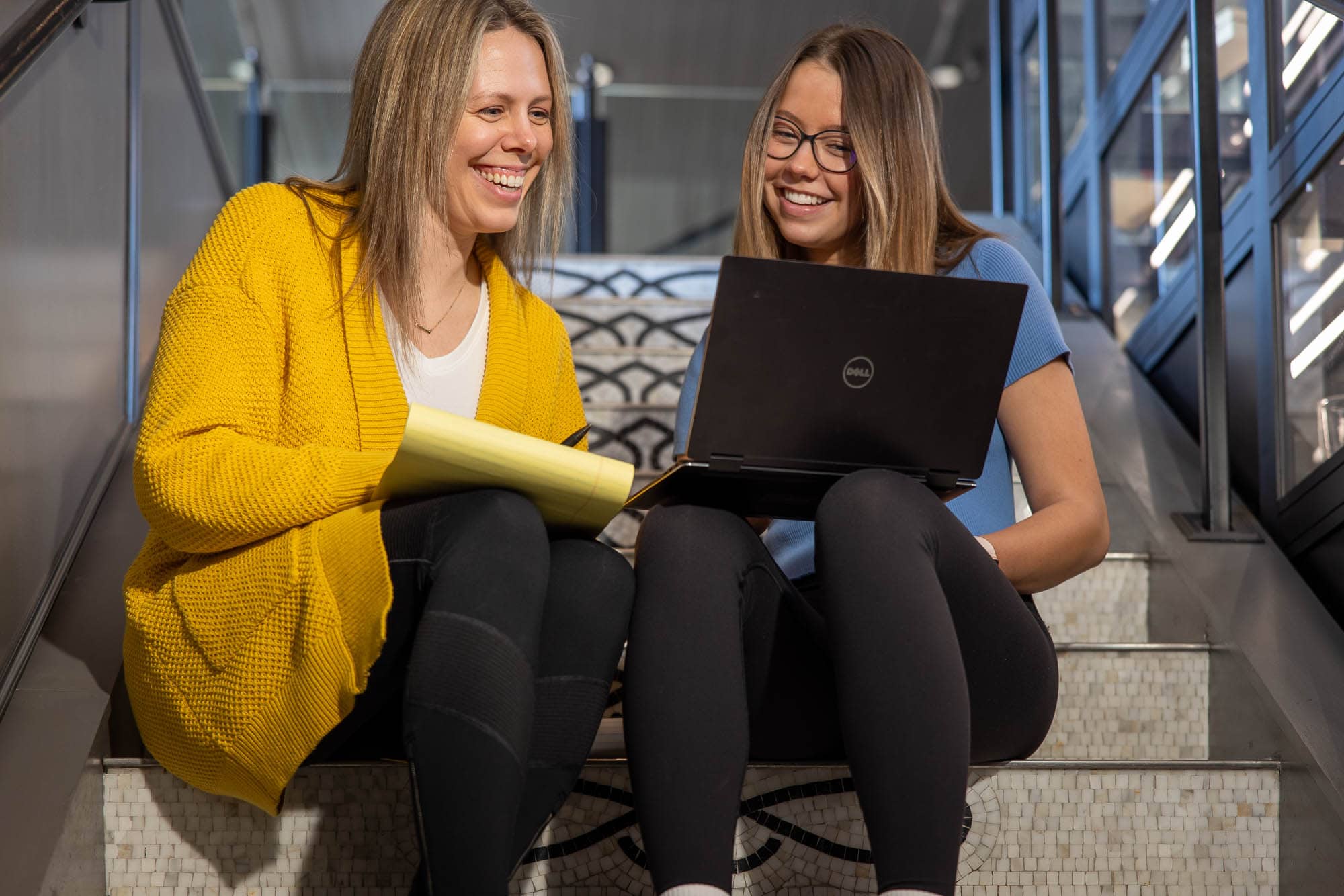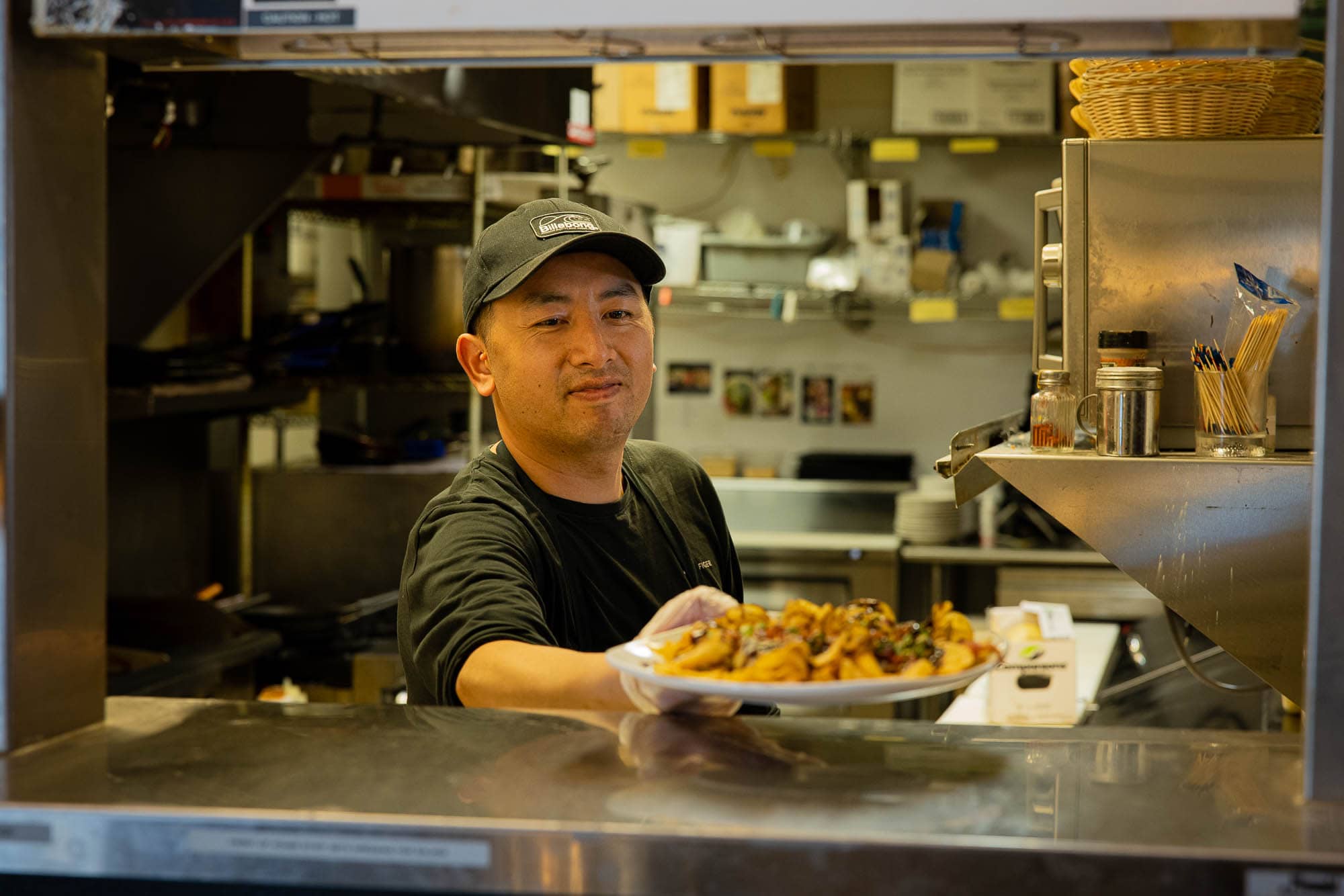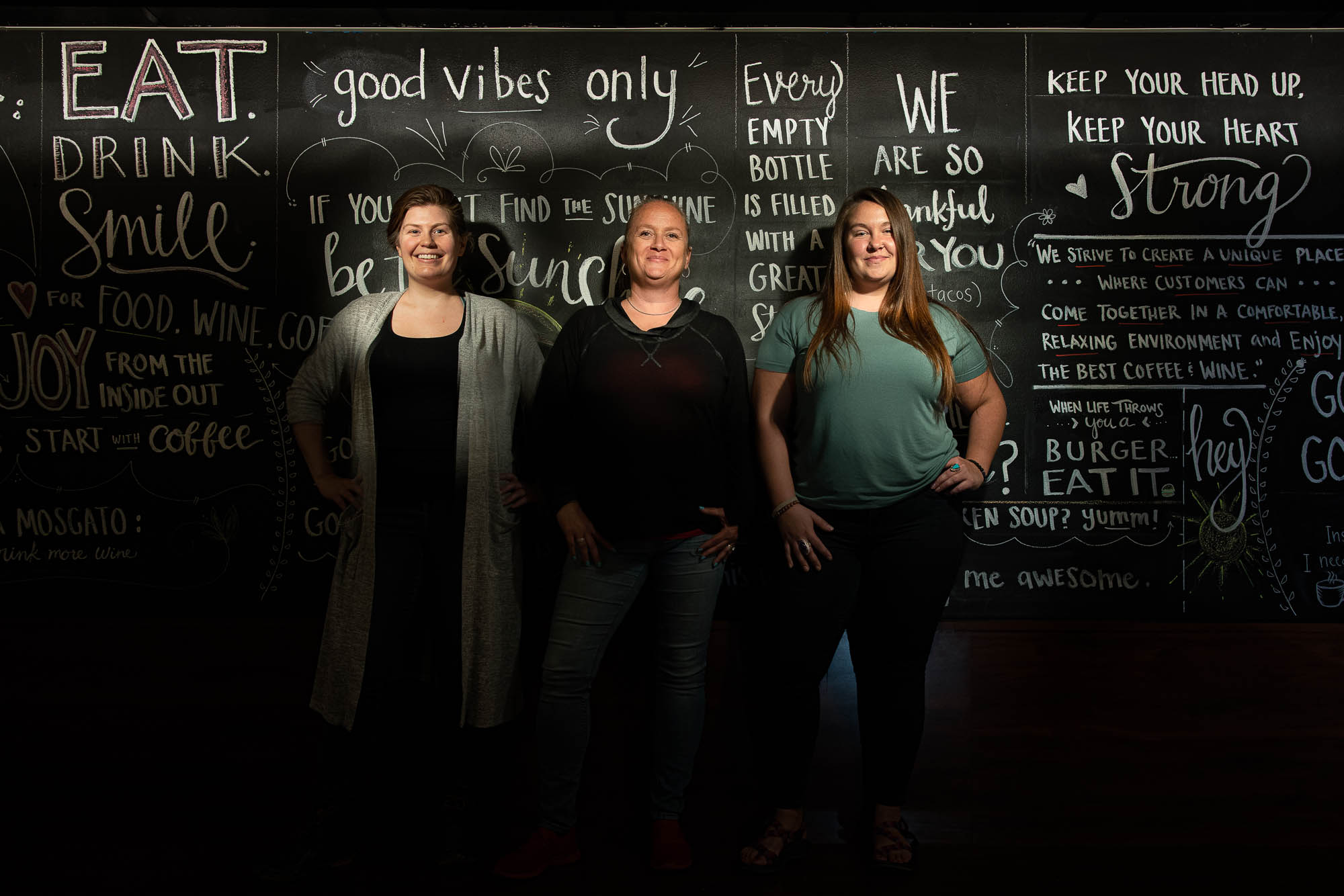 As an entrepreneur, you understand the importance of marketing your brand. Fresh and amazing online content can catapult a company's growth, so you need images that resonate with your consumers or clients.
We specialize in delivering impeccable personal branding photos for local entrepreneurs, especially women-owned businesses.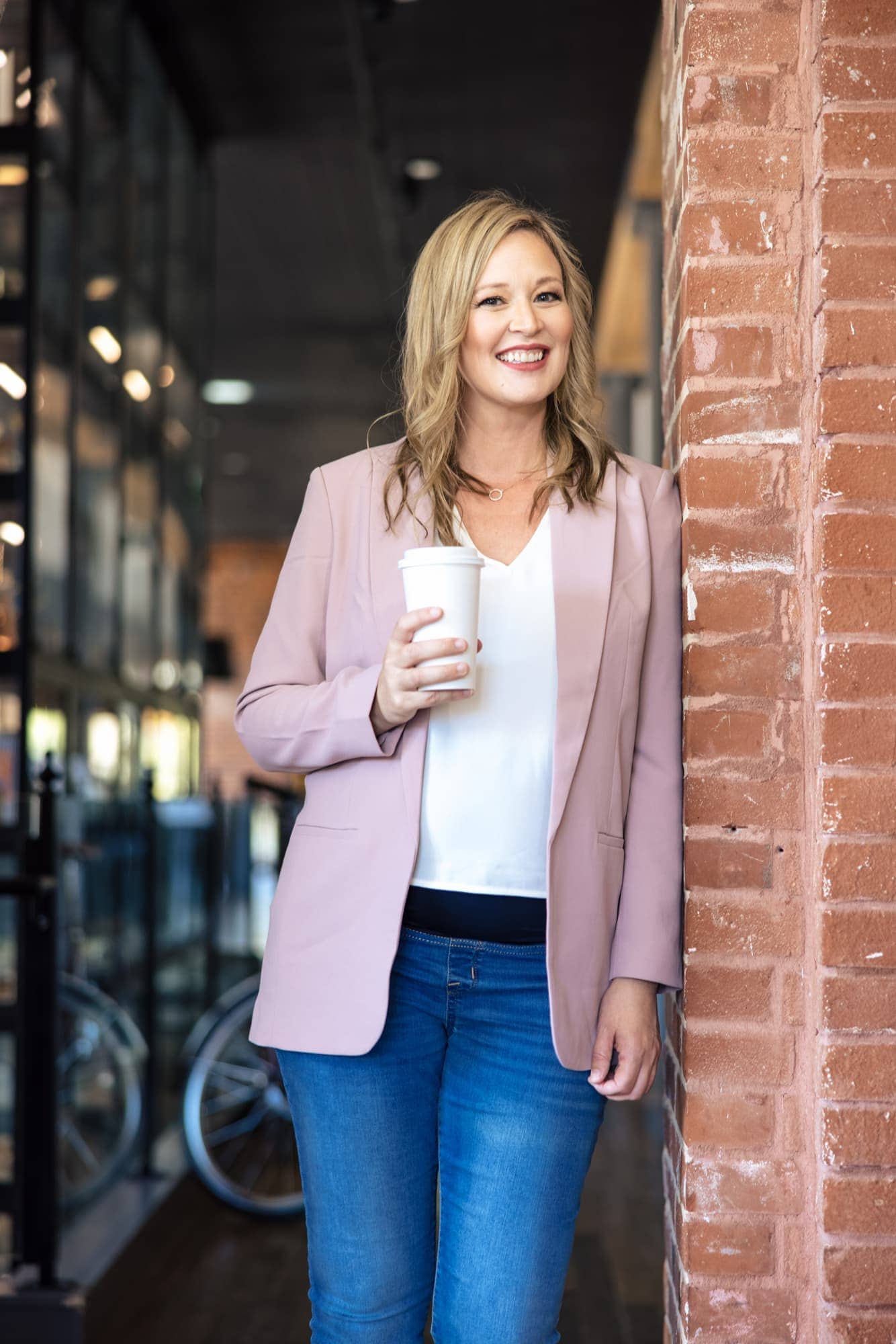 I think it's important get to know you and where you want to take your business. By doing this beforehand, we can tailor the shoot to maximize your time.
We included this in every package and work with an amazing makeup artist. It's one less thing for your to worry about and you'll have an incredible experience.
We spend 2-3 hours taking amazing images (and have a pretty great time). Don't worry about posing--we coach you through everything.
Instead of just applying a filter, I spend hours professional editing every image. I put so much work into this step that I can even iron your clothes in photoshop.
Images are delivered in an online gallery. You get both high-res and web-sized images so you don't have to worry about about big files bogging down your site.
Like high school, search engine rankings depend on how many friends your site has. I create a blog post with a backlink to your site to improve your position.
Want Personal Branding Photos That Are As Unique As You Are?
EXPERIENCE ECLIPSES EVERYTHING
Want Personal Branding Photos That Are As Unique As You Are?
EXPERIENCE ECLIPSES EVERYTHING