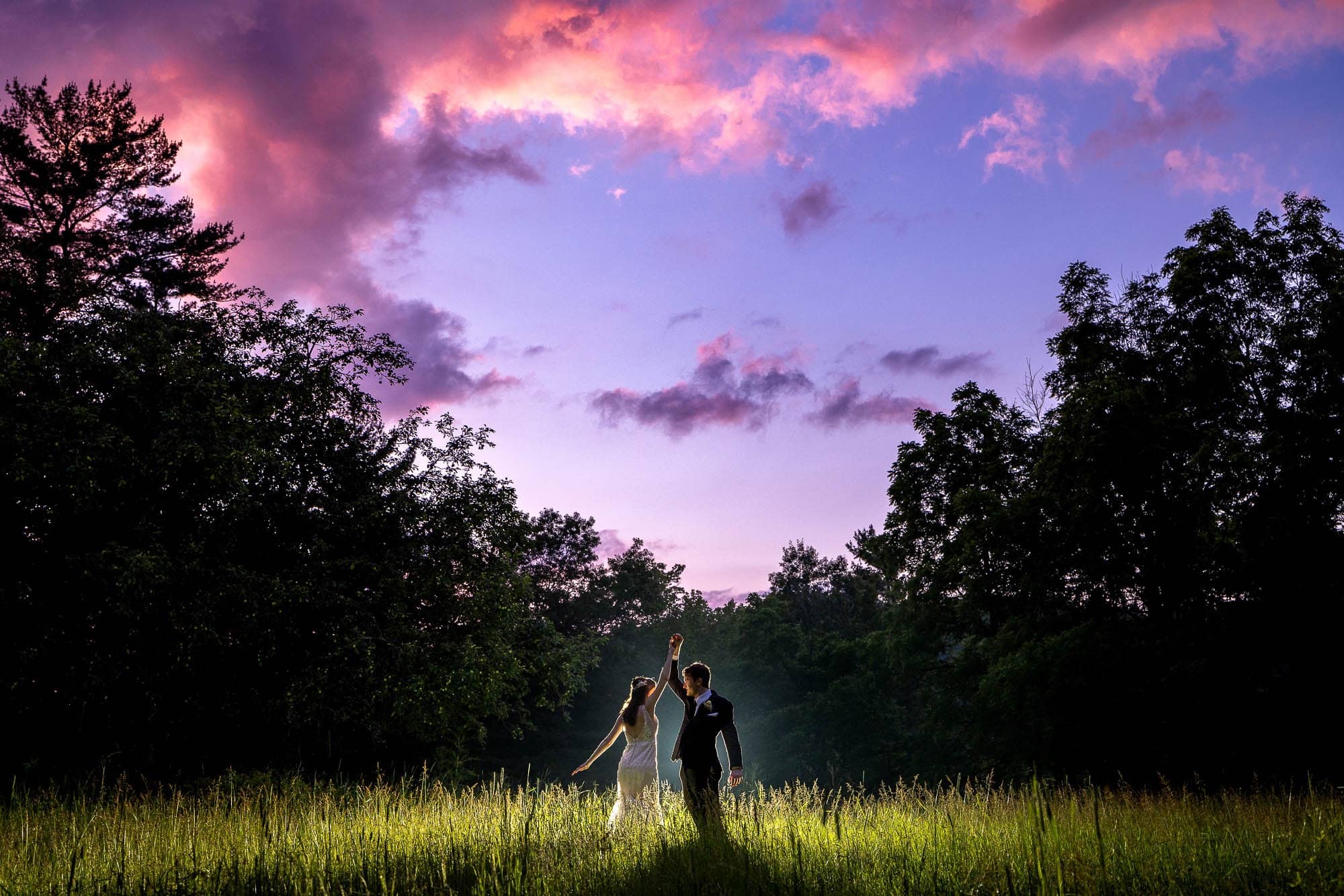 4 dates remaining for 2023
Fill out our contact form below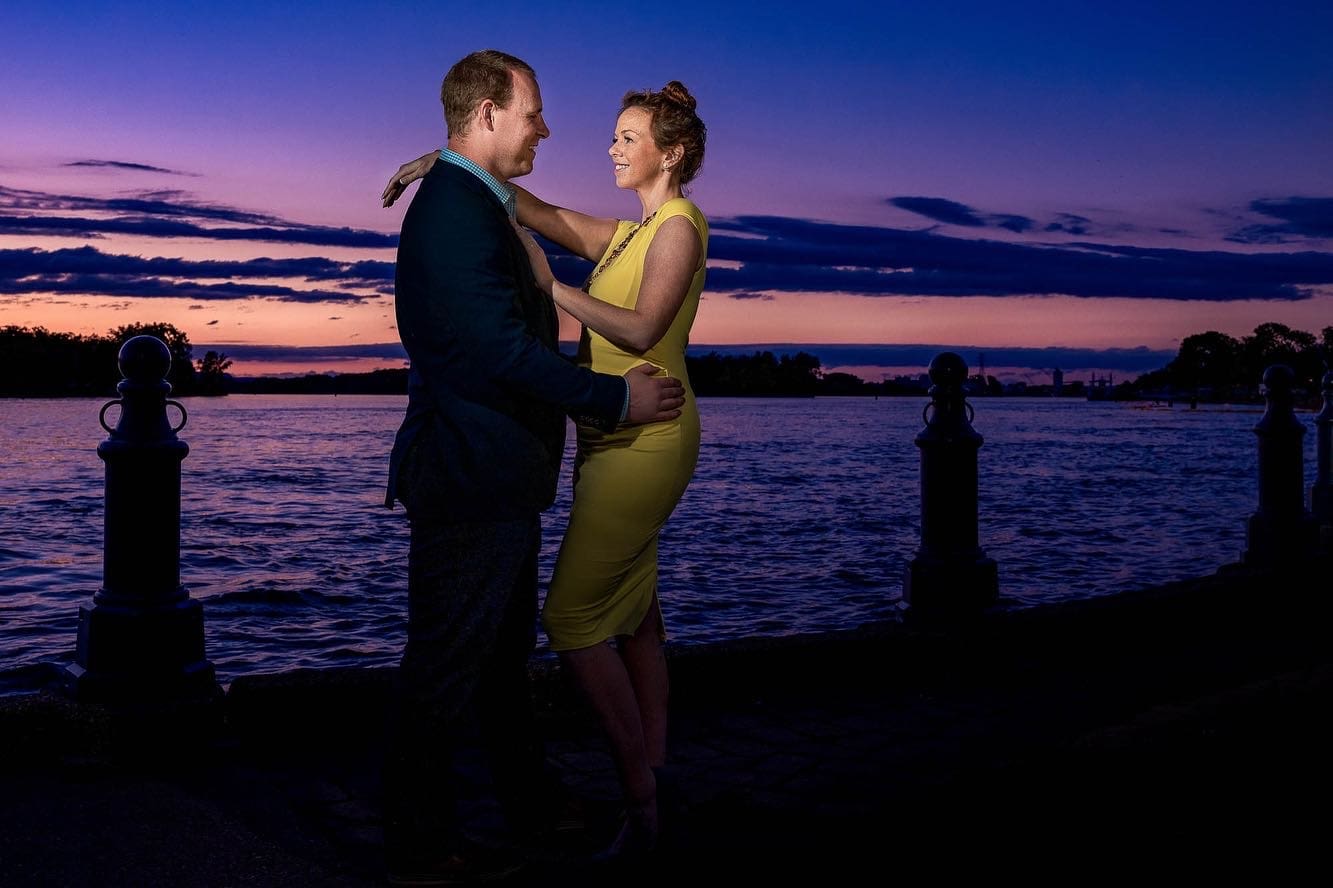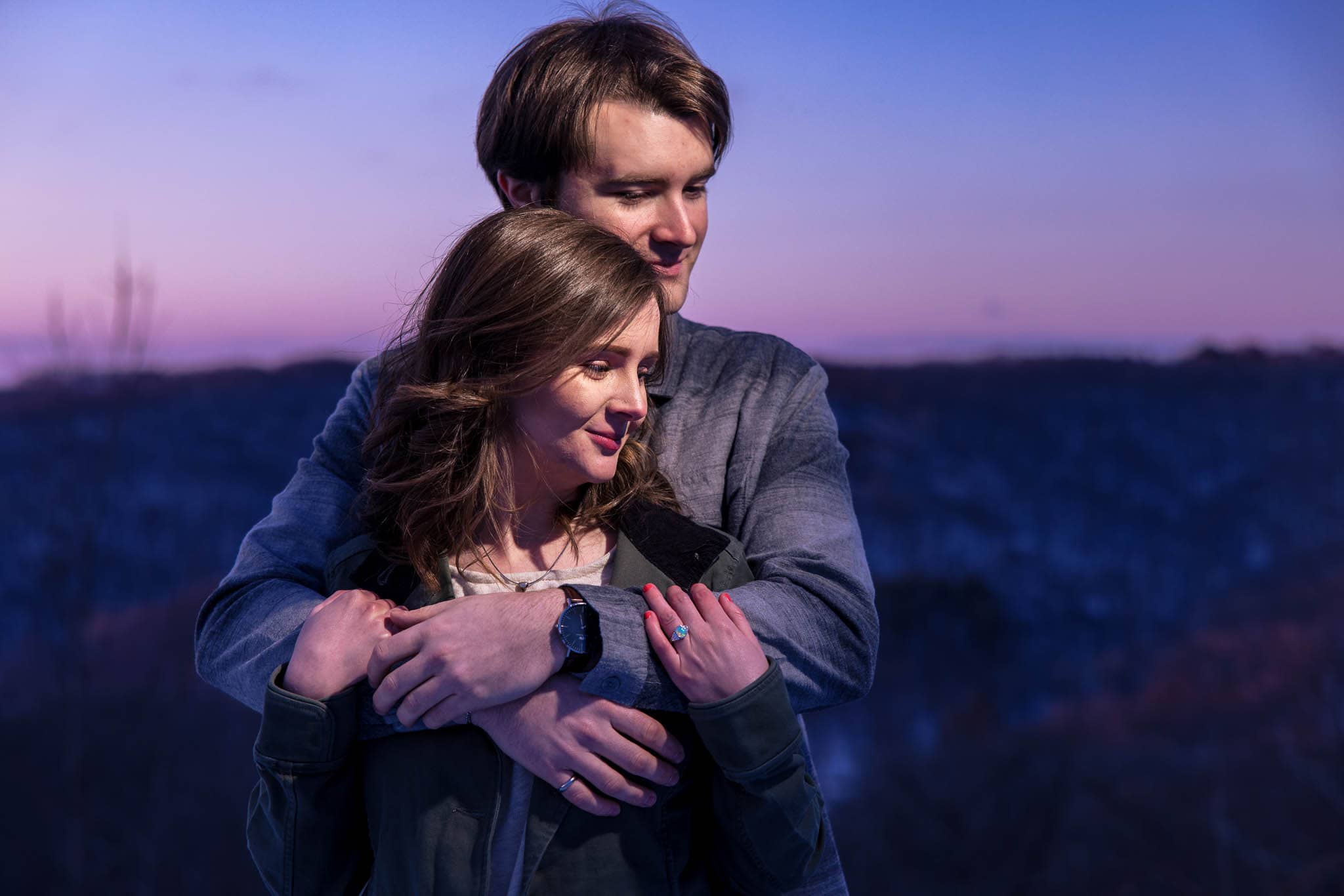 When I was searching for a photographer for our wedding in 2015, I had no idea what to search for. I did landscape photography at the time, so I knew what great photos looked like but still not enough to articulate what I wanted.
I remember scouring photographer's websites trying to find prices and packages, which led to frustration, so I decided to turn off the analytical side of my brain and think about what I would truly value many years later. I realized that choosing a photographer wasn't like buying a commodity from the store. Instead, I was looking for a handcrafted result that would be unique to us.
When looking at different photographers, color and lighting separated those with iconic images from those where the only consideration was in which washed out Instagram-style filter they would apply.
If you want your celebration to look just as amazing 50 years from now, you need someone who understands light, color, and moment.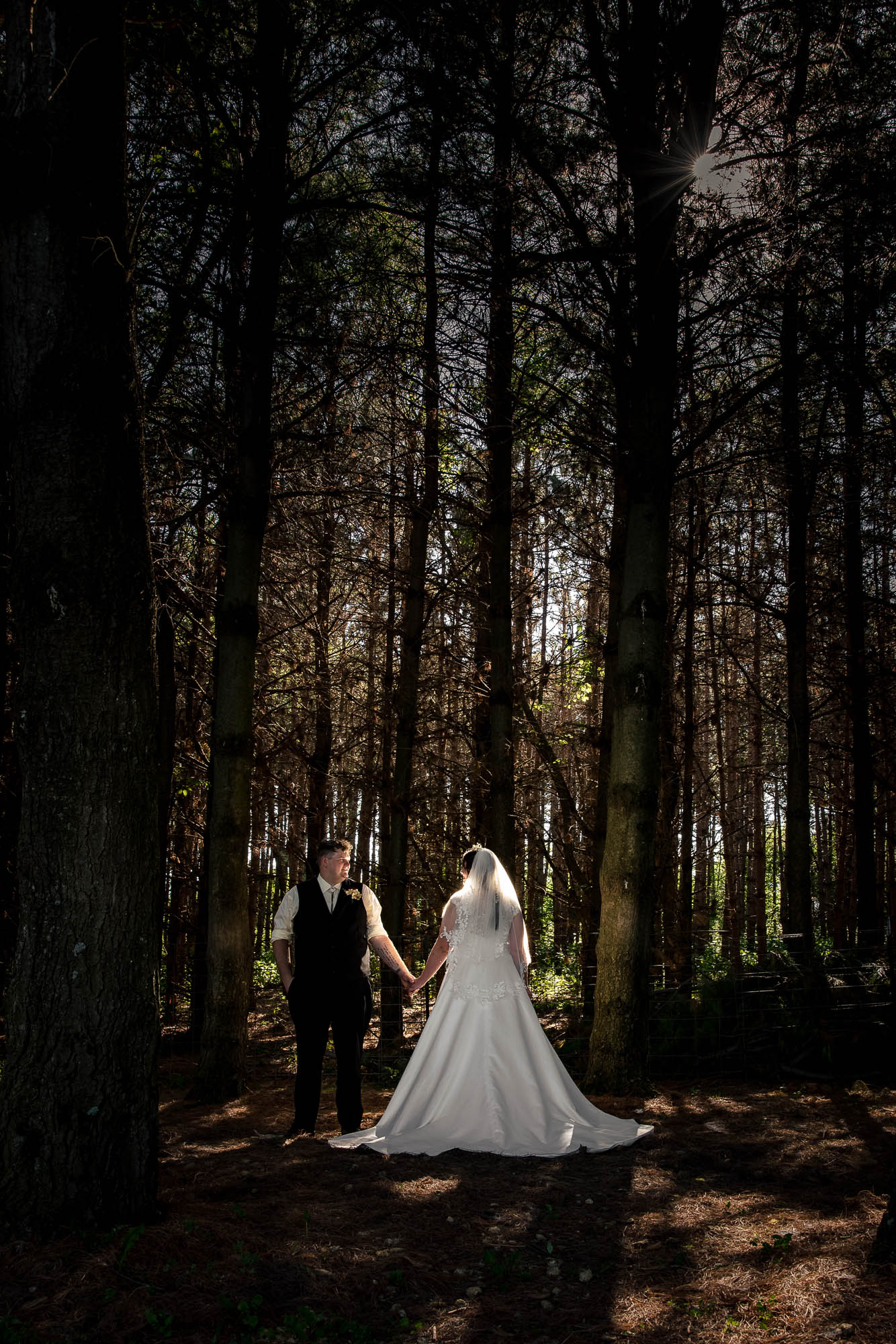 boutique: a small company that offers highly specialized services or products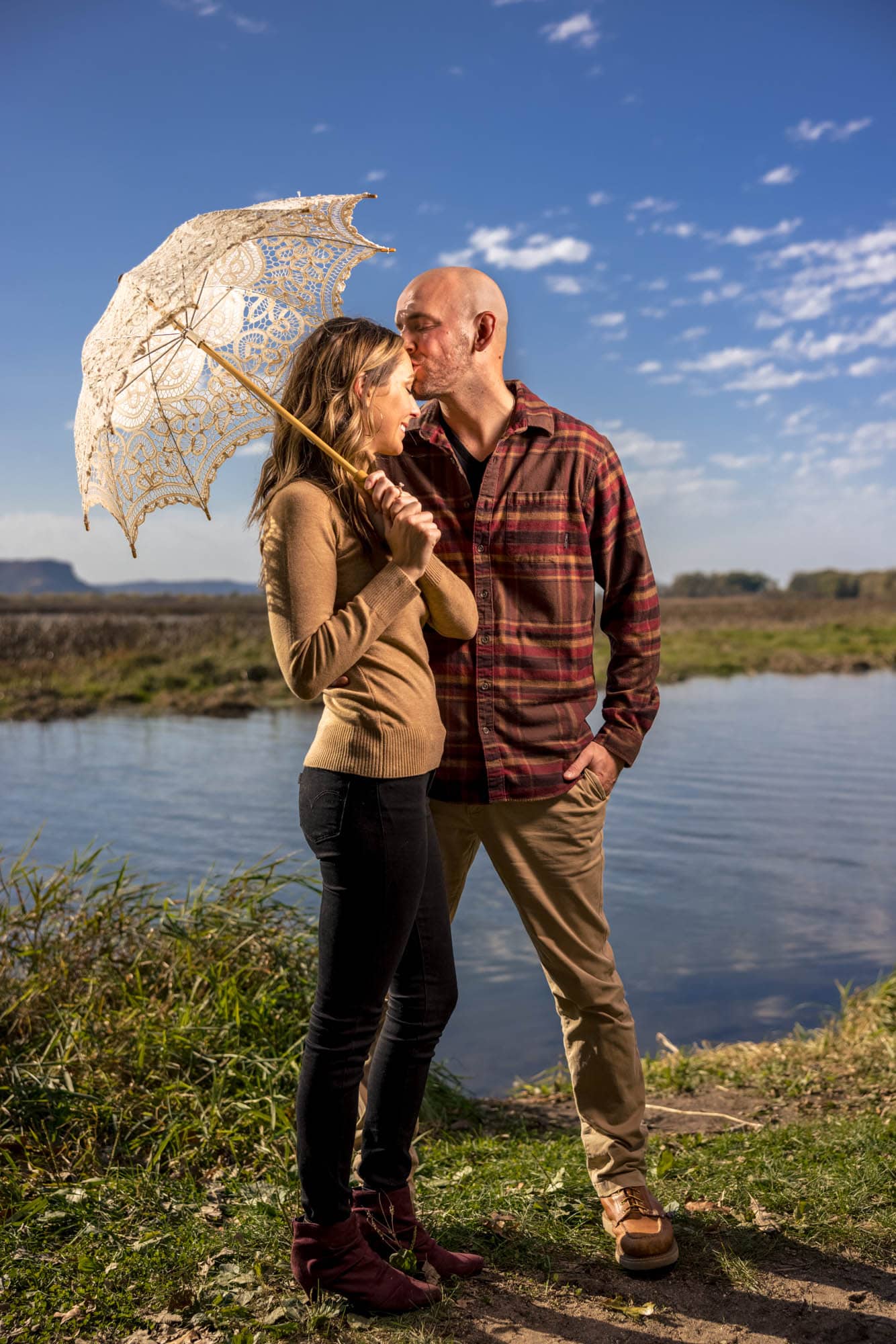 Weddings are the best love story
Emotion Eclipses Everything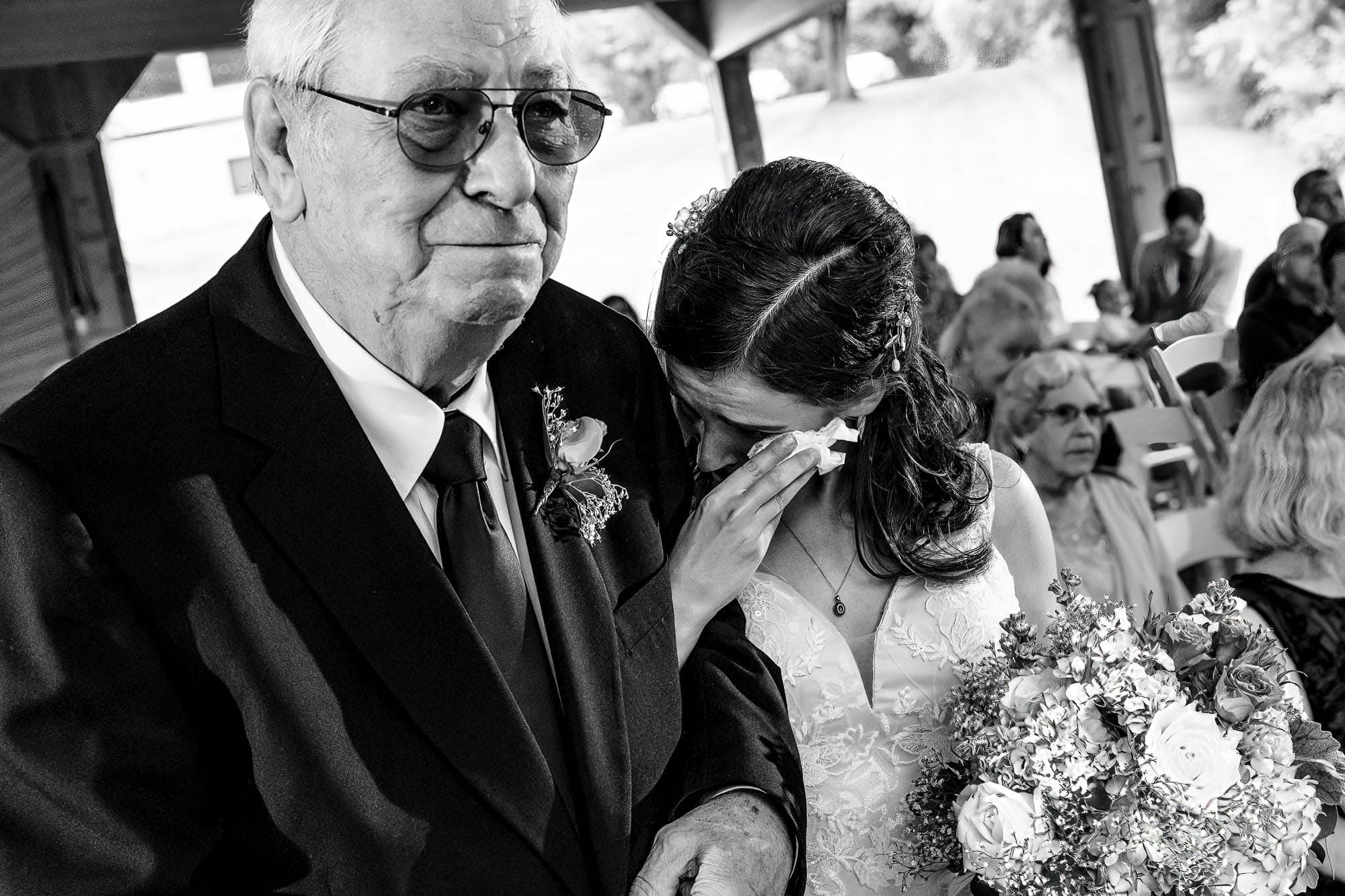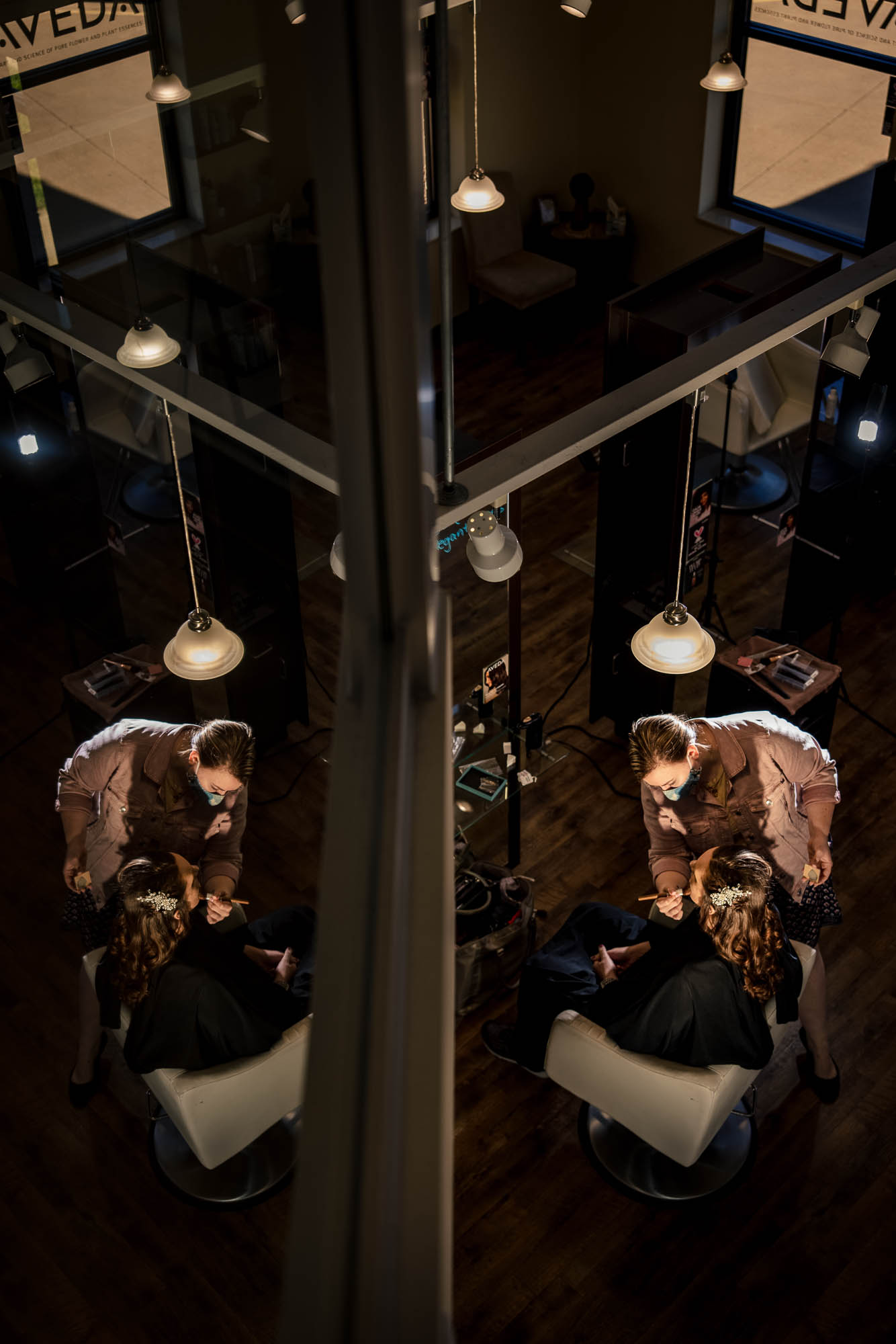 Details.
Without the Details.
While we could take a photo of a lifeless dress hanging on a curtain or a flower arrangement on the table, are you going to feel the emotion when you look at that image later? Wouldn't you rather see the story?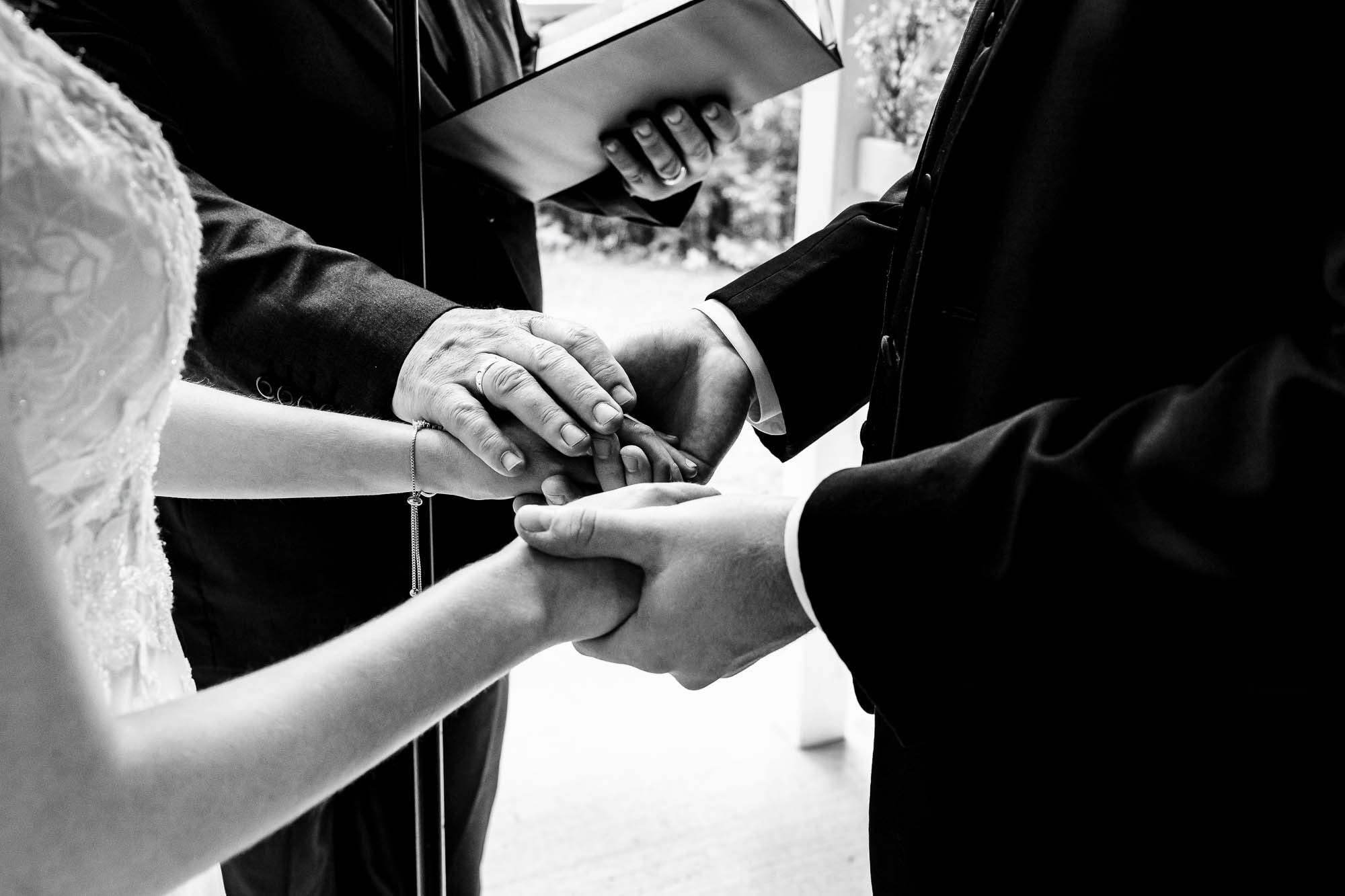 You're going to look at your album a couple of times per year where some pages elicit a smirk on your face and others a nostalgic tear. Sorry, we can't help it. We believe that your most important photos deserve more than getting lost on your phone.
Above all, you invite friends and family from places far and near because they created your story. We're drawn to pretty pictures on a website, but it is is the emotions that will captivate us. Forever and in print.
All equations end in love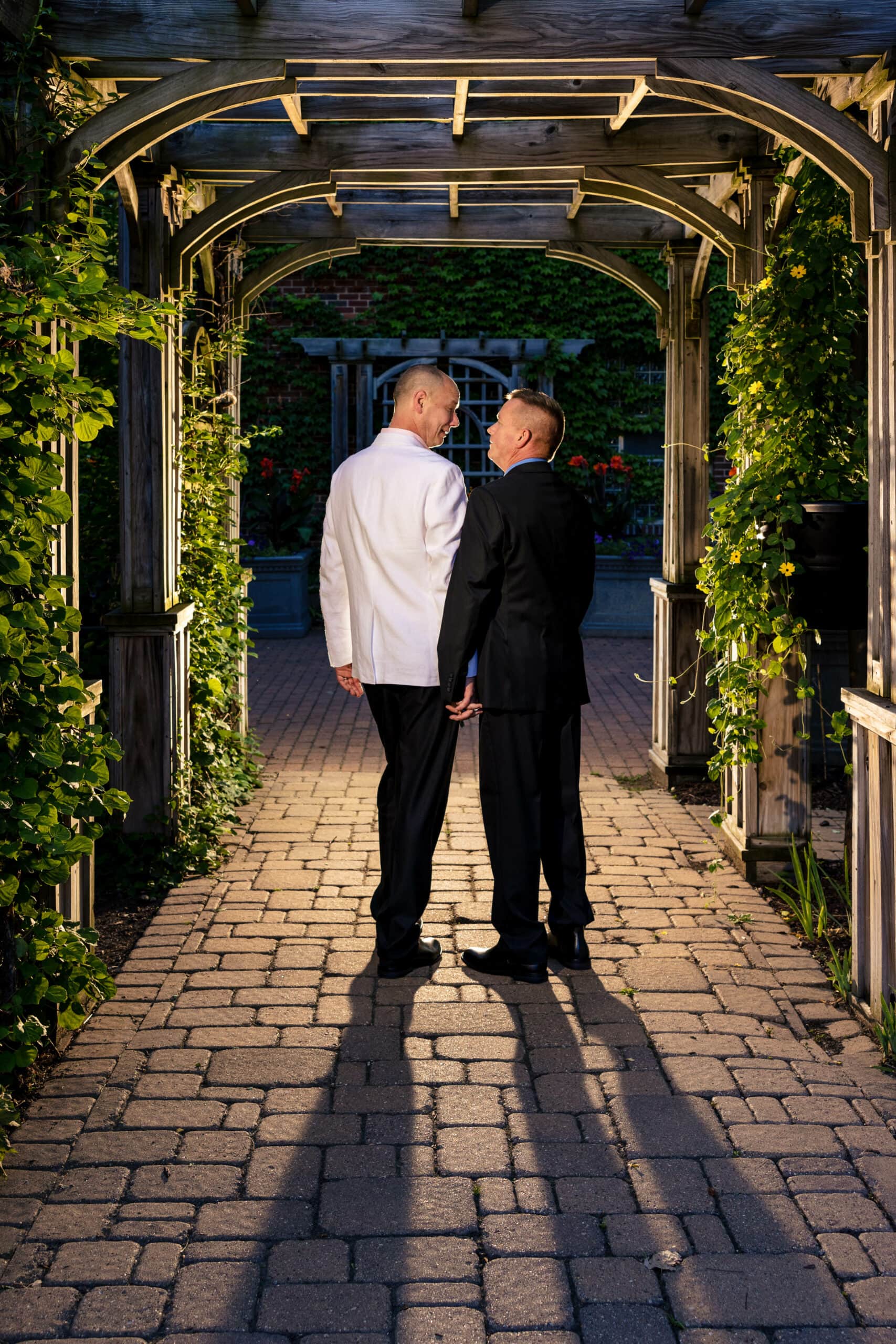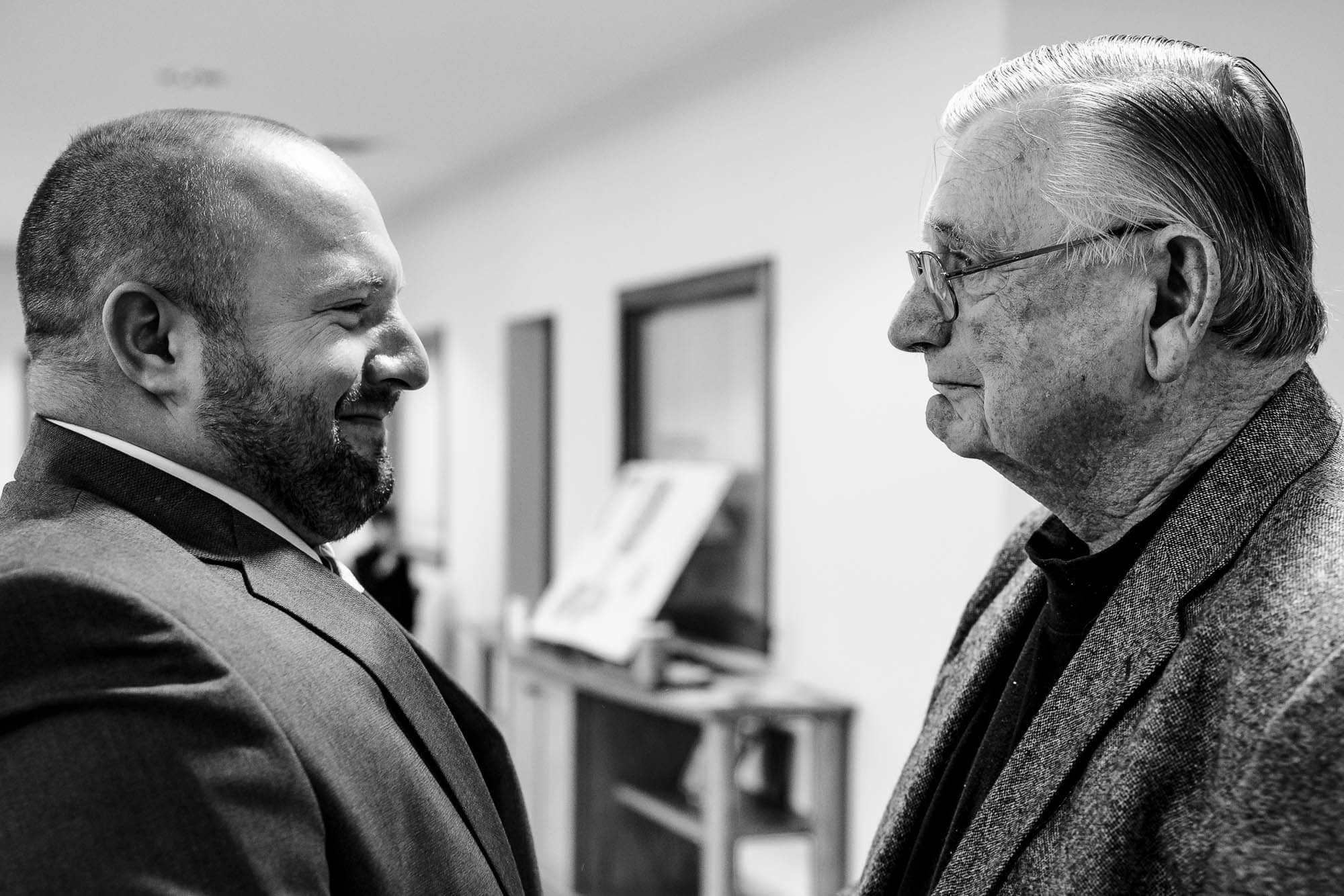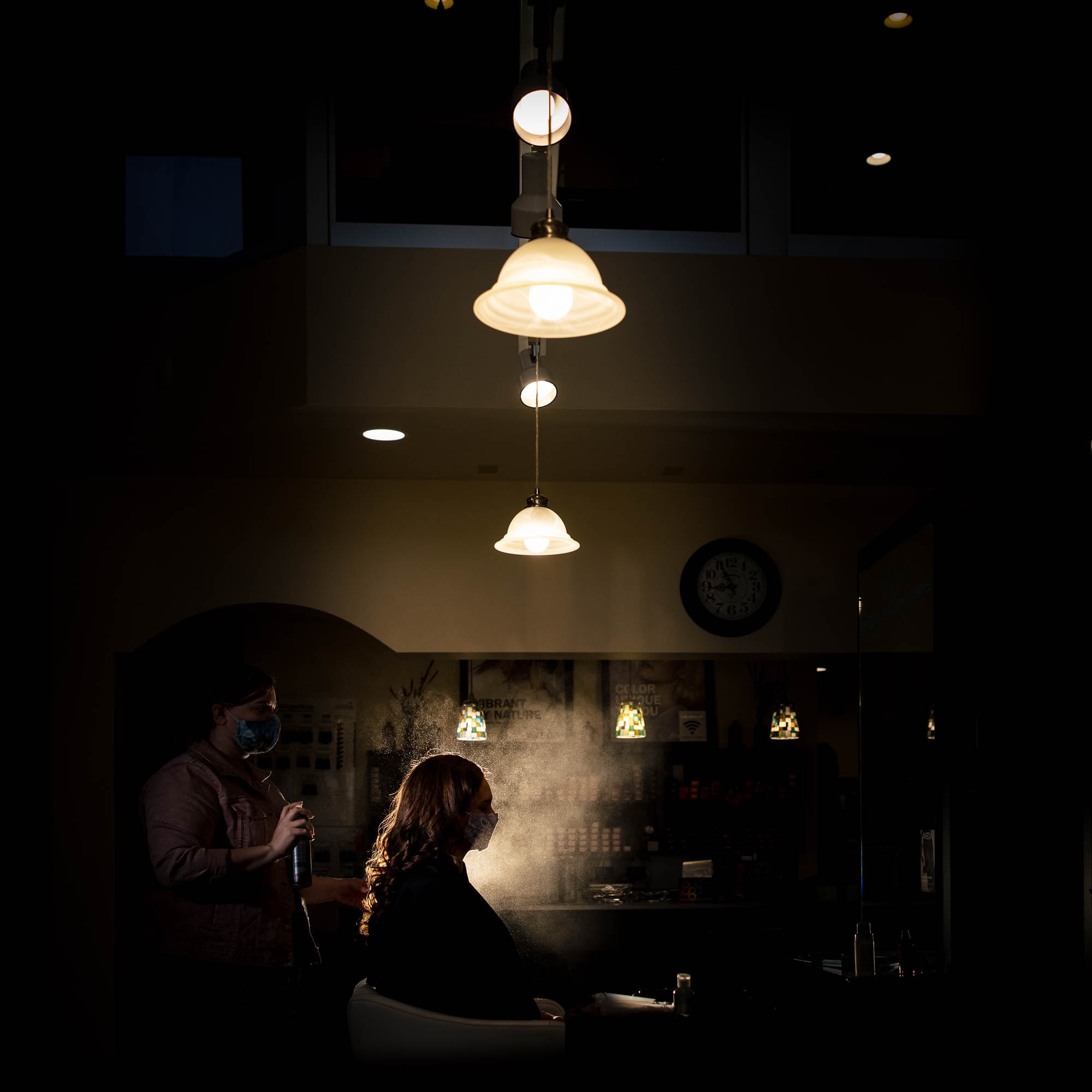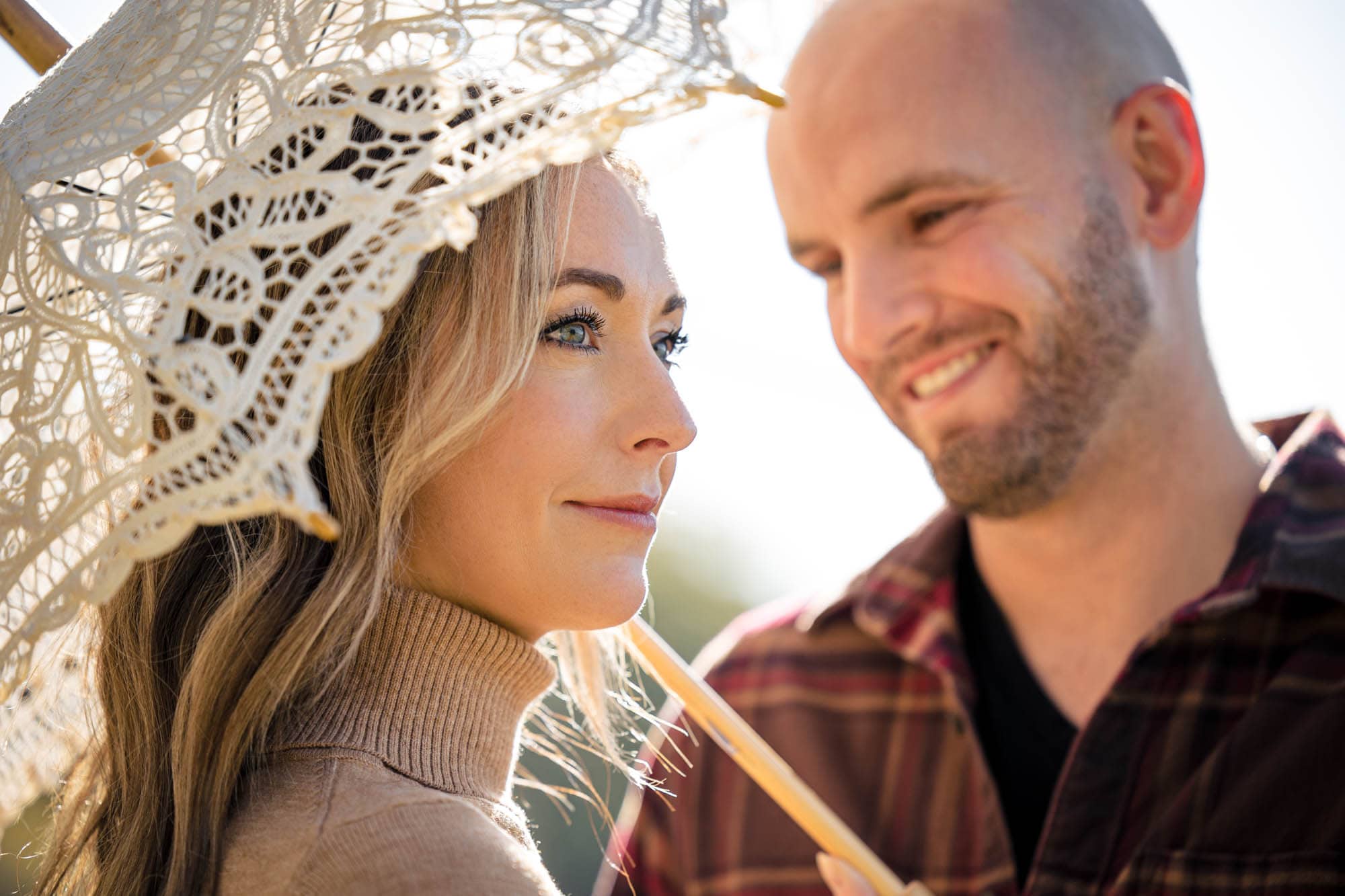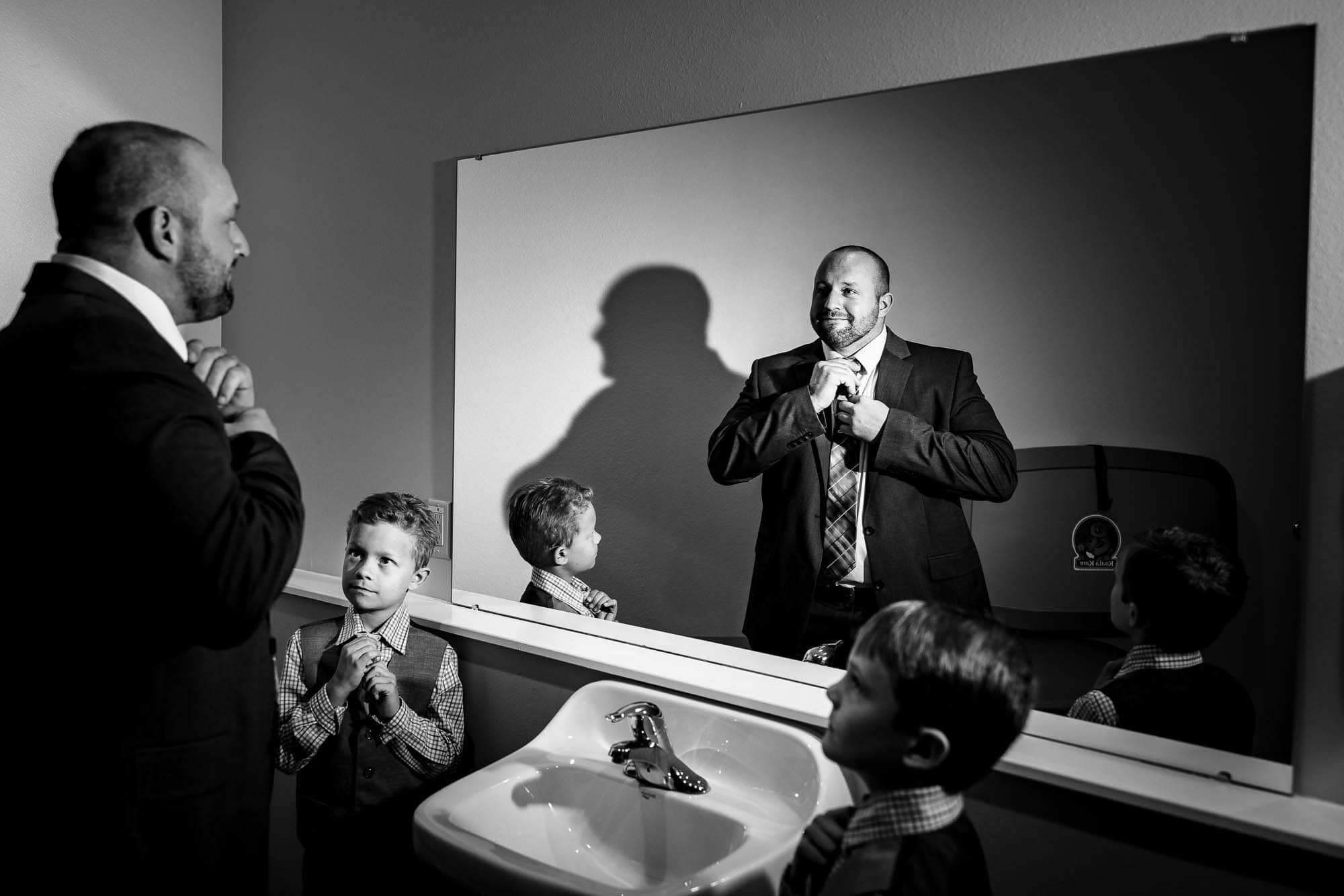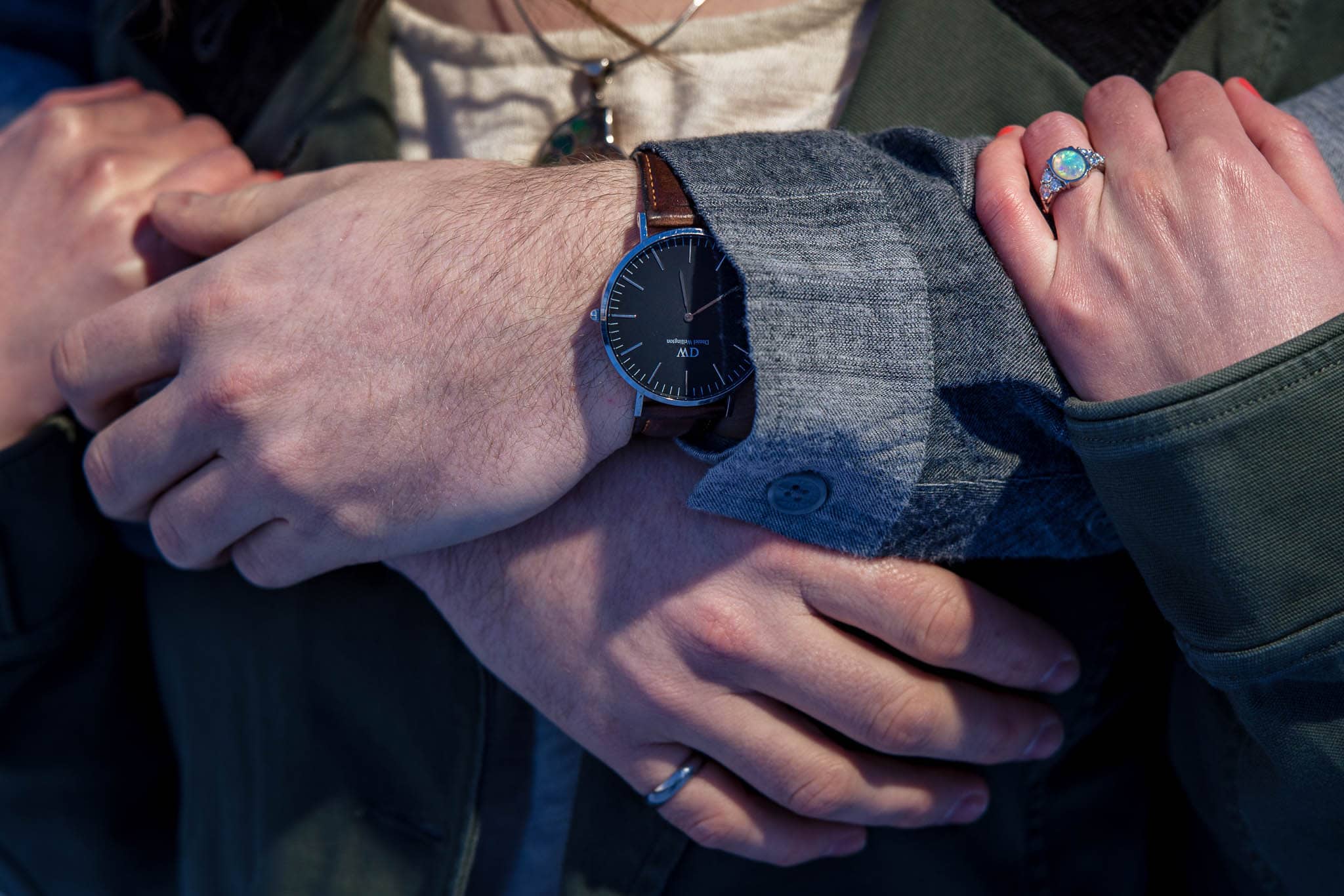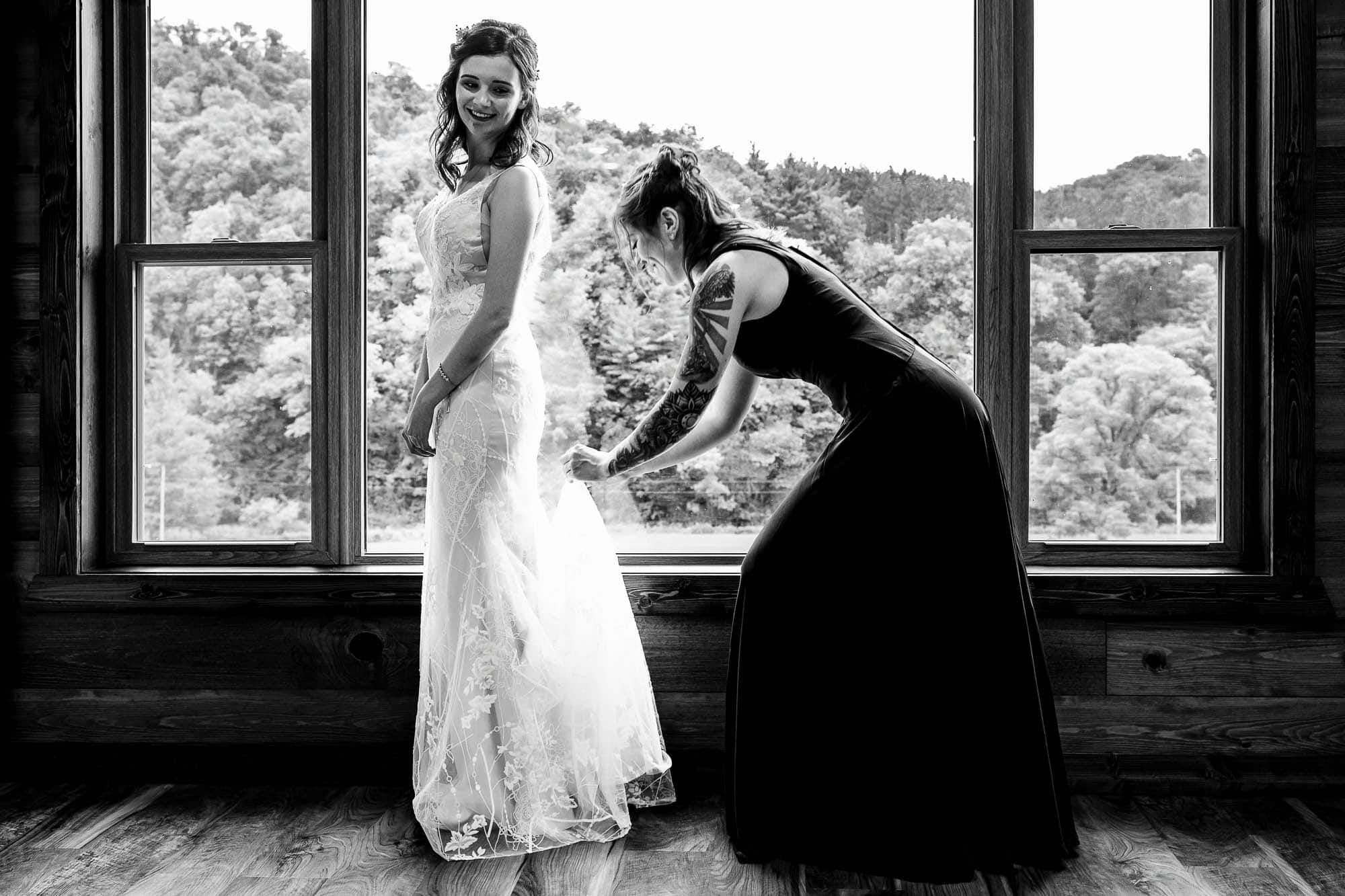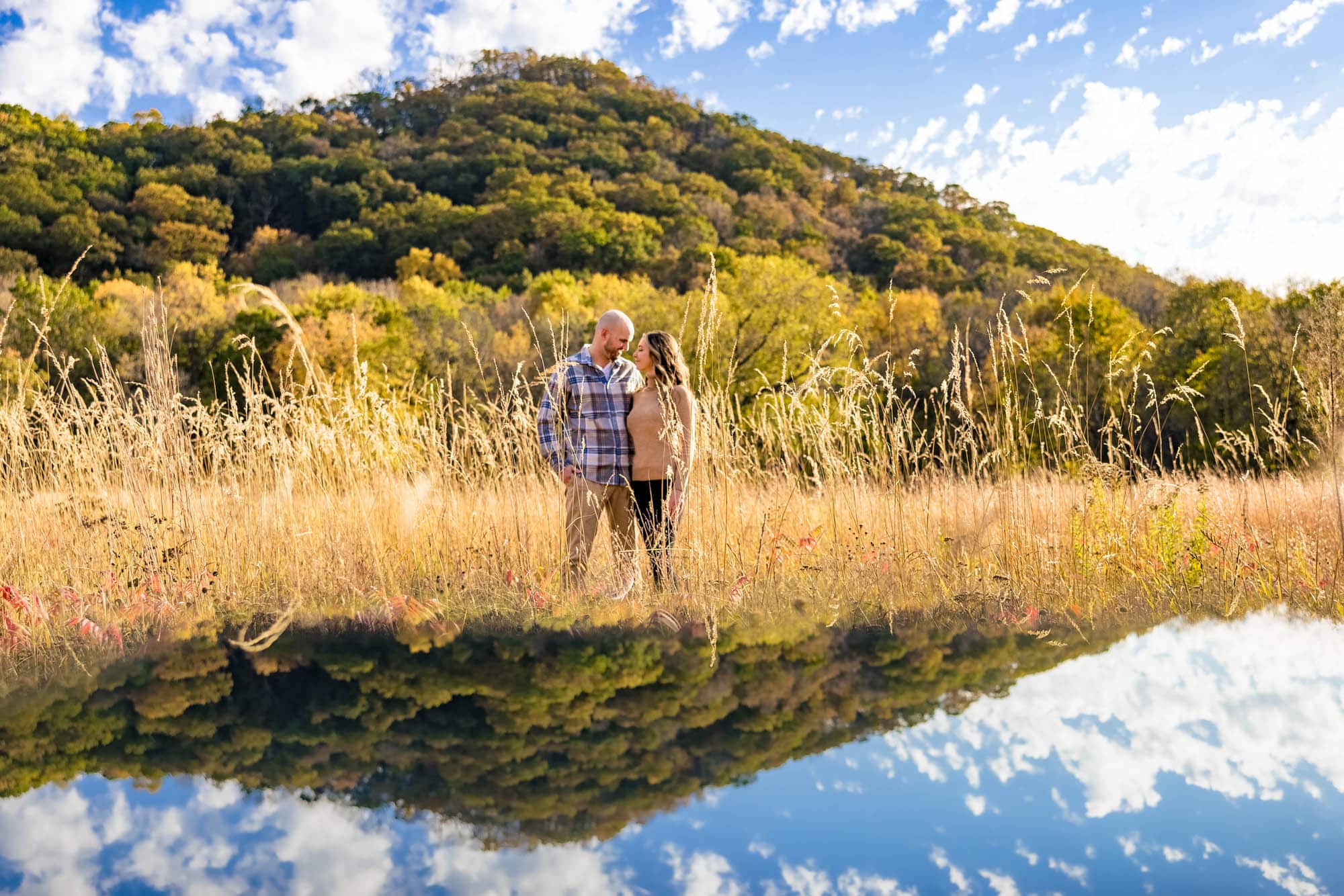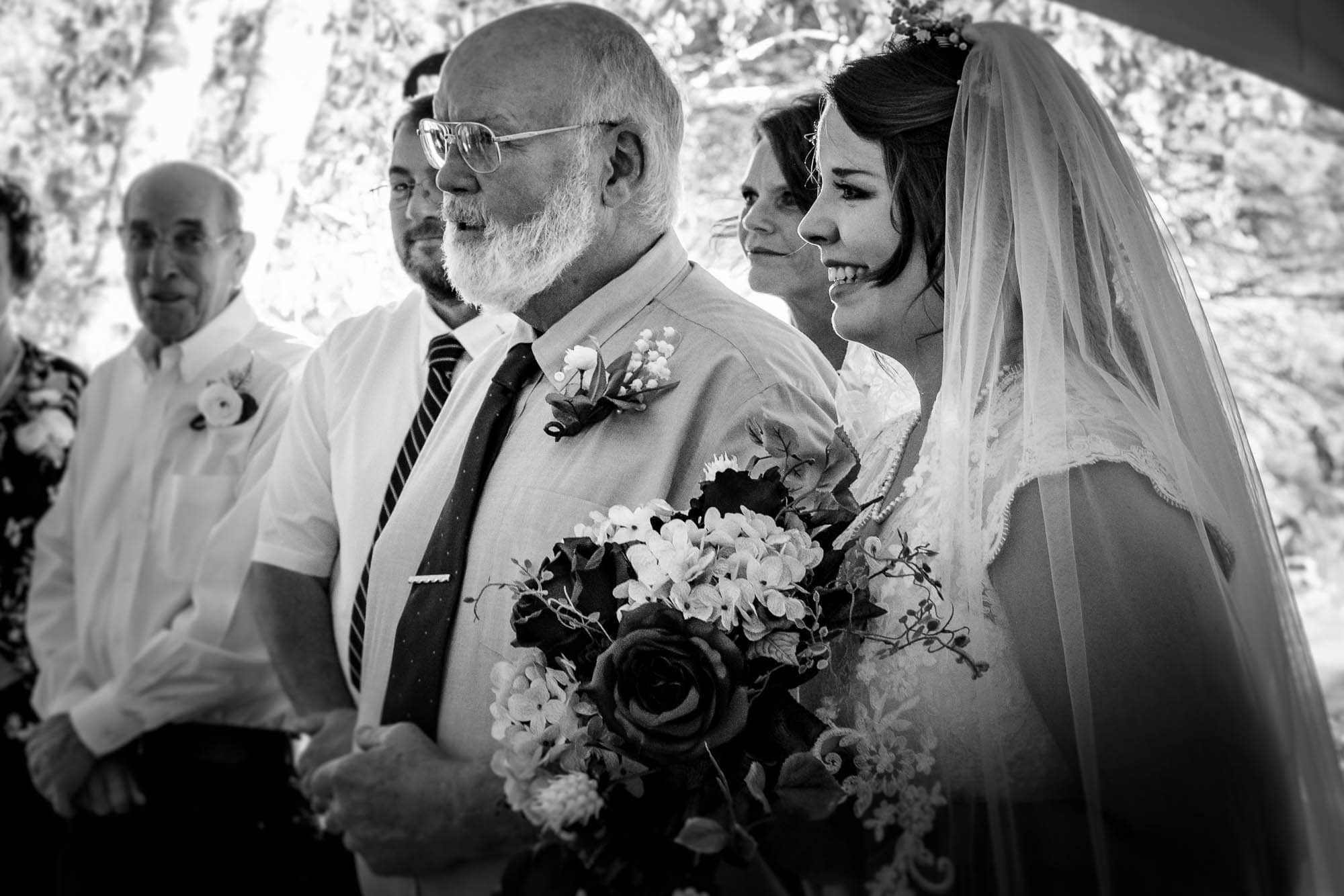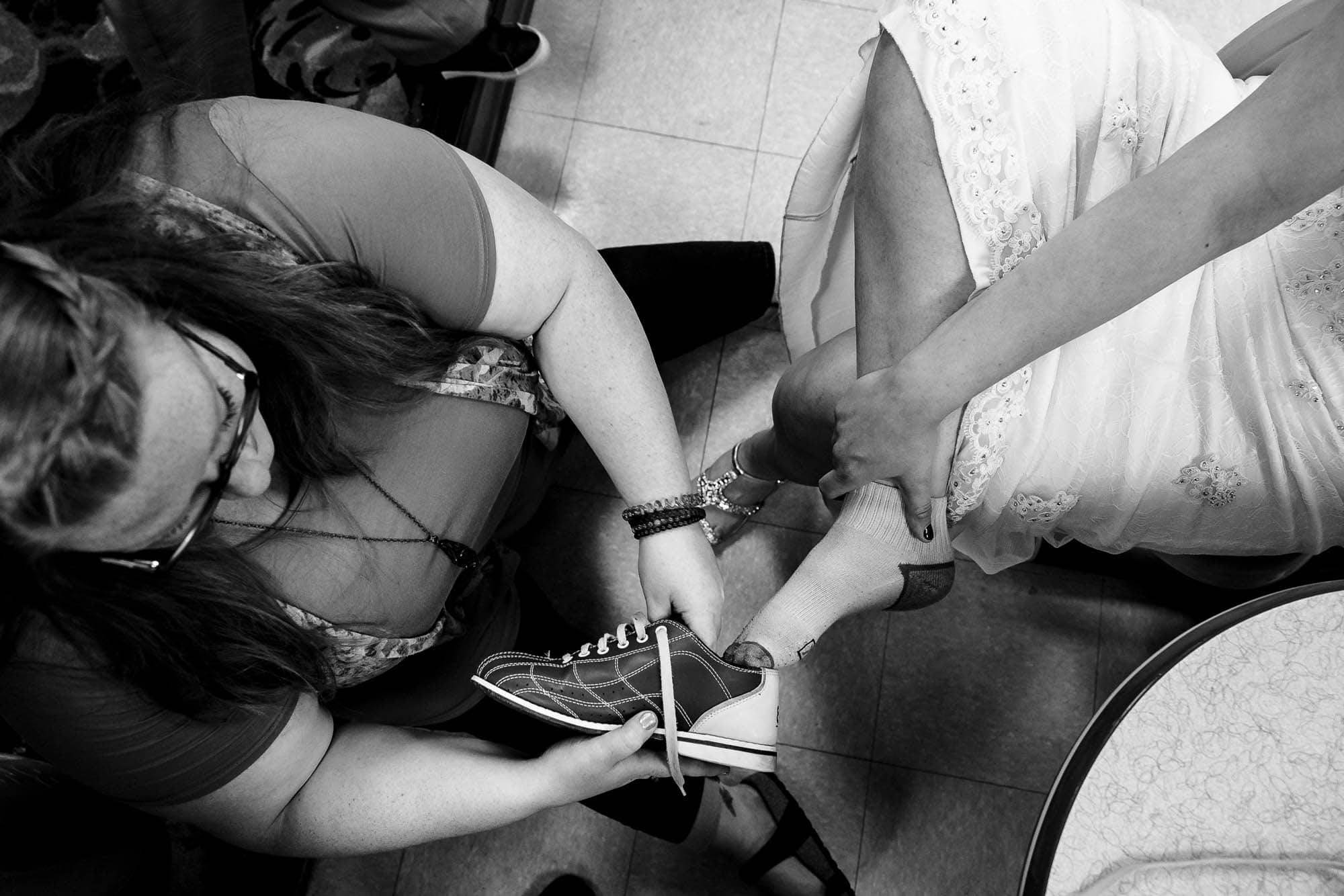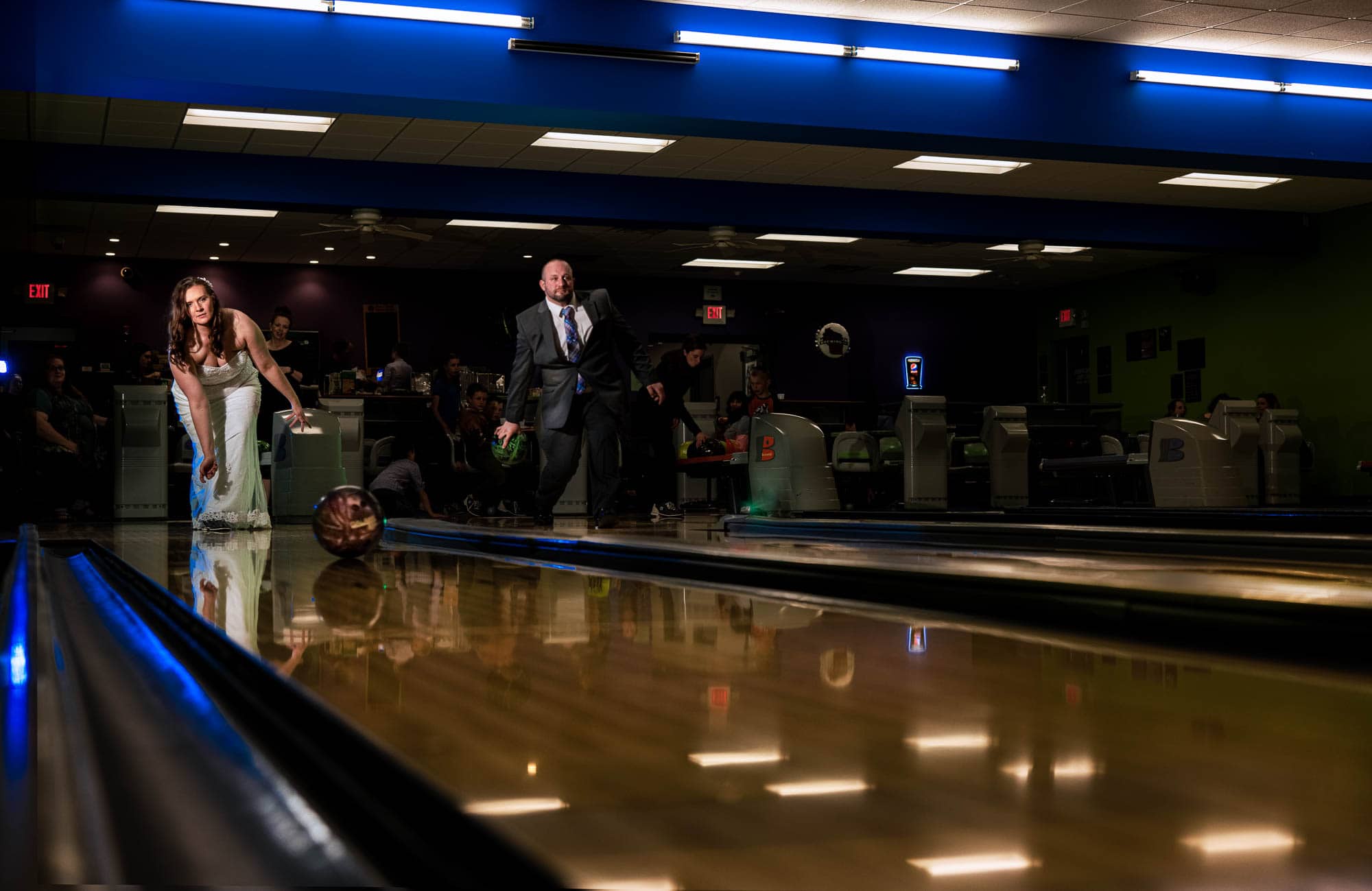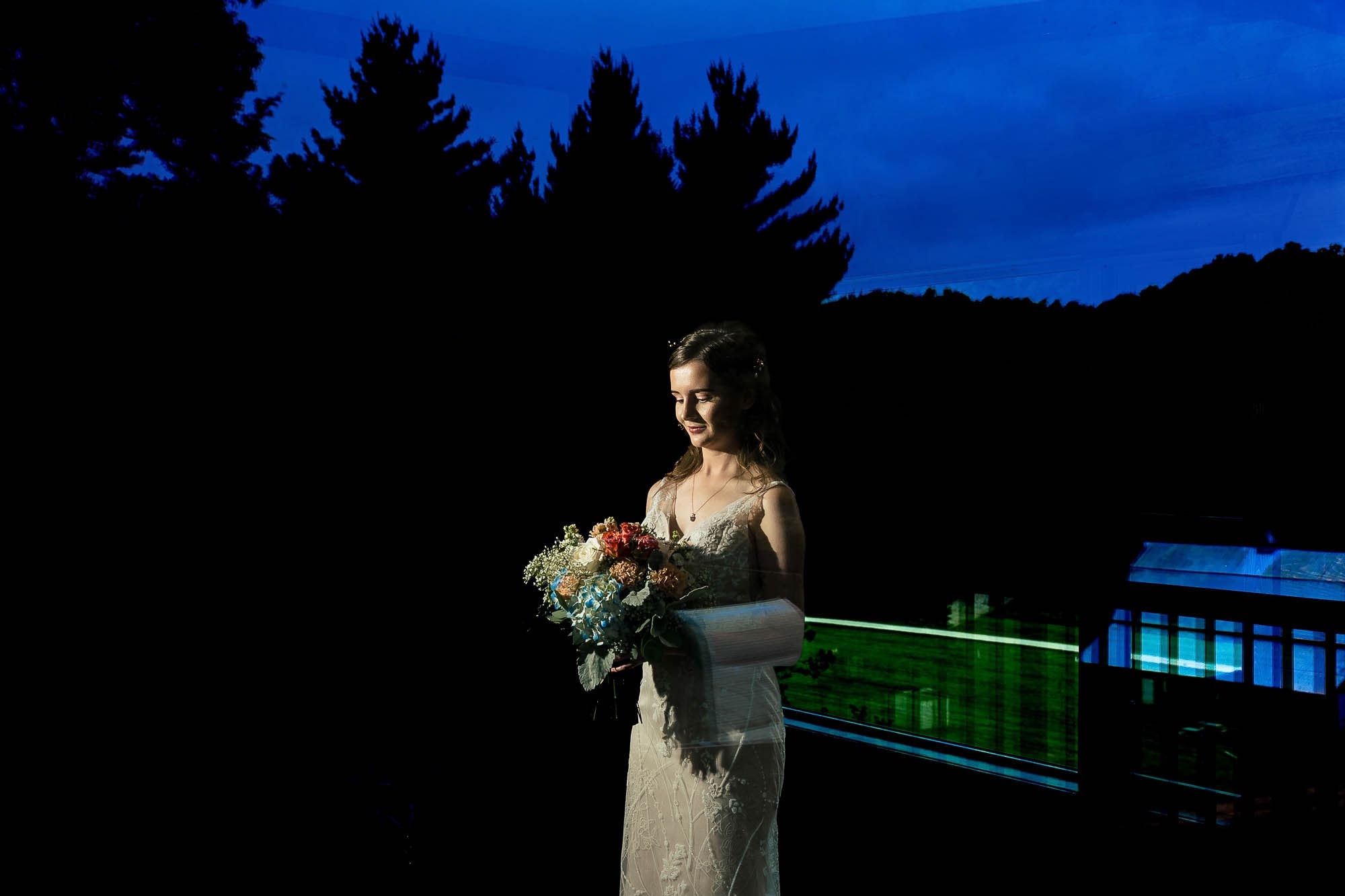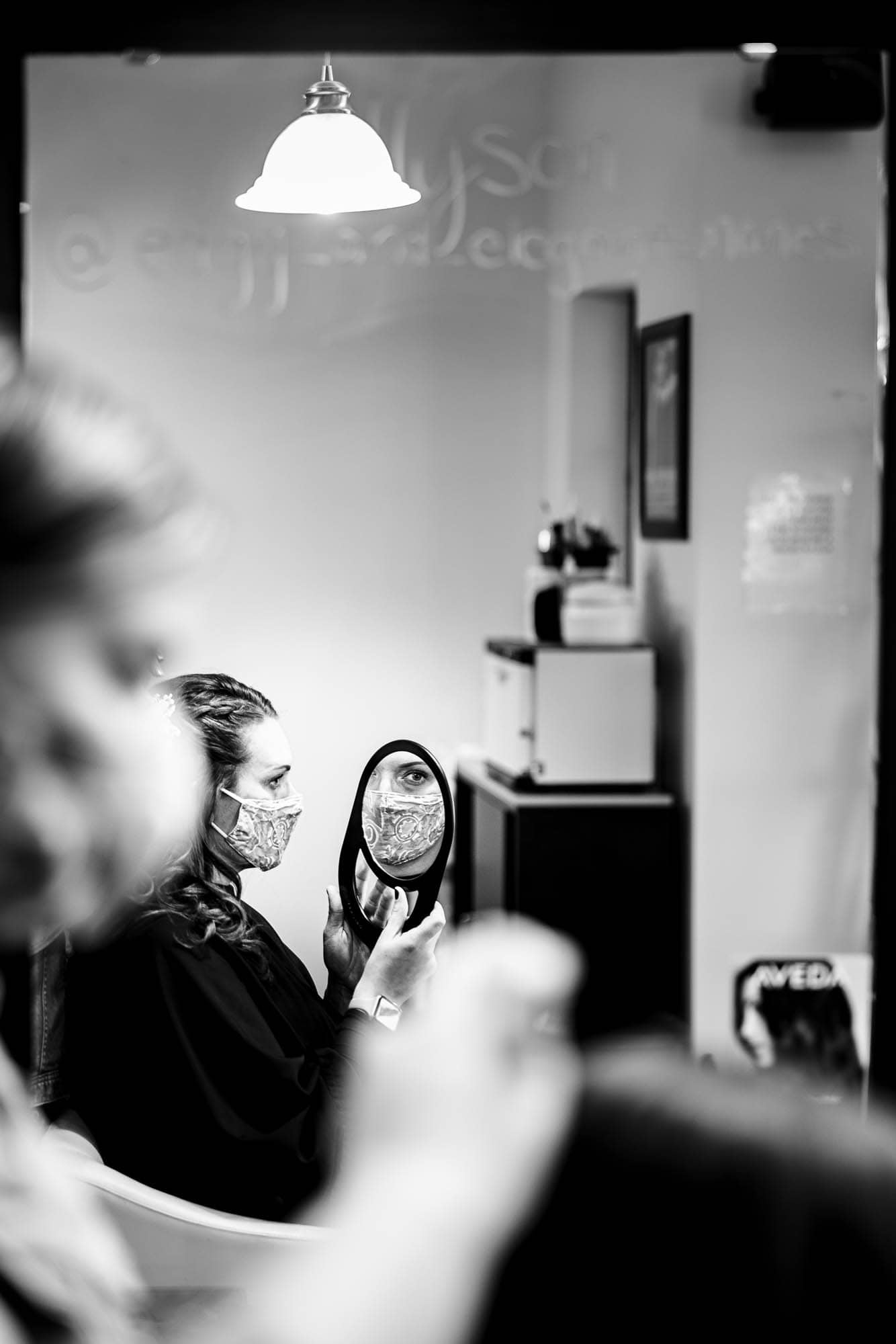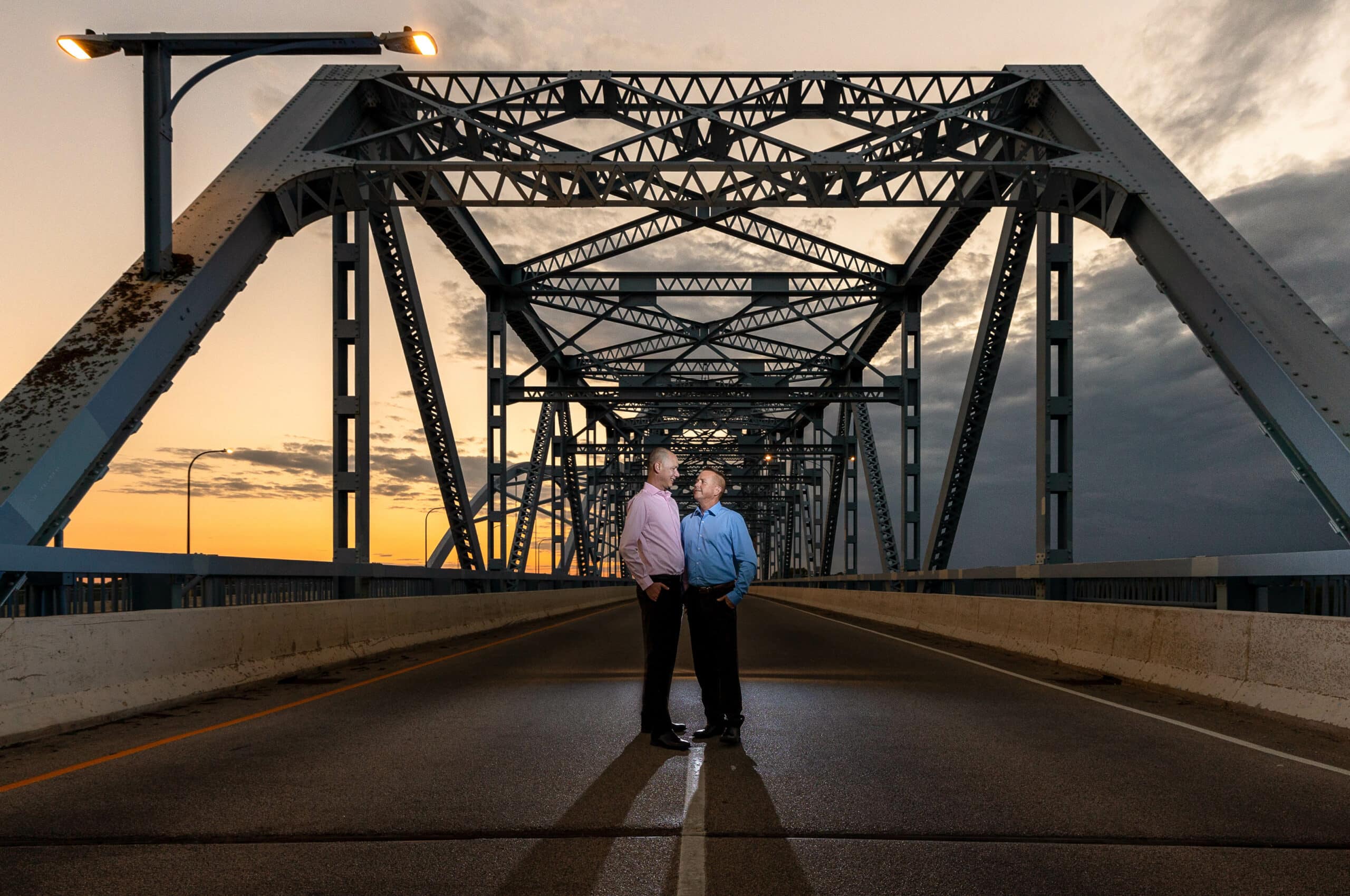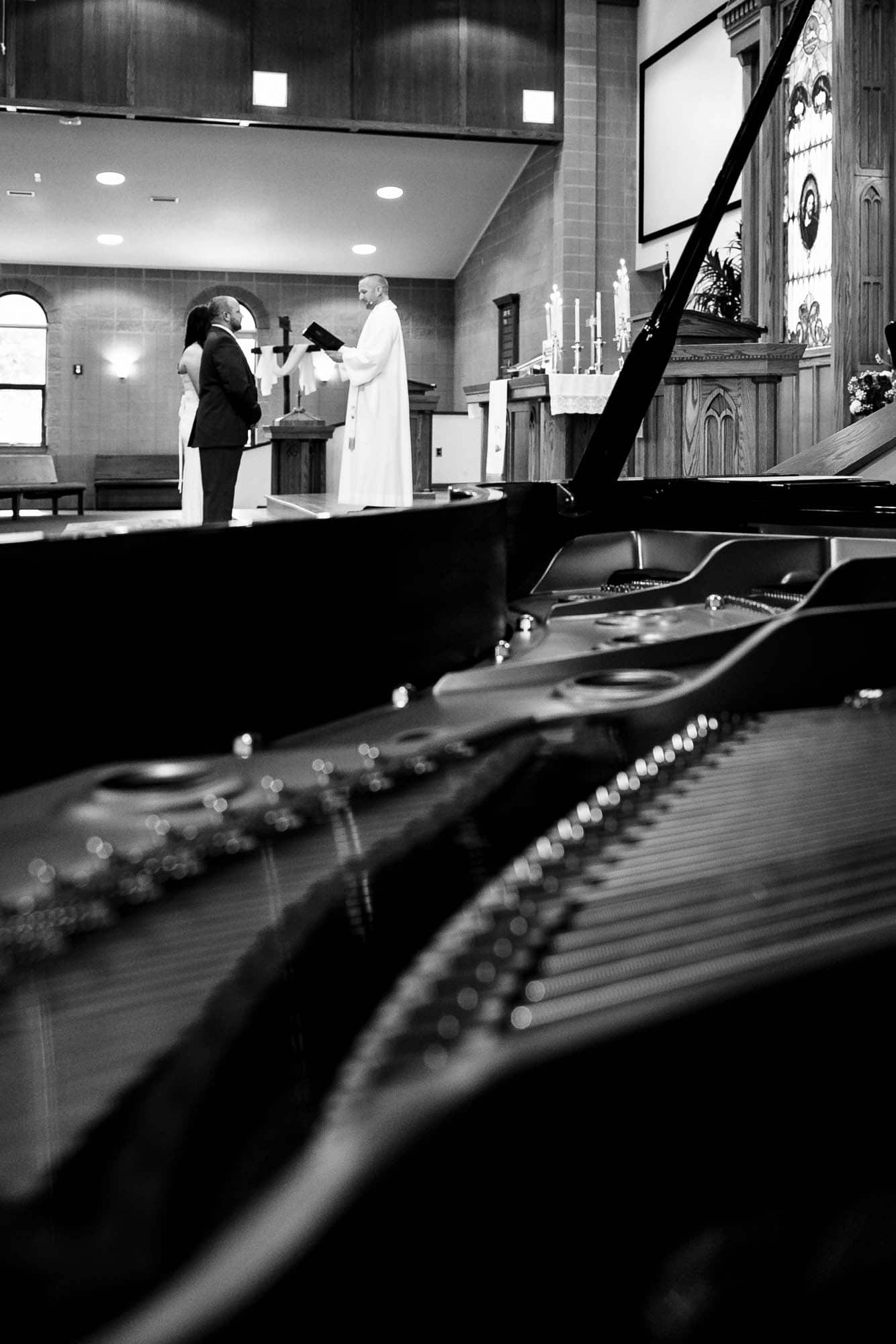 Fill out our contact form
at the bottom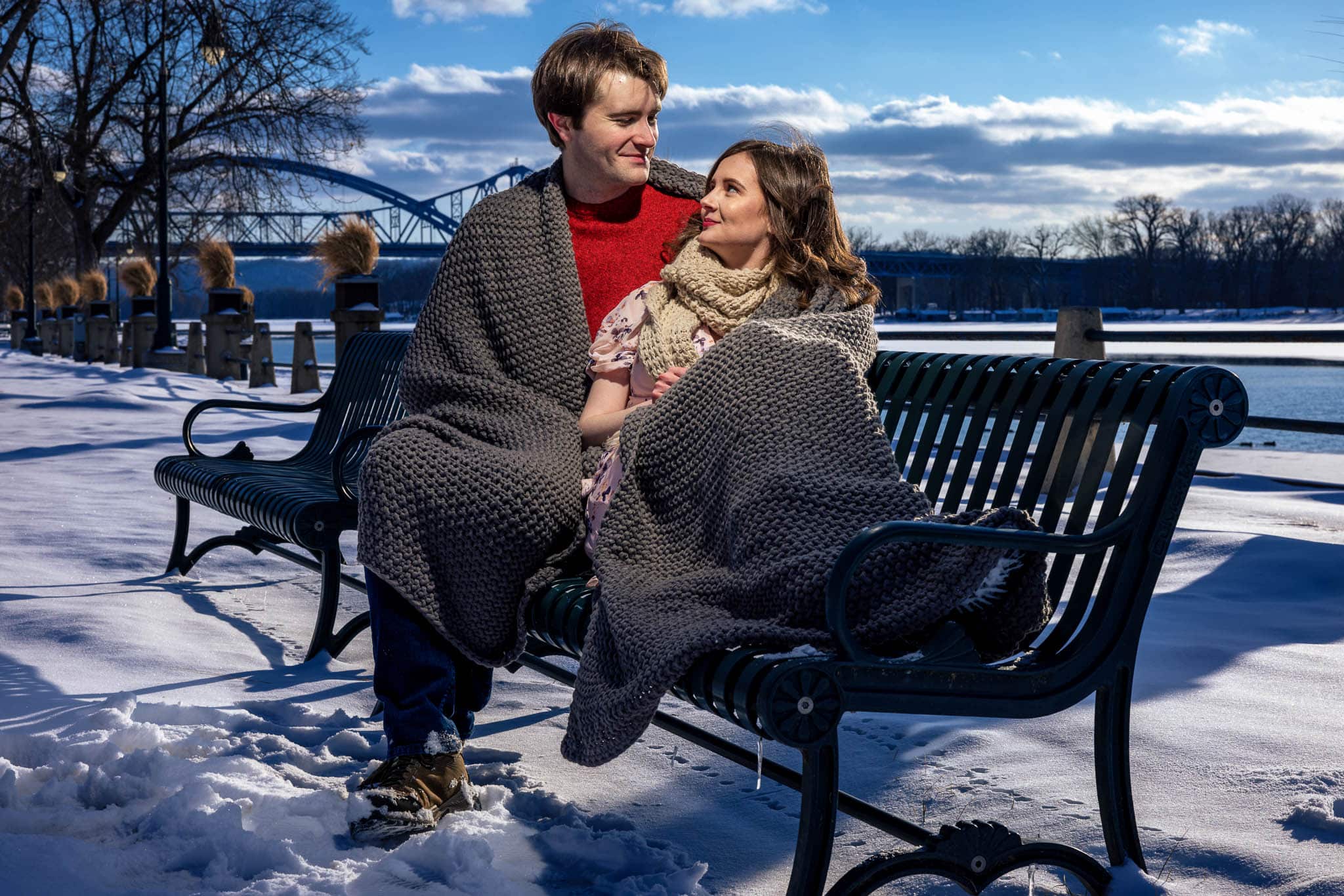 Jeff and Alisha are an amazing photography team! My fiance and I were worried our engagement photo shoot might feel awkward and we were unsure how to pose. They completely alleviated these fears, with Alisha guiding us with posing while Jeff captured the shots. Both made us feel extremely at ease and comfortable, they're genuinely fun people to work with!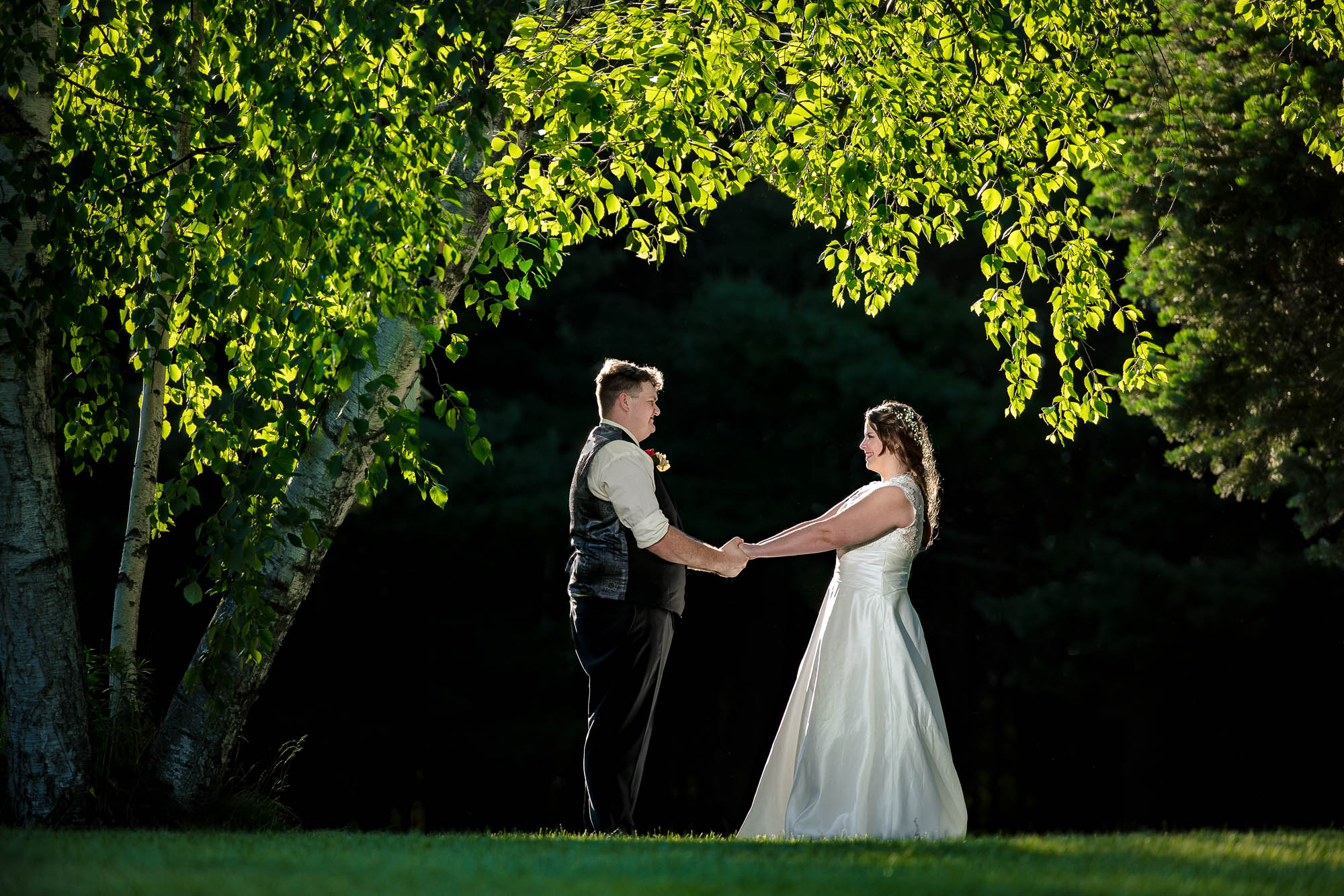 The best experience I've had with a photographer, by far! Professional, flexible, and makes the time fun and enjoyable for everybody. Jeff photographed my wedding recently and captured every special moment of our day; the graphics he produced were absolutely stunning while each shot told its own beautiful story. We can't thank and recommend him enough!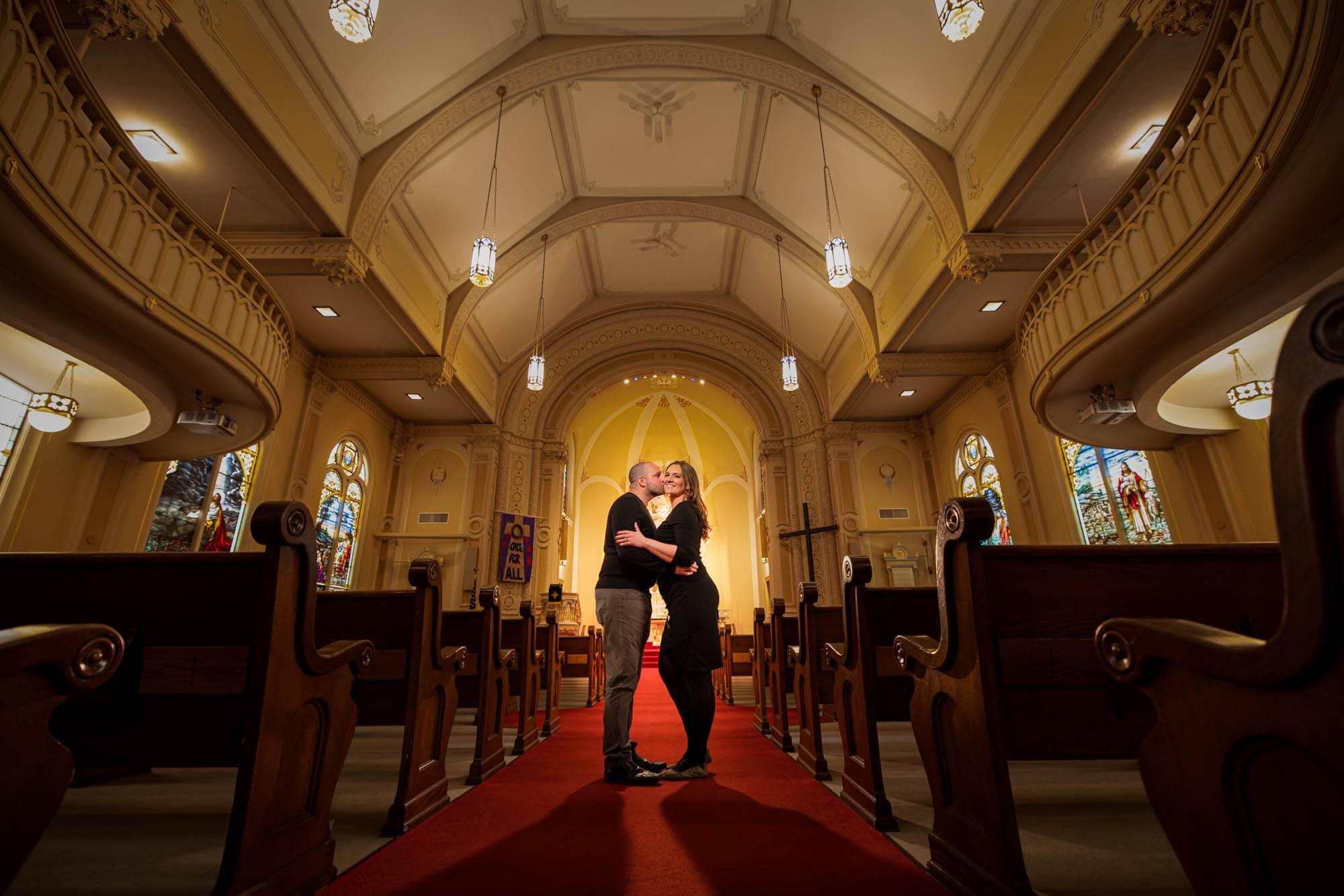 Working with Jeff and Alisha was great. Their personalities allow for a couple hours worth of taking pictures to fly by! Jeff's style is really cool and unique.

My fiancé and I got our engagement photos done by Jeff and Alisha and had quality photos to cherish very quickly! I have had to wait months before for pictures, so this was quite the surprise. We feel very blessed to have them do our wedding in a few month
Elopements start at $4400