Wedding Photography in the La Crosse, WI Area
(La Crescent, Onalaska, Holmen, West Salem)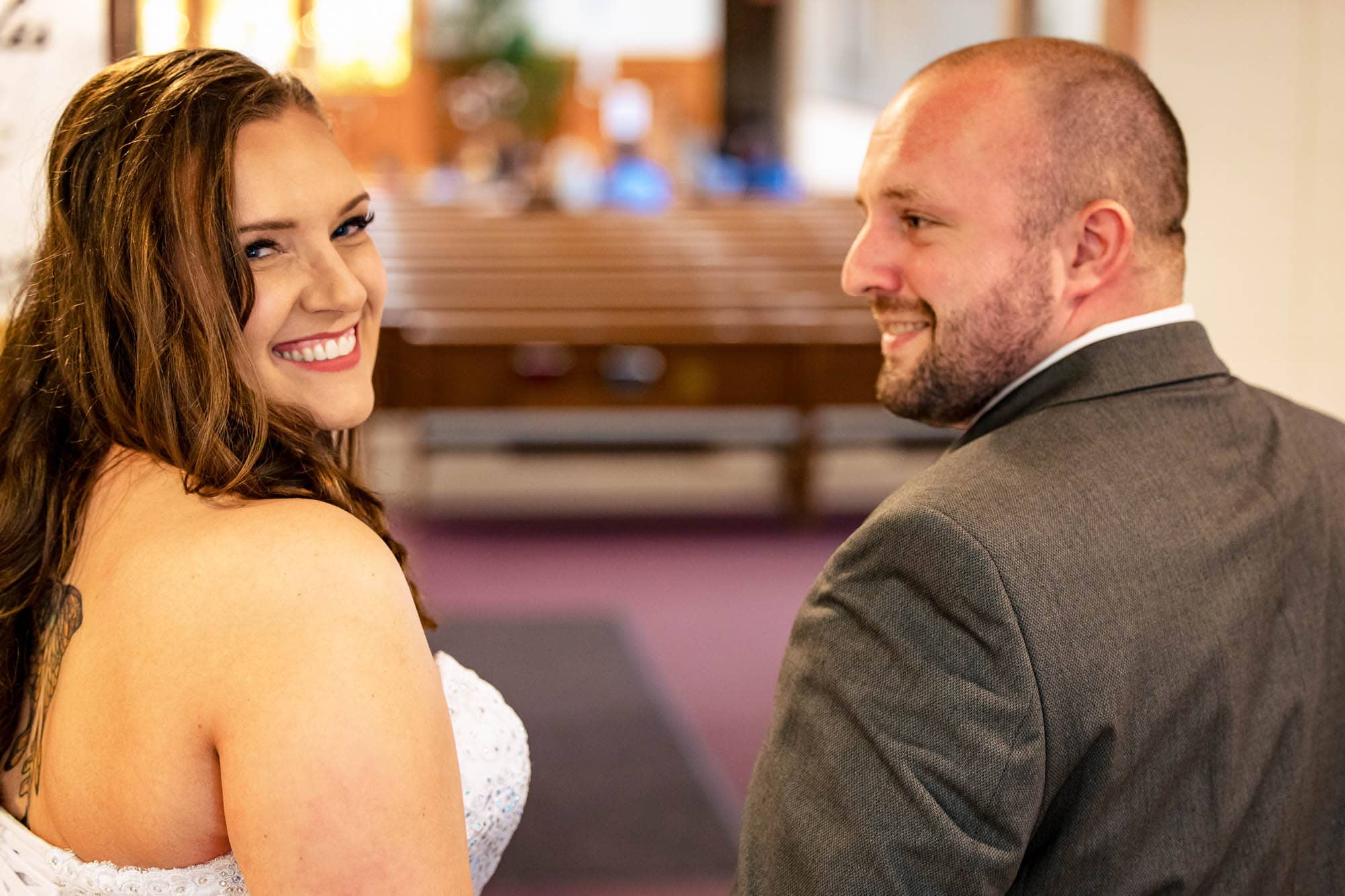 Your Photos Will Shape The Memories Of Your Wedding
Which is why you need the best ones possible
It's natural to focus first on price when looking for a wedding photographer. Comparing the price of one service to another is how we measure things in society. In fact, I did the same thing when I was looking for a wedding photographer.
That said, photography is an inherently custom service. Basing that decision on price would be like calling up a list of home builders for your dream home and just picking the cheapest one. Imagine where that would lead.
Instead you need a builder who you can connect with who can translate your unique vision into a thing of beauty. You need someone to guide you through selecting your flooring materials and cabinets to that fulfill your dreams in a way that wouldn't be possible without their expertise
In short, you need someone who can hold your hand through the process of creating memories that will last a lifetime.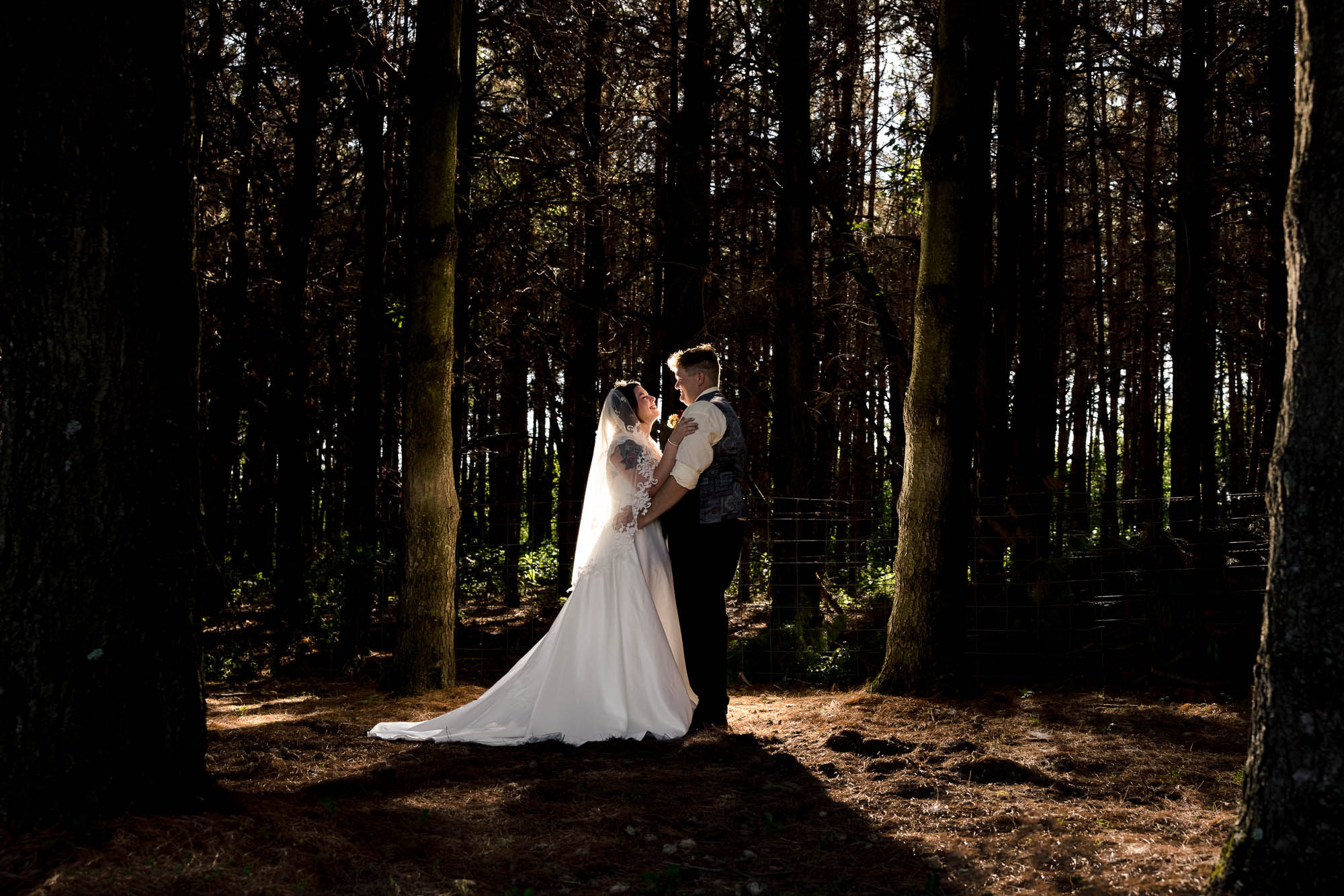 Bold. Colorful. Beautiful.
When I was searching for a photographer for our wedding in 2015, I had no idea how to decide. I wasn't a portrait photographer at the time, but I wanted photos that would look timeless.
I remember scouring photographer's websites trying to find prices and packages, which led to frustration, so I decided to turn off the analytical side of my brain and think about what I would truly cherish many years later.
When comparing pictures, color and lighting separated the timeless images from the ones where the only thought involved was deciding which washed out Instagram-style filter to click for the photographer.
I had an epiphany that the photos that would look great 50 years from now would be the ones that were bold, colorful, and beautiful.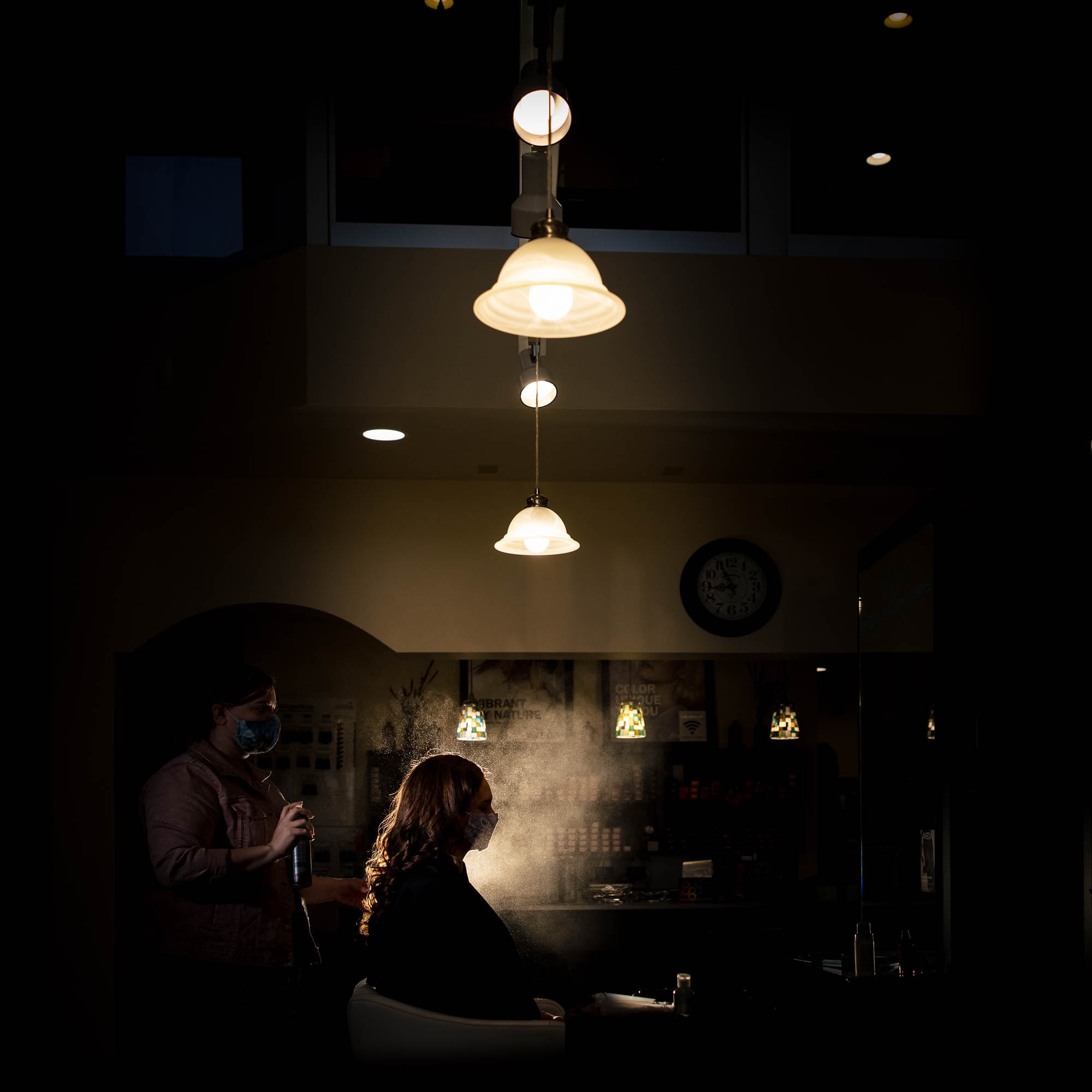 How We're Different From Other Wedding Photographers
• I don't do photography for a living. I have an amazing job as an emergency physician, but I love creating amazing images that make people smile when they see them in their homes everyday.
• This being the case, we only do a limited amount of shoots every year, which allows us to deliver a bespoke luxury experience. We are a boutique studio, which allows me to pour my heart into your photos. I may spend 20-30 hours sifting through the thousands of images we take and individually editing them.
• We know and value the beauty of lighting. I learned flash photography by practicing on our 3 kids under the age of 3, so I can rapidly adapt to any lighting situation. Unlike someone who only shoots available light (which I also love to do), I can ensure that your images look amazing regardless of weather or time of day.
• We're just fun people and we come as a team. I click the buttons and Alisha is the "secret sauce." Because we got to know you well before your wedding, we're your friends with a camera rather than people you just met that morning and are all up in your face clicking the shutter.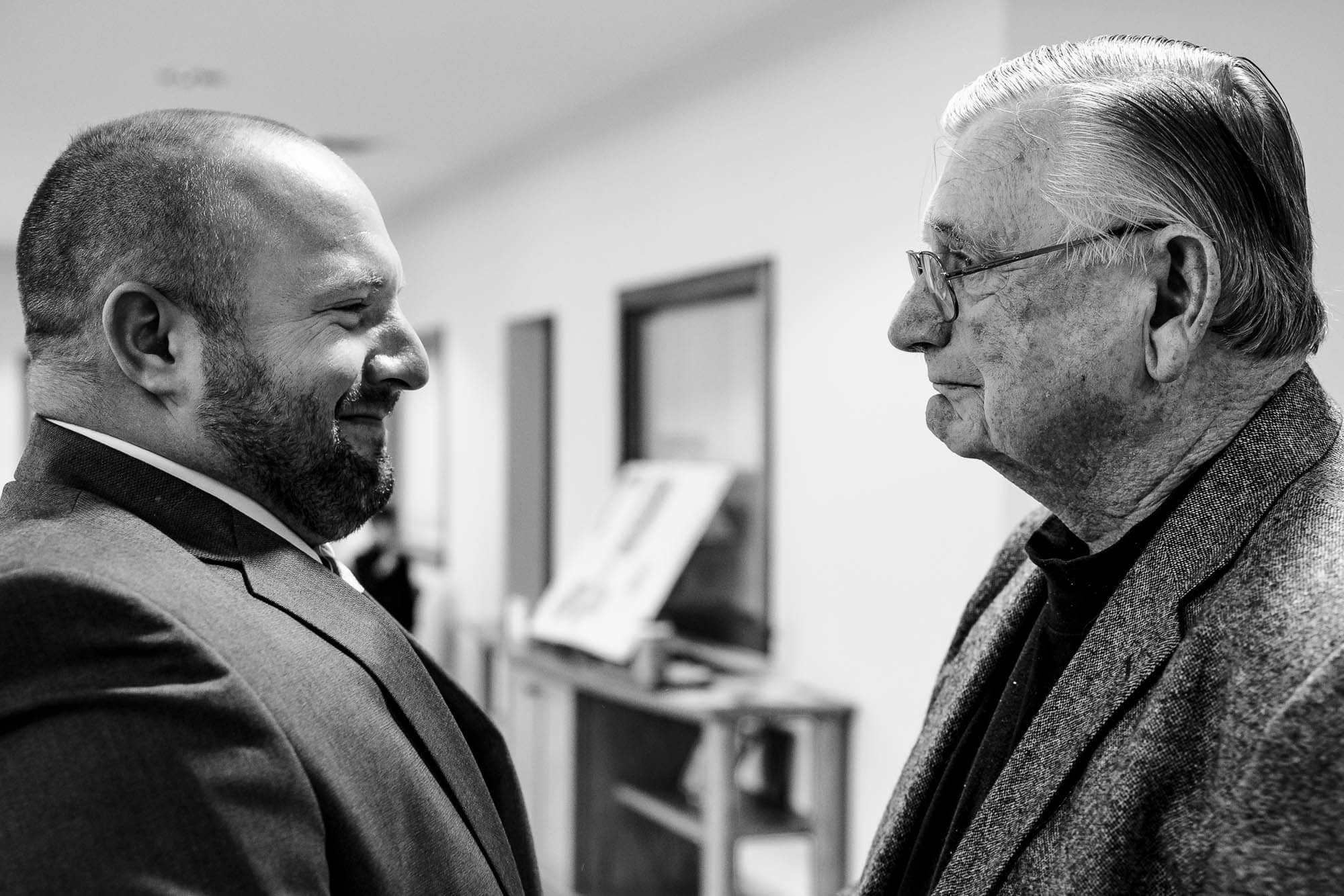 Emotion Eclipses Everything
You're going to look at your album a couple of times per year for the rest of your life and tear up when you see our images. Sorry, we can't help it. We believe in freezing these emotions because love is the most beautiful element in life across any culture. We need to harness that and preserve it for your memory.
We certainly do the posed family formals (really well actually), but's it's photos like these that you will cherish forever.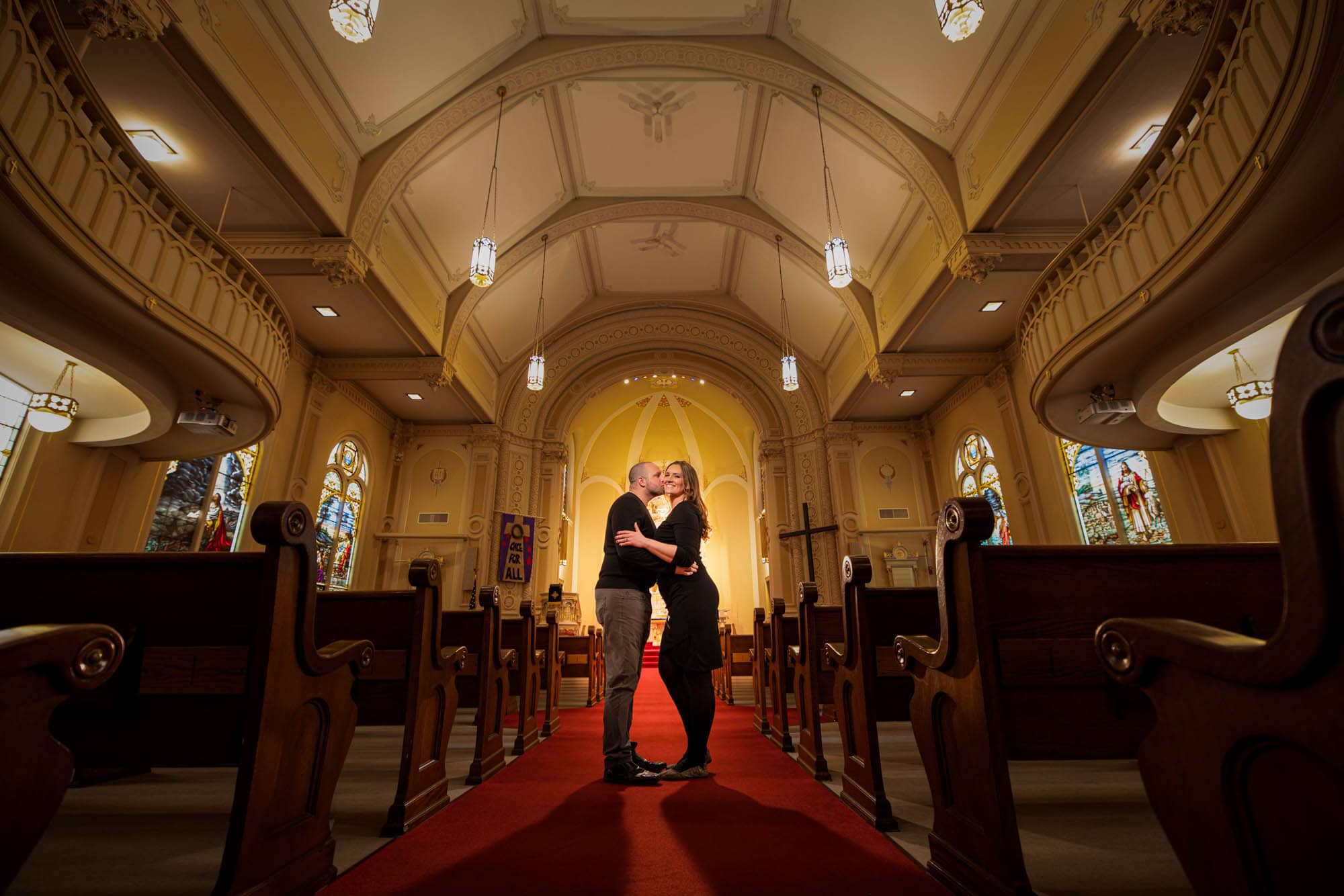 We Always Do An Engagement Shoot
Remember that concept about us being your friends with cameras? A lot of that comes from the engagement shoot. Unlike many other photographers, the reason we don't charge extra for this is because it allows us to take more authentic images on the day of your wedding.
The engagement shoot allows us to meet and overcome the natural awkwardness of being stuck in front of a camera. Alisha is a posing wizard and she can talk you through all the details of poses that would look ridiculous in real life, yet look stunning in photos. We laugh. We might even cry. In short, you get comfortable with us and vice versa.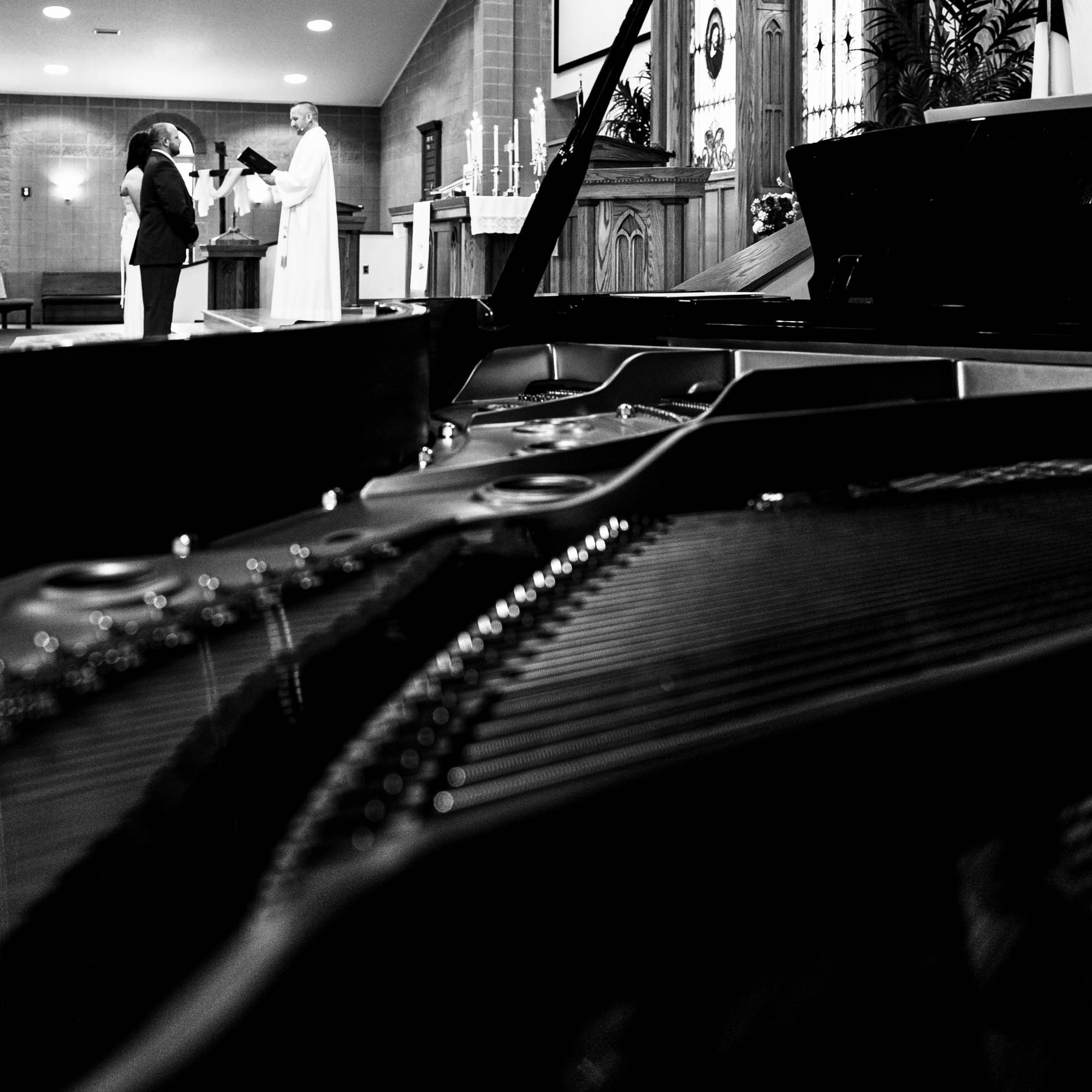 Images Come Alive When Printed
My love for photography soared when I started making prints for our walls and designing albums based on our experiences. How incredible is it that you can relive one of the happiest days of your life every time you walk by it on the way to your kitchen?
We believe in the power of print so much that we include an album without reservations. You'll never regret having a book where you're the main character on one of your most amazing days.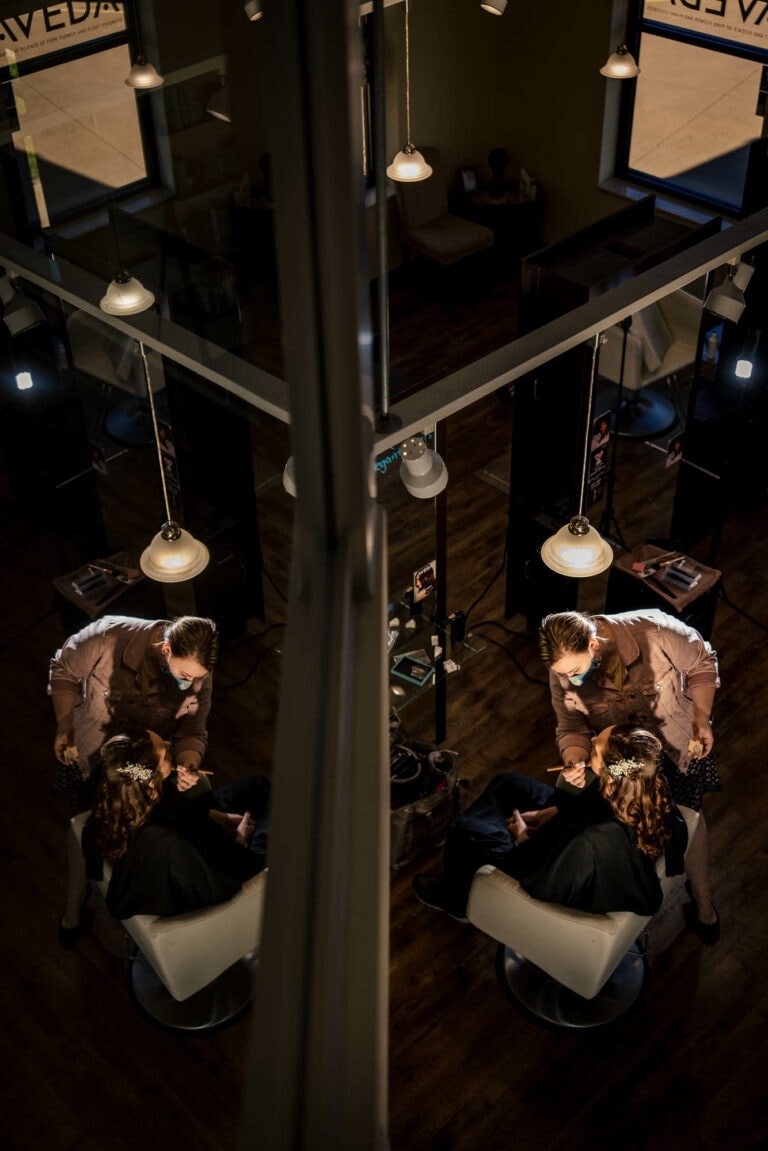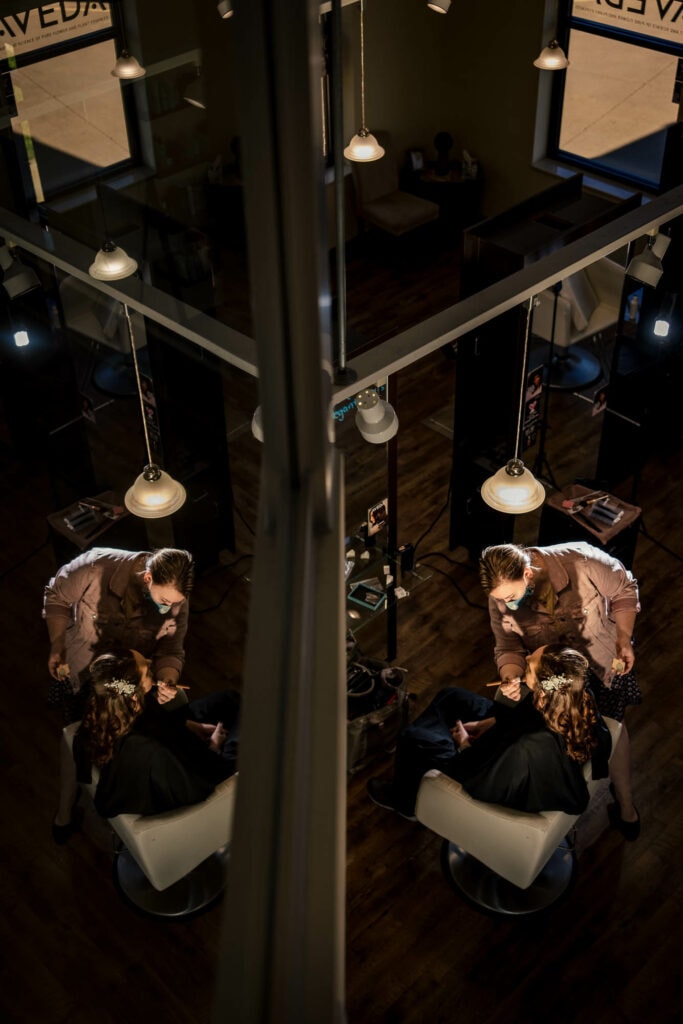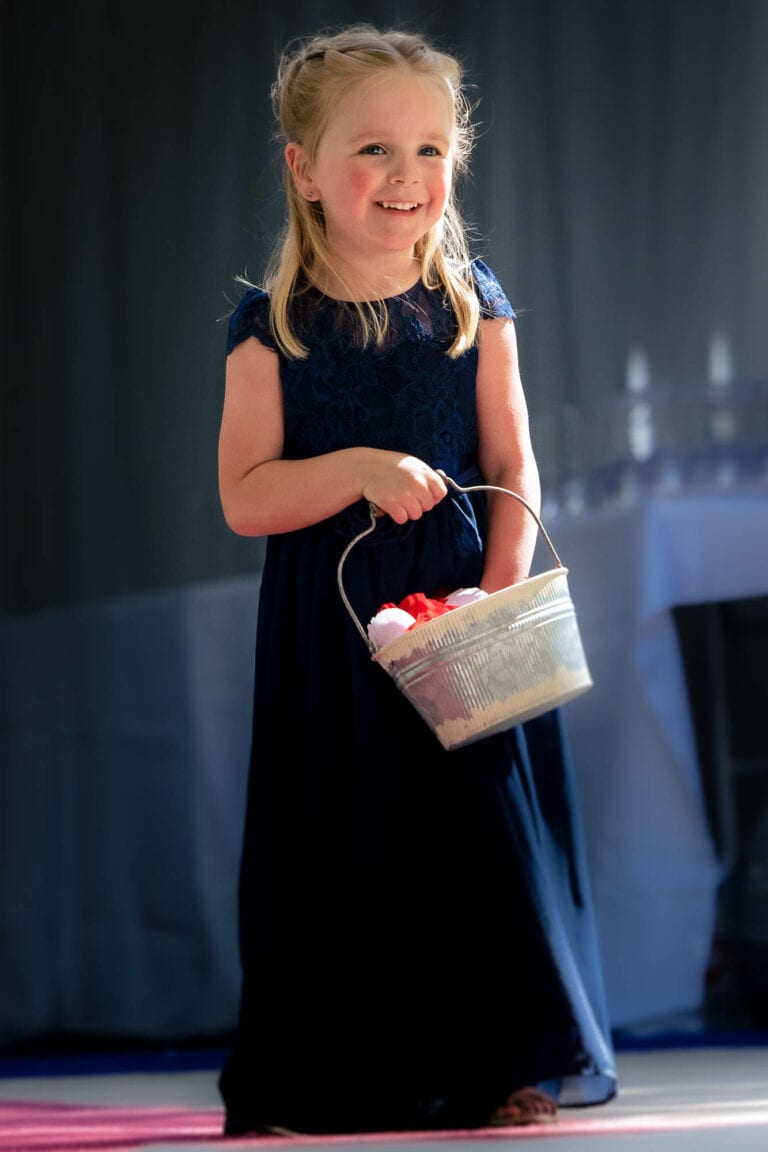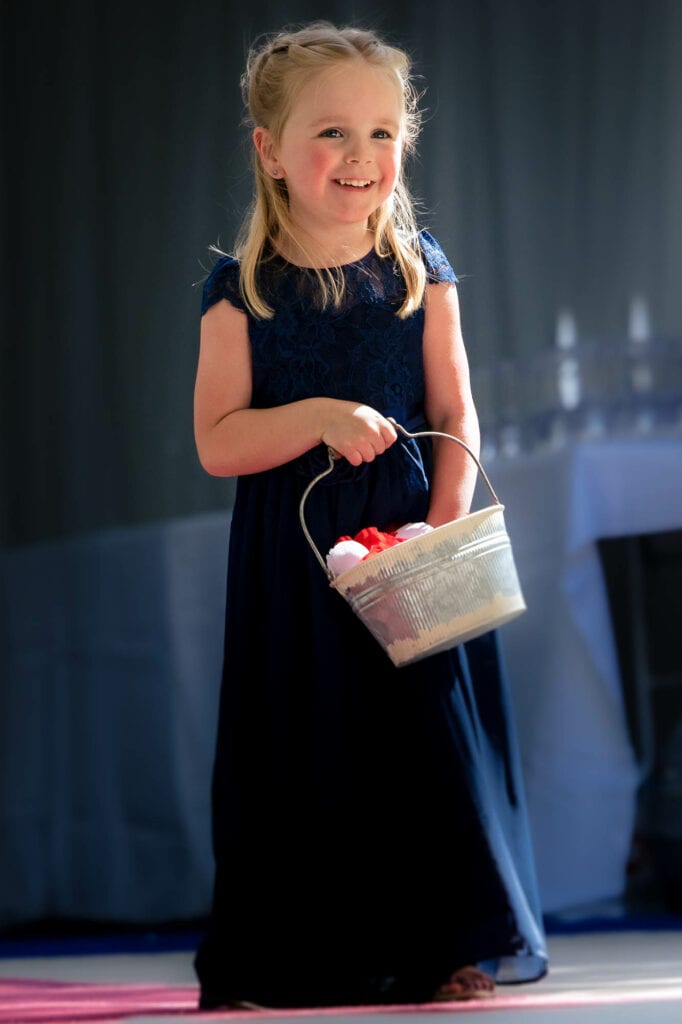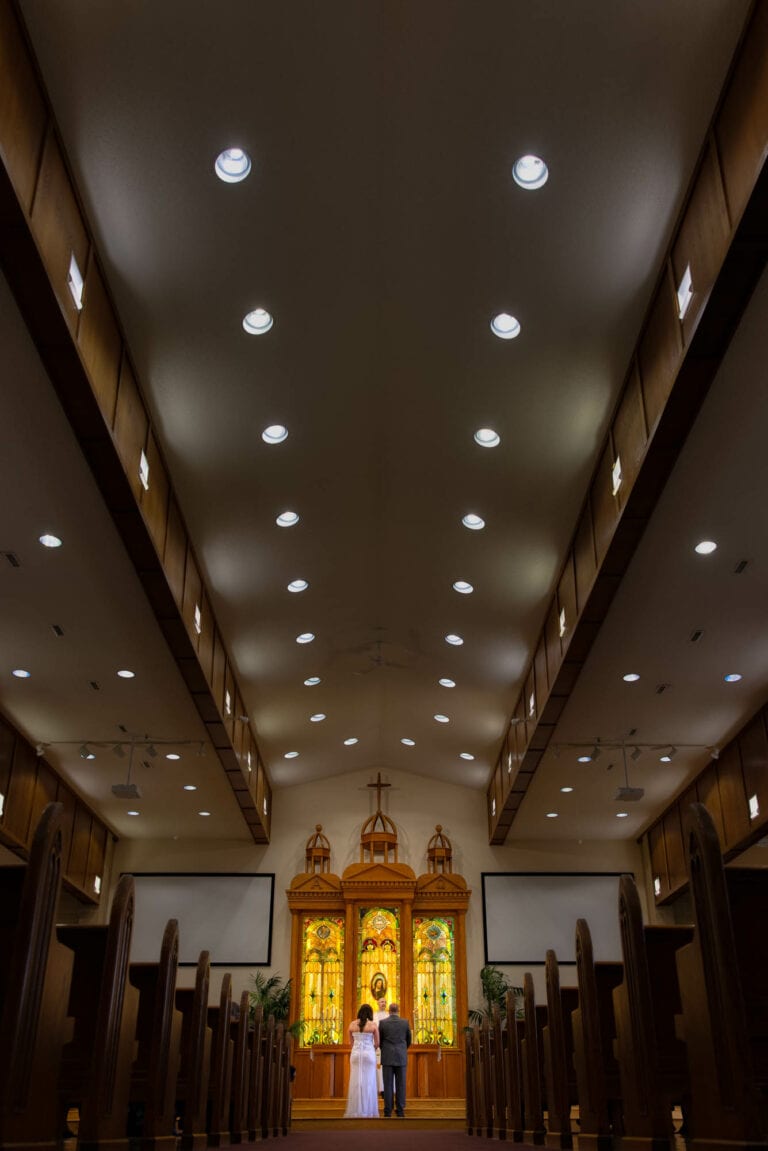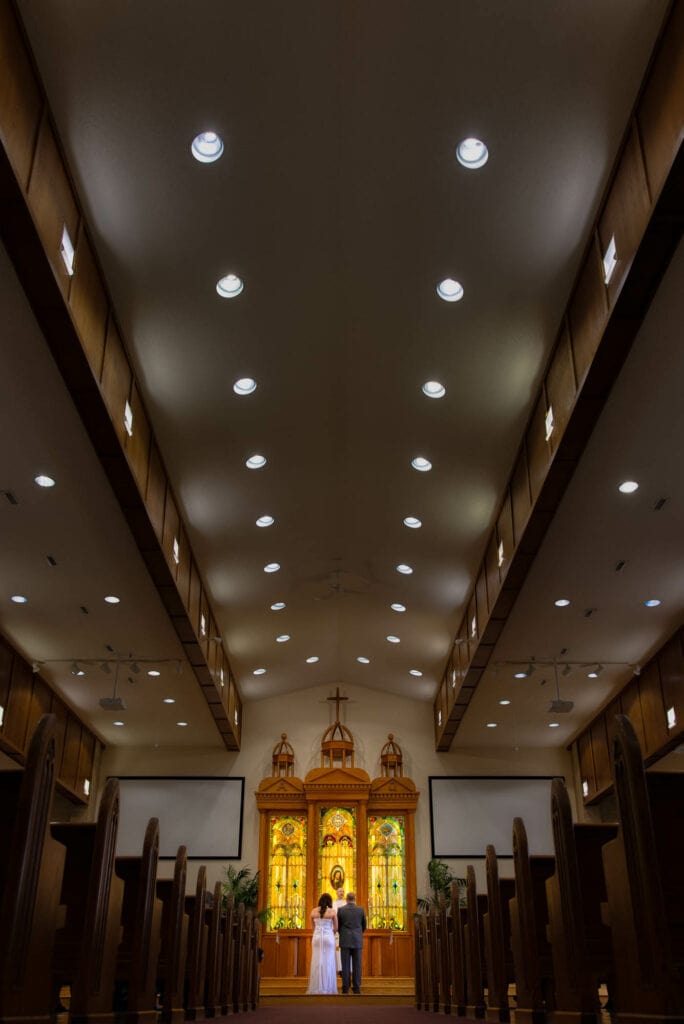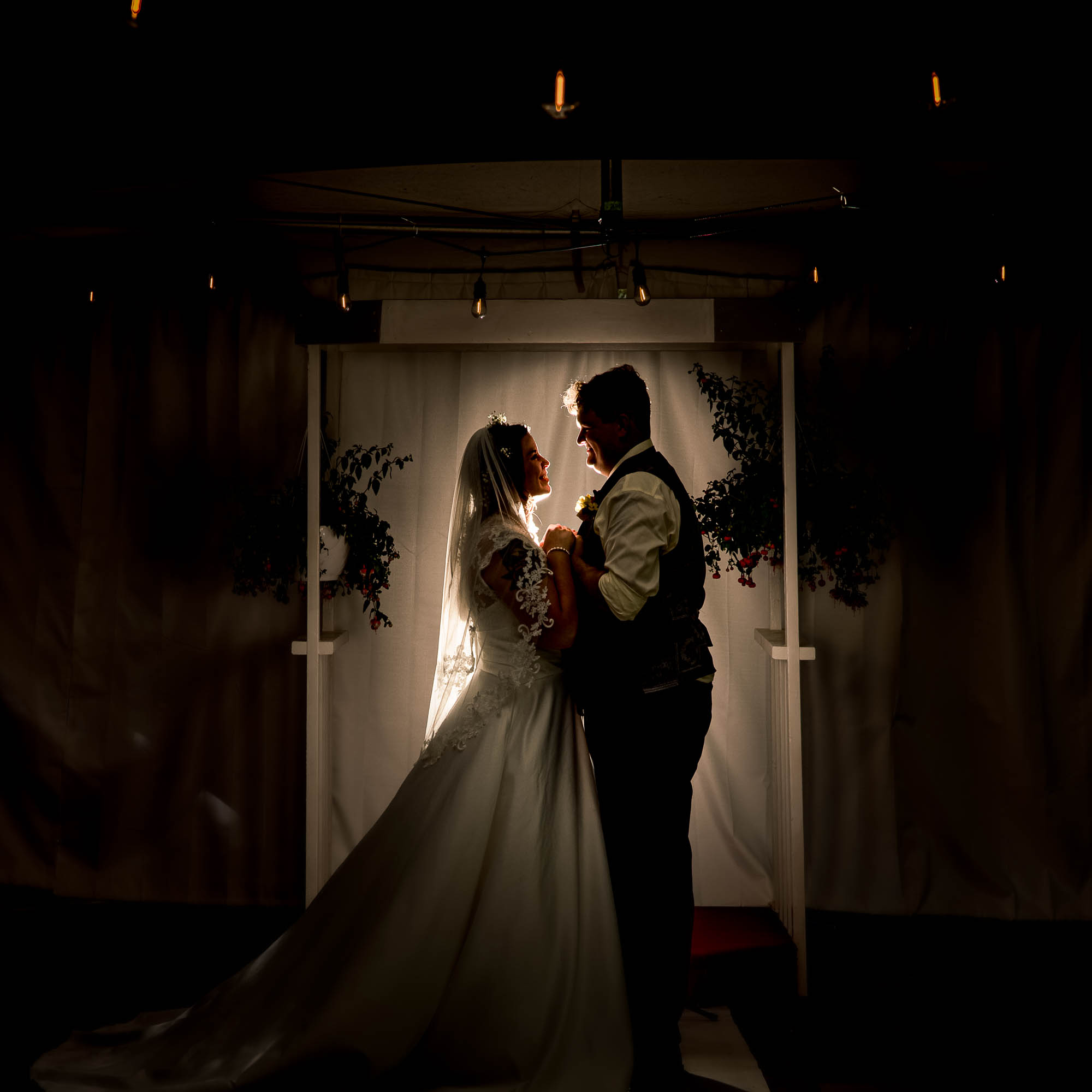 Thanks for considering us!
We'd love to discuss how we can make your day even more magical