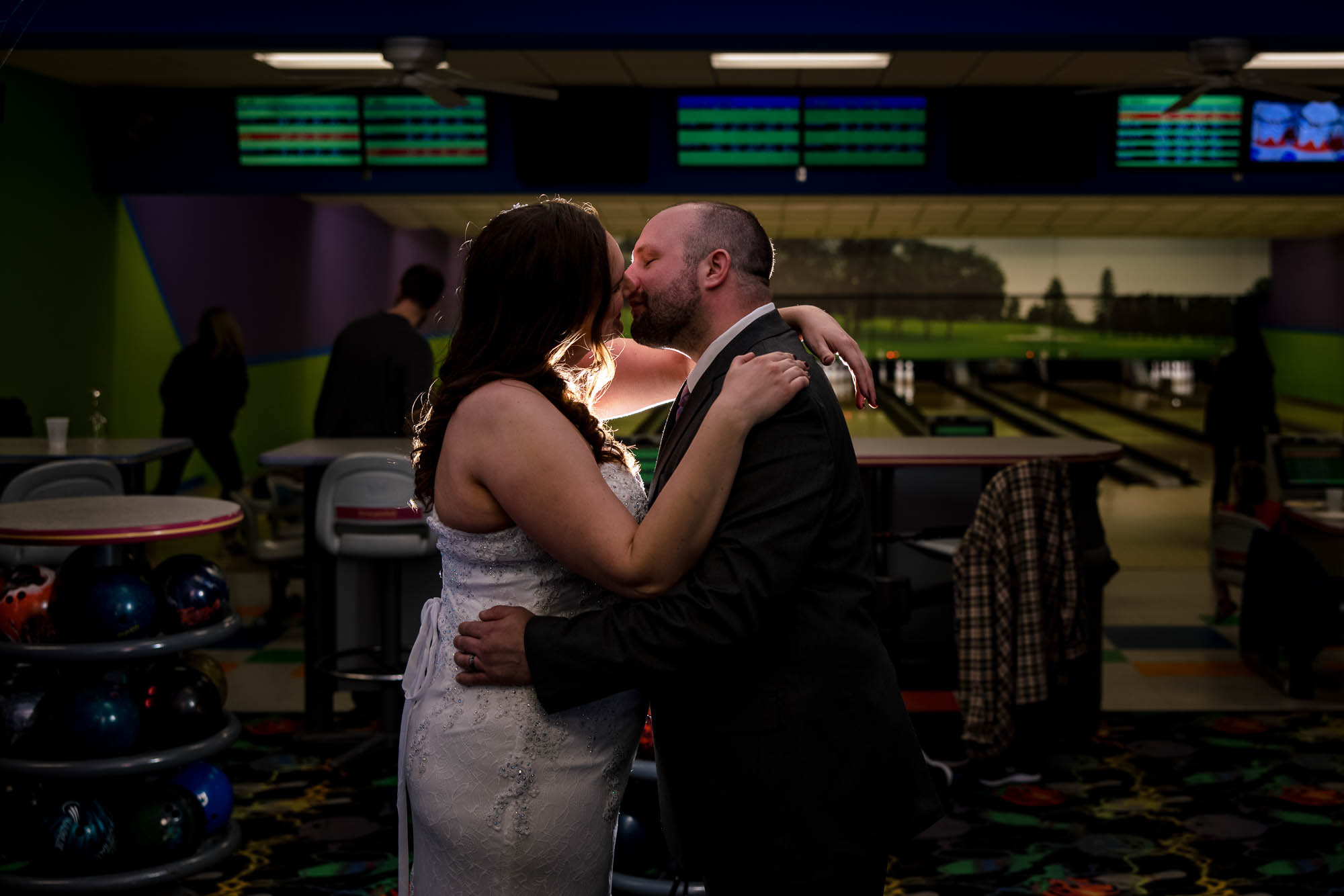 St. Paul's Onalaska Wedding with Reception at the Coulee Golf Bowl
Amanda & Ryan
When I saw Amanda's Facebook post about looking for a wedding photographer, I was excited at the chance to help out a colleague and shoot our first wedding.
I have done travel and landscape photography since studying abroad 16 years ago, but have tremendously enjoyed getting into portraiture. That said, I was always intimidated by the speed and unpredictability of wedding photography. I've been consumed with learning light and set the bar for myself of being able to photograph in any environment before taking on something as important as a wedding.
With that in mind, although it was my first one, we poured everything we had into this beautiful and fun-filled day. We started with getting ready at Salon Sitara, which couldn't have been a better experience. The stylist, Allyson, did a phenomenal job and the atmosphere allowed for so many creative getting ready photos.
Afterwards, we went over to St. Paul's Church in Onalaska. The church has a beautifully lit altar that creates such a presence. From there, everyone spent time on the playground before food and then traveled over to Coulee Golf Bowl for a relaxed but highly enjoyable reception & bowling experience.
Enjoy!
See their engagement photos here.
To go to the Wedding Slideshow
***
Our goal is to create photos that transcend the snapshot. We shoot every type of photography in La Crosse, WI and I have experience photographing 13 countries.
Getting Ready
On the Playground
Reception