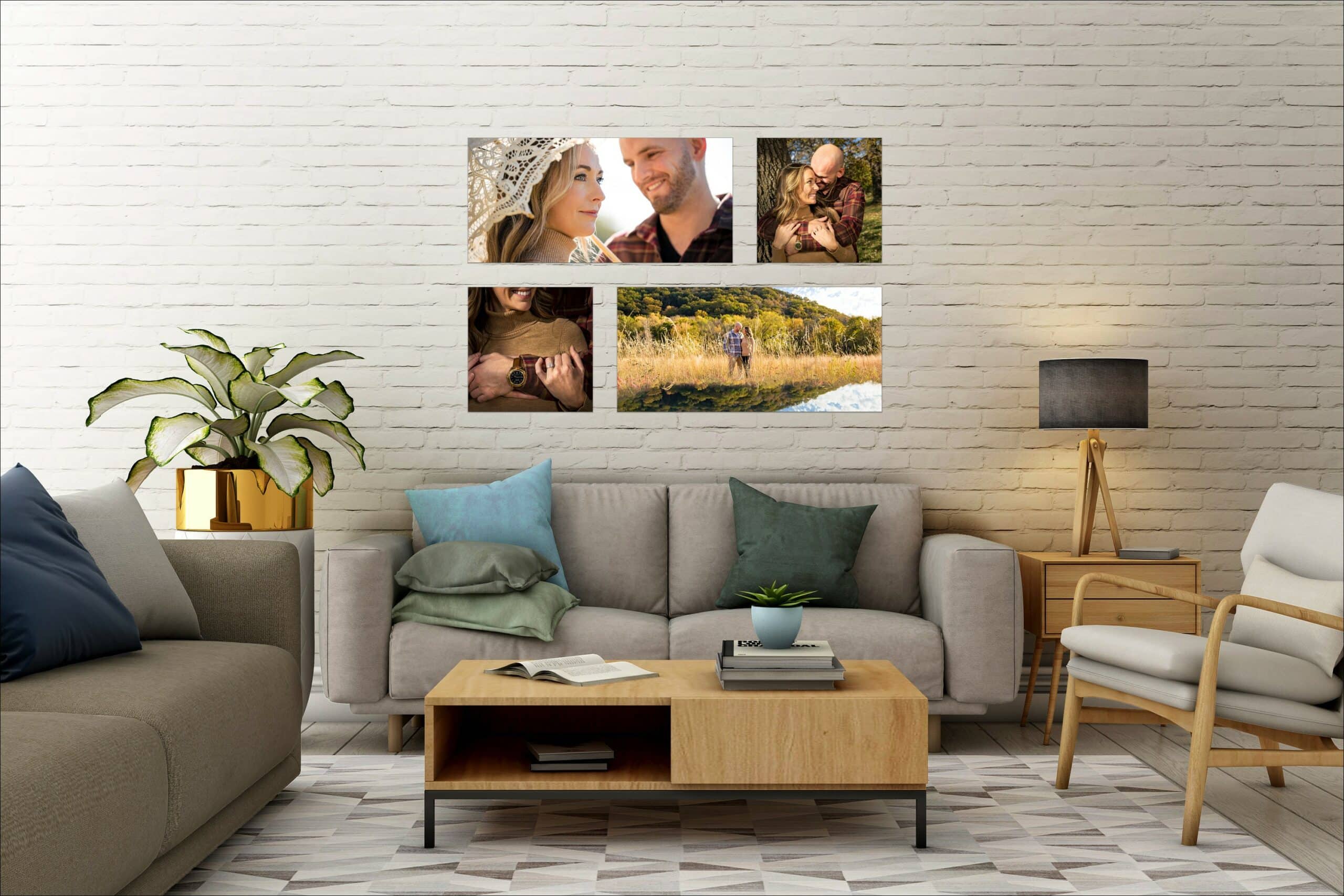 albums - wall art - folio boxes
let's do a Visual Exercise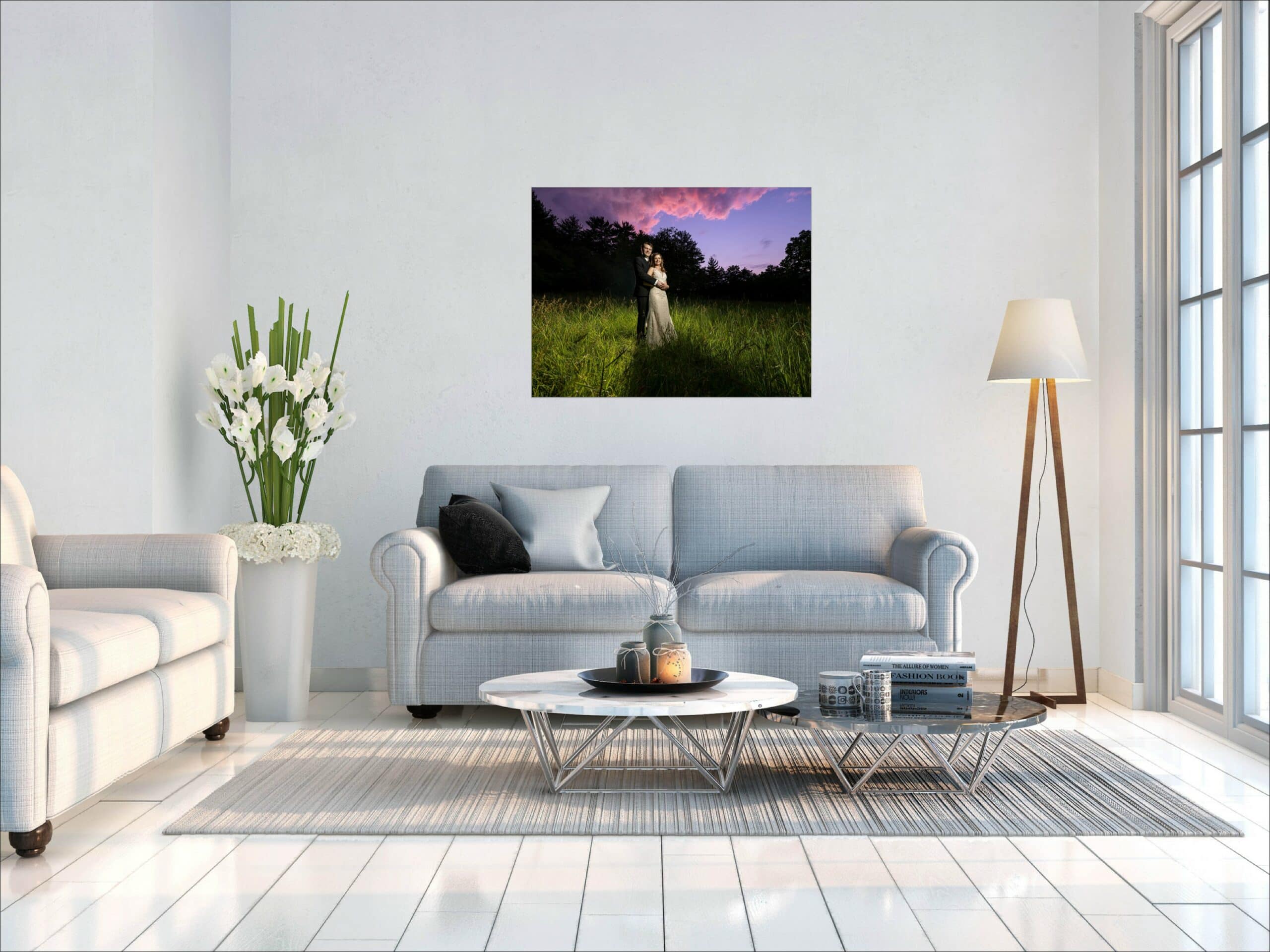 We offer the most exquisite wall art products from the finest printers across the world.
Choose from among metal, canvas, acrylics, and framed prints for the most impeccable wall art for your home.
I guarantee that will fall in love with your purchase every time you walk by it on the wall.
natural elegance, With a note of contemporary art.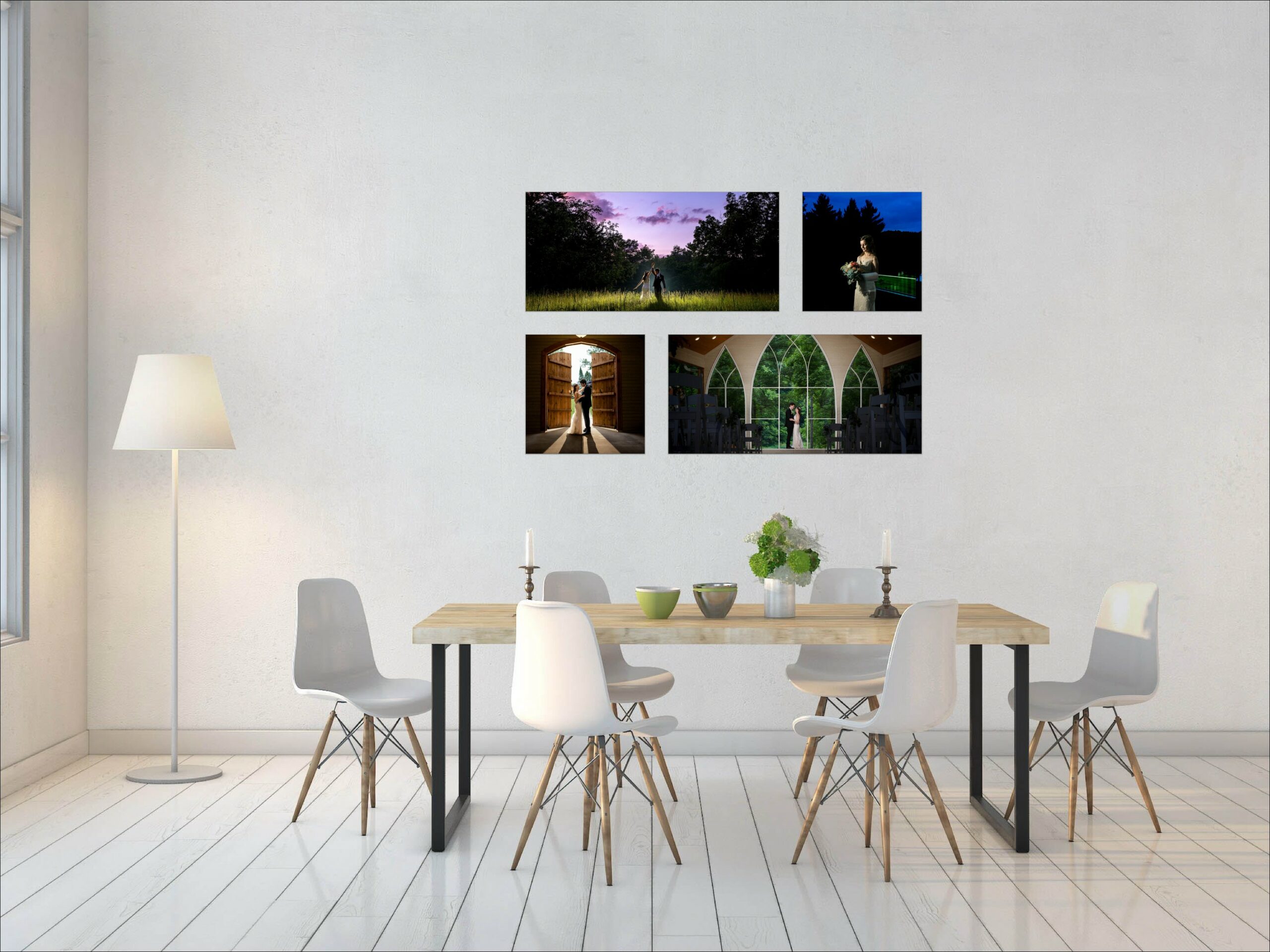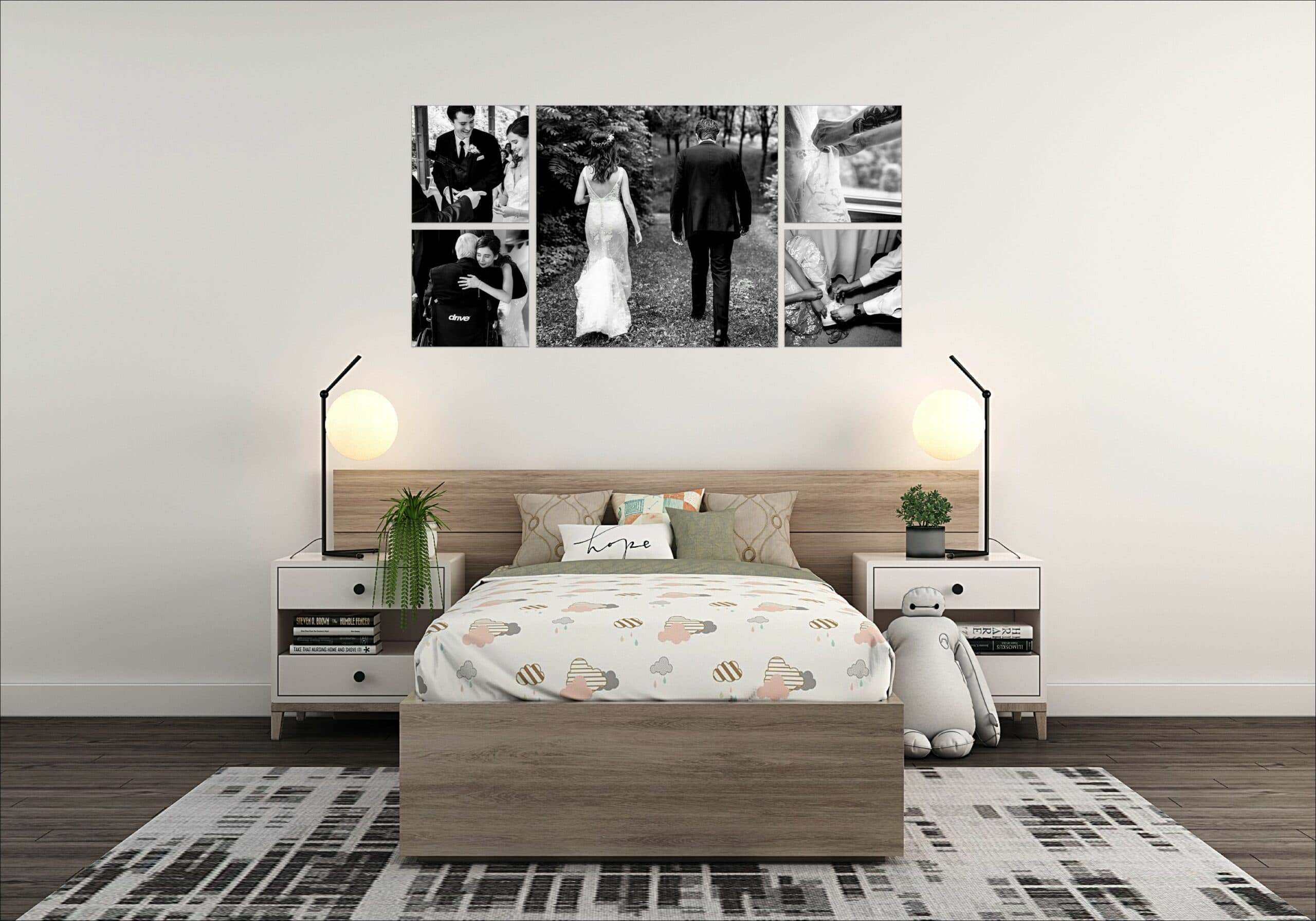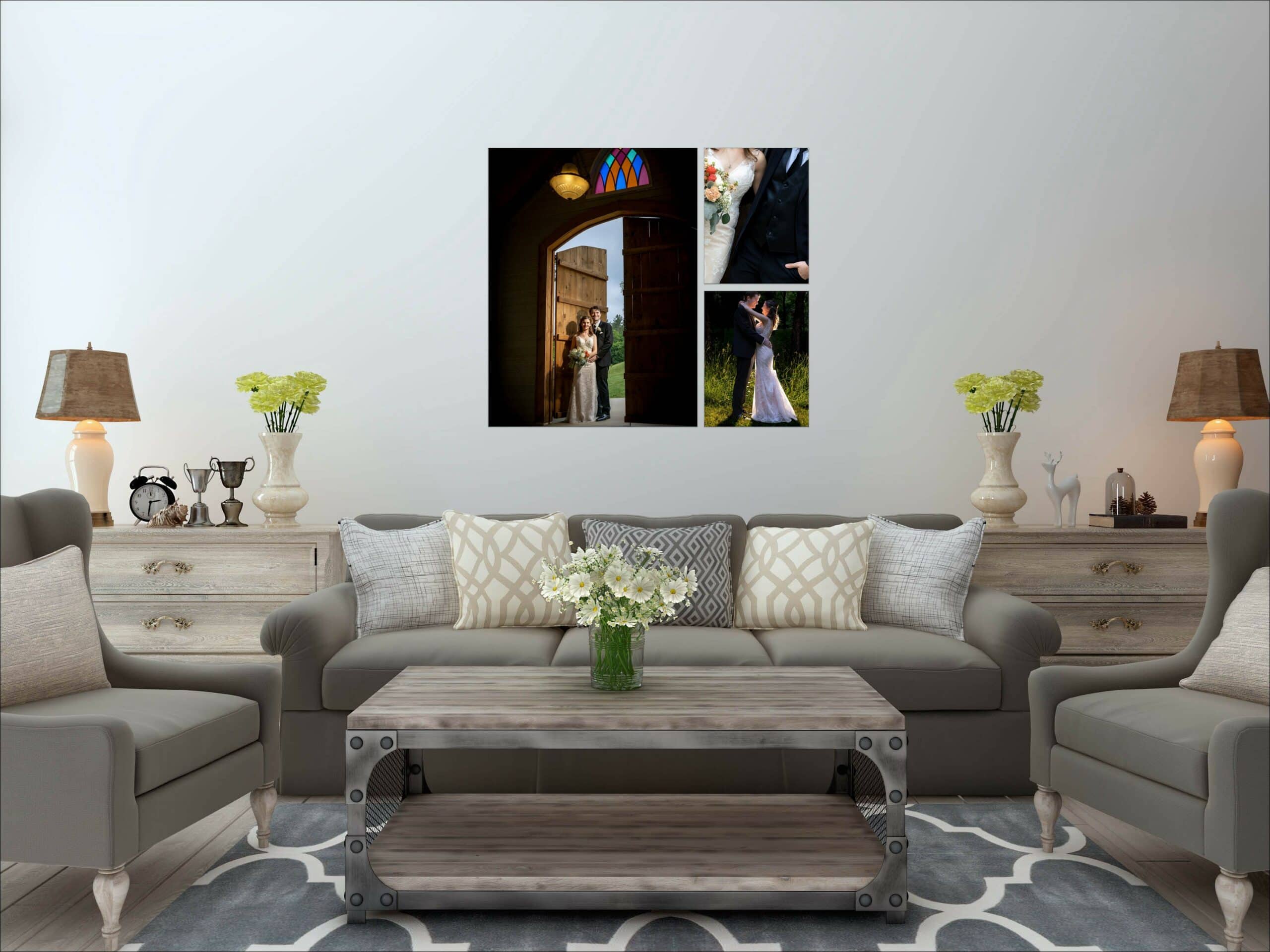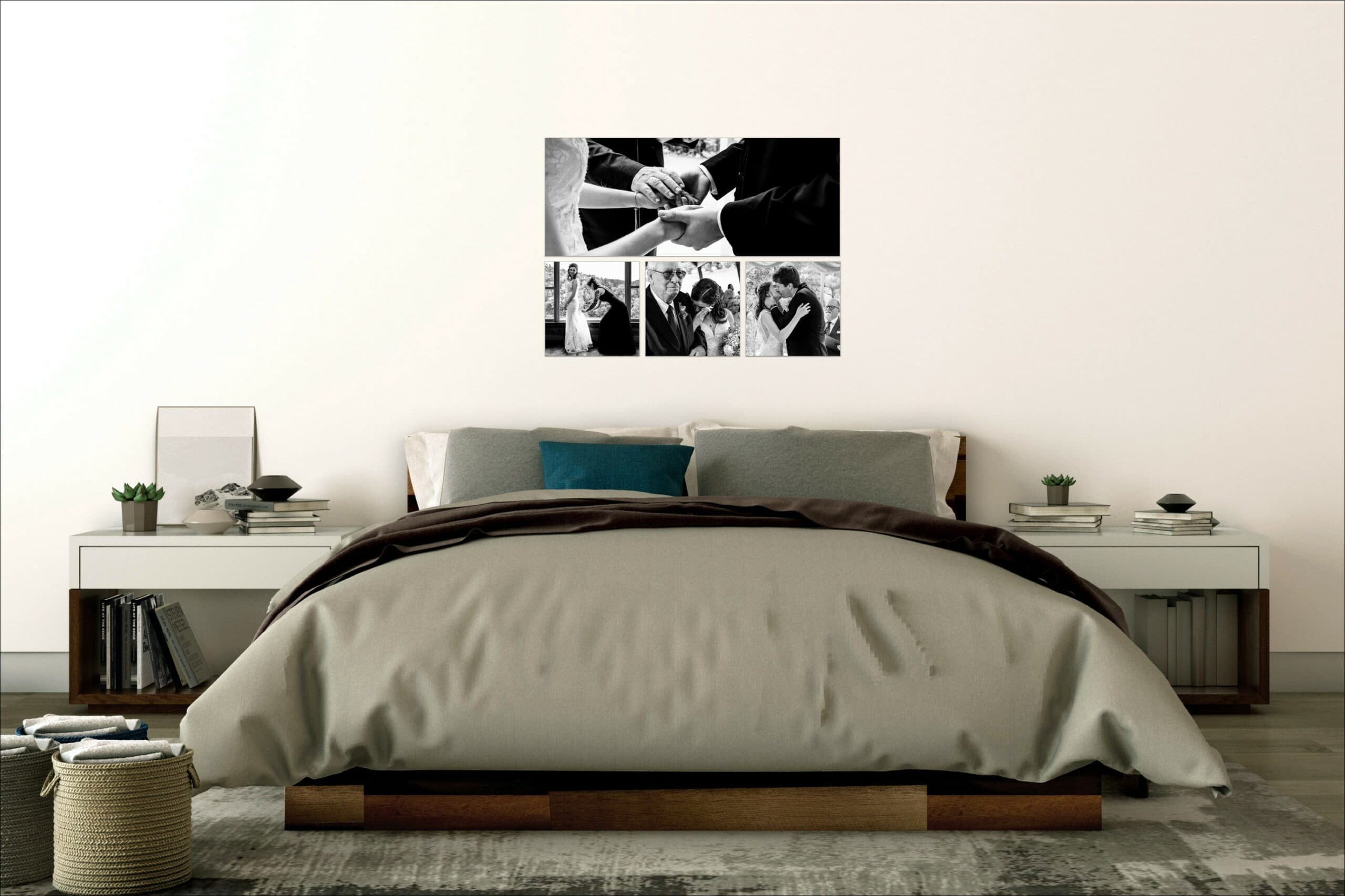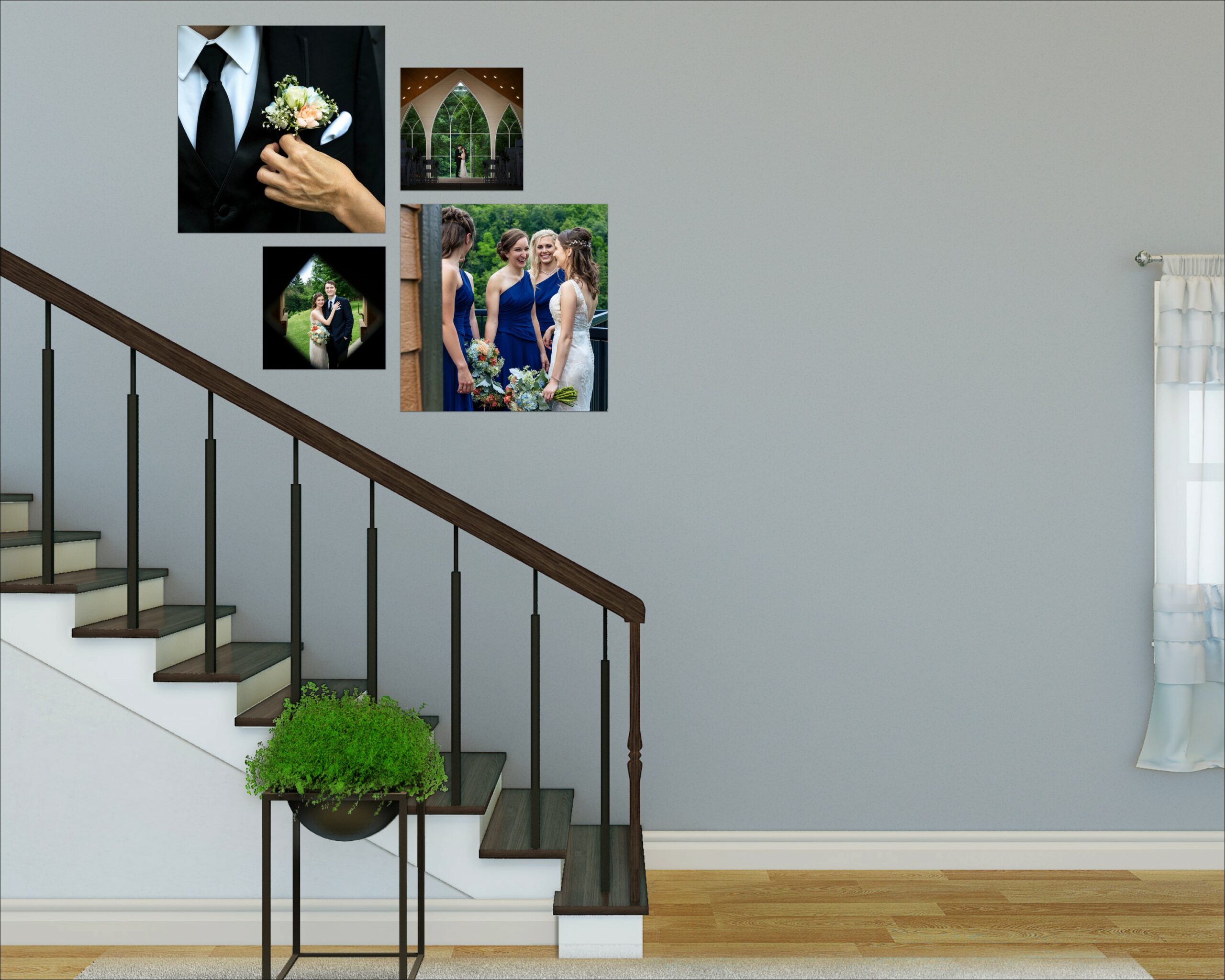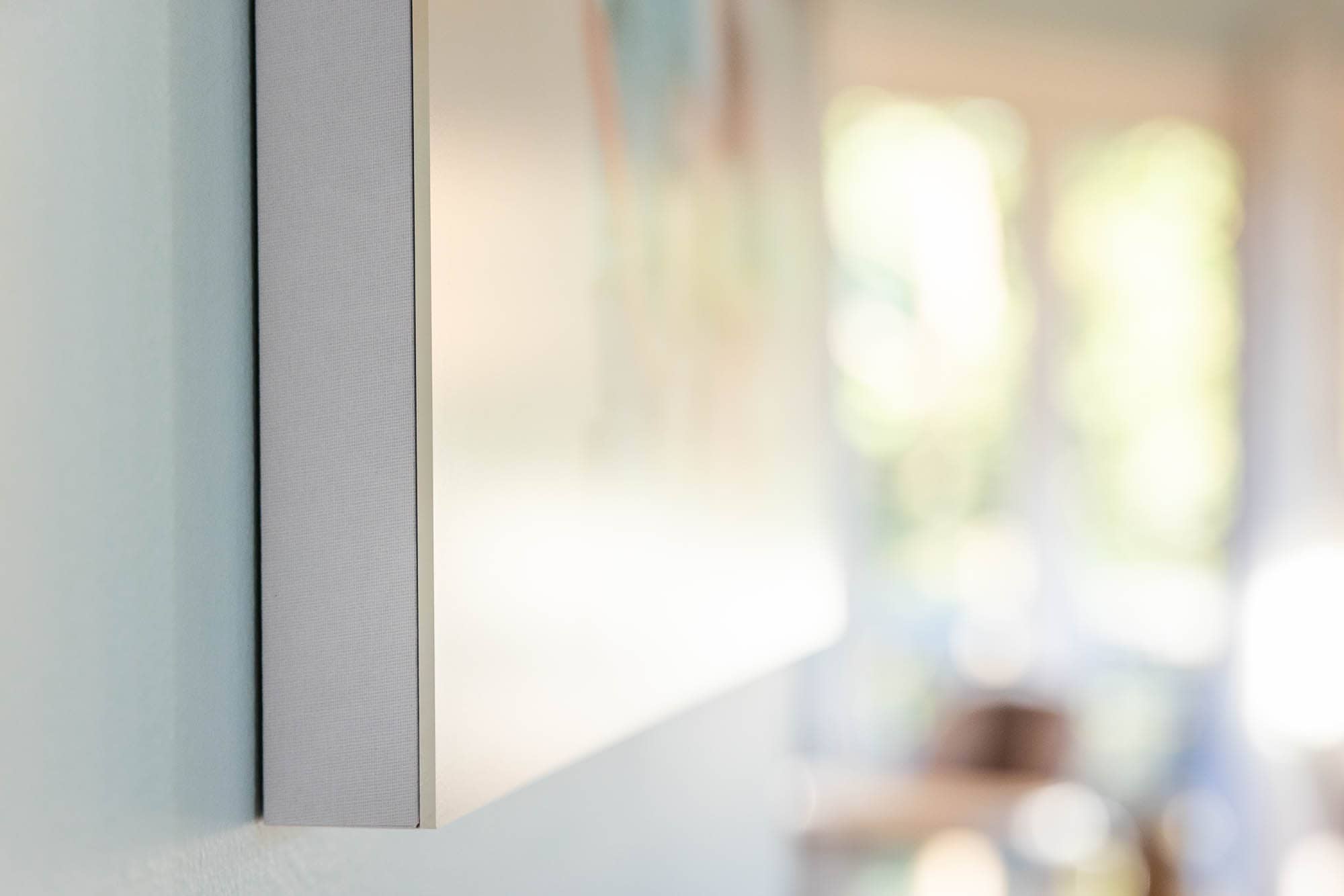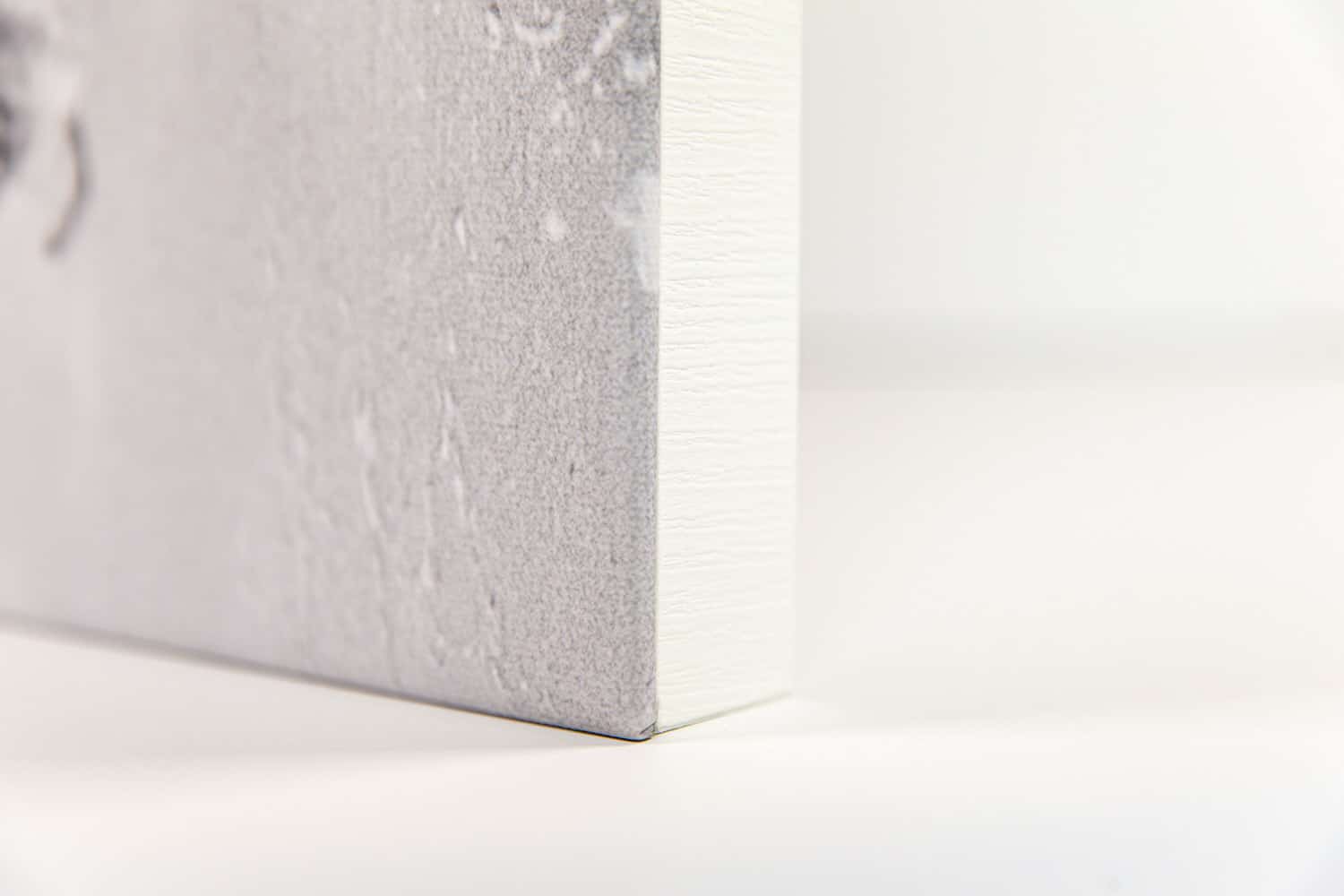 Suitable for a work of art, our acrylics have spectacular visual effect combining the print with an extremely transparent 1/8 inch thick acrylic sheet. Resistant and unalterable, they are available with a glossy or anti-glare matte finish.
A modern take on a classic. The warmth of the cotton fabric, the deep saturated colors, the texture that charms at first touch, are all assembled to perfection. A silky surface, completely anti-glare for deep blacks and rich colors.
Timeless elegance. There's a reason galleries across the world choose framed prints to display their photography. Available in a variety of colors and designs, they will transform your home.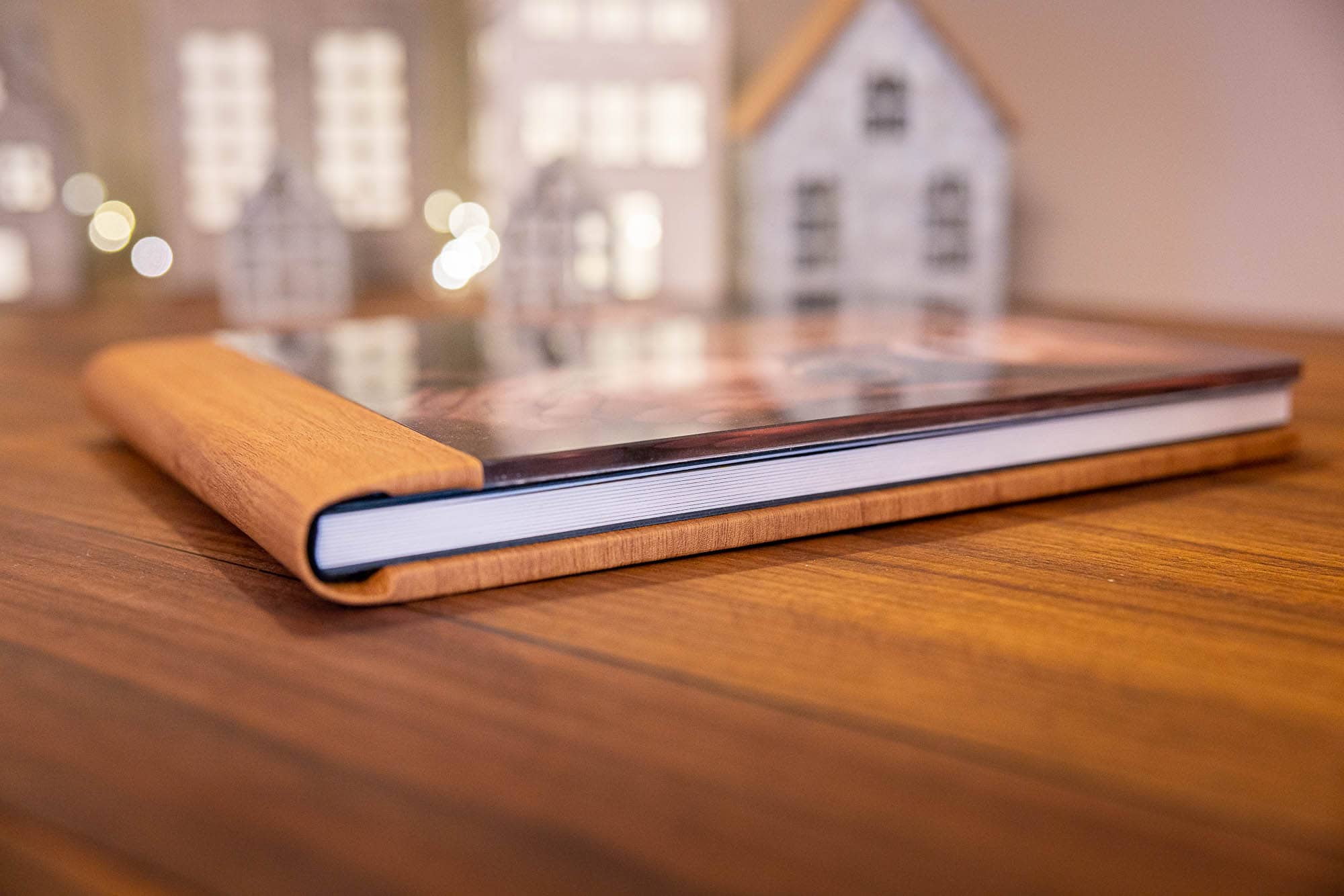 Printed in Italy, our albums are created by some of the finest artisans in the world. When you feel them in your hand, your photoshoot will be transformed into a piece that will last for generations.
Completely customizable, we will design something incredible that is unique you. We are only limited by our imagination for what we can create.
Heirloom quality art in the palm of your hand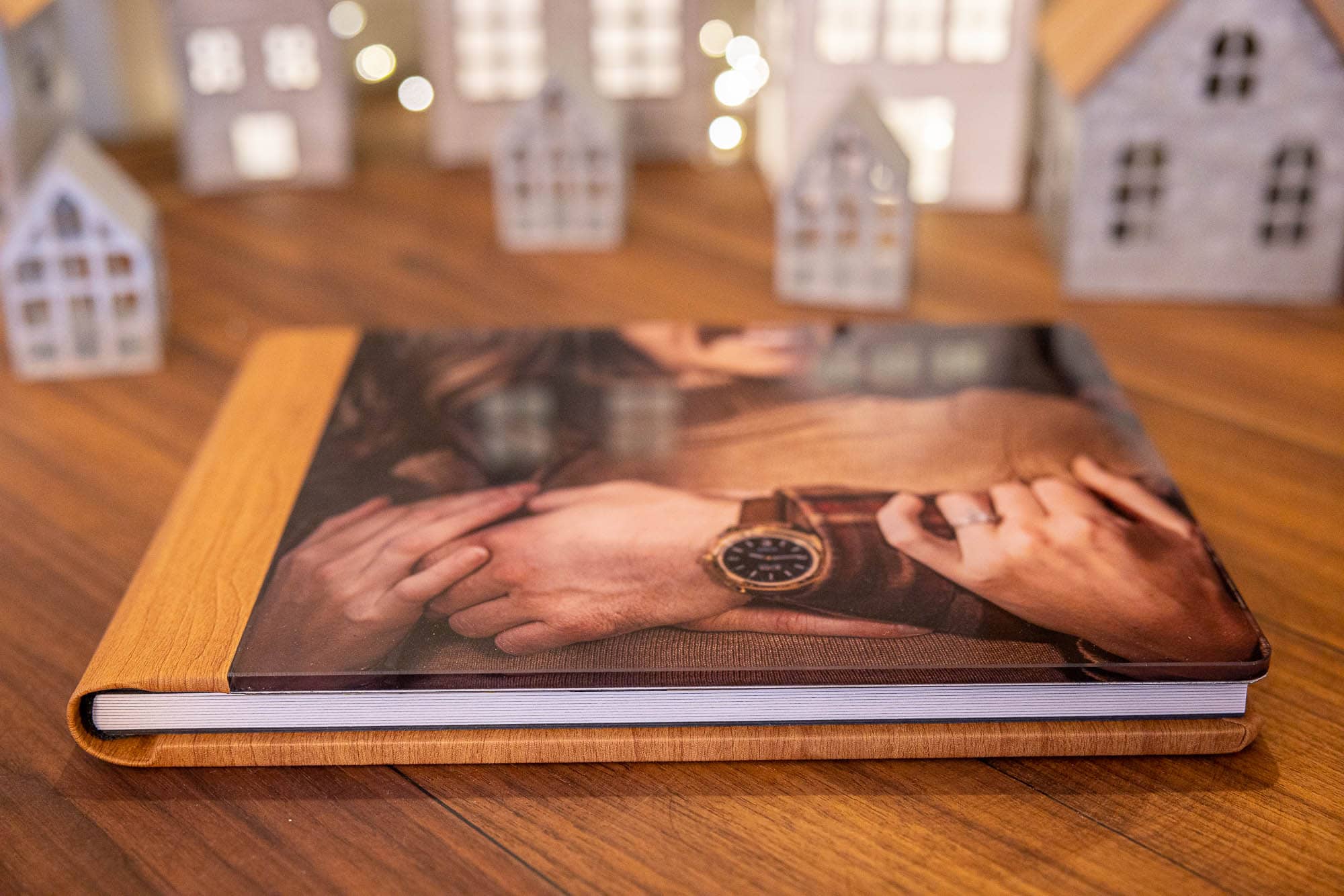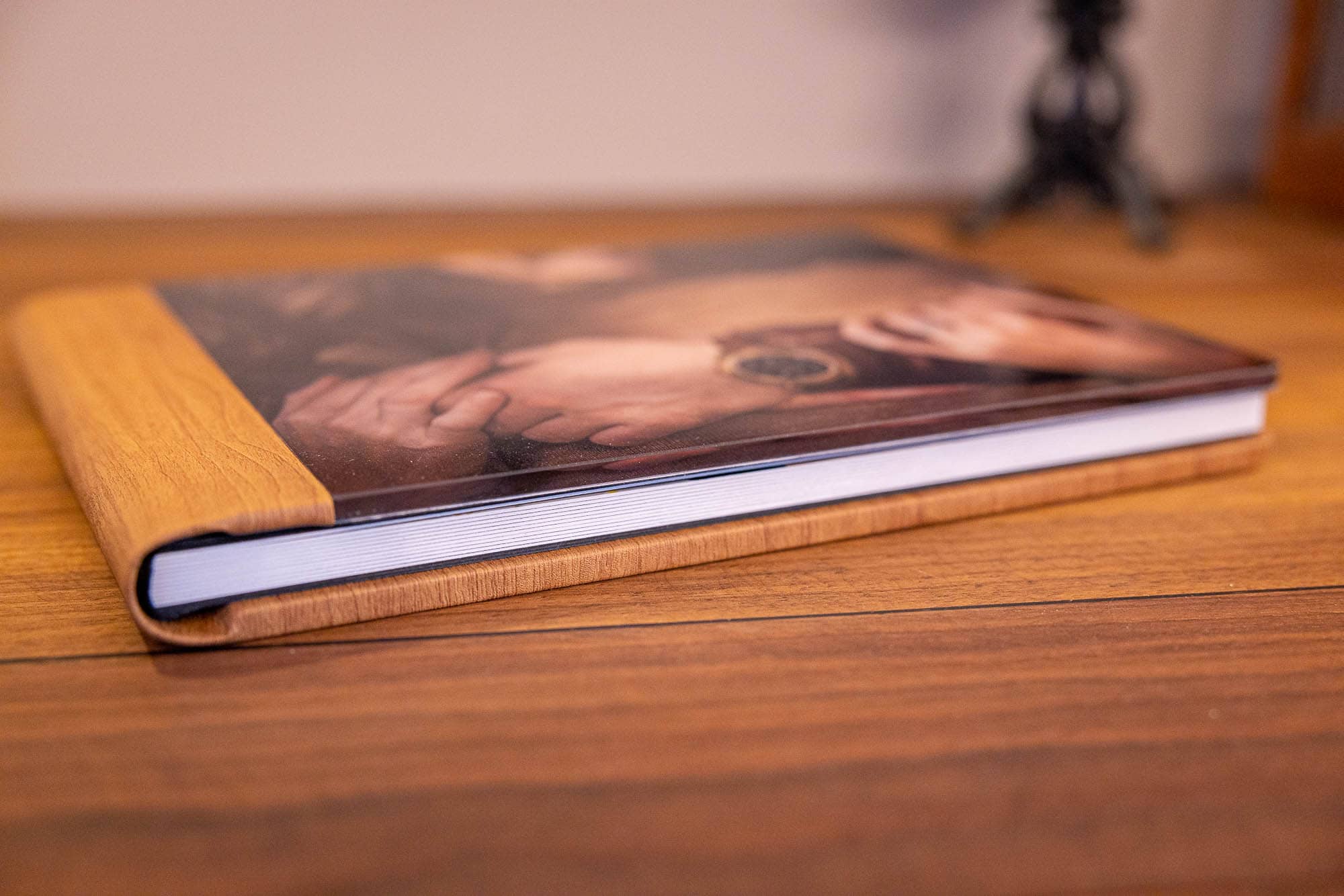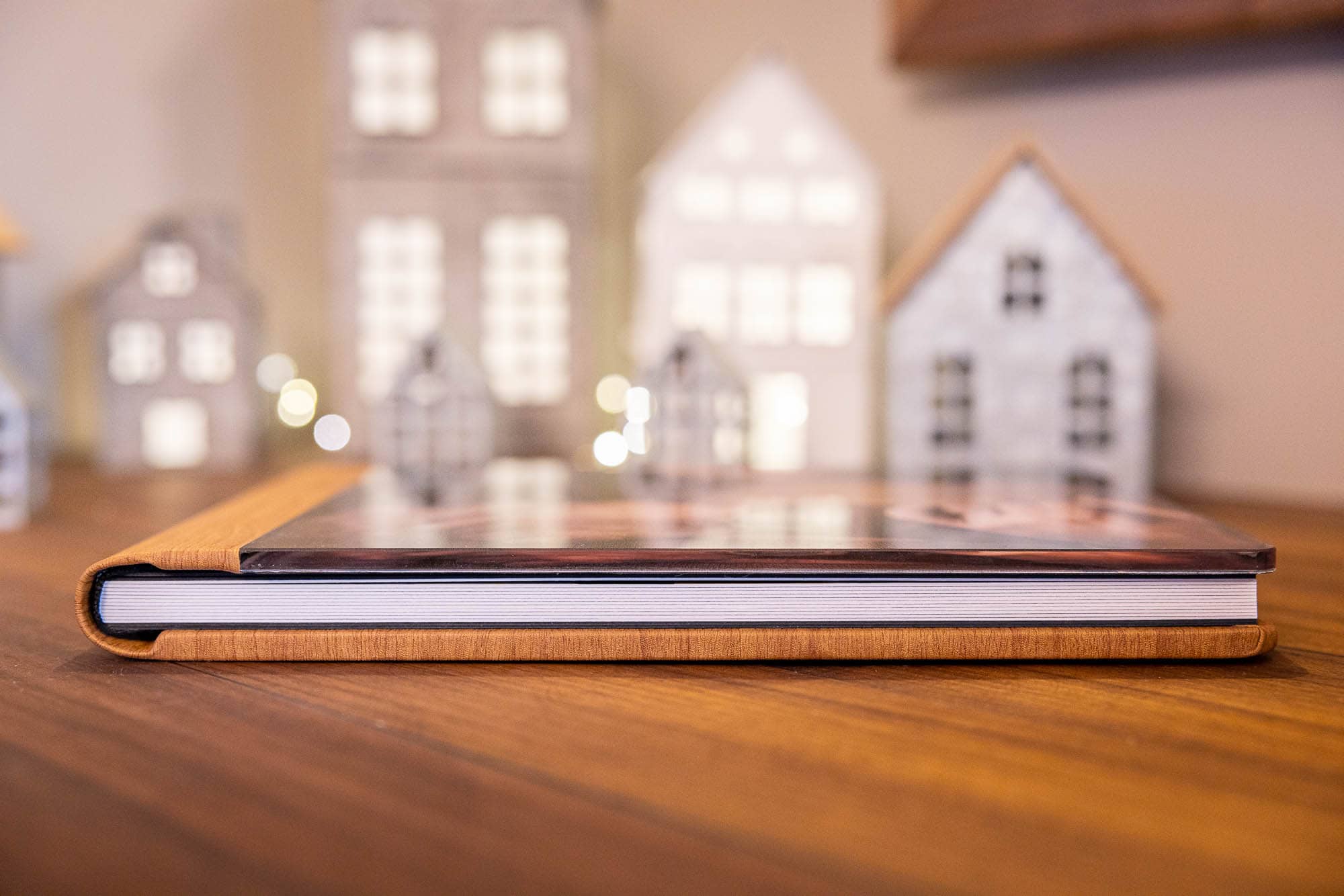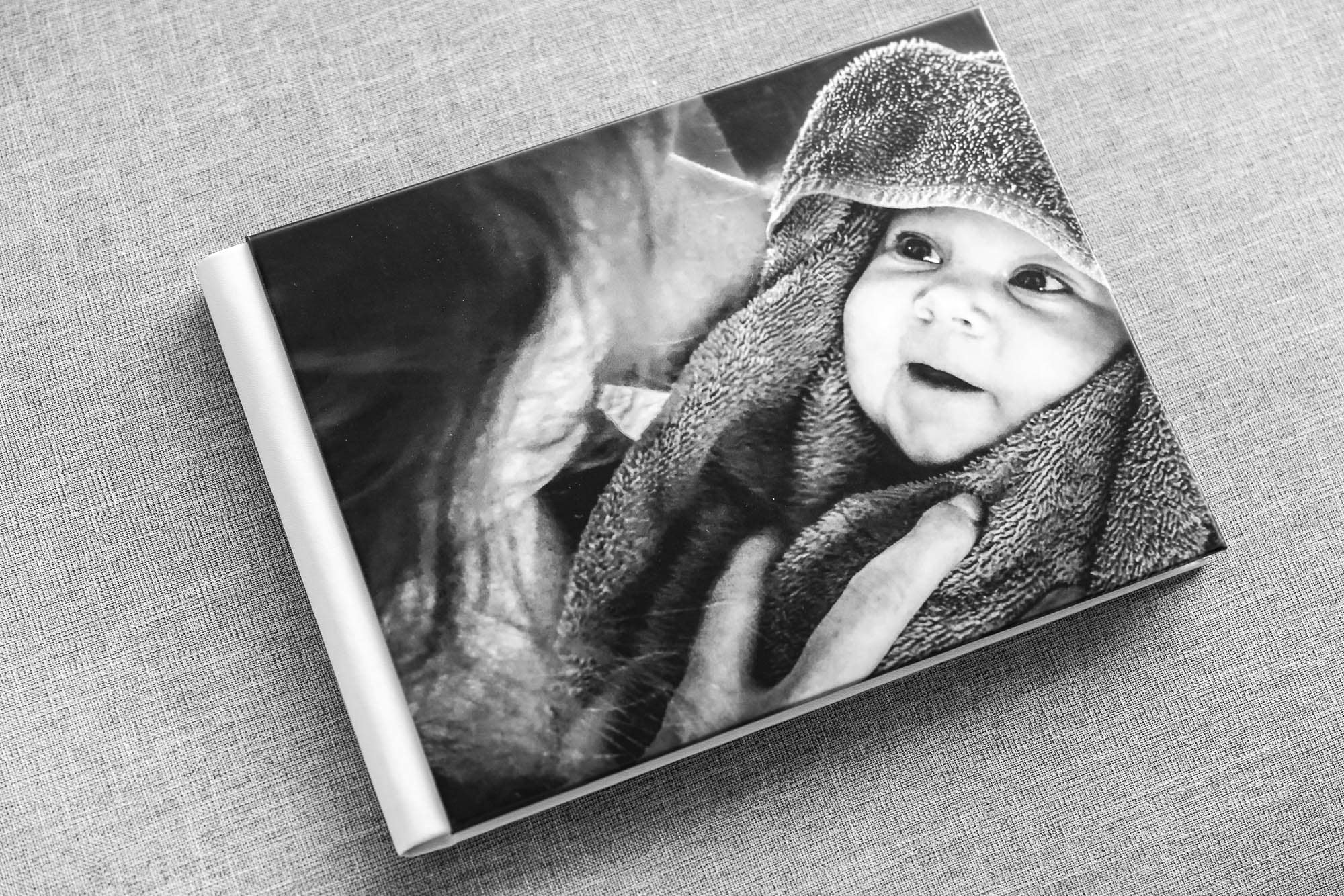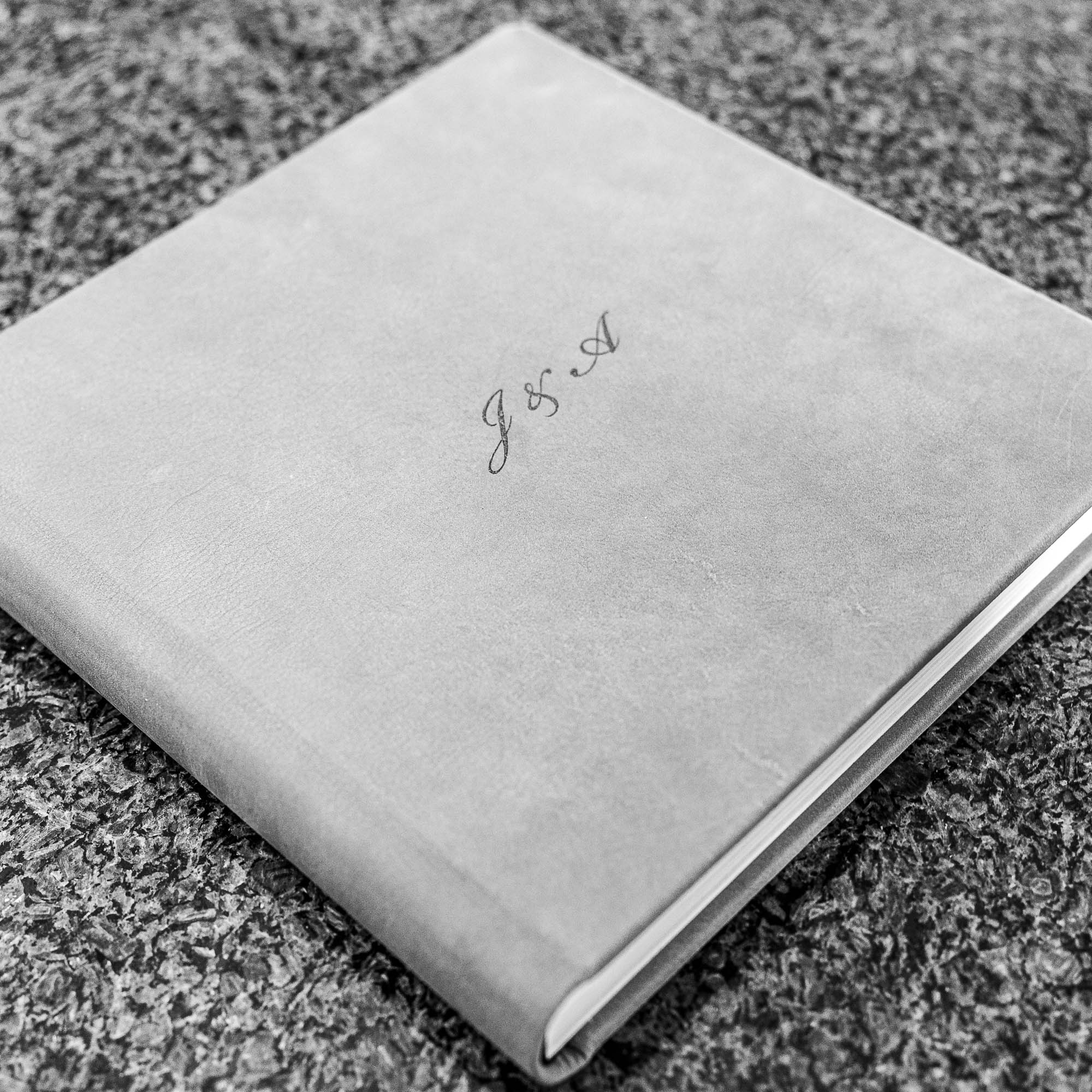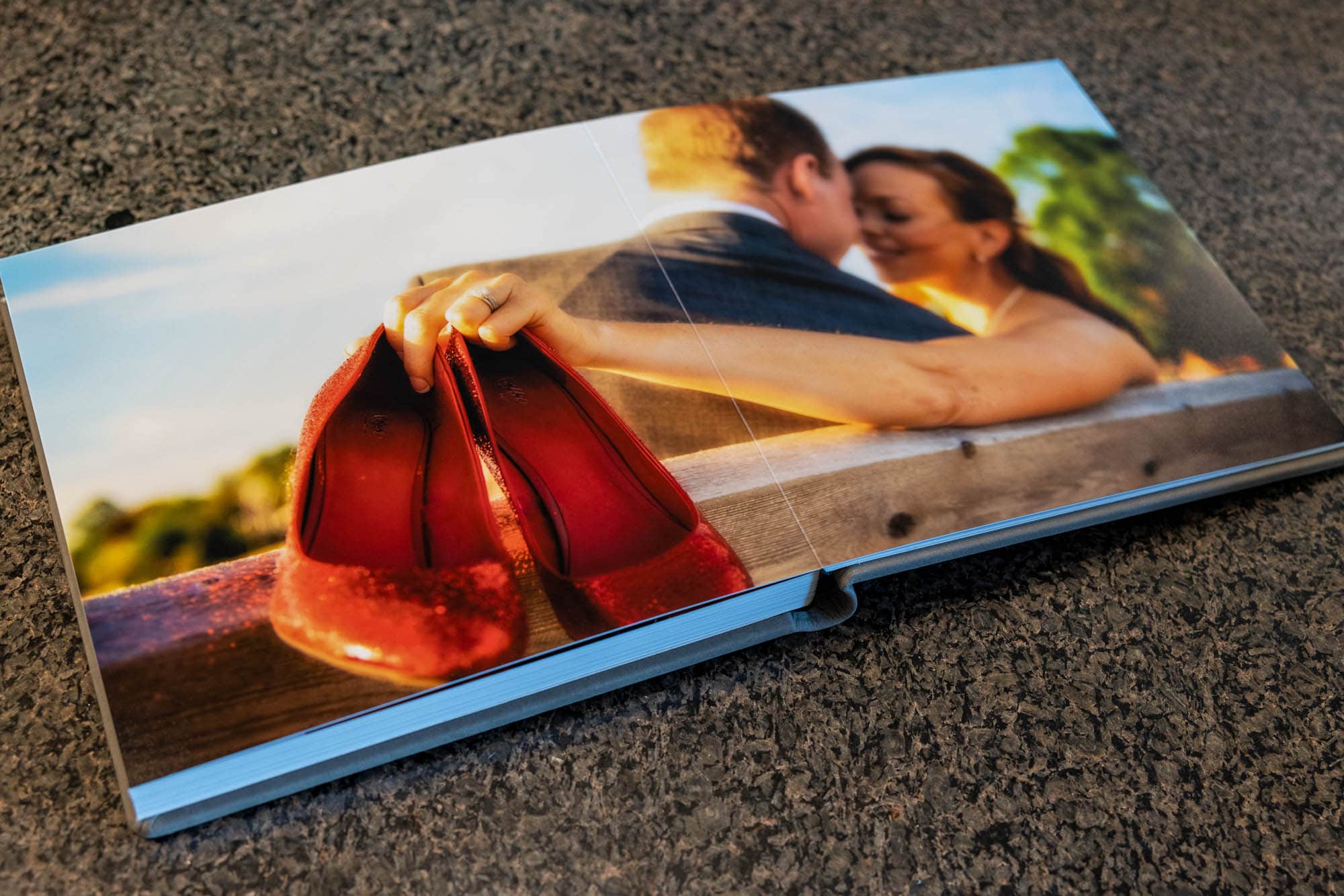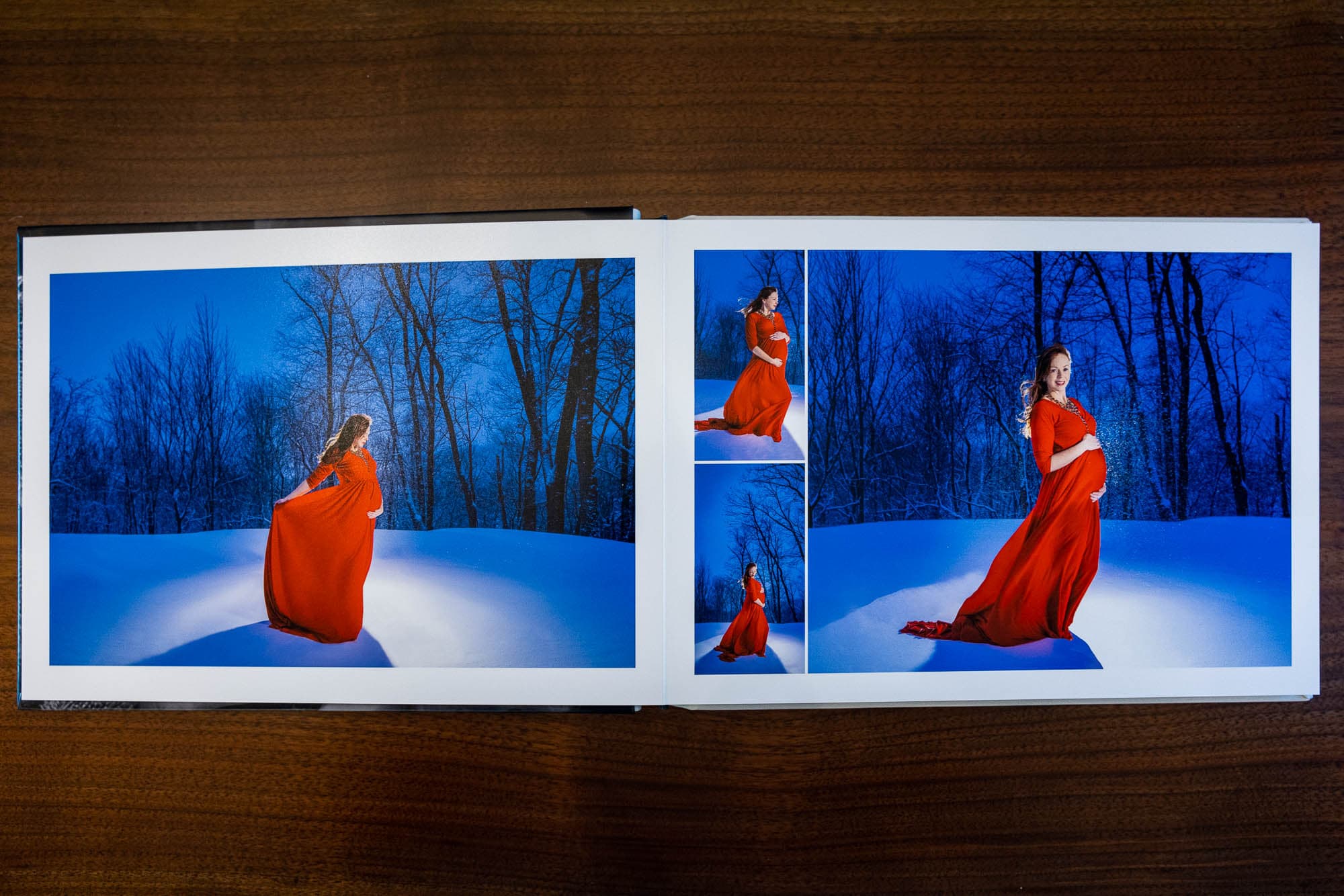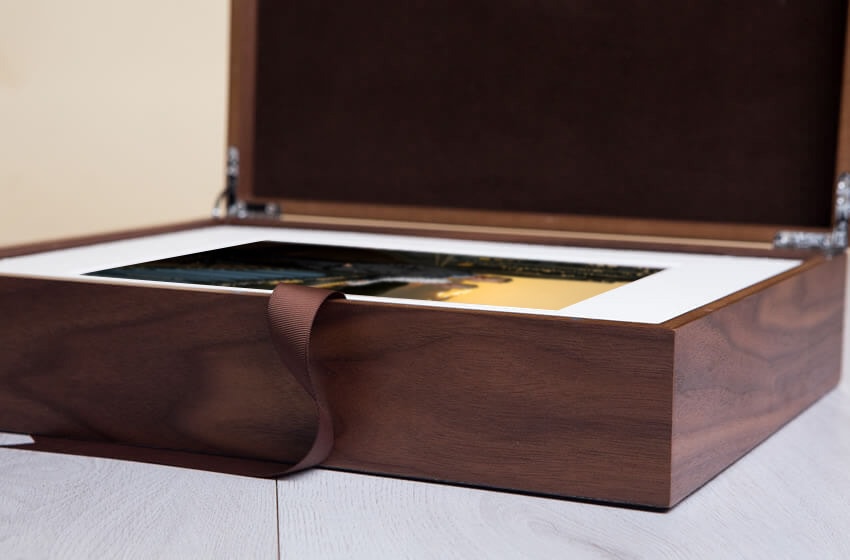 11x14 professionally mounted matted prints enclosed within a stunning handmade hardwood or leather enclosure.
With a tempered glass window, you will see your photographs within a frame style appearance, where it can be displayed upright on a shelf in your home or on a coffee table.
Each portrait box comes ready to love forever with 10 or 20 matted prints. All matts are sized at 11x14", and prints are sized at 8x10."
A collection of prints just for you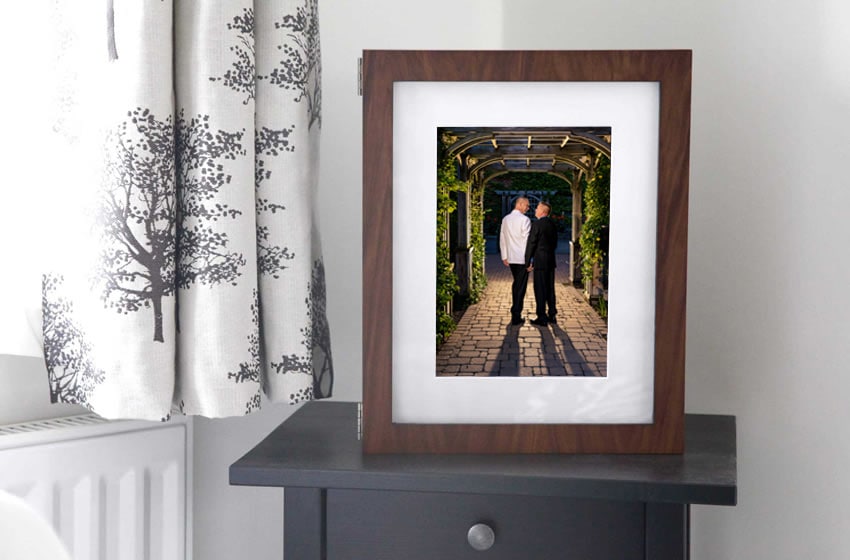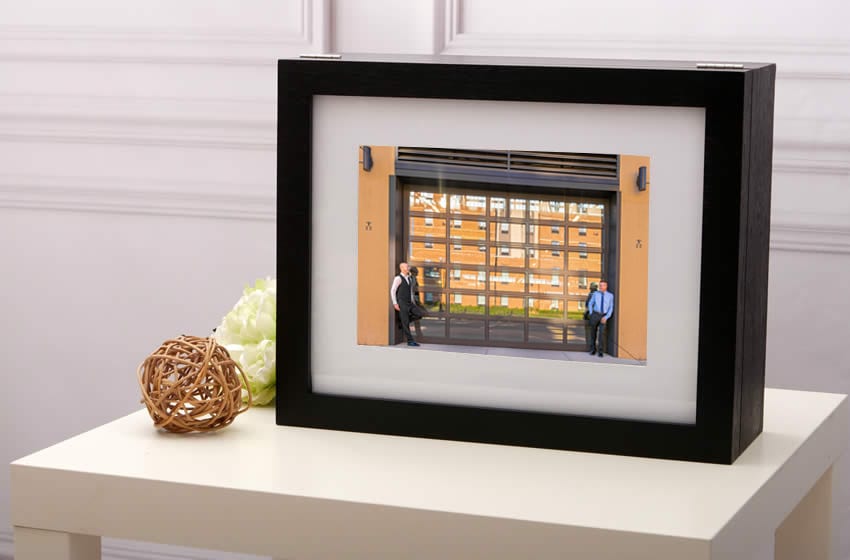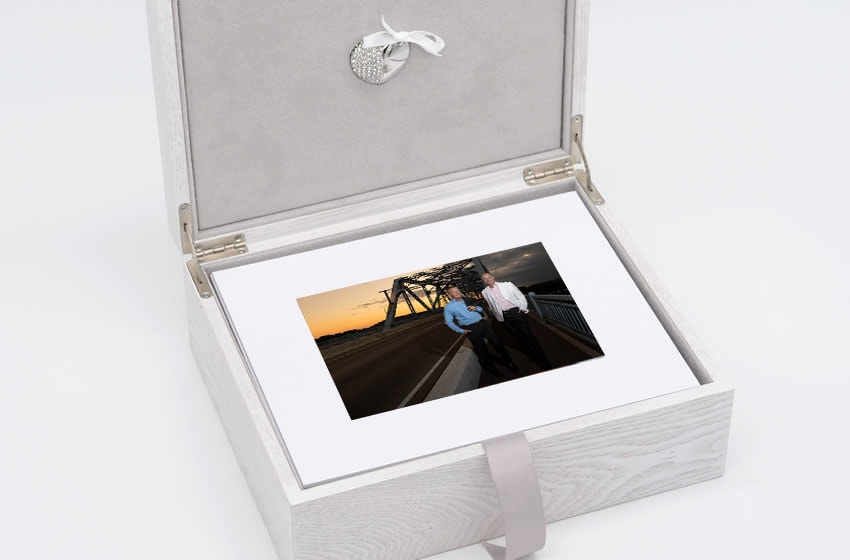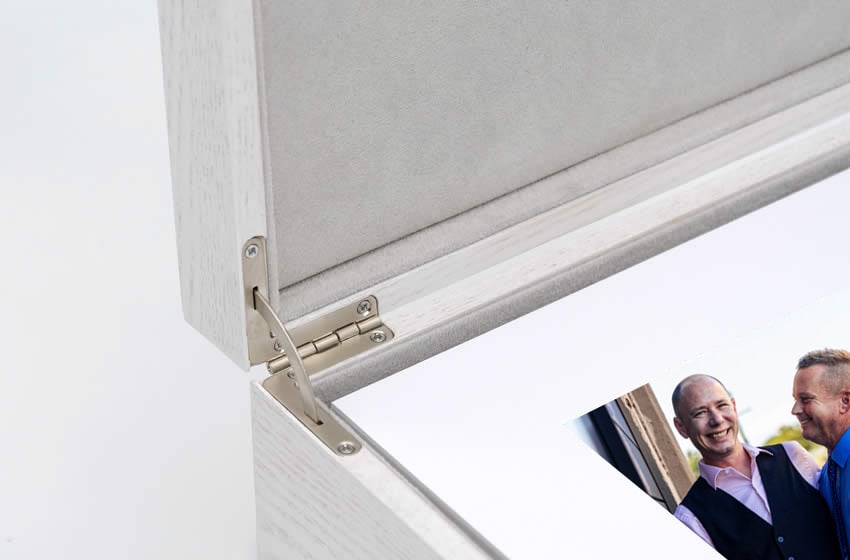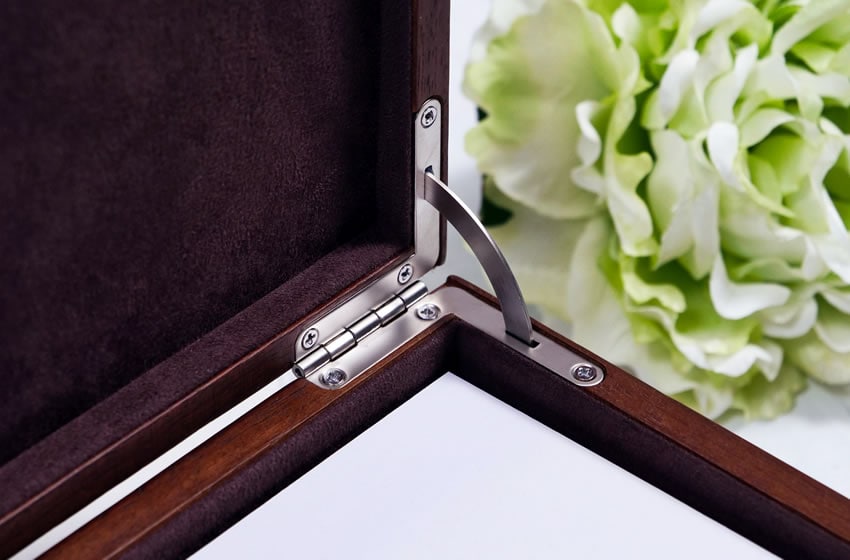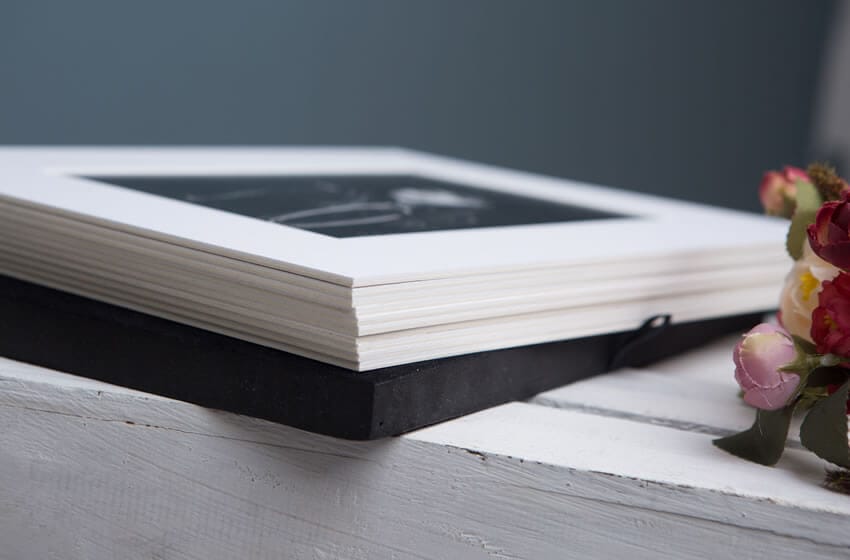 Already Excited? Reach Out Below!