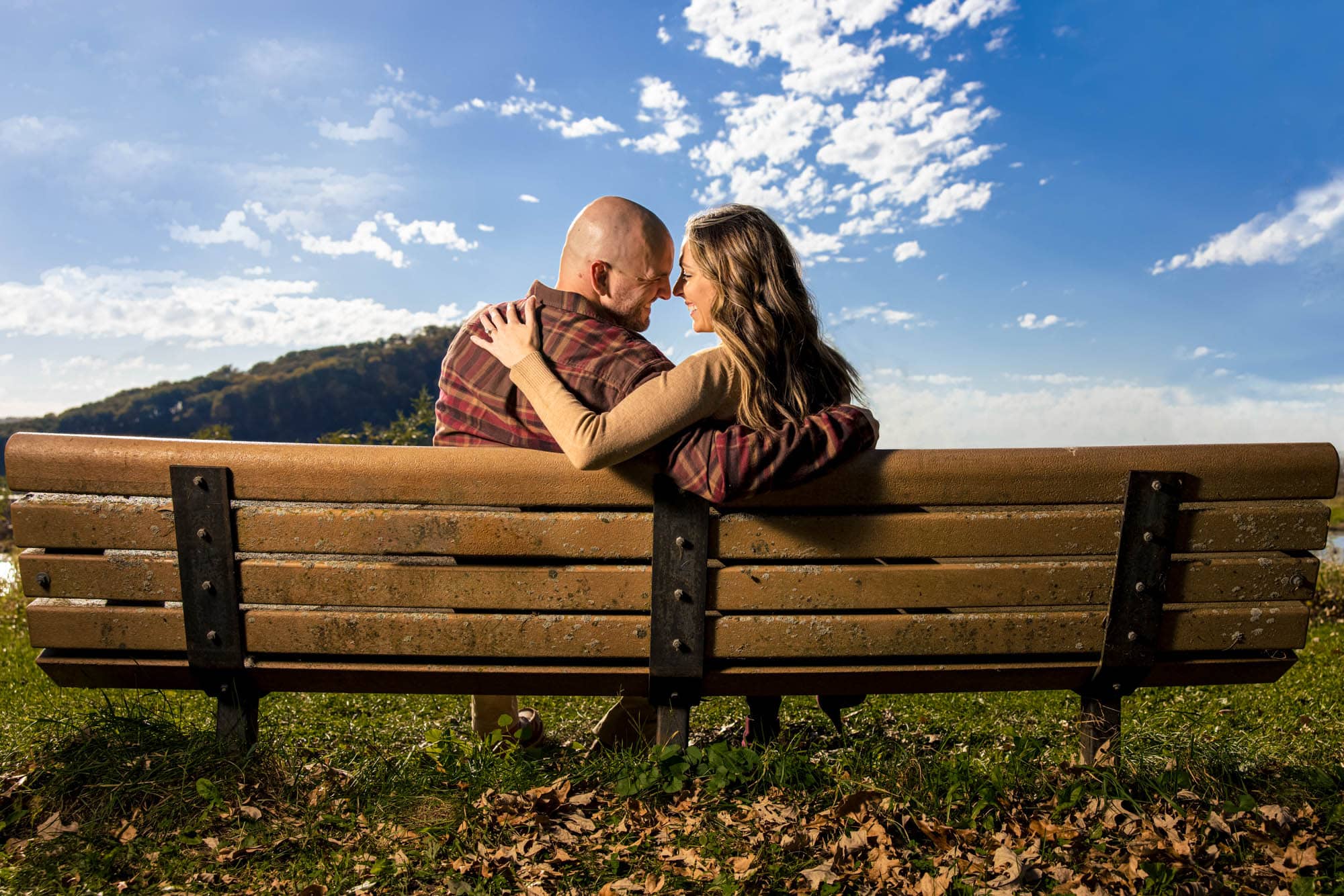 Anyone can take pictures—you deserve an investment
We deliver a boutique experience that is more than just great images.
The Best Print Lab In The World Is In Italy--Don't Settle For Less
A boutique product handcrafted specifically for you
Great Investments Only Grow In Value With Time
By making prints of our own family, I get to experience the euphoria of incredible moments every time I walk around our house.
Sadly, most photos get lost with thousands of others on your phone
There's no minimum order but most families choose to invest at least $1500 or more for their digital images, custom wall portraits, gift prints and heirloom albums, but of course, you only purchase what you absolutely love.
Instead of getting just an online gallery you have to squint at on your phone, we have you over for coffee or drinks and enjoy a slideshow of your best images in our theater.
We then pick out images for wall art or customize an album.
*Digital images are not included in the creative fee but are available to purchase separately. Each printed product also includes the corresponding digital image.
$300 non-refundable booking fee to reserve the date and factor in the custom nature of our work
For every shoot afterwards, you're a customer for life and we're now great friends. We struggle charging our friends, so we waive the $300 fee.