Anyone can take pictures—you deserve an investment
We deliver a boutique experience that is more than just great images. By getting to know you and what makes you passionate beforehand, we can move past taking pictures and provide you with fine art and albums that will keep you smiling 20 years from now.
I don't see any reason to charge more for outfit changes, locations, indoors/outdoors, or whatever. Let's just find the best place to take the most amazing images in the way that captures what you value the most, whether that takes one hour or three.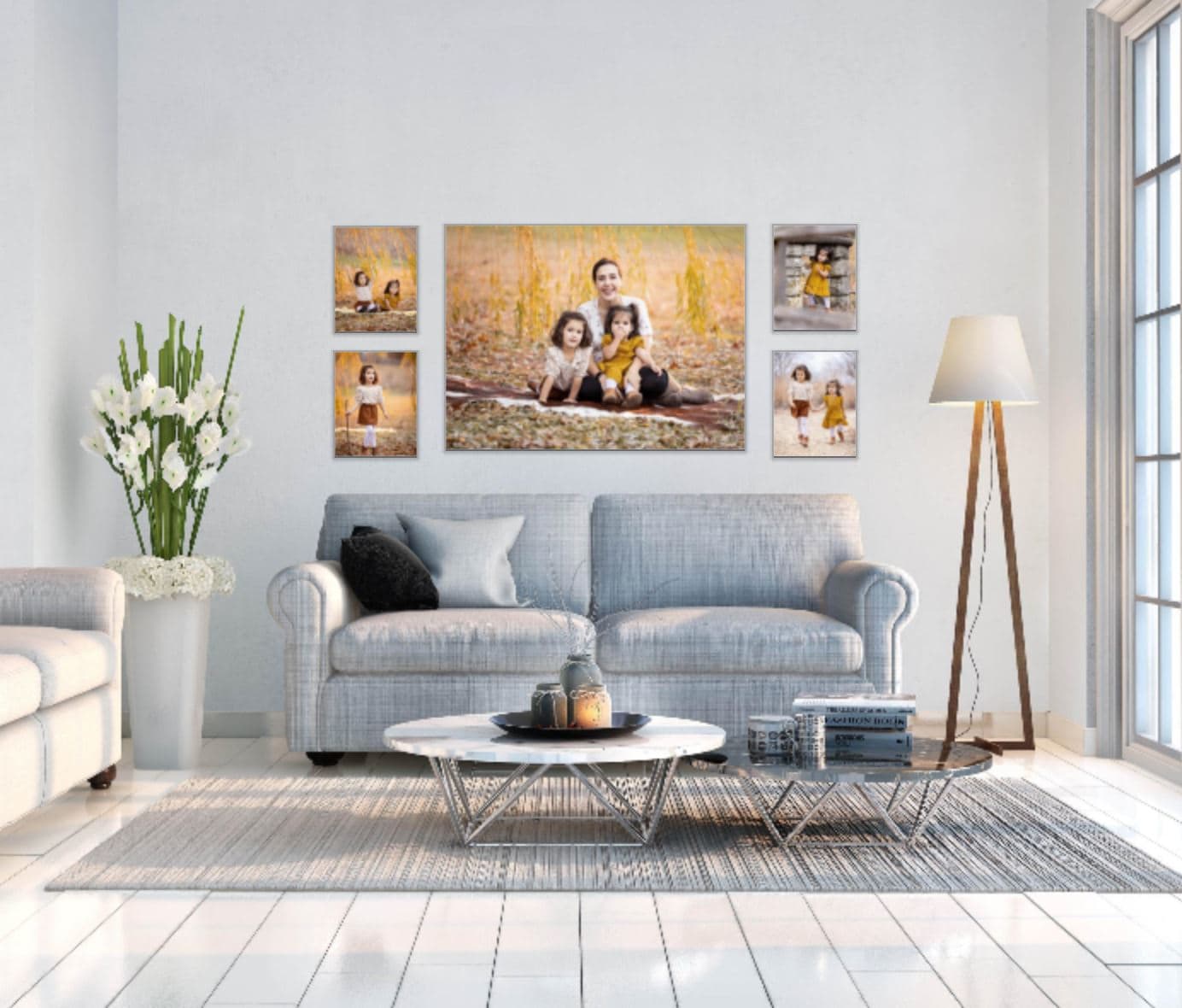 Great photographs only grow in value over time
That said, we live in an era where images become forgotten after we post them.
Right now, I have 10,703 pictures on my phone and it's almost impossible to find any one shot in particular, yet I walk around everyday and am reminded of great moments captured on large crisp metal prints throughout our home.  

For this reason, my only caveat is that I believe your photos belong on the wall, which is why I include a print in every package.
*Wedding packages start at $1400 for up to 4 hours of elopement coverage and portrait packages start at $600
Everything we do includes:
Natural & Professional Lighting
High Resolution Downloads
Online Gallery for 1 Year
Unlimited Outfit Changes
I've never understood why photographers charge for things like this
Indoors/Outdoors
Wherever is best for you
Full Print Rights
Great photos deserve to be on on your wall
In addition to wall art and albums, there are so many other great ways to enjoy your photos
Every option you could think of from prints on metal, acrylic, canvas, and wood to books, magazines, calendars, cards, ornaments, yard signs, and even face masks.
*If you would like a print or album instead of or in addition to those in the packages, we'd be happy to fulfill that request