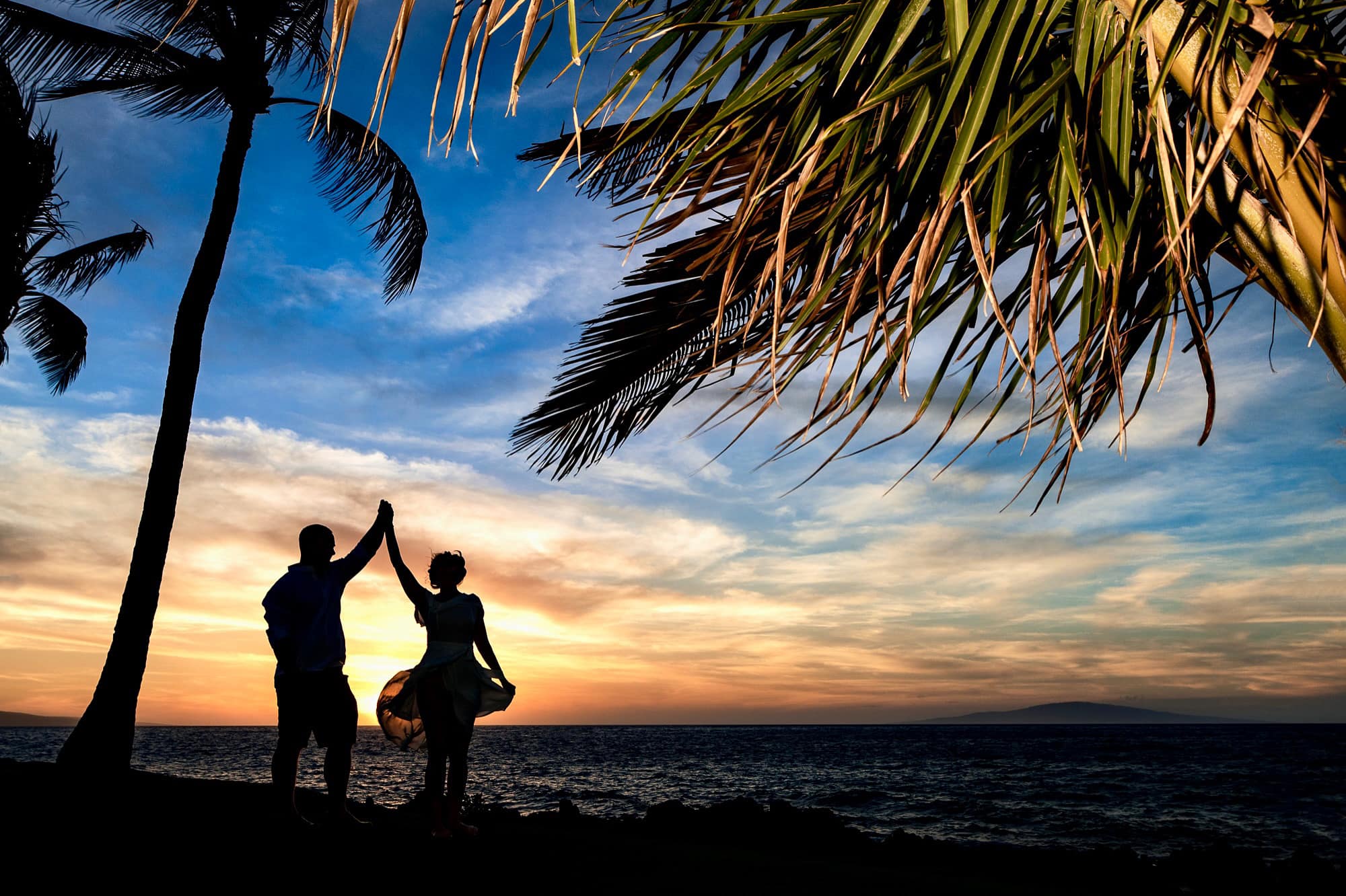 We deliver a boutique experience that is more than just great images.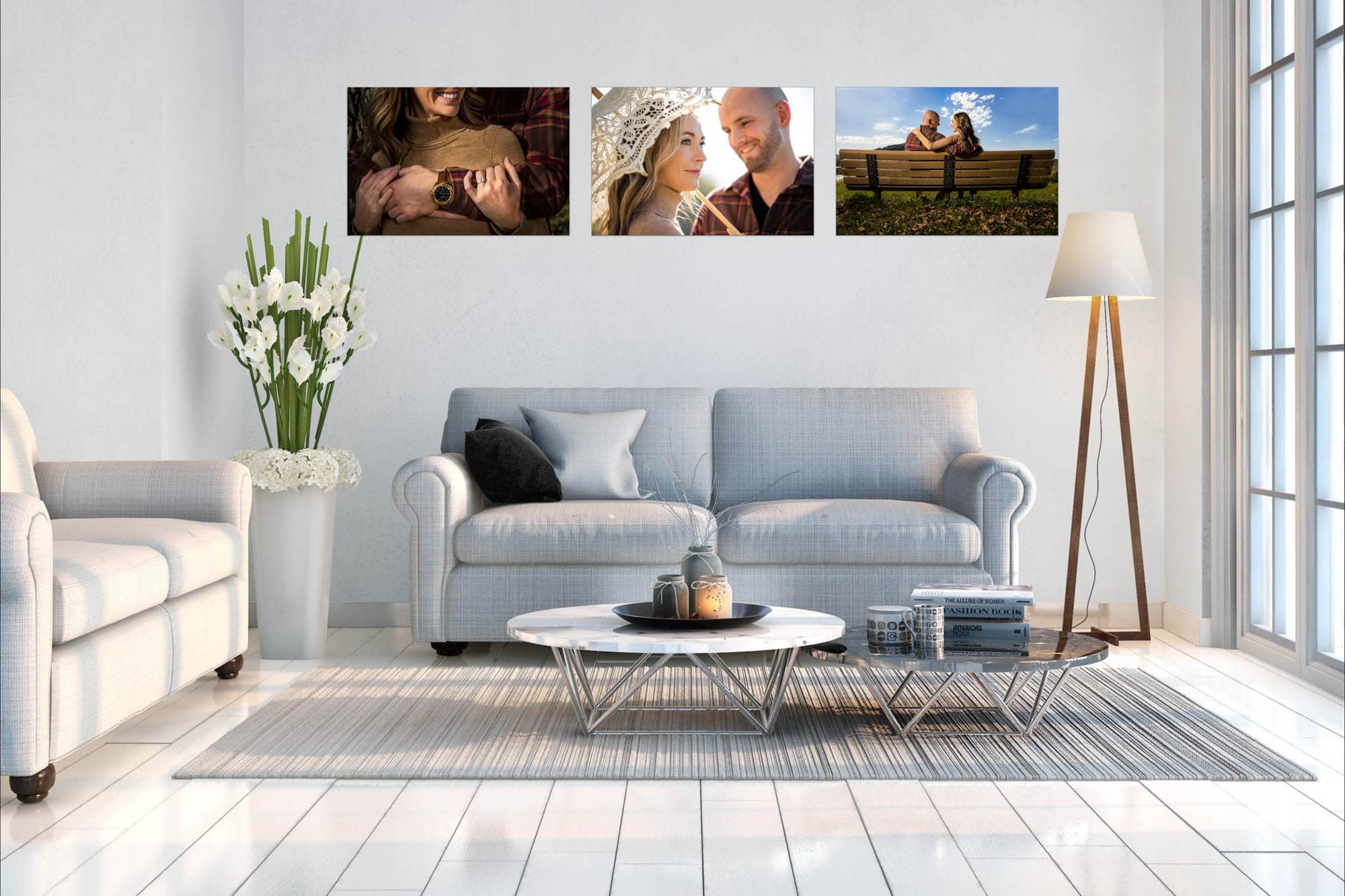 Before the Shoot Style Consultation
Alisha & I meet with you for 15 min over Zoom to get to know each other, discuss ideas, give style advice, talk about posing, & answer any questions
Since we're now great friends, we're set up to have an incredible experience capturing it all from the very beginning without any wasted time
Instead of just applying a filter, I spend hours editing to make sure each delivered image is the very best. Every image is perfectly retouched.
We show you your awesomely memorable photos in our theater (or via a gallery link, although the theater experience is amazing) and you get a link to chose one of three collections with varying amounts of images and print credit.
This is the best part. You get an online gallery of the photos you purchased and the ability to use your print credit in our online store. All on your time and without the stress of making an instant decision.
Just the weighty feel of an album or the satisfaction of hanging one of a kind wall art will give you that special feeling that only comes from a place of luxury.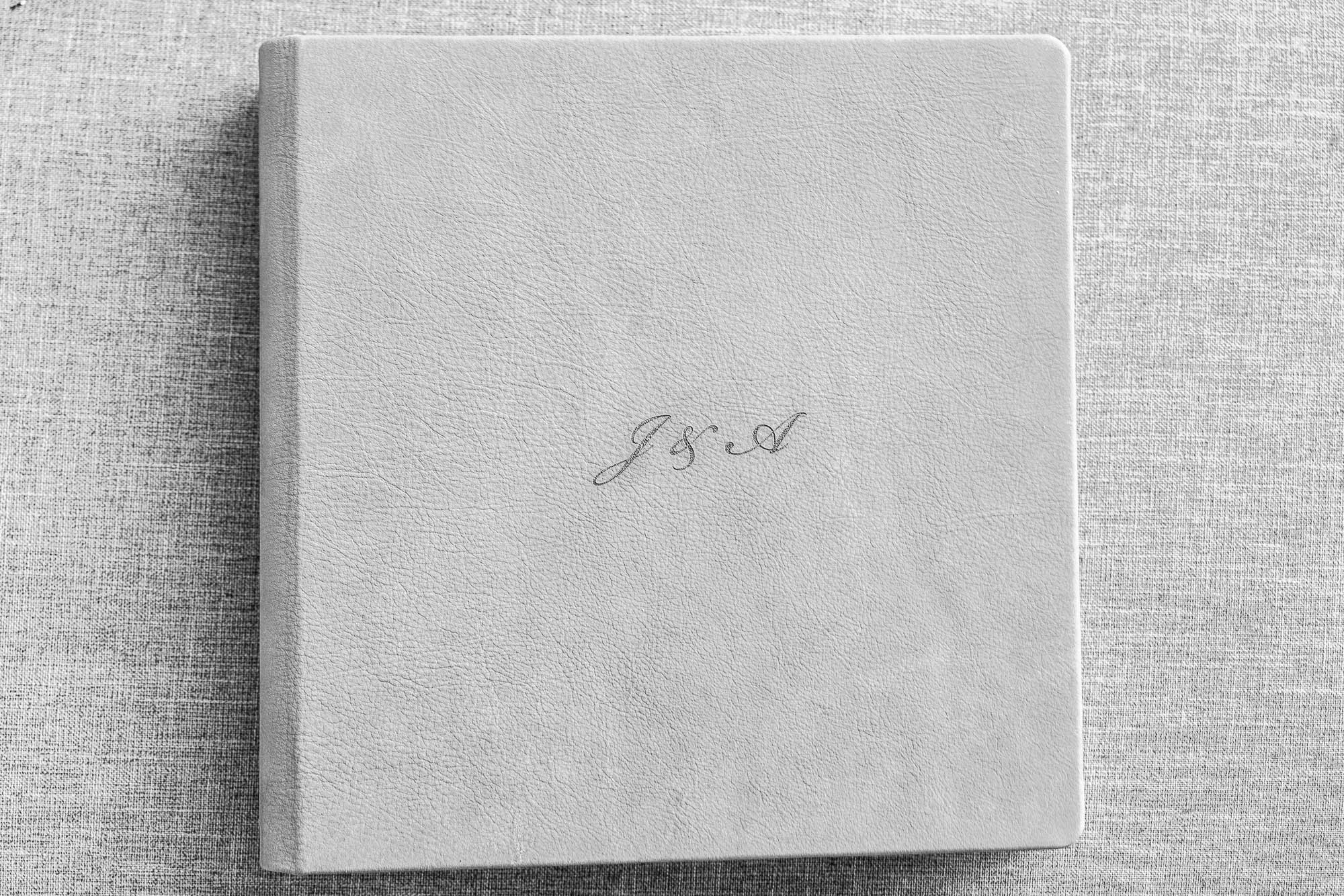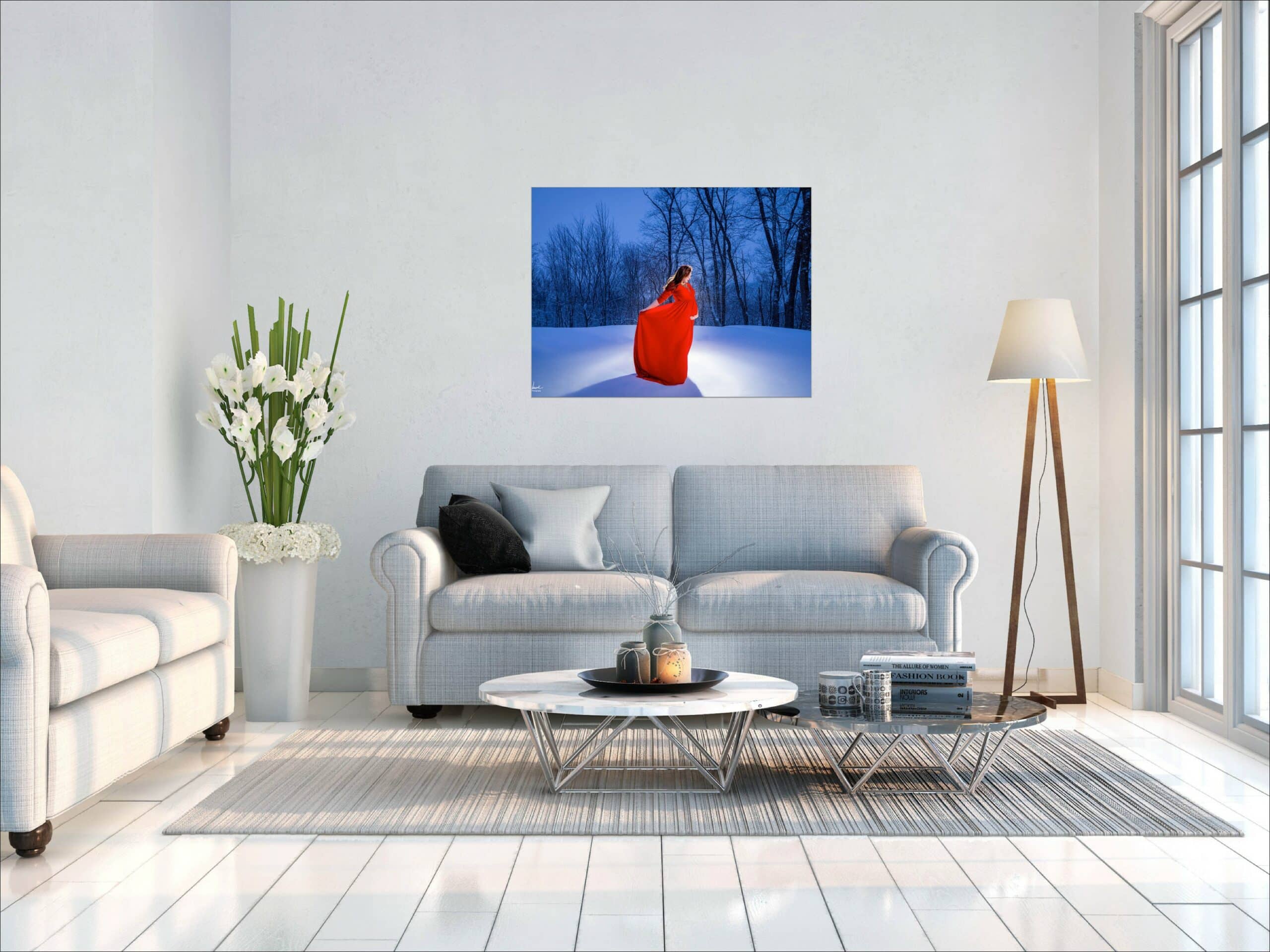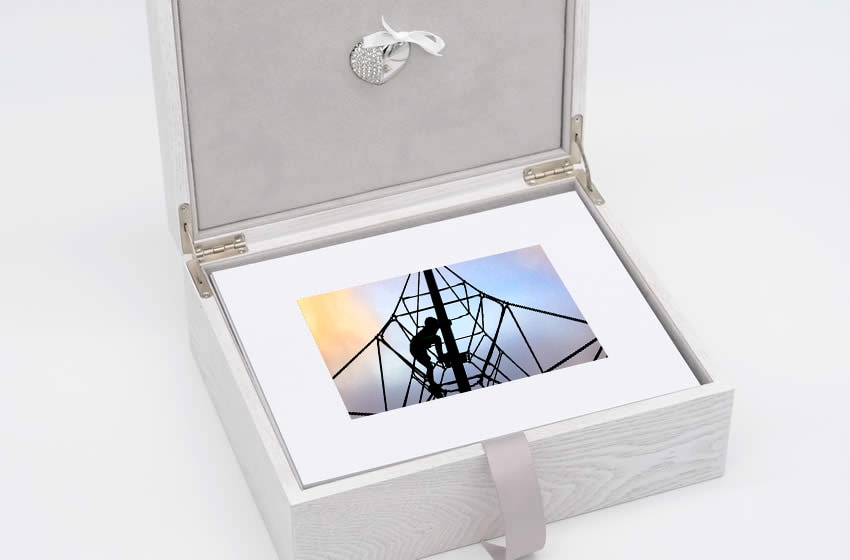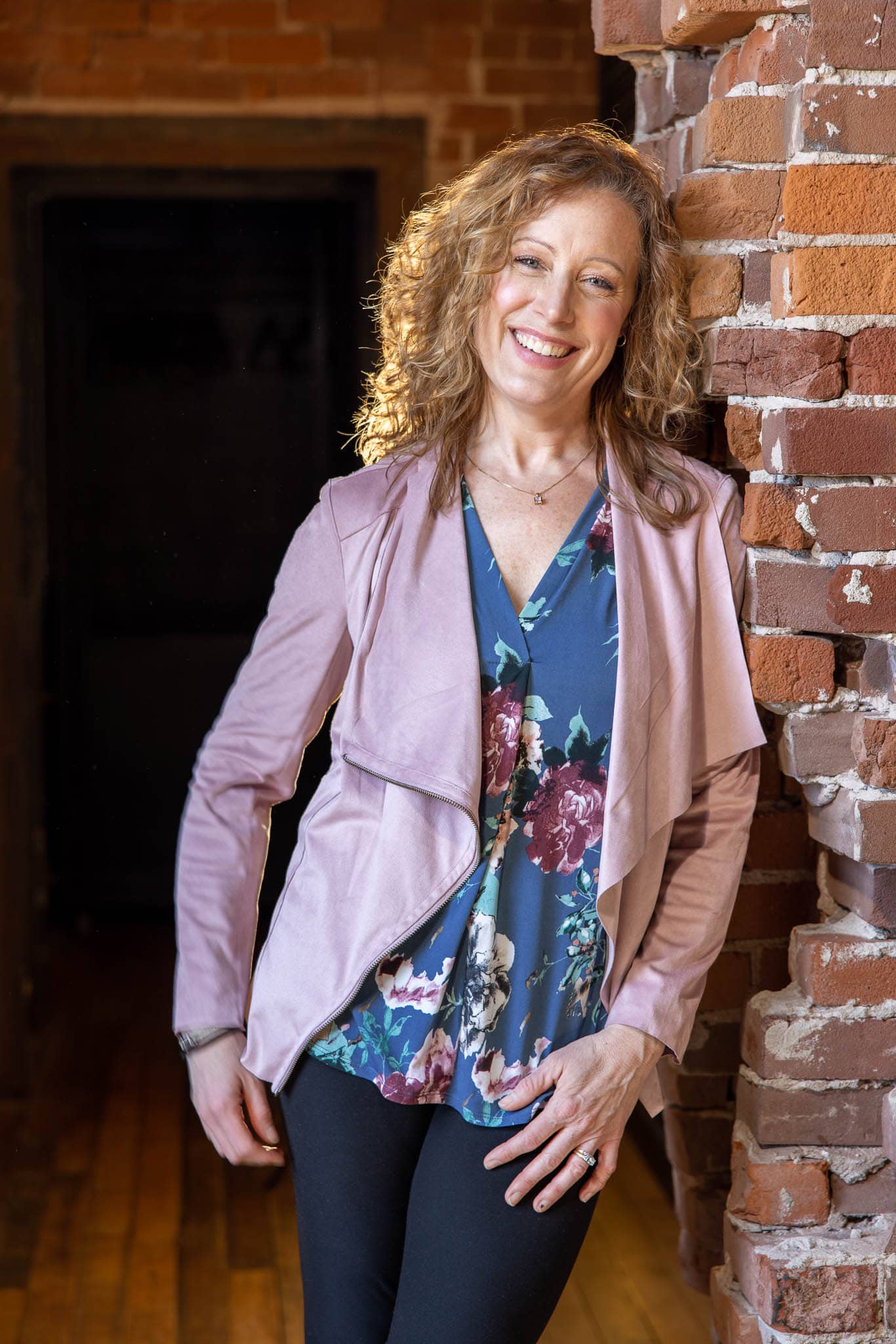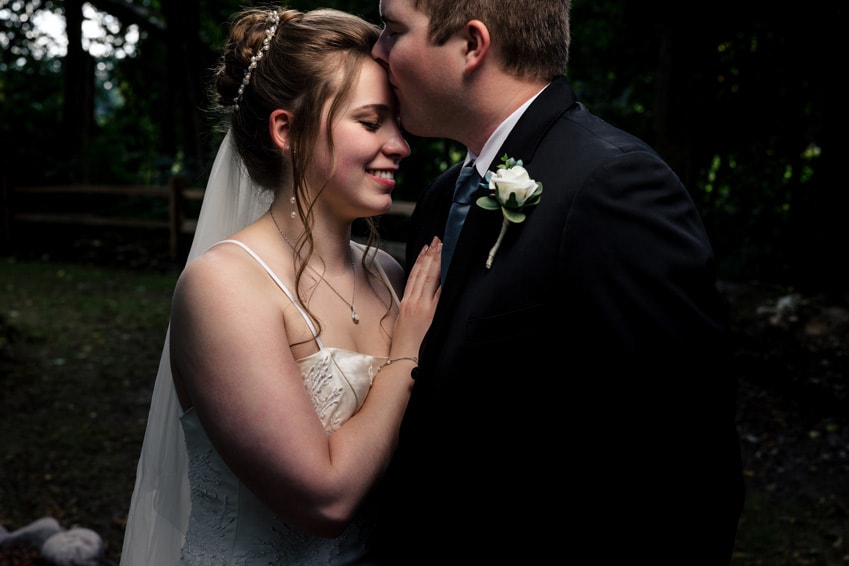 Before we can discuss pricing, we need to understand everything you're dreaming up about your wedding.
We would love to schedule a consultation to meet you and your partner. We want to know how we can make your day incredible before we can discuss the nuances of pricing.
That said, elopements start at $3,900.
After spending days editing each wedding, we get in touch 8-10 weeks later for the big reveal.
After celebrating your day again in our theater or over Zoom, we let you share your online gallery with those you love.
Shortly afterward, we create your custom album design and meet again for the final edits. Handcrafted albums and wall art arrive from Ital 4-6 weeks later, completely transforming your day.
Already Excited? Reach Out Below!