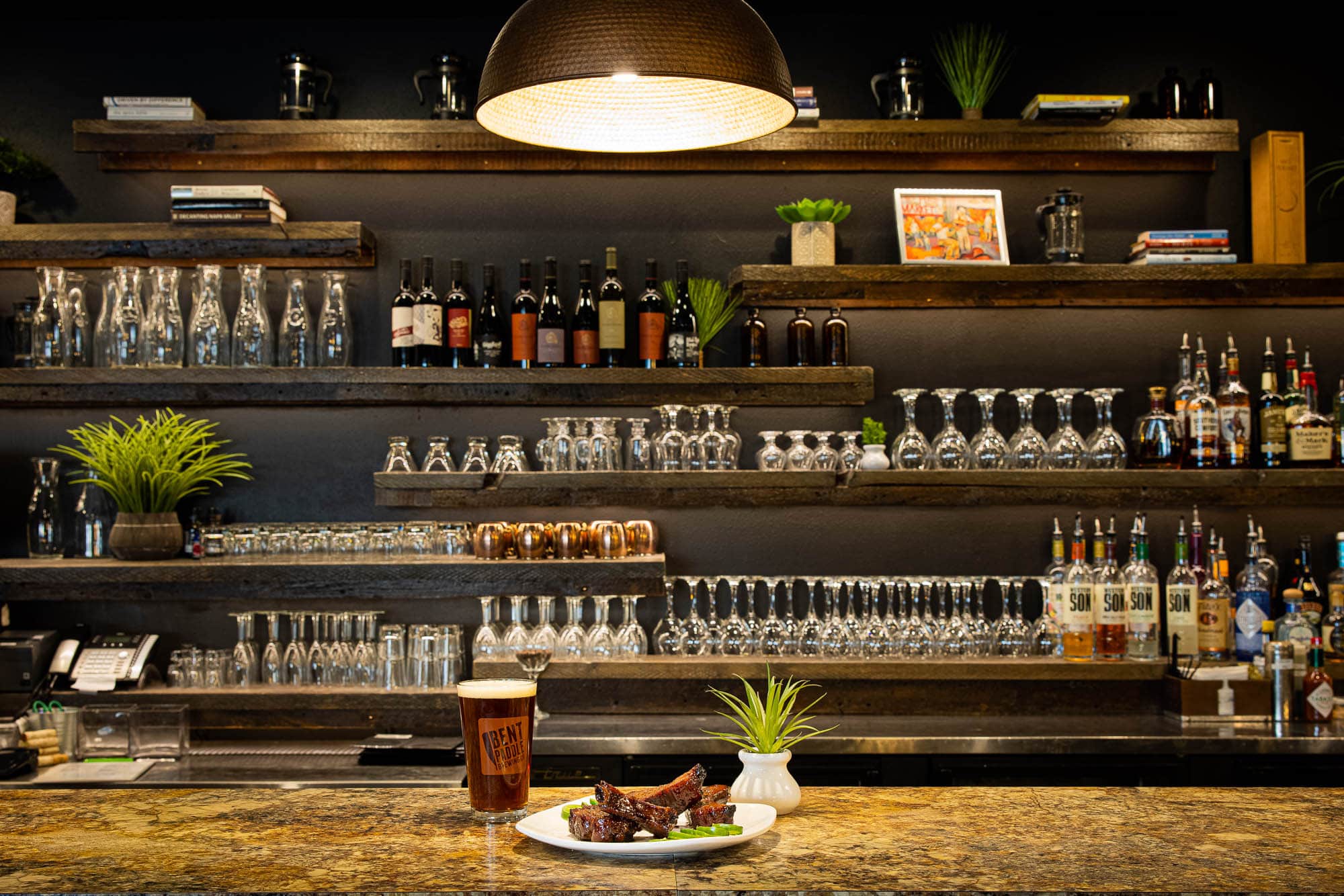 I think Java Vino was the first restaurant that we ate at when we moved to La Crosse. We were renovating our house and were looking for a quick, affordable meal. I noticed how well-regarded it was on Yelp at the time and we've really enjoyed eating there over the past few years.
I was also super surprised when I found out that Dr. Howard Schumacher, one of my colleagues, also owned the restaurant with his wife, Tina. This sense of entrepreneurship outside of medicine with Howie and some of our other physicians led me to consider this concept myself. This initially led to renovating a few vacation rentals in Door County and then starting J.L. Wiswell Photography in 2020.
With this being the case, I contacted Howie to do a shoot at Java Vino that would give them some great pictures for social media and their website while also giving me some great practice in commercial photography.
Enjoy!
(P.S. make sure to get the artichoke dip there--amazing!)